LIVE: Watch the launch of the Falcon 9 rocket with Starlink satellites into space
The American company SpaceX is facing a really challenging year in 2021, in which it intends to jump headlong. Today at 2:02 p.m., another Starlink mission kicks off, with the Falcon 9 rocket launching another batch of 60 Starlink satellites into space, which should again increase speed and increase coverage of Musk's "space Internet." Beta testing is in full swing. This has been happening in the USA and Canada since last year. Newly, for example, in Great Britain. The list of countries is, of course, to continue to grow, for example Greece or Argentina. Starlink is in itself a very controversial project. Apart from a great idea, the company faces great criticism, for example, for observing the night sky. After SpaceX began to smear the satellites with a special paint, the discussion subsided somewhat. In any case, you can watch the start of the next batch of satellites below.
Photo gallery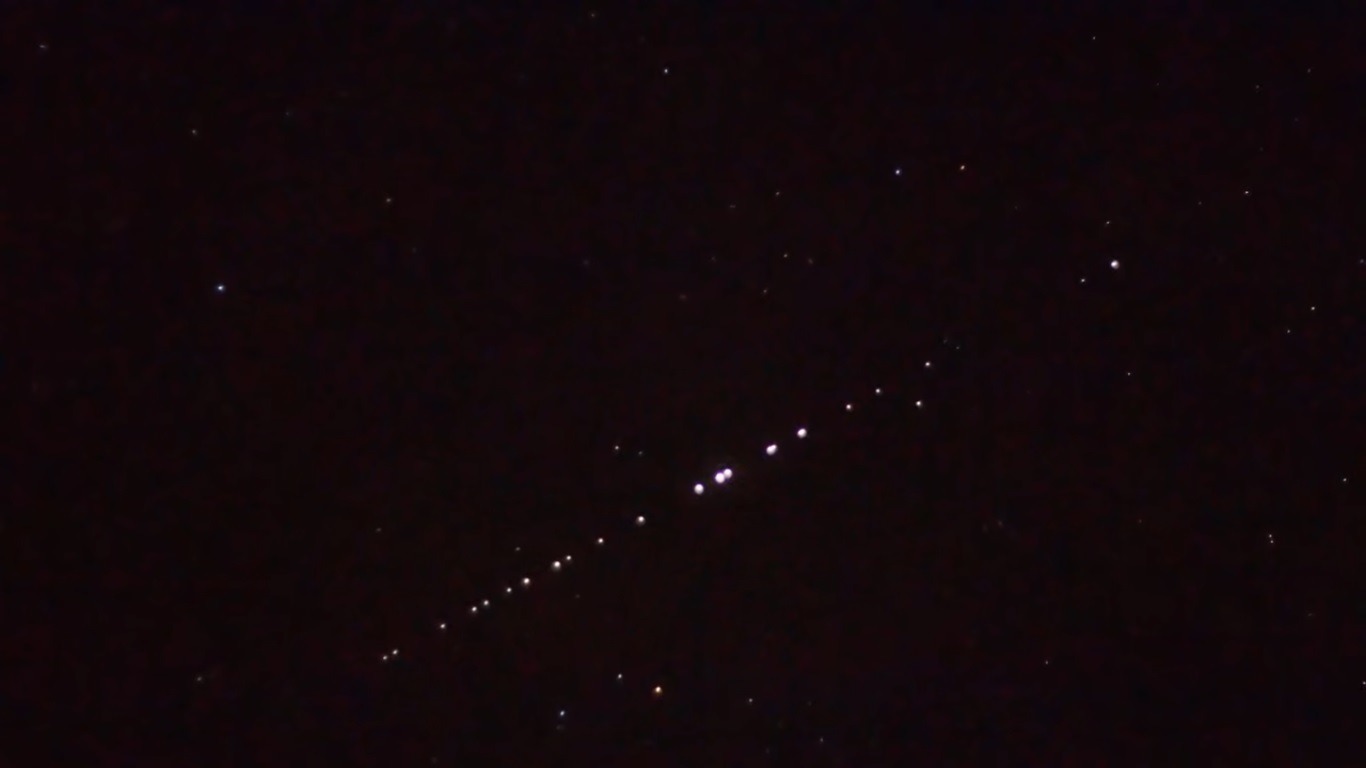 Starlink-1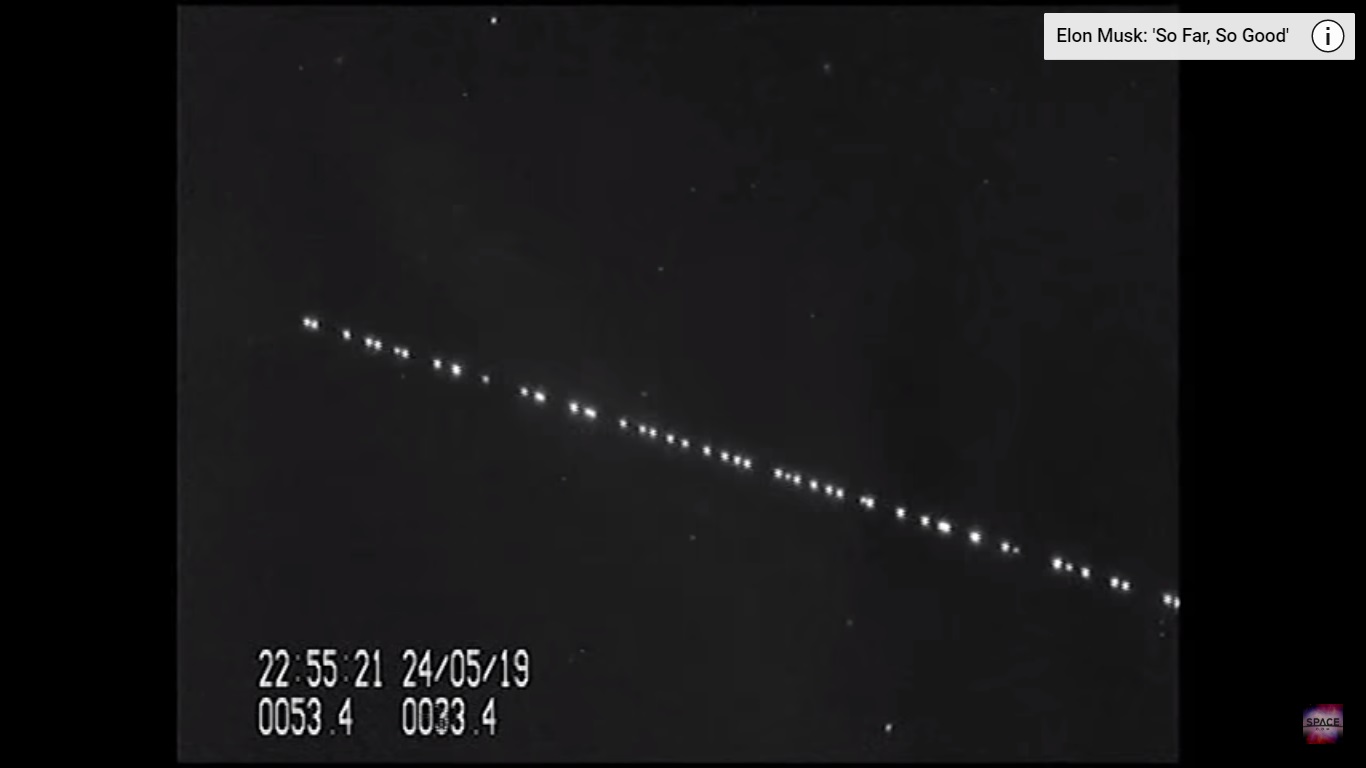 Starlink from YOutube-3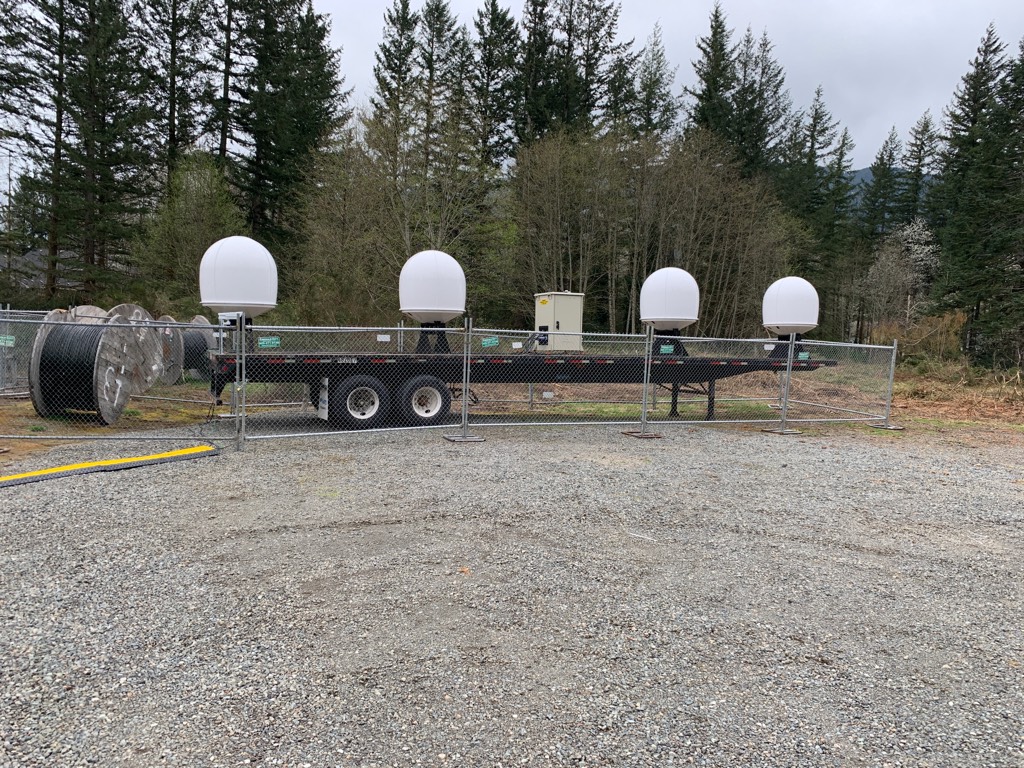 starlink-3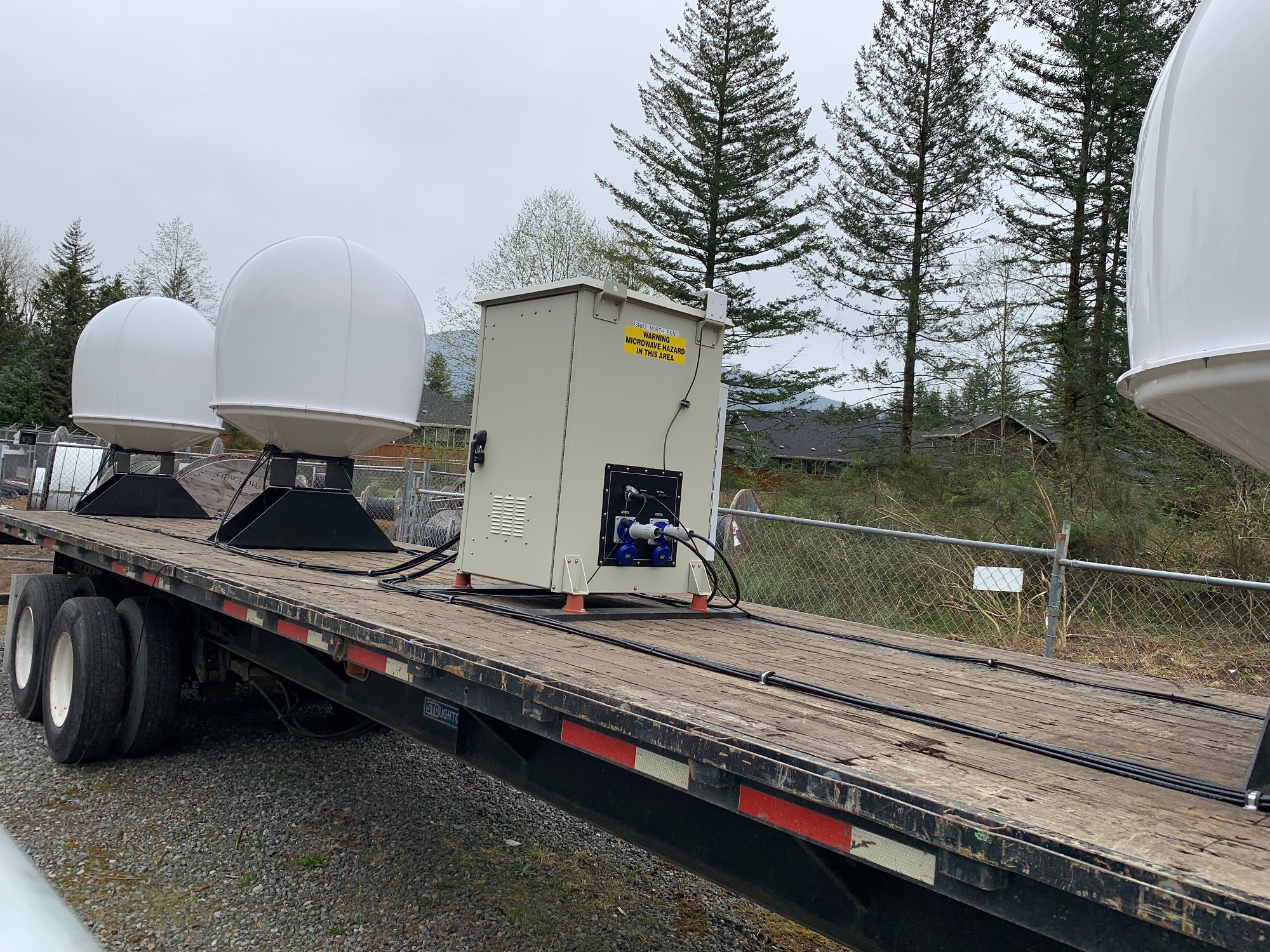 starlink-2 +3 Photos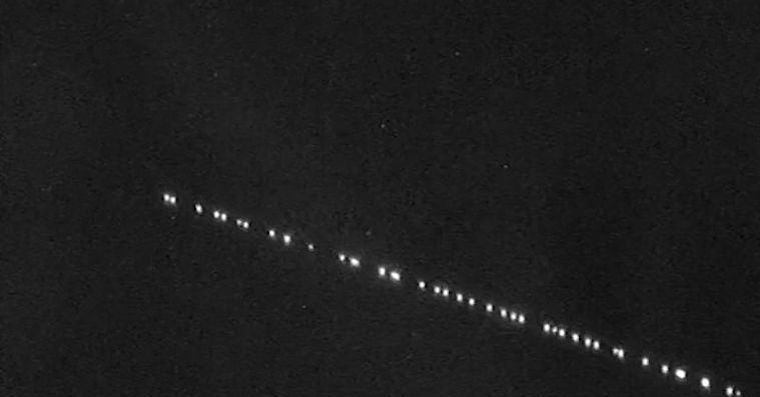 starlink-fb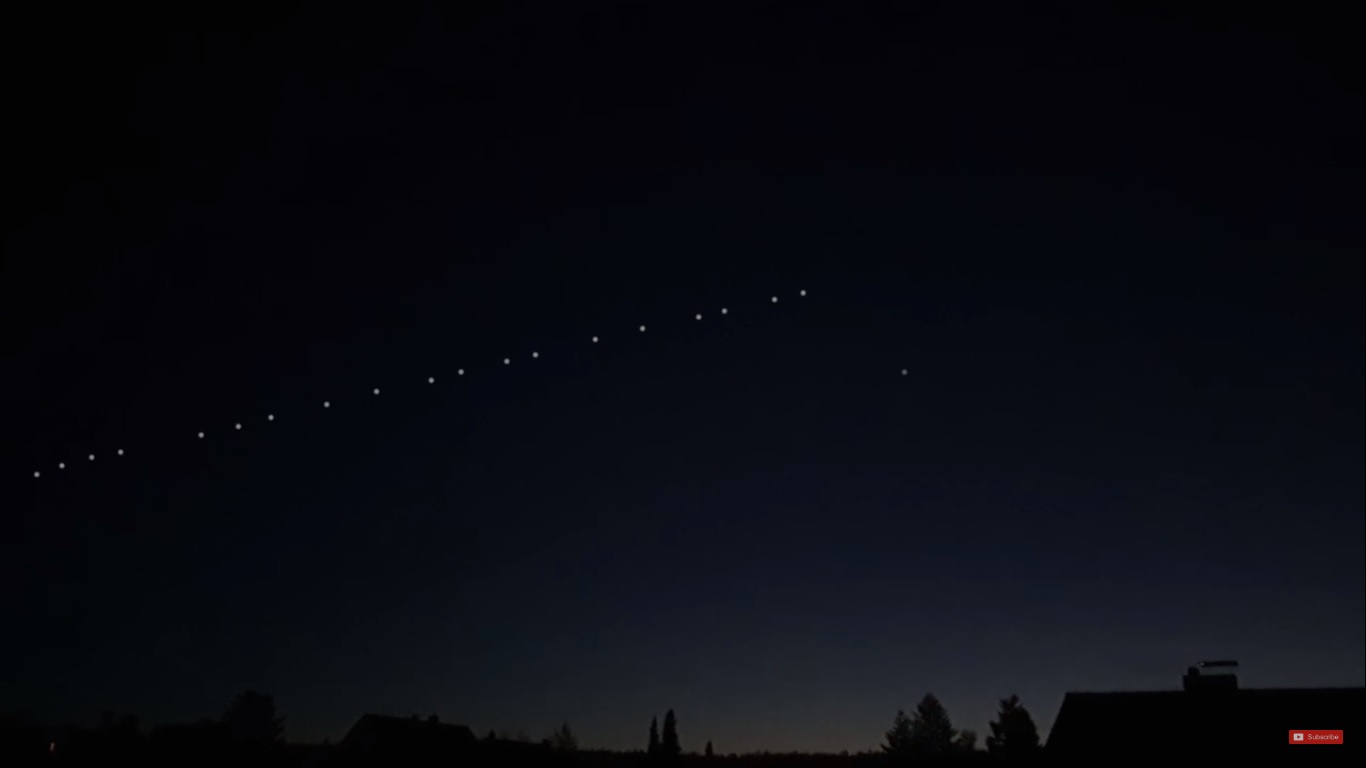 Starlink from YOutube-1
Enter the gallery
As for the company's other projects, we could soon see a jump in the prototype of the Starship spacecraft called the SN-9. The next prototype SN-10 should also be completed. A little later, the first prototype of a 72-meter-high Super Heavy launch vehicle could be tested. The test should consist of a jump of up to 150 meters using two to four Raptor engines (the rocket is to be powered by up to 28 of these engines in the final). If all goes according to plan, this Starship launcher could fly into Earth orbit later this year.