More and more iPhone 11 (Pro) owners are complaining about the green screen
Are you the owner of an iPhone 11, 11 Pro or 11 Pro Max and have you recently noticed that after unlocking your phone, activating Dark Mode or Night Shift, you notice that your display turns slightly green for a while? Then we have good news for you in a way. You are definitely not alone. After unlocking or activating the above-mentioned functions, more and more apple makers have been complaining about the greenish display in recent days.
The first mentions of the problem started to appear on the Reddit discussion forum only a few days ago, and since then they have been growing relatively quickly. Although it is not entirely clear at this time what is behind them, the most likely explanation at the moment appears to be a software bug that was probably part of iOS 13.5 or 13.5.1. In that case, it is very likely that the fix would come from iOS 13.5.5, which entered beta testing earlier this week. However, due to this, there is still a relatively long time until its release.
Photo gallery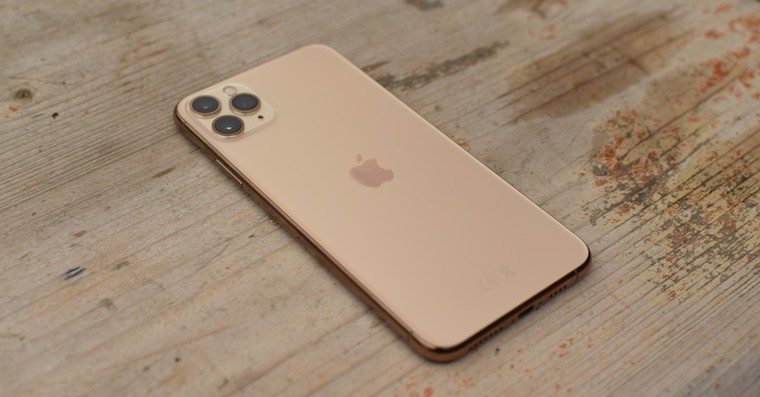 iPhone 11 Pro Max gold set in detail
iPhone 11 Pro Max from the front
iPhone 11 Pro Max from the other side
+9 Photos
iPhone 11 Pro Max right side
iPhone 11 Pro Max lightning
iPhone 11 Pro Max left side
iPhone 11 Pro Max detail back
iPhone 11 Pro Max corner detail
iPhone 11 Pro Max detail on cutout
iPhone 11 Pro Max detail on the bottom
iPhone 11 Pro Max camera detail
Enter the gallery
Unfortunately, according to the apples affected by the error of the greenish displays, there is no reliable solution to get rid of it, at least temporarily. No one knows exactly what is behind the functions and therefore it is not possible to solve it, for example, by deactivating certain elements or similar things. However, given that this is a relatively large-scale issue that could force some apples to complain about their phones, Apple can be expected to comment on the issue in the coming hours or days.