Niceboy RAZE 3 Guru Wireless Speaker Review: A sea of ​​fun in a compact body
It is summer and the associated period of trips, vacations and outdoor events. If you love music and can't take a step without it, you might need a wireless speaker. If you are wondering which one to choose and not spend a fortune on it, we will help you in this review. Niceboy traditionally has a very good price / performance ratio. I got my hands on the new Niceboy RAZE 3 Guru wireless speaker, which attracts with its interesting functions and solid battery life. So is this piece worth it?
Package contents and design
Photo gallery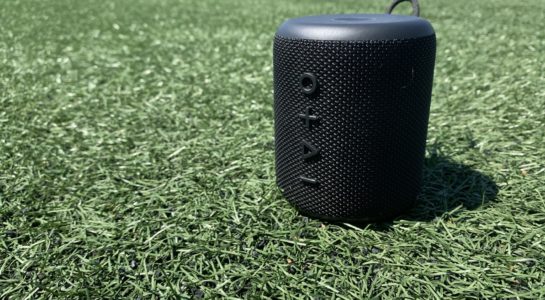 Niceboy 3 guru (1)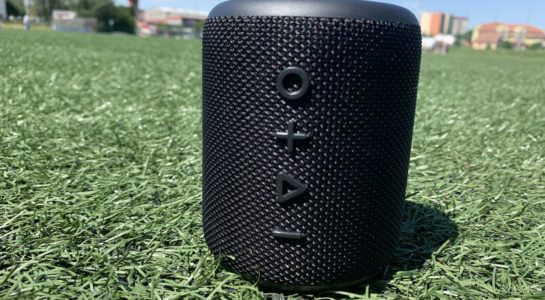 Niceboy 3 guru (2)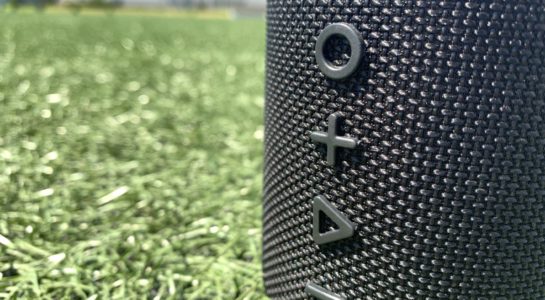 Niceboy 3 guru (3)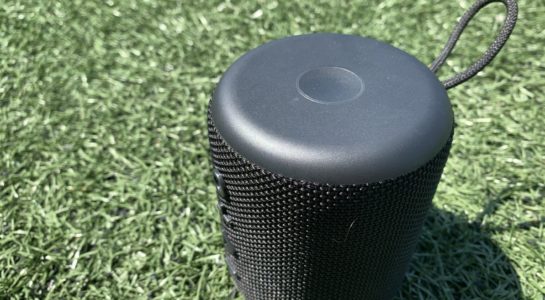 Niceboy 3 guru (4)
+7 Photos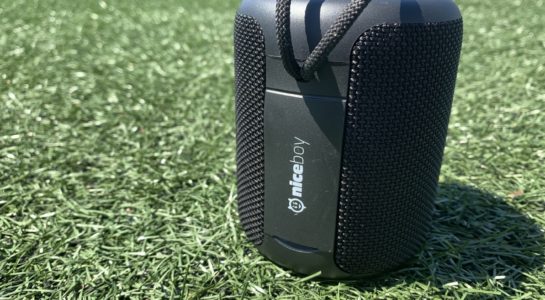 Niceboy 3 guru (5)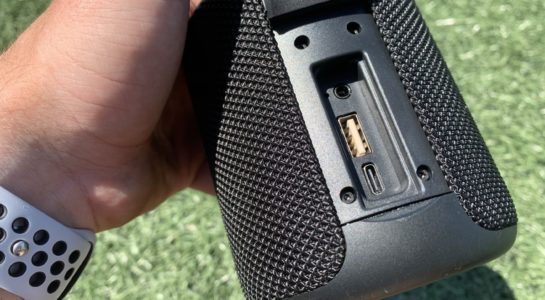 Niceboy 3 guru (6)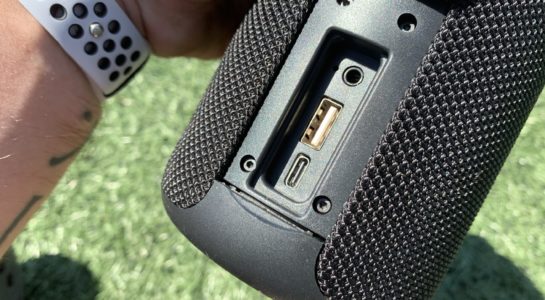 Niceboy 3 guru (7)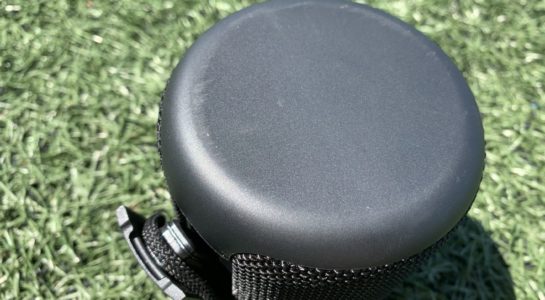 Niceboy 3 guru (8)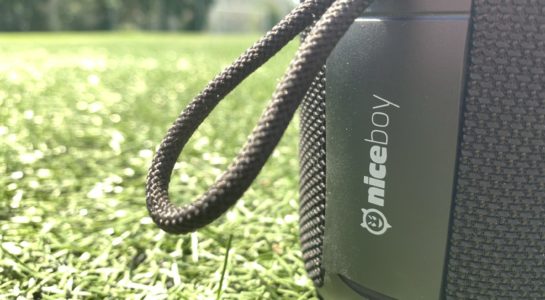 Niceboy 3 guru (9)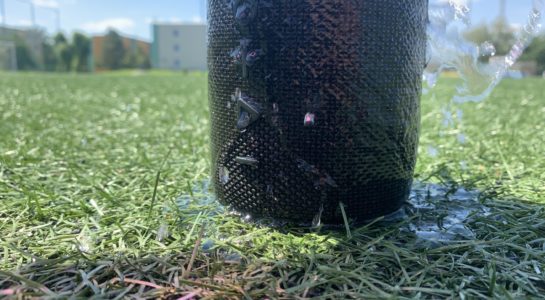 Niceboy 3 guru (10)
Enter the gallery
As always, however, let's take a first look at the contents of the package. In addition to the speaker, the box also includes a manual, a USB-C cable and a cable with 3.5 mm jack terminals. The speaker itself will not really surprise you with its appearance, as it paves the style of a classic cylinder. On the "front" you can see four buttons that are used to turn on / off, play / pause a song, answer / reject / end a call, increase / decrease the volume and move songs. So, as you can see, when the speaker is playing, there is practically no need to hold your smartphone. At the top you will find a button called the Magic Button, which is used to switch modes. When you press it, the bass boost mode is activated, which is confirmed by the fact that the wheel lights up around its circumference. On the back you will find a strap and a cover, after which you can see the USB-C connector for charging, USB -A for inserting your flash drive (the speaker supports MP3, WMA, WAV, APE, FLAC formats) and a 3.5 mm connector. The speaker can also function as a power bank. Niceboy RAZE 3 Guru is made of plastic, especially nice is the metal grid around the perimeter.
Technical Specifications
Now briefly to the technical specifications. The speaker has Bluetooth 5.0 technology, which guarantees a range of up to 10 meters according to the manufacturer. From my own experience, however, I can say that if you are outdoors, the range is multiple. The device supports SBC, A2DP, AVRCP, HFP codecs and has a power of 24 W. The frequency range is then 65 Hz to 20 kHz. If you want to take it to the water, you don't have to worry, as the Niceboy RAZE 3 Guru is IP67 certified. The battery then has a capacity of 2500 mAh and guarantees you up to 10 hours of listening if you have the volume set to about 50% and the boost mode turned off. From 0 to 100, you can charge the speaker in about 3 hours. The dimensions of the speaker are 11 x 9 x 9 cm and the weight is acceptable 680 grams.
Pairing
Pairing this product with another device is very easy, as Niceboy does not require any application to operate the speaker. All you have to do is press the top button on the side of the device for three seconds. As soon as the loudspeaker is switched on, the blue LED starts flashing, then just search for "Niceboy RAZE 3 Guru" in the Bluetooth menu on your device. After clicking, the pairing will be confirmed by the acoustics.
Own use
Photo gallery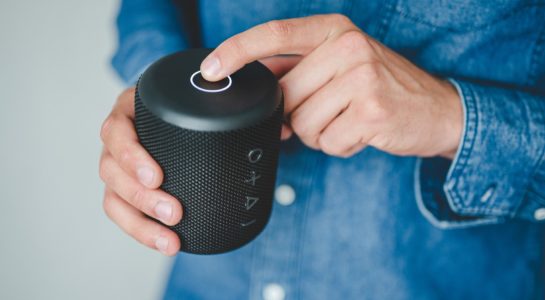 Niceboy 3 guru product (1)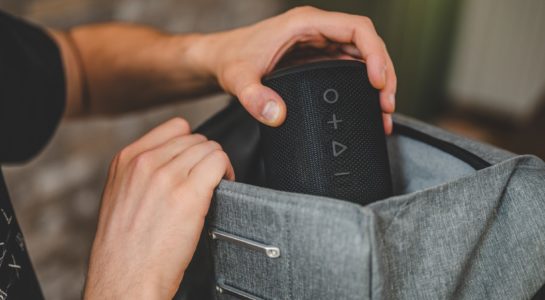 Niceboy 3 guru product (2)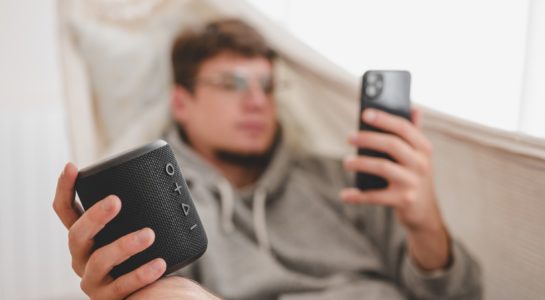 Niceboy 3 guru product (3)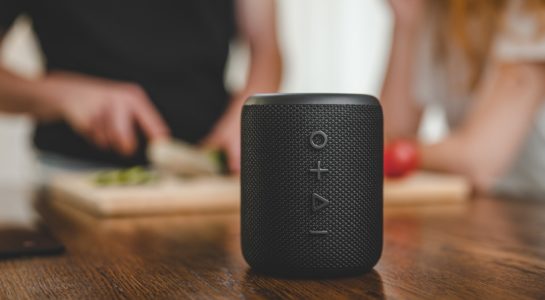 Niceboy 3 guru product (4)
+3 Photos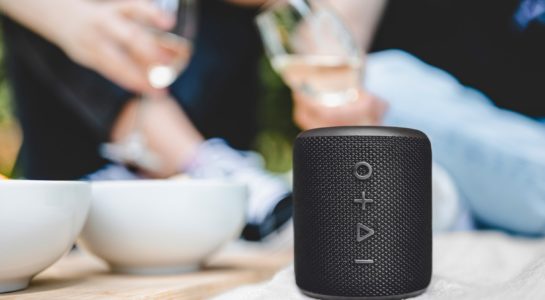 Niceboy 3 guru product (5)
Niceboy 3 guru product (6)
Enter the gallery
I'm one of those people who uses a wireless speaker almost every day. As the owner of the previous generation in the form of Niceboy RAZE, I was very interested in how they progressed in Niceboy. I have to say that I'm really excited about the sound. I am not one of the most demanding users and I use the speaker mostly outdoors, where I simply and well choose the highest possible volume. It is worth adding that the speaker is really loud and you will definitely not talk to another person in the immediate vicinity. If you use the speaker at home, the ideal volume is around 40 to 50%. The sound is really very good and even at maximum volume you will not feel the sound distortion at treble or bass. The size of the speaker is also a plus, as the previous generation was much taller and didn't offer much fun. There is really no need to be afraid of water. During testing, I was struck by a burst of clouds, and when I felt the speaker become heavy with water, I was quite worried about its survival. But the worries were completely unnecessary. However, make sure that the back cover is properly attached.
Conclusion
What to say in conclusion? If you are looking for a quality speaker with decent battery life and smaller dimensions, you are at the right address and the Niceboy RAZE 3 Guru will definitely not disappoint you. This is an honest piece of accessories with which you will enjoy a sea of ​​fun, mainly thanks to its 360 ° sound, which you will be thrilled with. You can now get this speaker on Alza for a great 1299 crowns.
You can buy the Niceboy RAZE 3 Guru wireless speaker here