Niceboy will play the summer with the new RAZE 3 Guru wireless speaker
Press release: The Niceboy brand introduces the Niceboy RAZE 3 Guru wireless speaker. It is a stylish speaker suitable for interior and exterior, which hides great advantages in a small body. It has a power of 24W, 360 ° sound, endurance up to 10 hours and a unique Magic Button for dense bass sound. You can play via Bluetooth, USB or AUX. You will also appreciate the fact that you can make calls or recharge your phone through it. The advantage is also resistance to dust and water with the degree of protection IP67.
Powerful party partner
Niceboy RAZE 3 Guru with a power of 24W is designed in a special design for 360 ° sound so that the sound comes from it in literally all directions. Thanks to this, the party will sound not only in a large room, but also in the garden or on the beach. And with a total endurance of up to ten hours.
He can't swim, but he doesn't mind water
The high degree of protection IP67 guarantees dust resistance. Thanks to this, you don't have to worry about playing music in a dusty environment or on the beach in the sand. At the same time, it is also resistant to water and should not be taken out of service by rain or falling into the water.
Dense bass
The speaker is equipped with MaxxBass technology for clear and very dense sound. Lovers of strong bass will appreciate the tweak in the form of the Magic Button for a strong bass court.
You will not lose the connection
The speaker has the latest version of Bluetooth 5.0 ensuring stable wireless transmission. But you can also comfortably play music via AUX cable or USB flash drive.
Photo gallery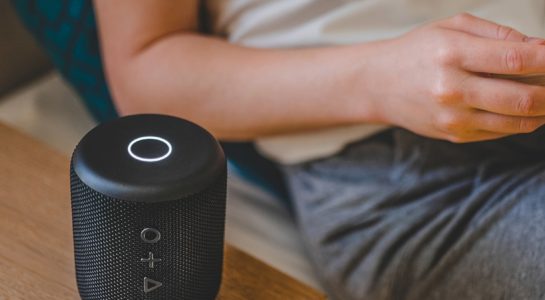 Niceboy RAZE 3 Guru 7-min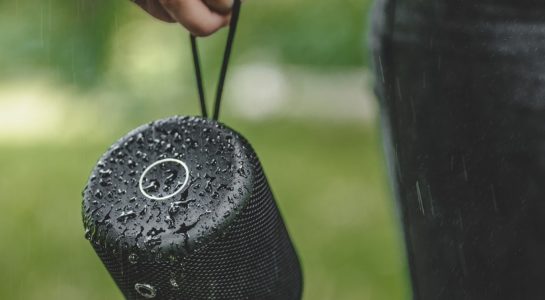 Niceboy RAZE 3 Guru 6-min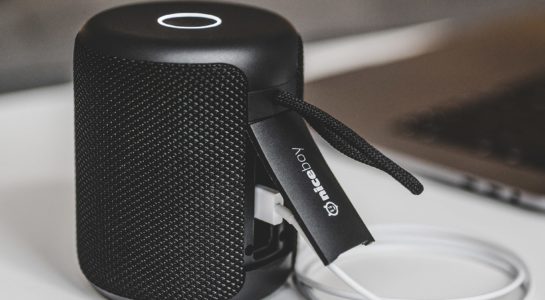 Niceboy RAZE 3 Guru 5-min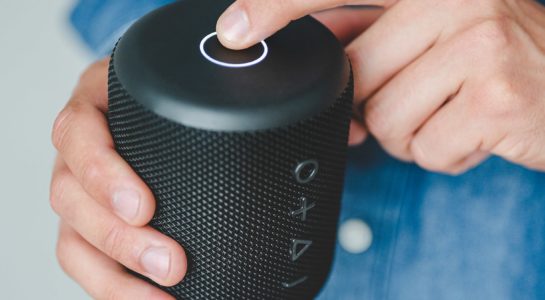 Niceboy RAZE 3 Guru 4-min
+4 Photos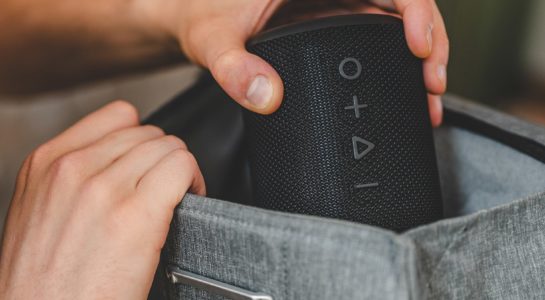 Niceboy RAZE 3 Guru 3-min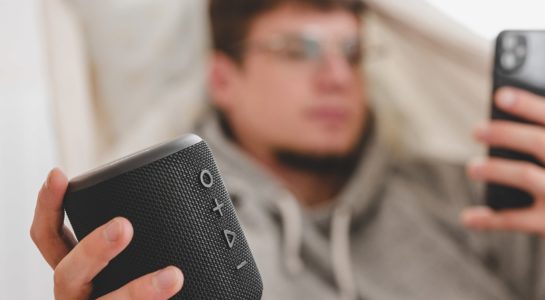 Niceboy RAZE 3 Guru 2-min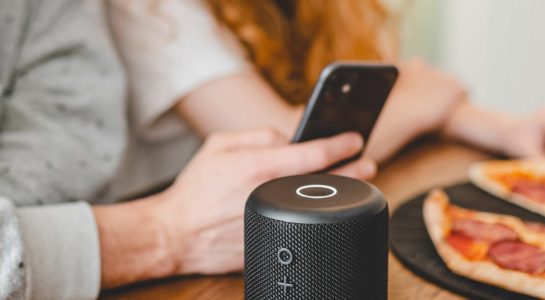 Niceboy RAZE 3 Guru 1-min
Enter the gallery
The speaker also works for hands-free phone calls or as a power bank for charging via the USB connector.
Summary of key features:
Bluetooth 5.0
Strong power 24W
Waterproof and dustproof body (degree of protection IP67)
Clean, dense sound with MaxxBass technology
Magic Button – extra bass mode
Design for 360 ° sound
Battery life up to 10 hours
Playback from other media via USB or AUX
Powerbank functions
Charging via USB-C
Hands-free phone calls
You can buy Niceboy RAZE 3 Guru at all major retailers for CZK 1,499
More information can be found here.