Powerful tablet at a low price? Buy Lenovo XiaoXin Pad now with a 59% discount
Commercial announcement: If you are currently considering buying a mid-range tablet, then you should definitely not miss the current promotion on the popular Lenovo XiaoXin Pad, which is available with a huge 59% discount! This model literally offers a lot of music for little money. It can pleasantly surprise not only with the mentioned price, but above all with performance, great sound and battery life. So let's take a look at what's hidden inside this tablet.
Lenovo XiaoXin Pad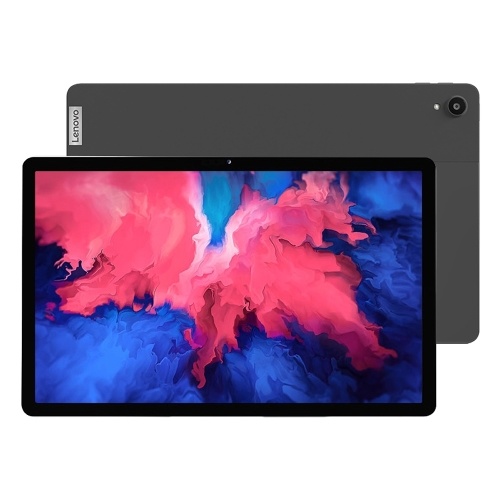 lenovo xiaoxin pad wifi 6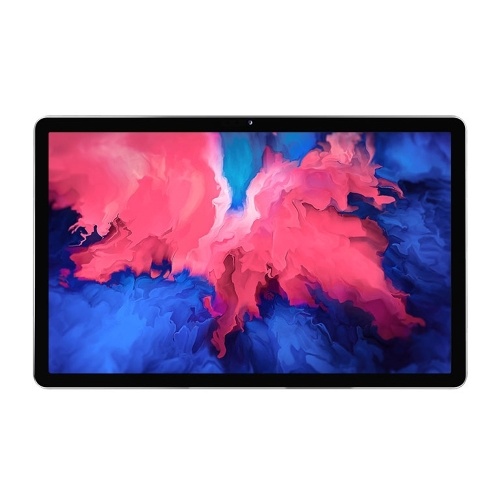 lenovo xiaoxin pad wifi 3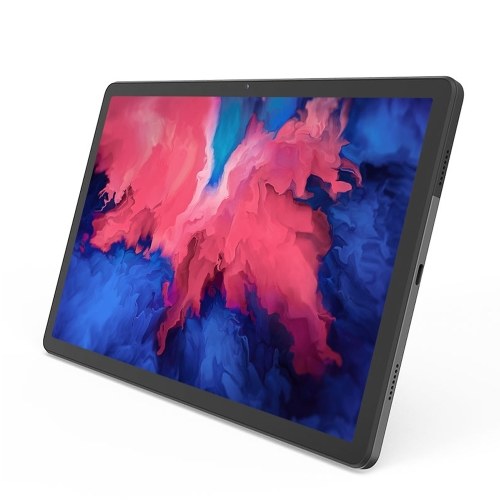 lenovo xiaoxin pad wifi 4
lenovo xiaoxin pad wifi 5 Enter the gallery
Lenovo XiaoXin Pad is a great mid-range tablet that can attract attention mainly with its 11 ″ display with a resolution of 2000 × 1200 pixels, powerful chipset Qualcomm Snapdragon 662 with eight-core processor, 6GB RAM, 128GB internal storage, four speakers with Dolby Atmos surround sound and battery with a capacity of 7700 mAh, which can provide up to 15 hours of endurance on a single charge. As for charging, it takes place via a modern USB-C connector. In addition, the pleasant weight can please, as the tablet weighs only 490 grams. The combination of these advantages makes the Lenovo XiaoXinPad a great companion for gaming, watching multimedia content or on the go.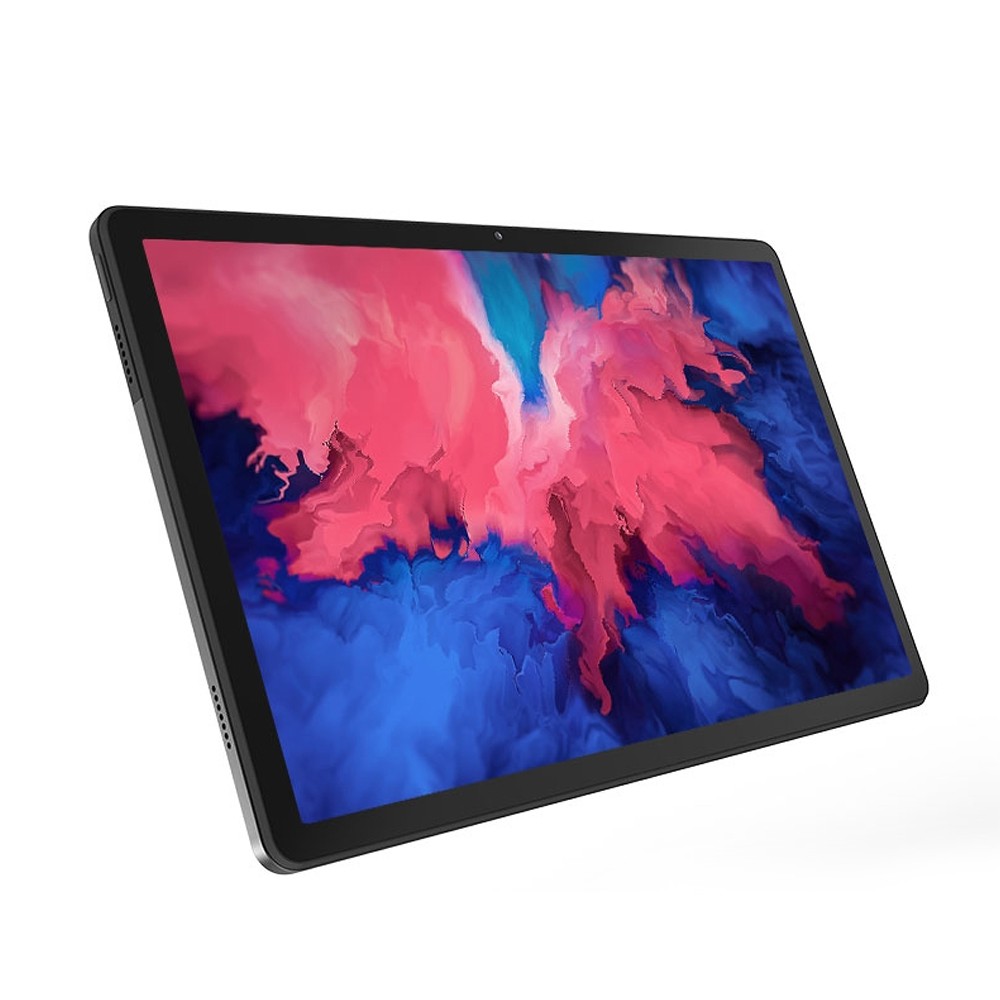 As we mentioned in the introduction, you can now buy this piece with a great 59% discount. You can now buy it on the Cafago website for only 5,340 crowns (including VAT) instead of the original 12,944 crowns. At the same time, however, it is necessary to point out that the event is limited in time and number. It is valid only for the next 16 days, or until all stocks are sold out.
You can buy the Lenovo XiaoXin Pad tablet at a discount here