Realme copied MagSafe from iPhones 12. Magnetic chargers and wallets are aimed at Androids
The advent of MagSafe charging technology on the iPhone 12 has given rise to a whole new accessory ecosystem, and wireless charging has become an even more mainstream feature. The Realme brand, which belongs to Oppo, has now started to develop the MagDart system, which is basically a clone of MagSafe technology.
You might be interested in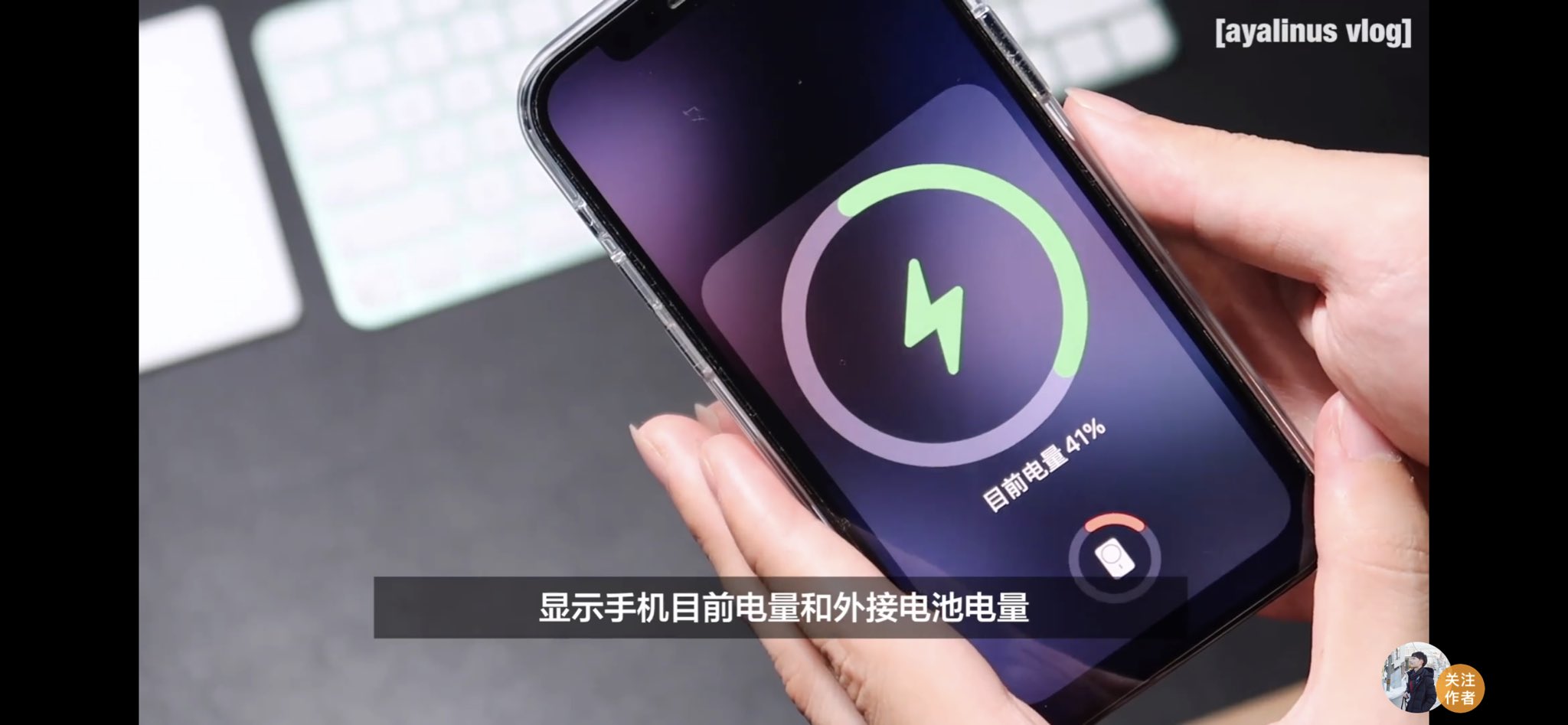 The first test of charging via the MagSafe Battery Pack is here. It turned out to be catastrophic
All about Apple
Jiří Filip
20. 7. 2021
22
Photo gallery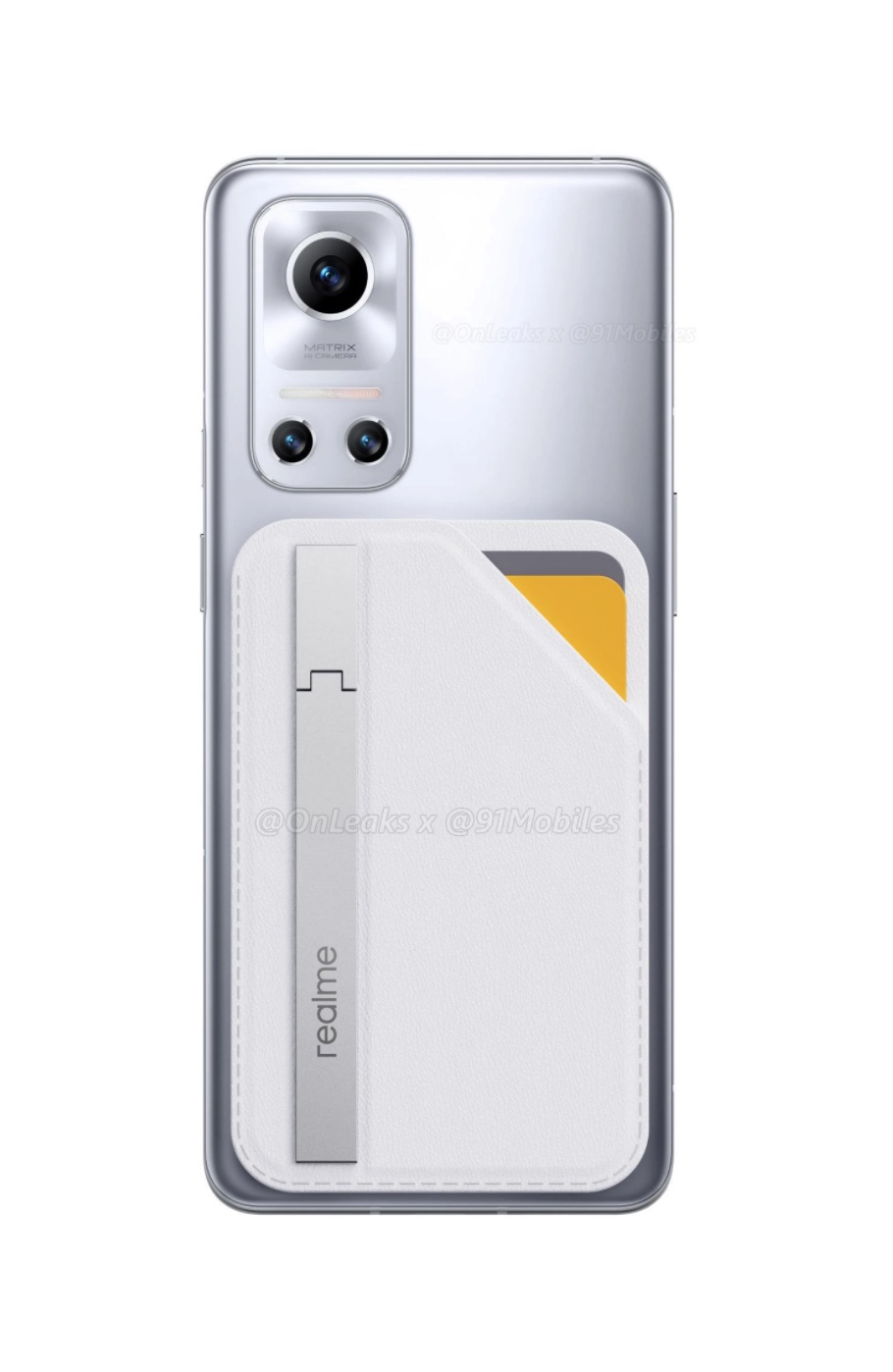 MagDart 1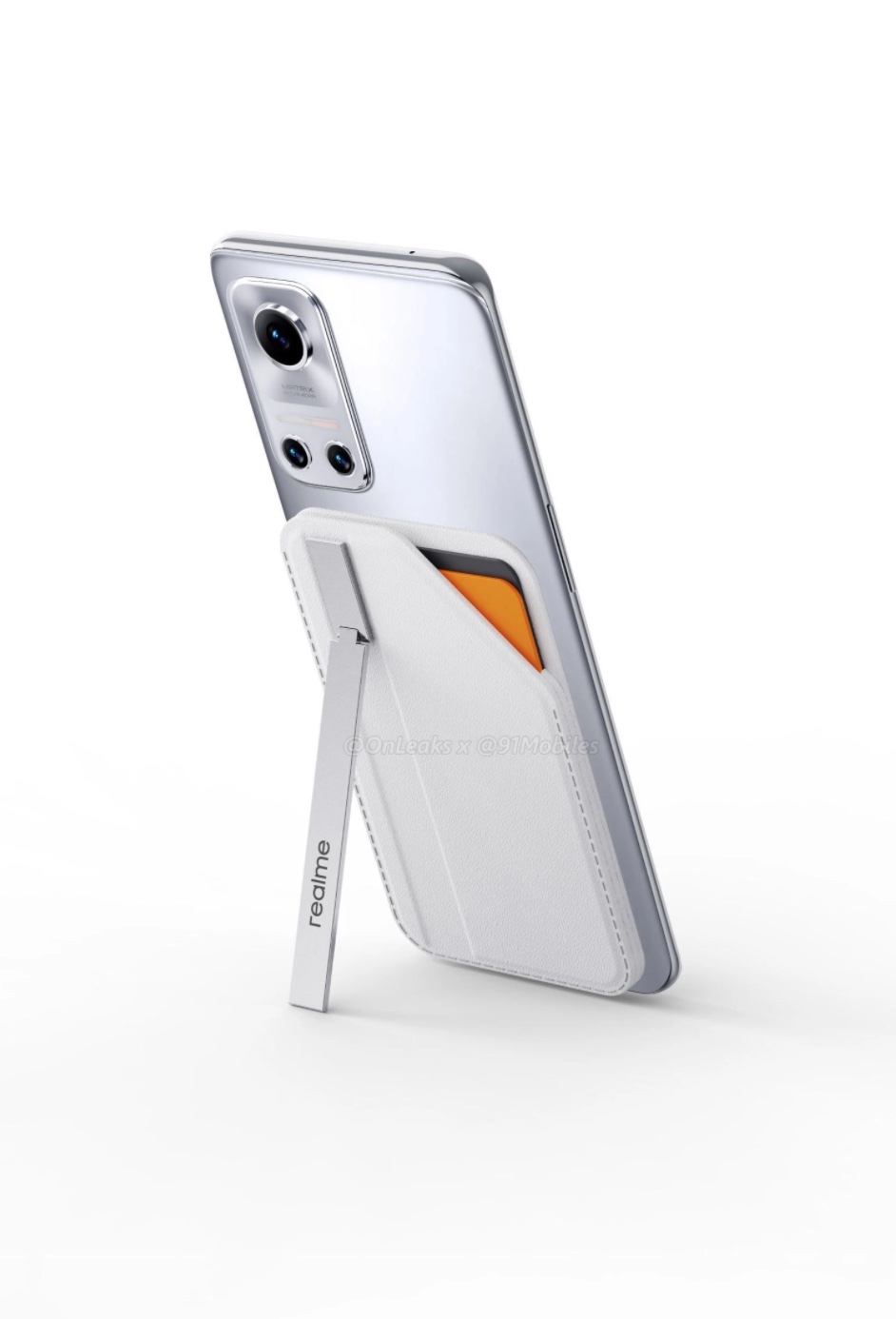 MagDart 2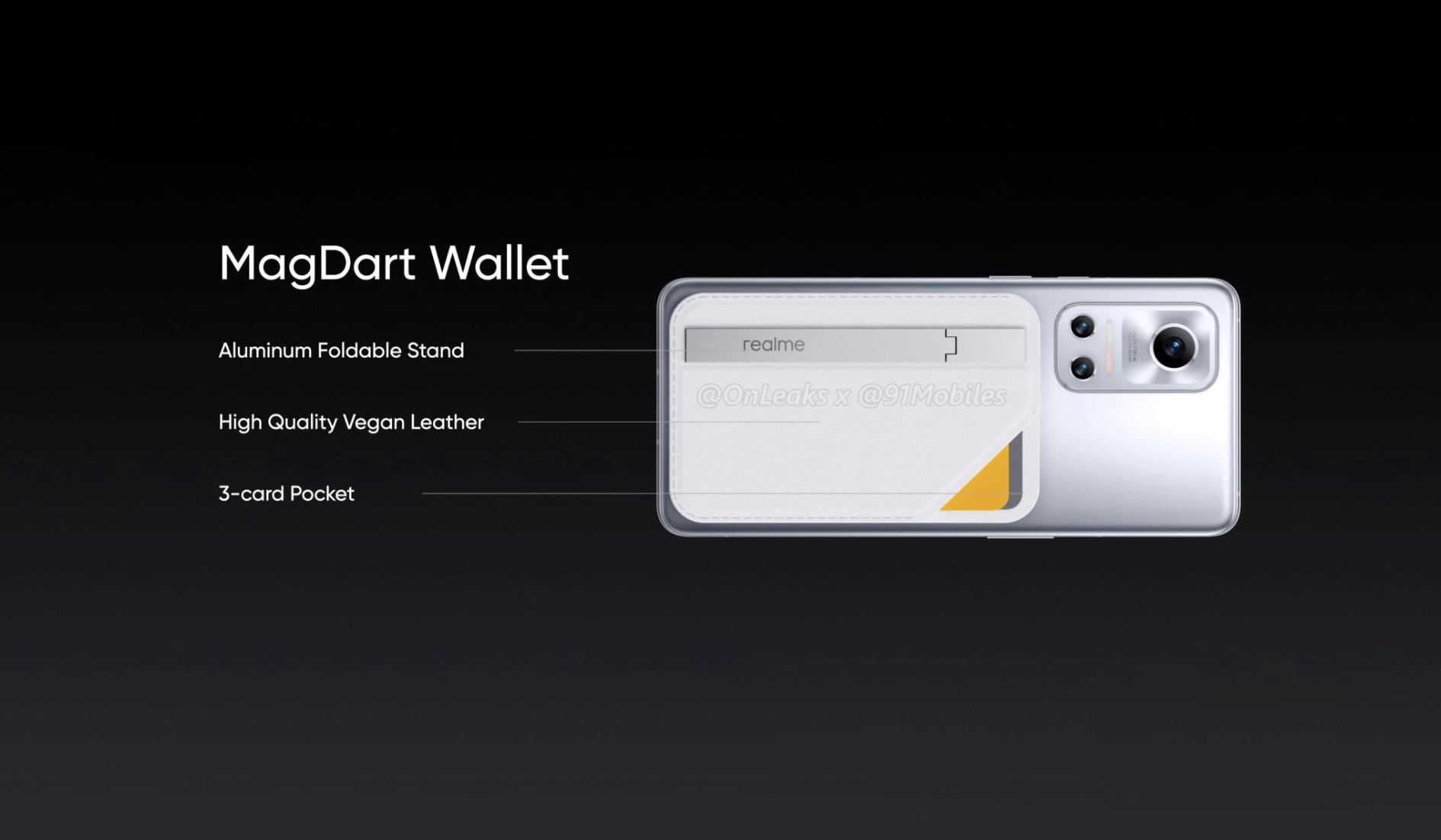 MagDart 3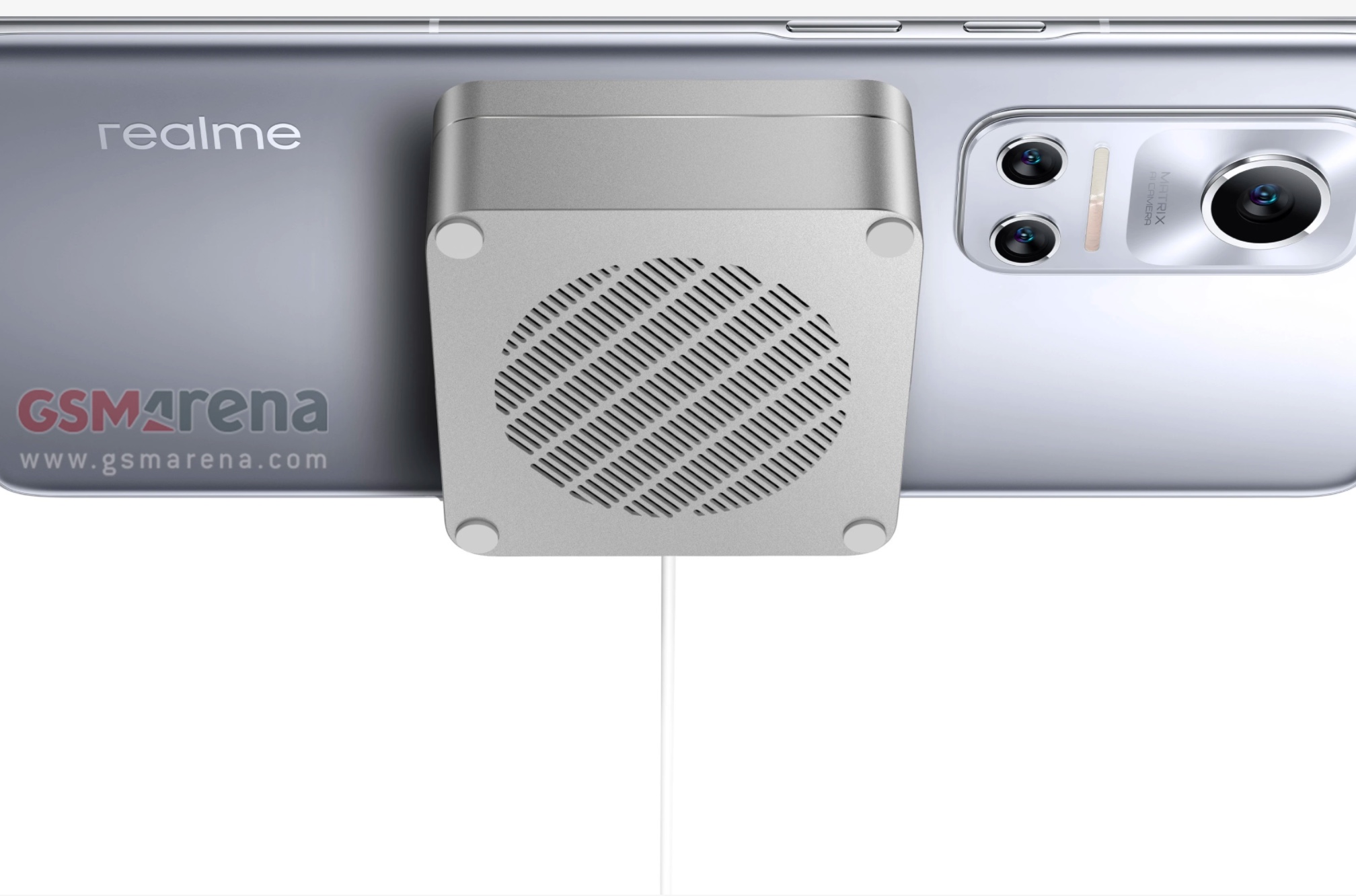 MagDart 4
+3 Photos

MagDart 5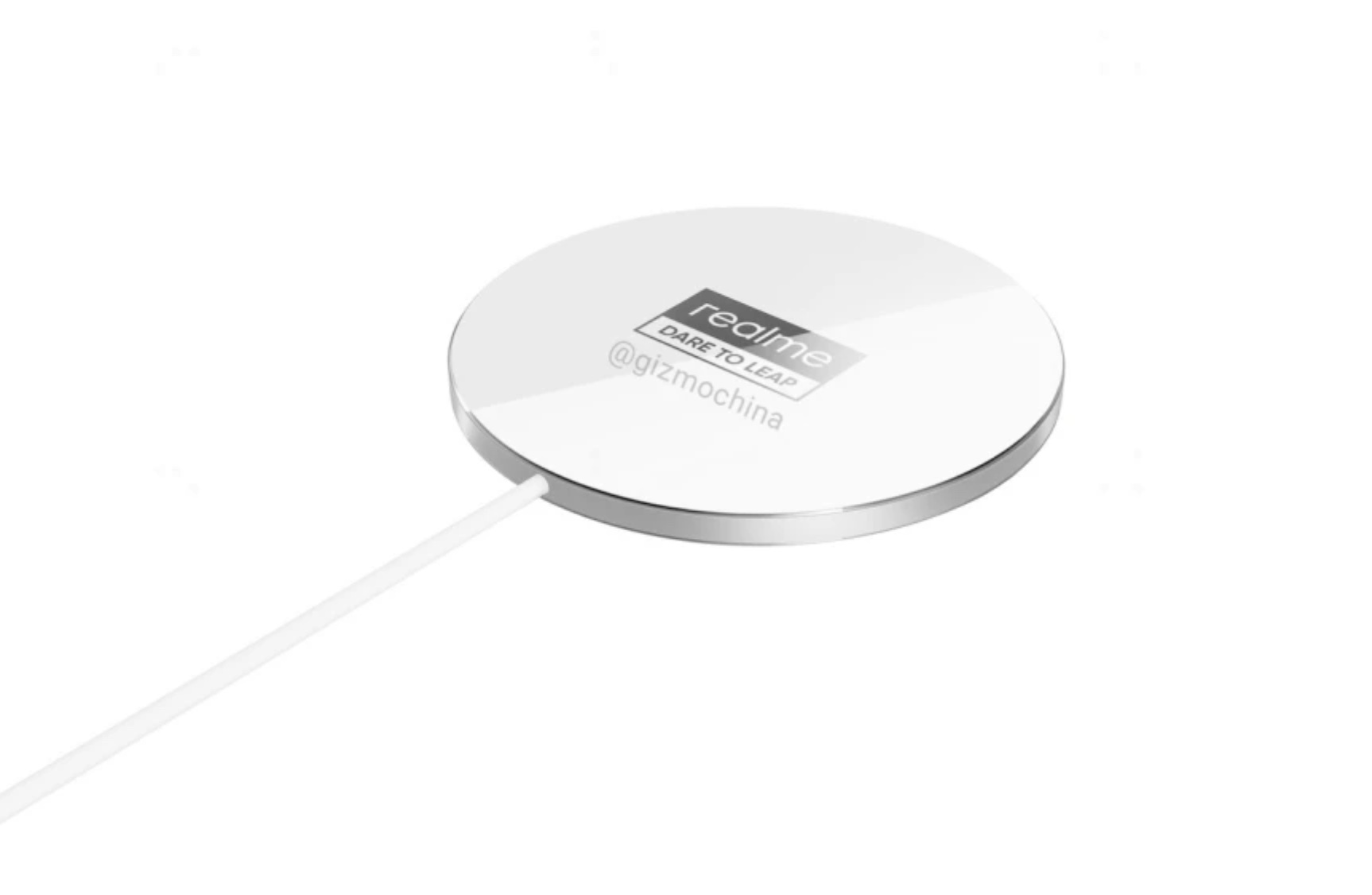 MagDart 6
Enter the gallery
Under the wings of the Realme brand, an alternative to the MagSafe wireless charging system is beginning to emerge, which is intended for smartphones with the Android operating system. The MagDart system should include at least three products in the near future, namely two different chargers and a wallet. GizChina recently released leaked photos of allegedly found accessories. We can see here a slimmer version of the MagSafe circular charger with support for wireless 15W charging, which is designed for compatible smartphones with Android.
The second piece from the MagDart series is a slightly larger charger, which is also equipped with a USB-C port and several holes for cooling. According to the related video, this charger should also offer support for 50W fast charging and the ability to charge the upcoming Realme Flash smartphone in less than an hour. As for the wallet, there is a completely undeniable look with the MagSafe wallet, which Apple introduced together with the iPhone 12. The MagDart Wallet wallet is made of leather and can hold up to three different payment cards. It also includes an aluminum stand. The official introduction of the MagDart product line accessories should take place during today.