Recommended by Apple: Doctor Who: Comics Creator
One of the features of the iOS / iPadOS App Store is the range of applications that Apple recommends to users to try. Some of these proposed applications often look very interesting, so we decided to try some of them from time to time. Today we take a closer look at Doctor Who: Comic Creator.
You might be interested in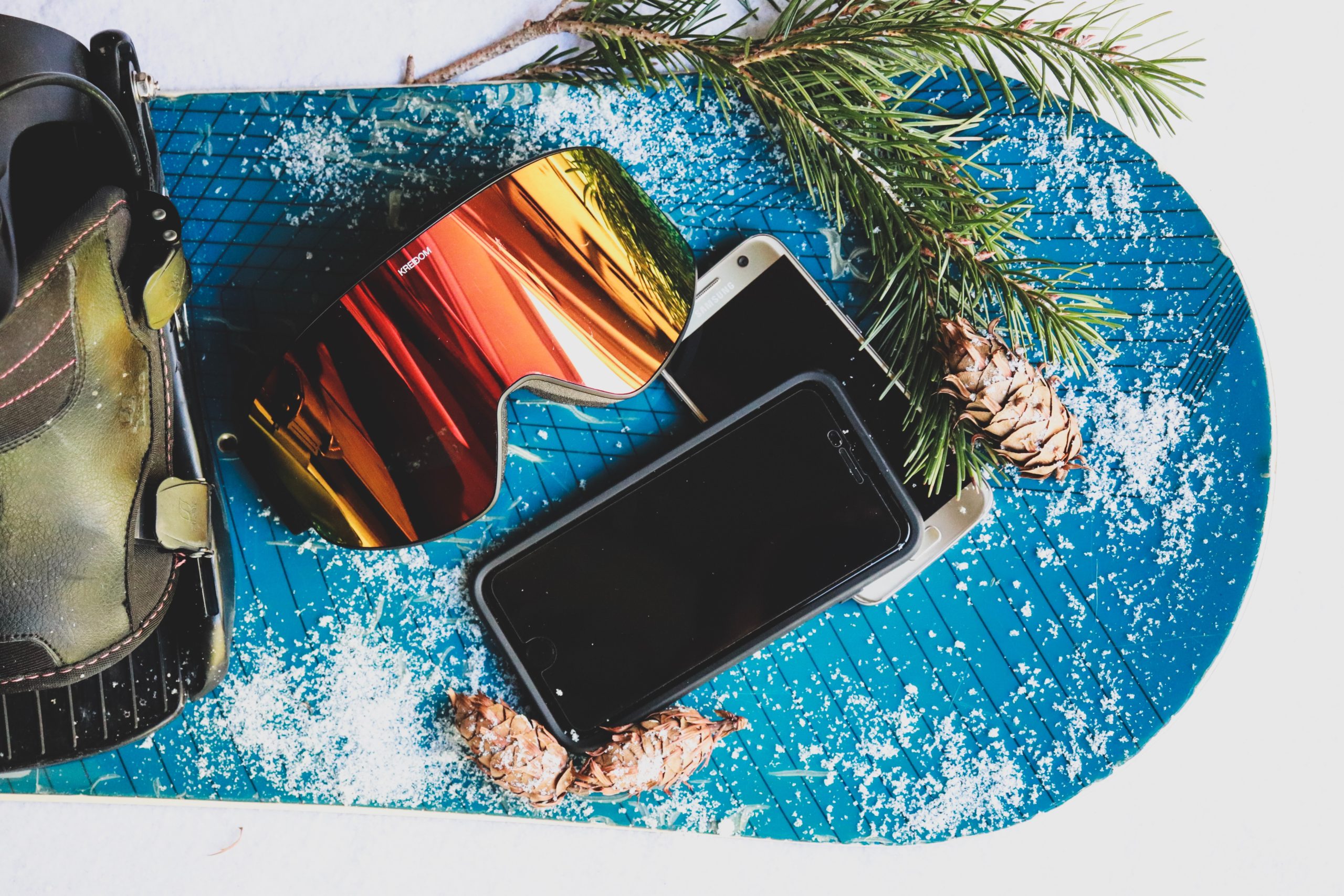 The best gadgets for the mountains: These gadgets will make your life on skis or snowboards more enjoyable!

iPhone
Roman Zavřel 24. 1. 2021 0
Appearance
After launching the application, you will first be greeted by an animation with the famous Tardis booth, then you will move to the main menu. It takes the form of five panels from which you can switch to a comic book reader, comic book creation tools, fact files, monster creation tools and an online store. In the upper right corner you will find a button to go to settings and a button to deactivate the sound. The first time you run both authoring tools, a quick basic tour awaits you, during which you will learn how to work with the application. Working with the application is easy, the user interface is friendly and clear. Before accessing paid content, the application first lets you solve a simple mathematical example.
Photo gallery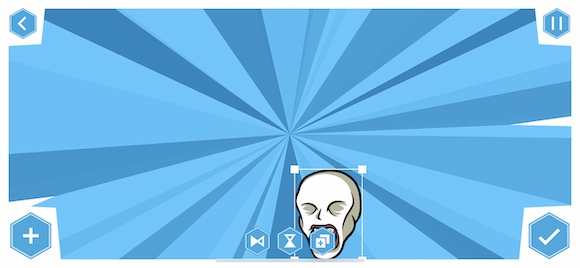 Doctor Who 1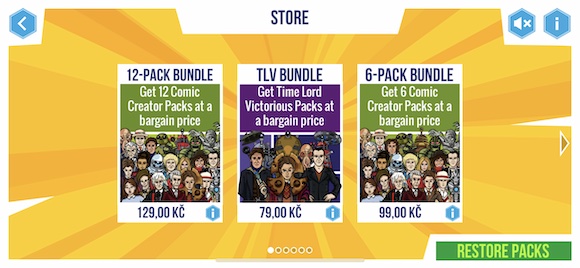 Doctor Who 2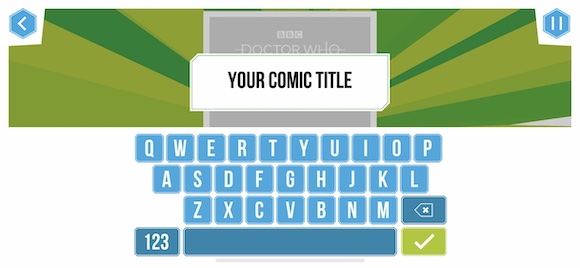 Doctor Who 3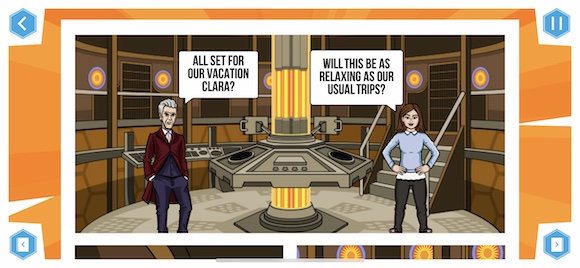 Doctor Who 4 +6 Photos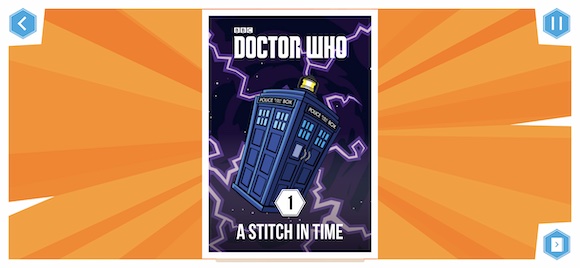 Doctor Who 5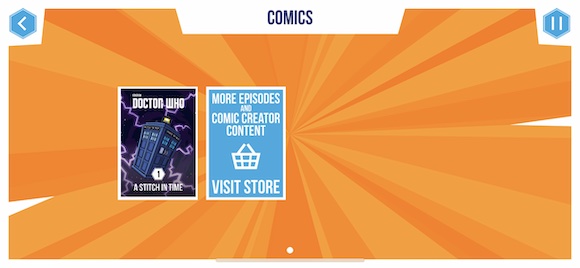 Doctor Who 6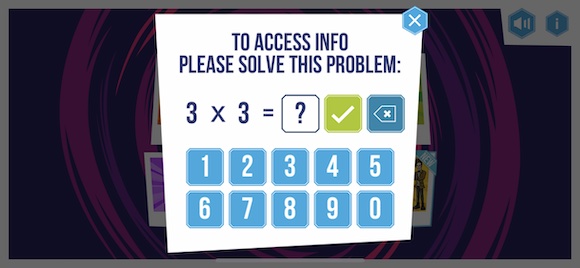 Doctor Who 7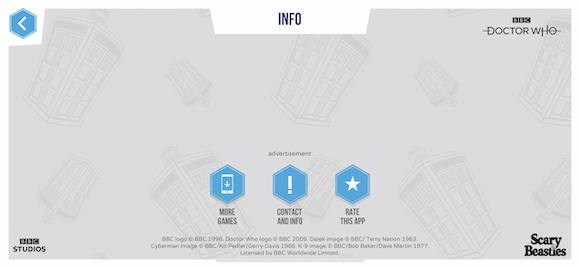 Doctor Who 8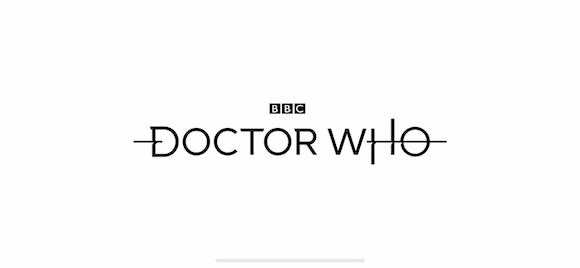 Doctor Who 9
Enter the gallery
Function
Doctor Who: Comic Creator stands out from our regular line of recommended apps – it's not a tool you'd do every day for work, study or personal use. However, this does not mean that it is not an interesting application. The application will be appreciated especially by fans of the popular Doctor Who series. As the name suggests, you can create your own stories, alternative episodes and alternative endings of your favorite show. The application offers tools for creating stories as such, but you can also create your own characters in it. In addition, the application also includes the Comic Reader function, in which you can store your own creations and collections of comics, as well as a virtual shop where you can buy a number of interesting things. The application is free to download, you can purchase bonus content packages from 25 crowns. Fortunately, the prices for bonus content are not dizzyingly high, but unfortunately the use of the basic free version is very limited, so you can hardly do without in-app purchases.
Photo gallery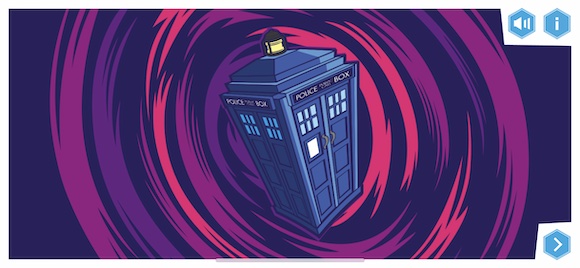 Doctor Who 10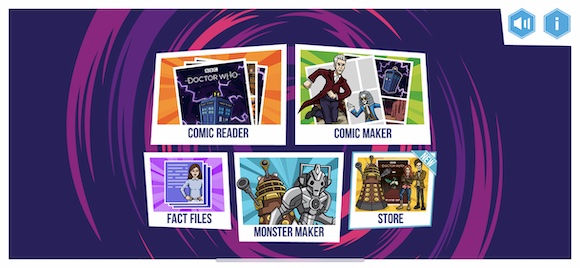 Doctor Who 11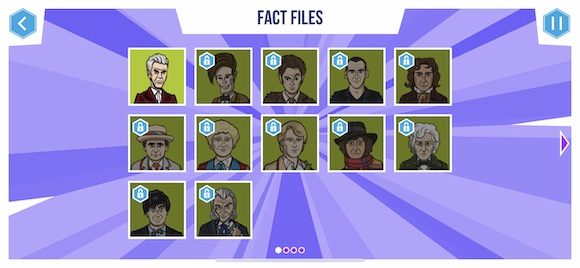 Doctor Who 12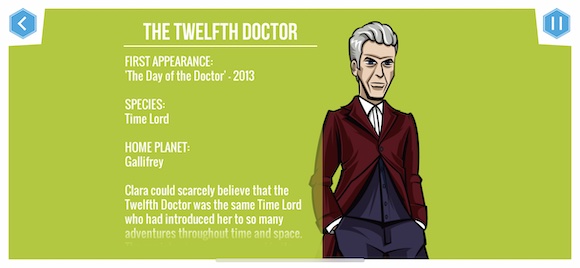 Doctor Who 13 +6 Photos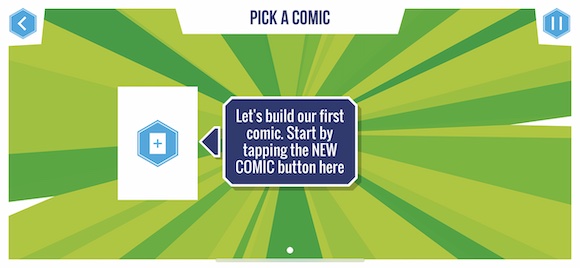 Doctor Who 14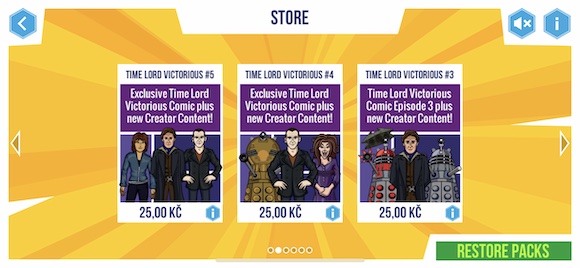 Doctor Who 15
Doctor Who 16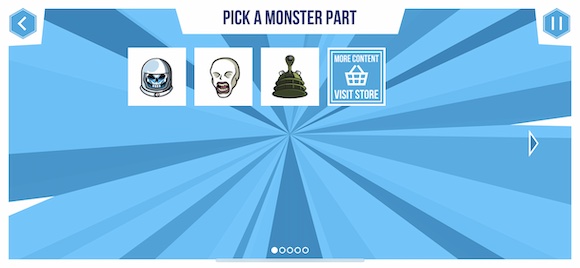 Doctor Who 17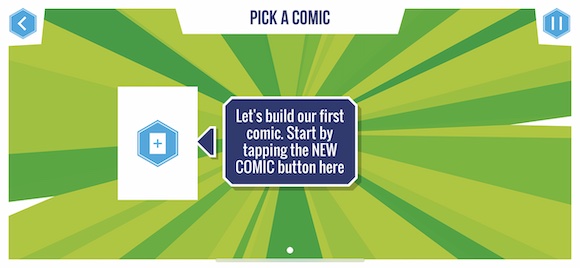 Doctor Who 18
Enter the gallery
You can download Doctor Who: Comic Creator for free here.