Review of Aligator Smart Watch Pro: Great smart watch with an even better price / performance ratio
Today, smart technologies reign. Wearables or so-called wearable electronics are enjoying ever-increasing popularity. Here we could include, for example, smart watches, bracelets, headphones, action cameras and many others. In today's review, however, we will shine light on the first named item, specifically the men's smart watch Aligator Smart Watch Pro.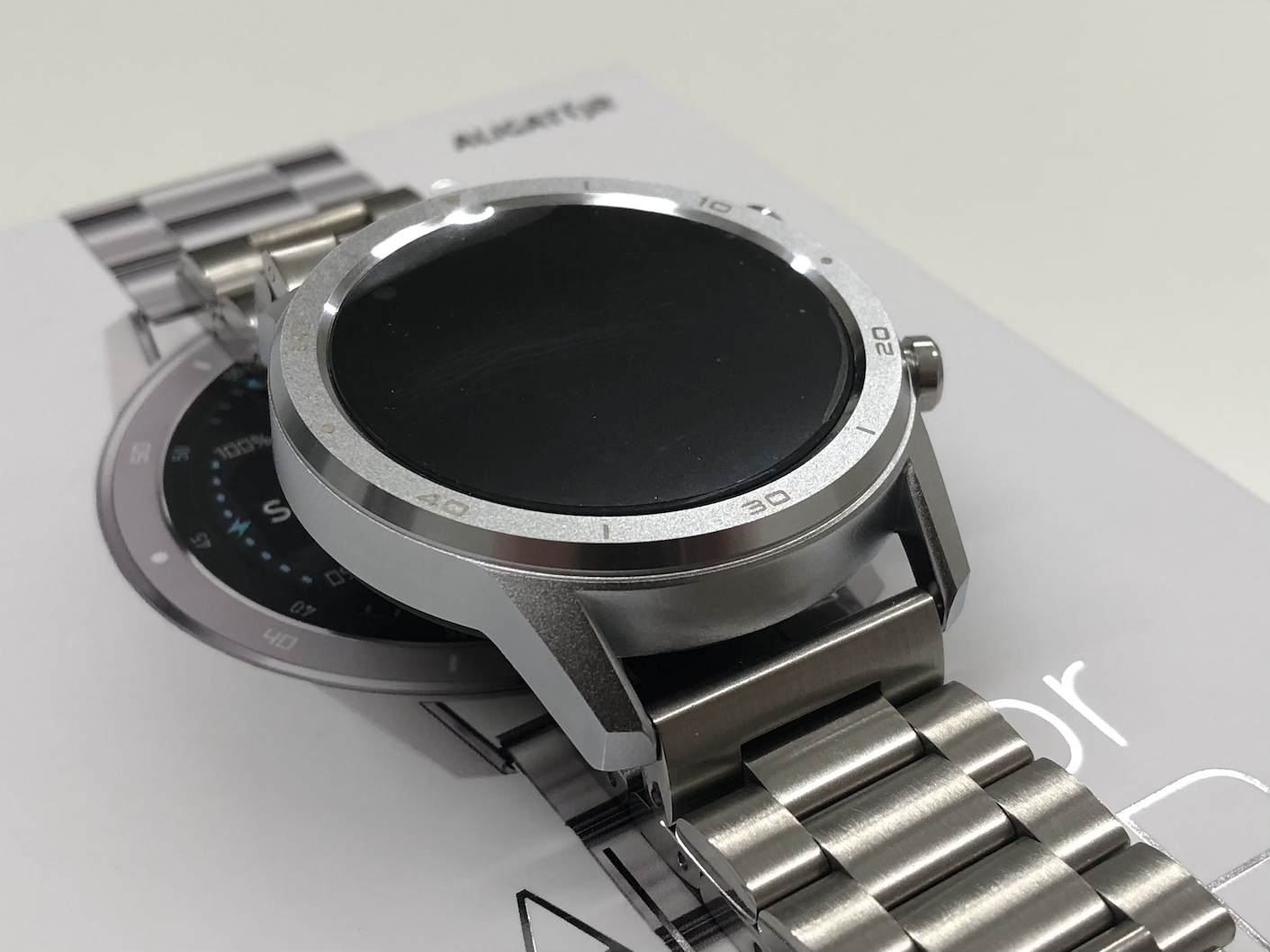 Source: redakce Letem světem Apple
Aligator has long focused not only on phones for the elderly, but in its offer we could find, for example, smart headphones, smartphones and the aforementioned watches. The biggest attraction in this case is the price. The product is available for less than two thousand, and at the same time it offers the user countless great features. But is it worth investing in such "cheap" watches, or is it just a futile attempt by Aligator? That's exactly what we're going to focus on today.
Packaging and its contents
Photo gallery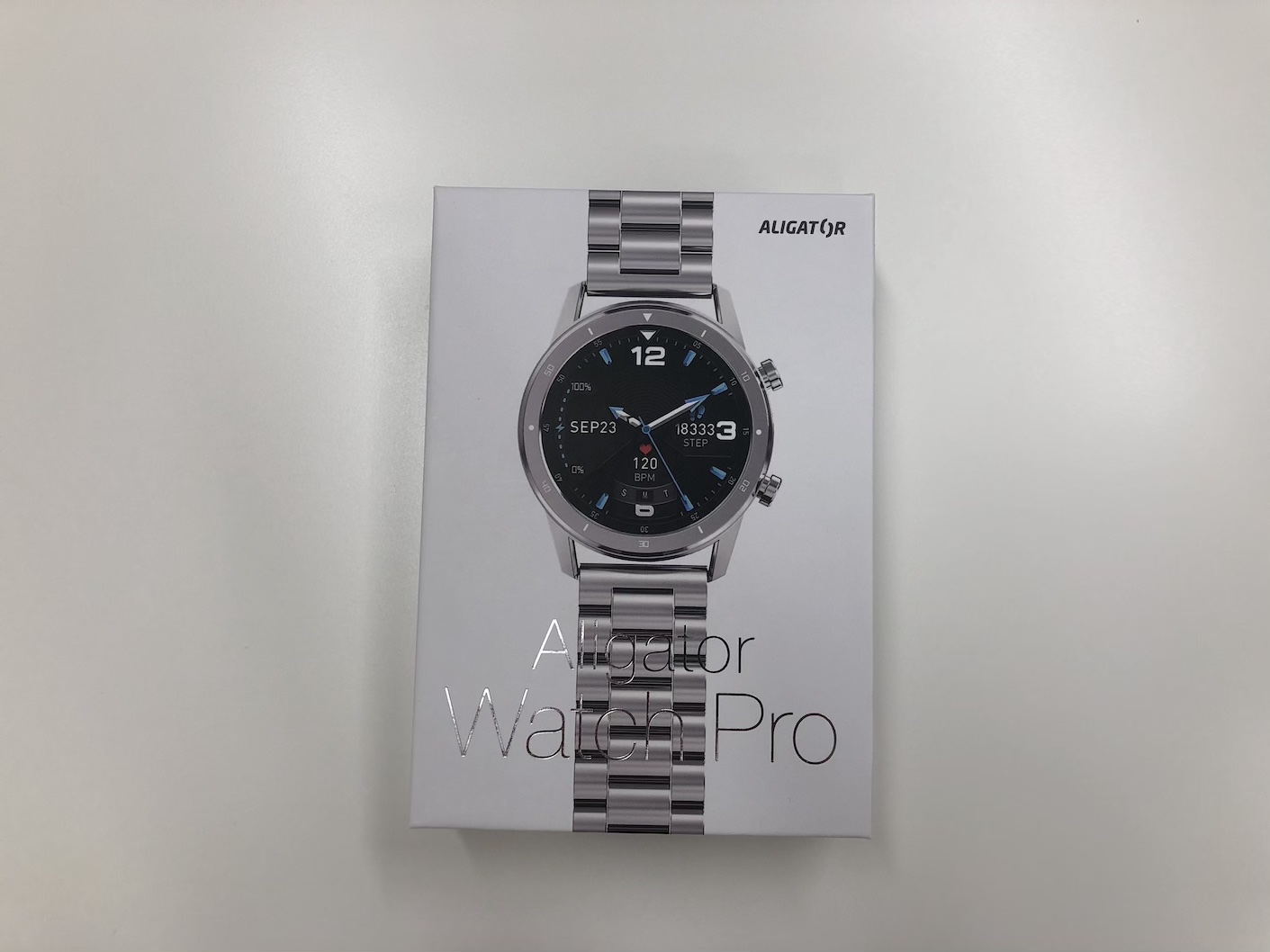 Alligator Smart Watch Pro 2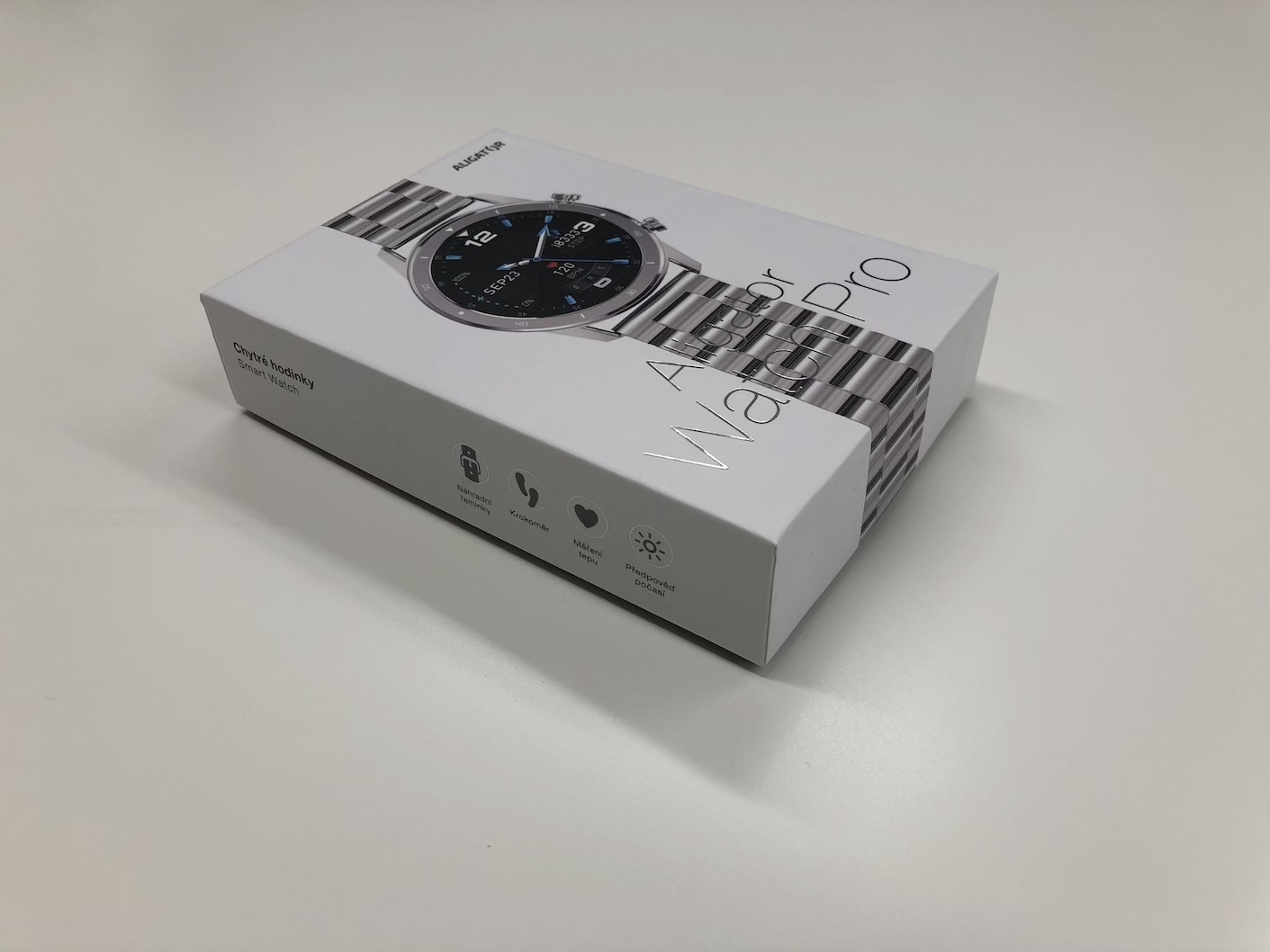 Alligator Smart Watch Pro 3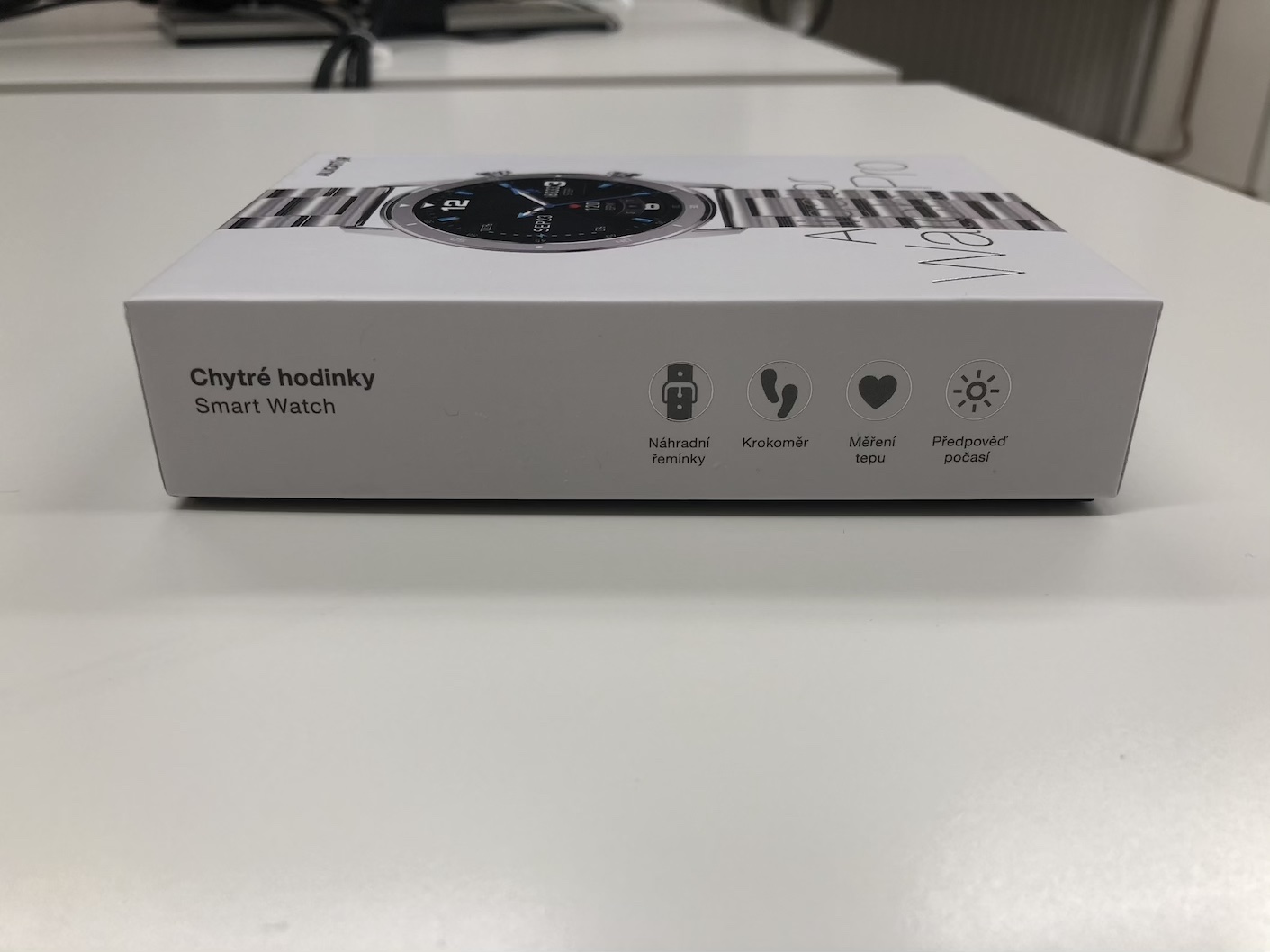 Alligator Smart Watch Pro 4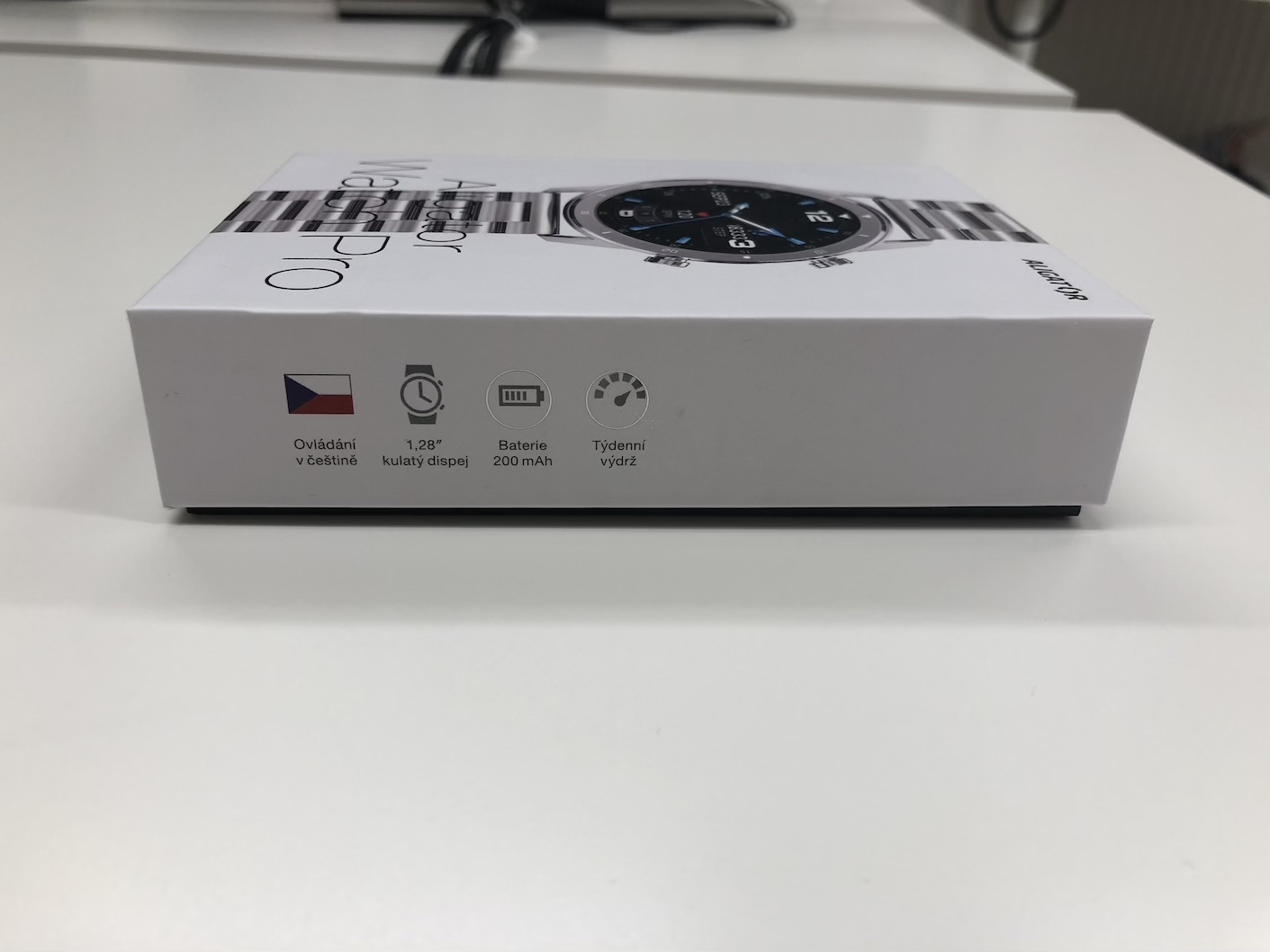 Aligator Smart Watch Pro 5 +6 Photos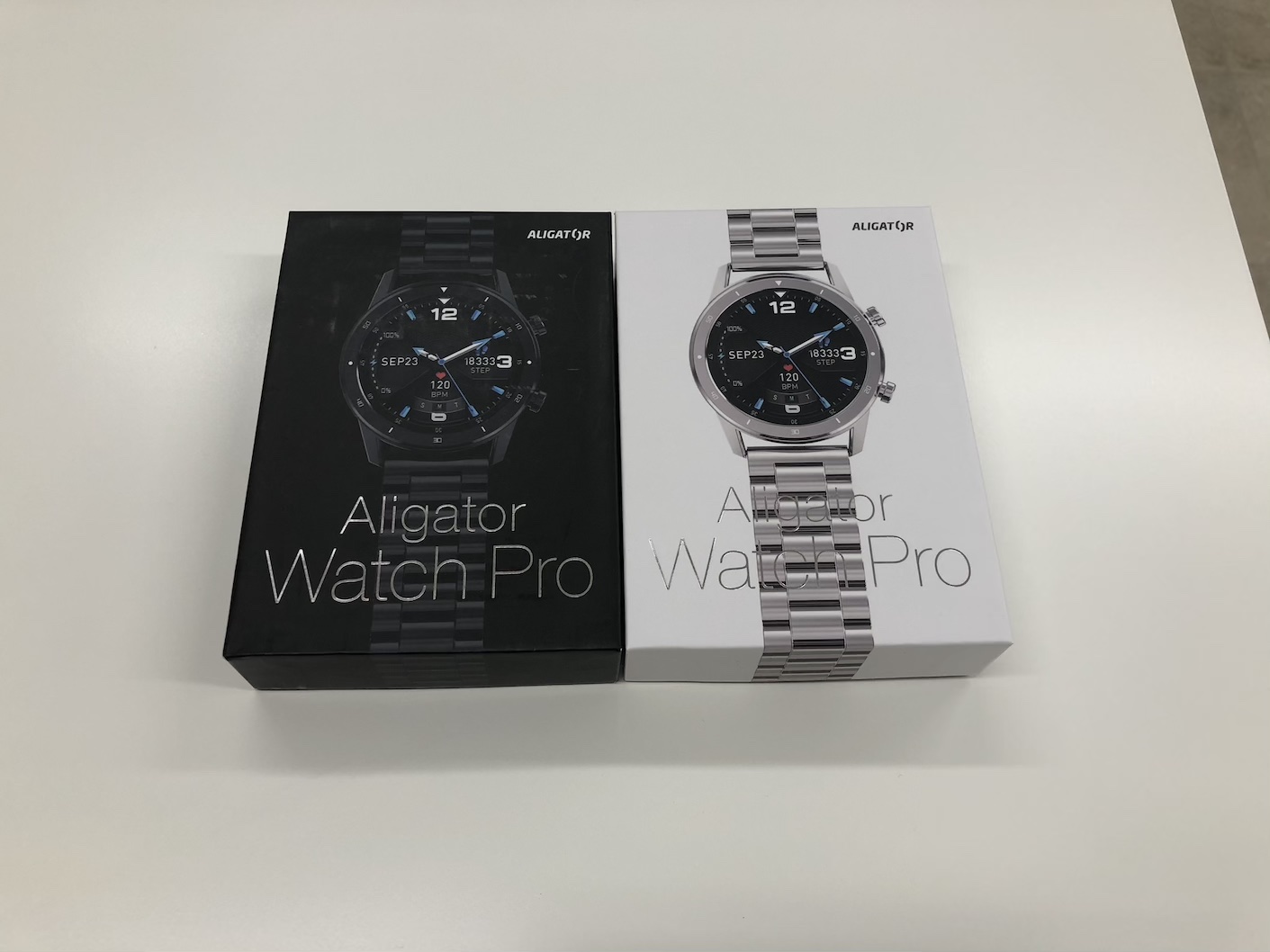 Alligator Smart Watch Pro 6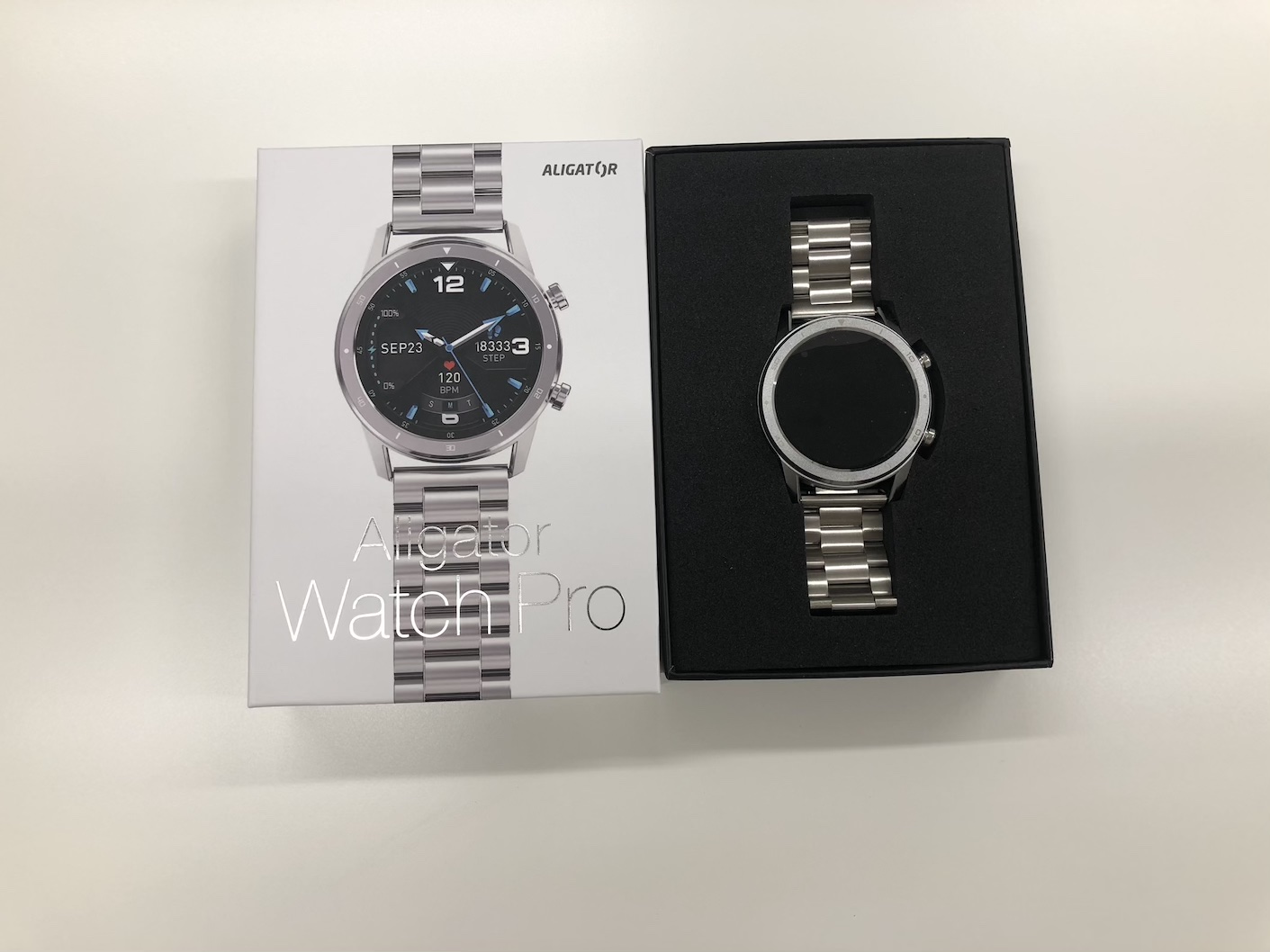 Alligator Smart Watch Pro 7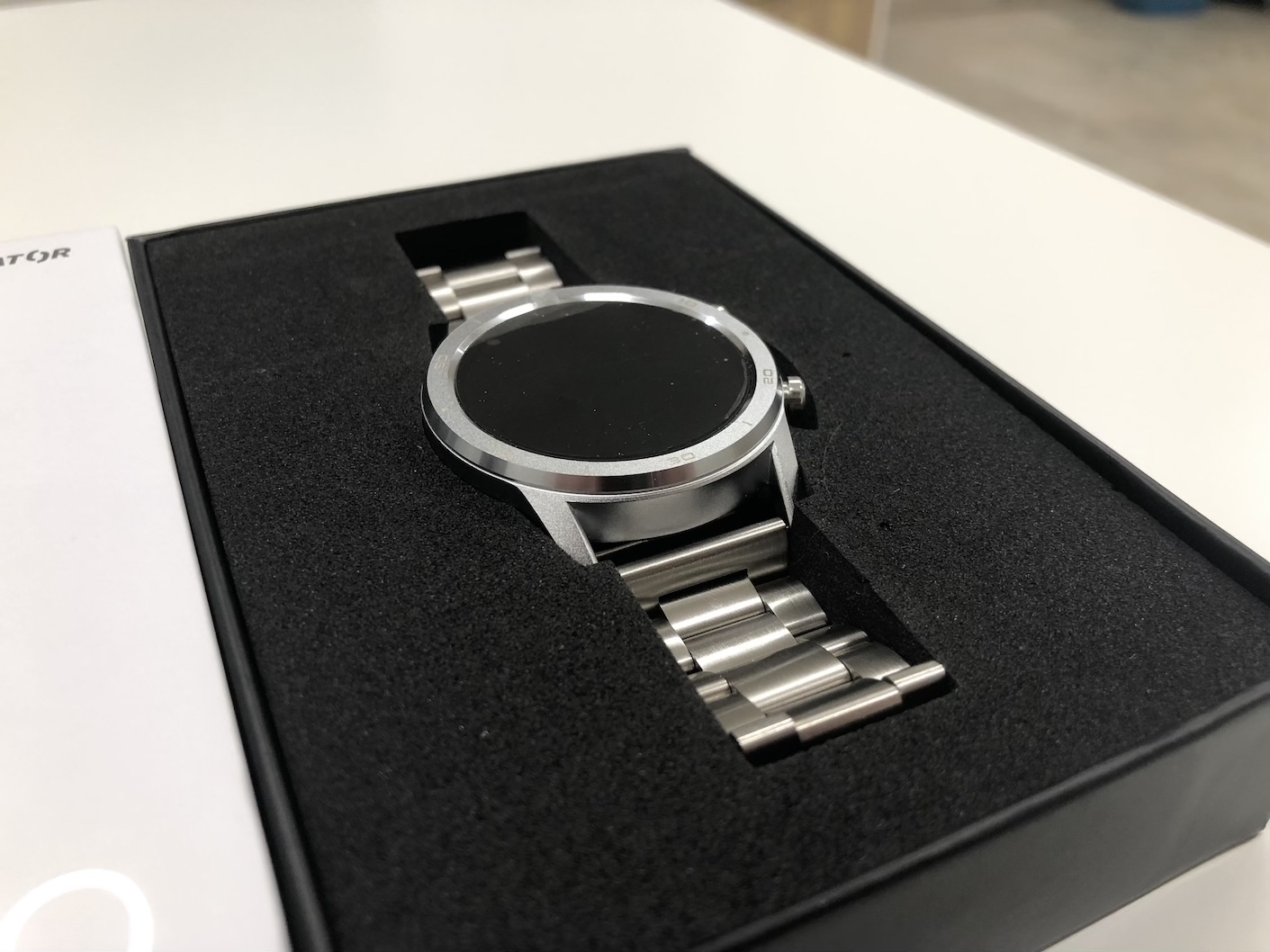 Alligator Smart Watch Pro 8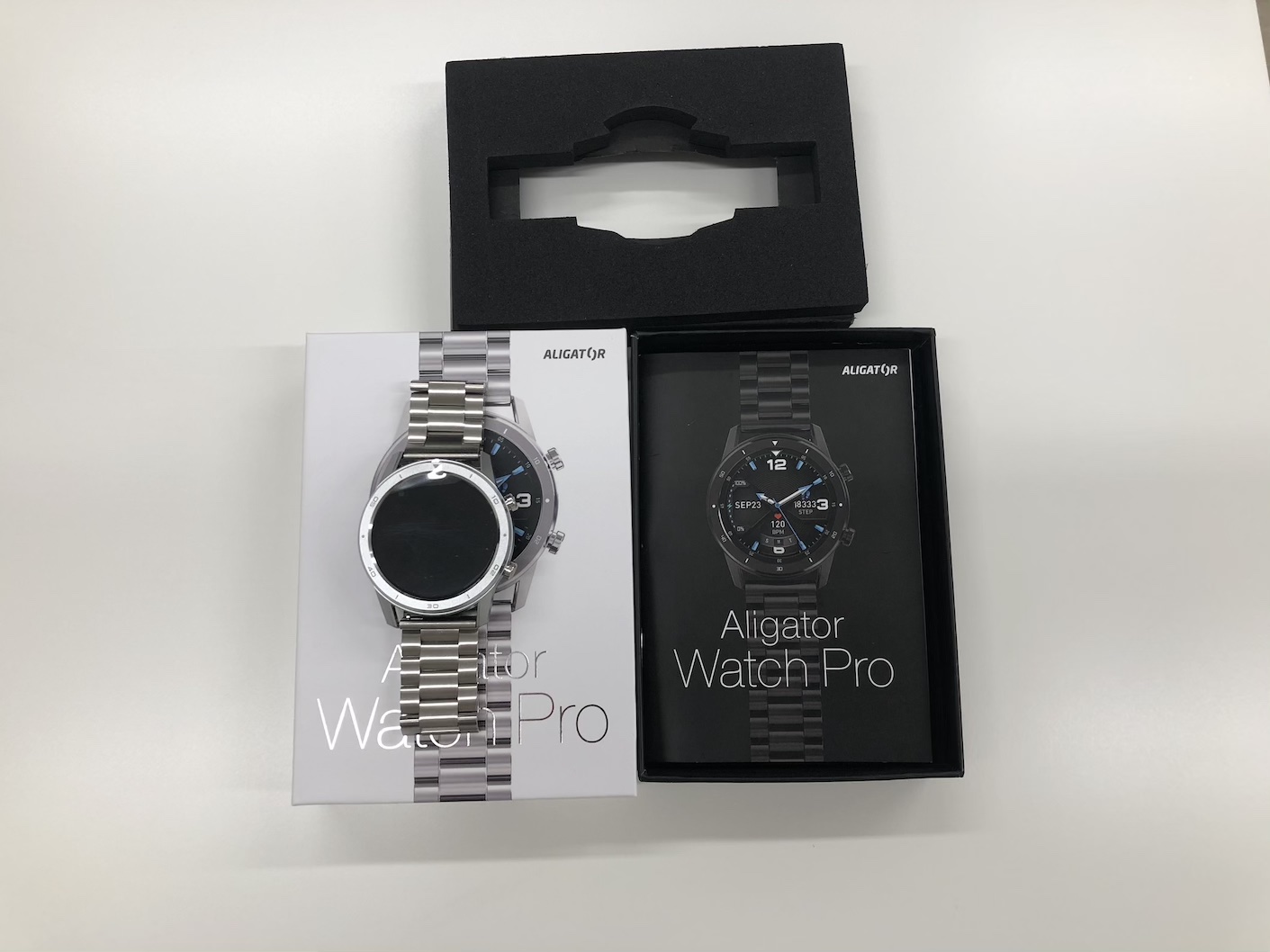 Alligator Smart Watch Pro 9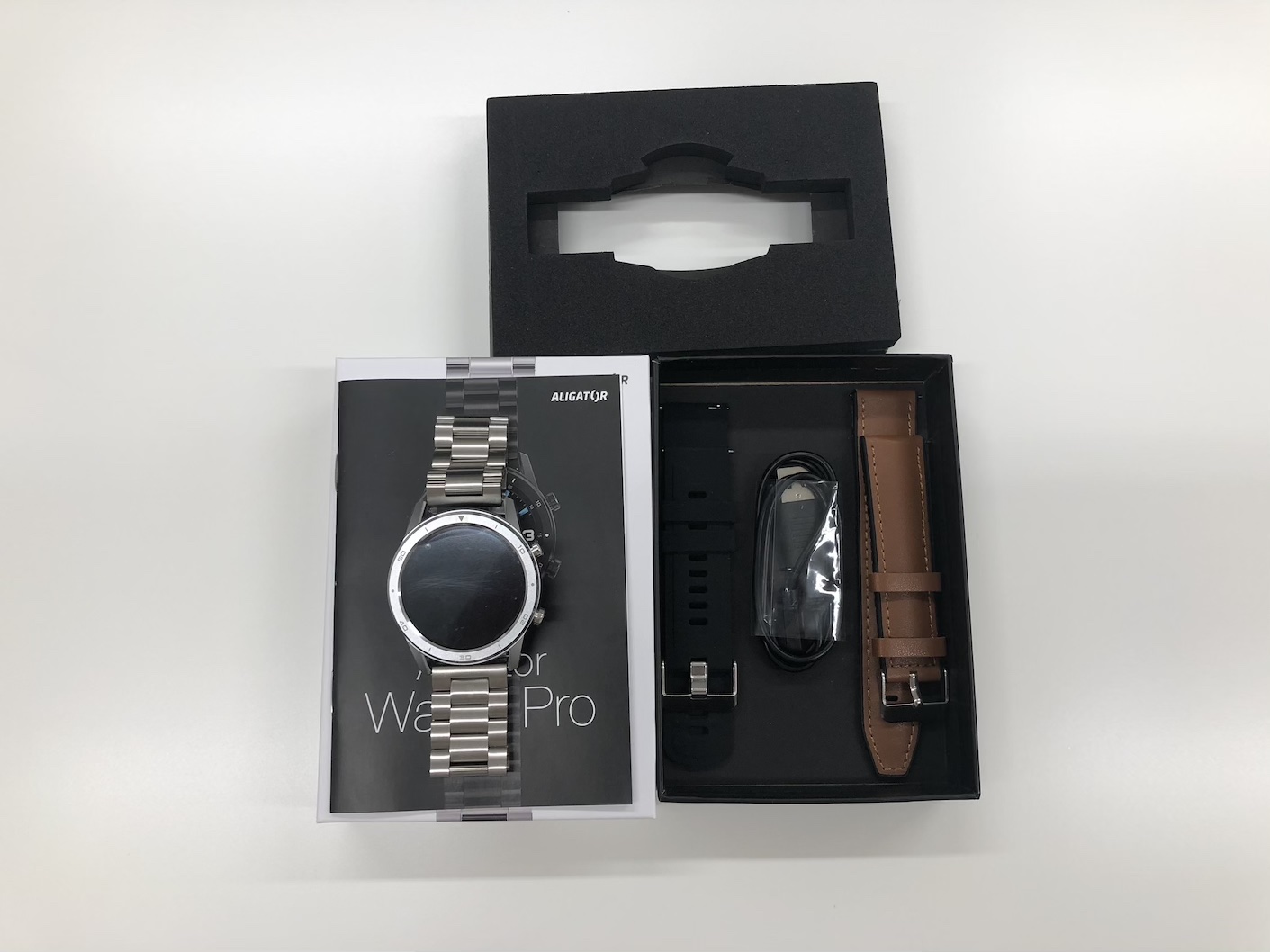 Alligator Smart Watch Pro 10
Enter the gallery
At first glance, the packaging of this product caught my eye. The watch is hidden in a relatively small, practical box, which with its size perfectly corresponds to the contents. After opening it, the watch itself with a high-quality steel strap was the "smile" for me as the first. Then all you had to do was pull them out and look inside the box. Under the foam filling and paper insert there is then a very simple manual, which is completely in Czech.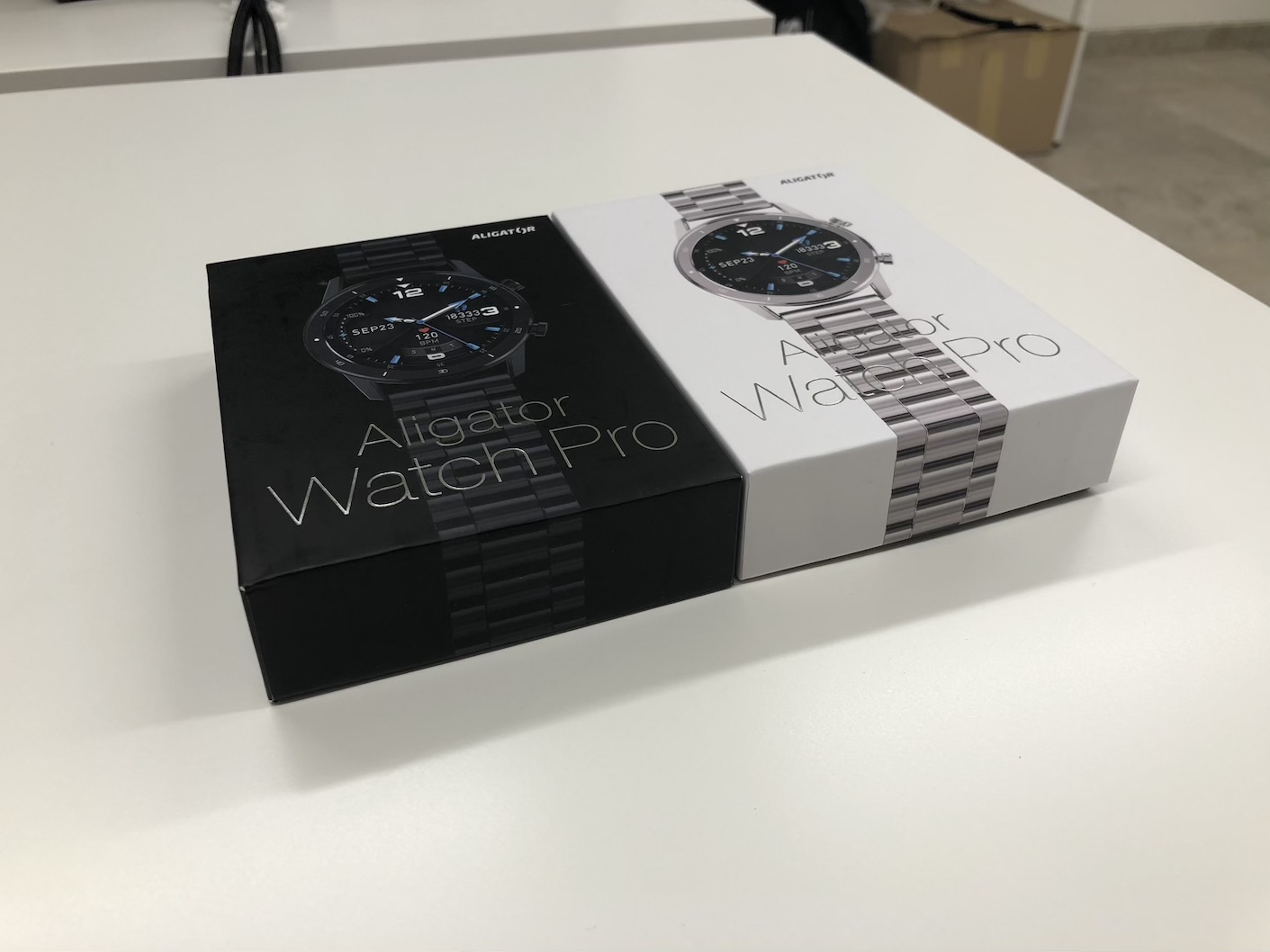 Source: redakce Letem světem Apple
I would like to dwell on the documentation itself. This is a very practical, and above all a short guide, which was able to provide me with the main information about the watch. Personally, I must also praise its processing. In the case of competing products, we can quite often come across the so-called universal instructions in several languages, where we have to look for the necessary information among the pile of other ballasts. Below the documentation there are then two more straps, namely leather and rubber, and a power cable, which is connected to the watch magnetically.
Design – We will not find better in this price category
I personally do not have a single complaint about design. Aligator Smart Watch Pro can undoubtedly be described as an elegant watch that combines the look of classic models with the tweaks of their smarter colleagues. But what I was afraid of before getting this product was its overall impression. I was worried that the watch would generally look so cheap. This concern was dispelled almost immediately after I just picked up the product.
Quality workmanship at a glance.
As soon as I grabbed the watch, a stone fell from my heart. Despite the low price, the product looks good and, thanks to its weight, gives the impression that it is quite a durable product. I would like to dwell on the colors themselves. Specifically, we have a choice of three variants, which provide us with a total of nine individual variations. For the purposes of our testing, we received two pieces in the editorial office, with a black and silver steel strap.
Photo gallery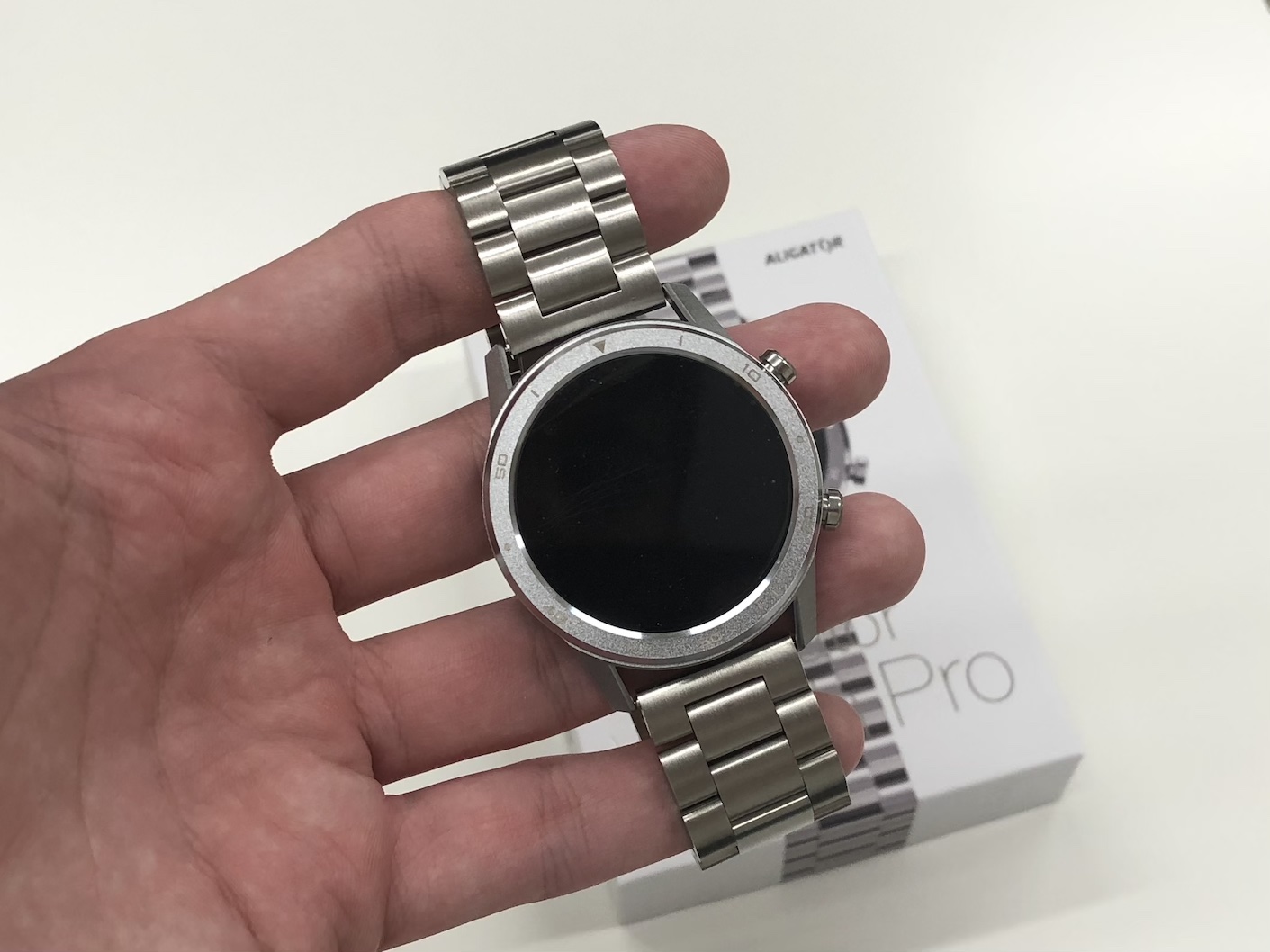 Alligator Smart Watch Pro 12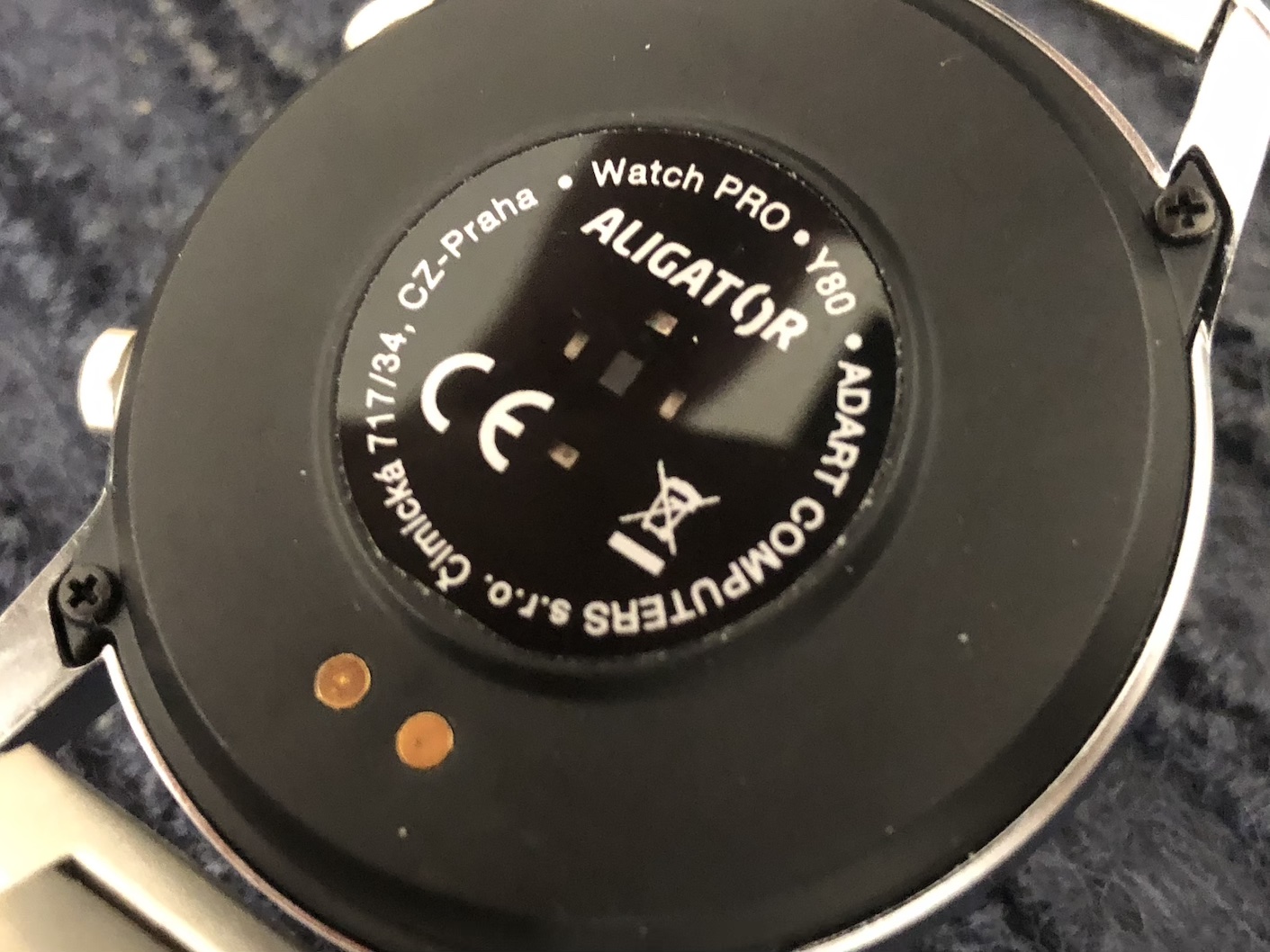 Alligator Smart Watch Pro 13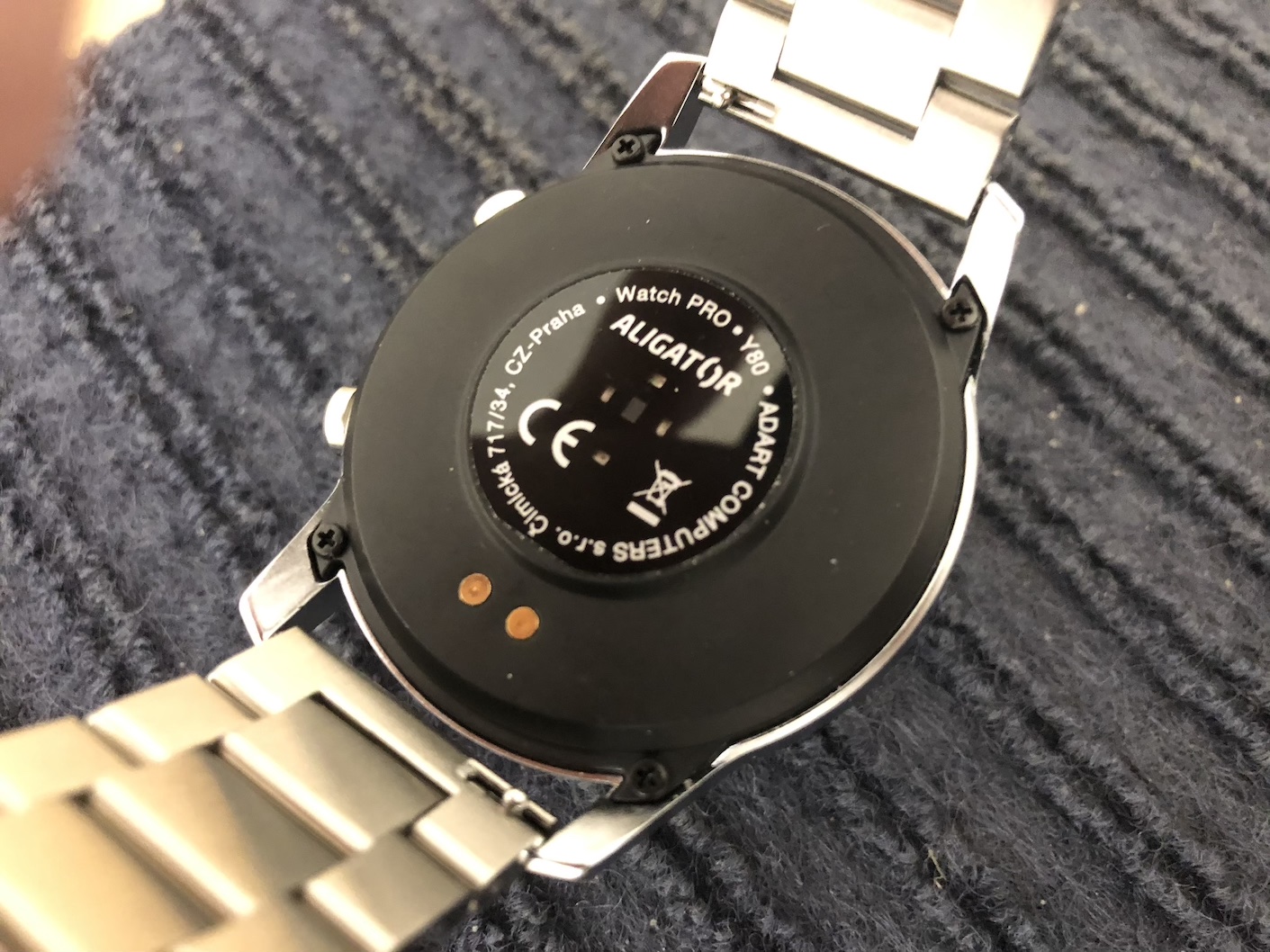 Alligator Smart Watch Pro 14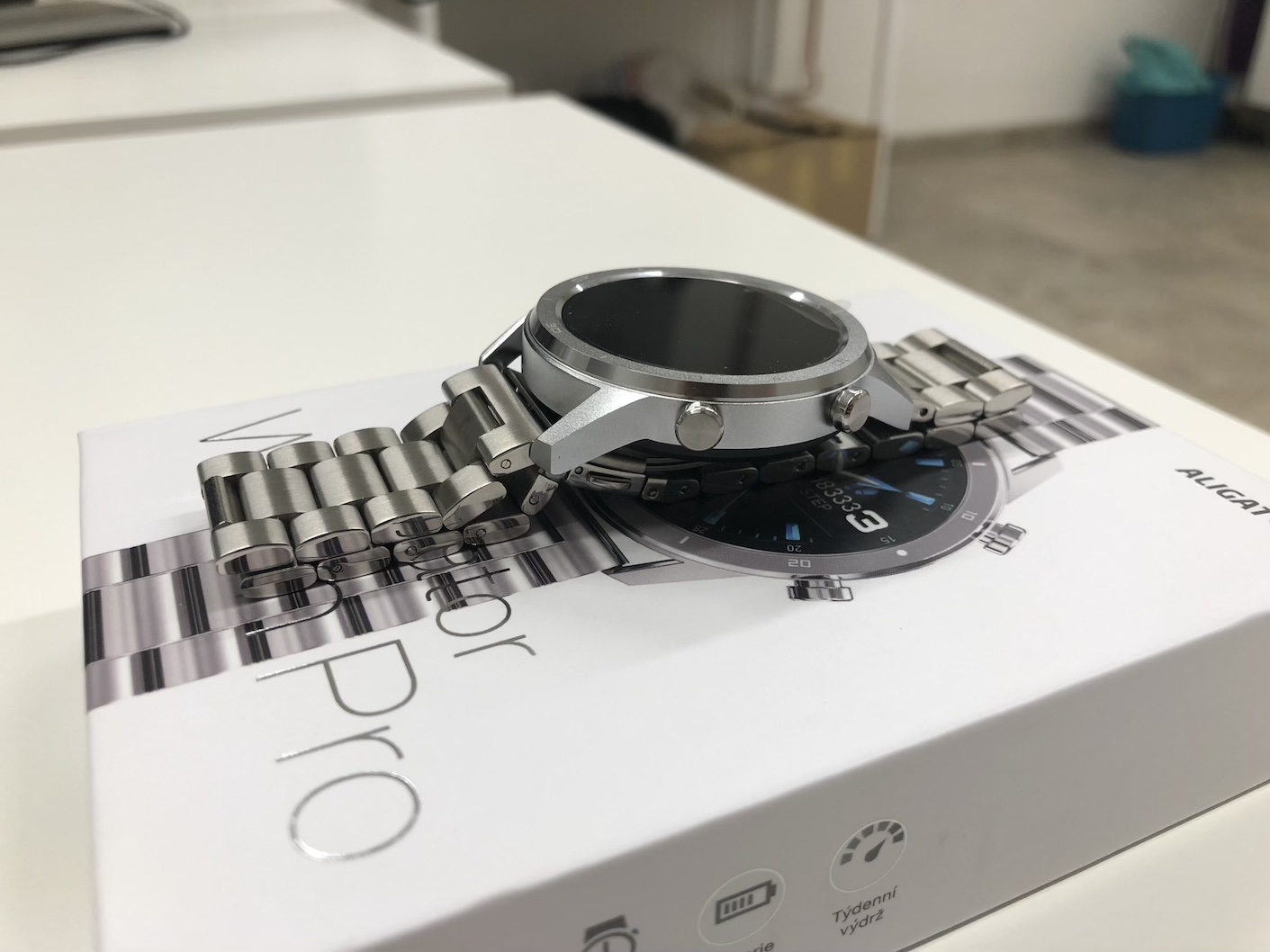 Aligator Smart Watch Pro 15 +5 Photos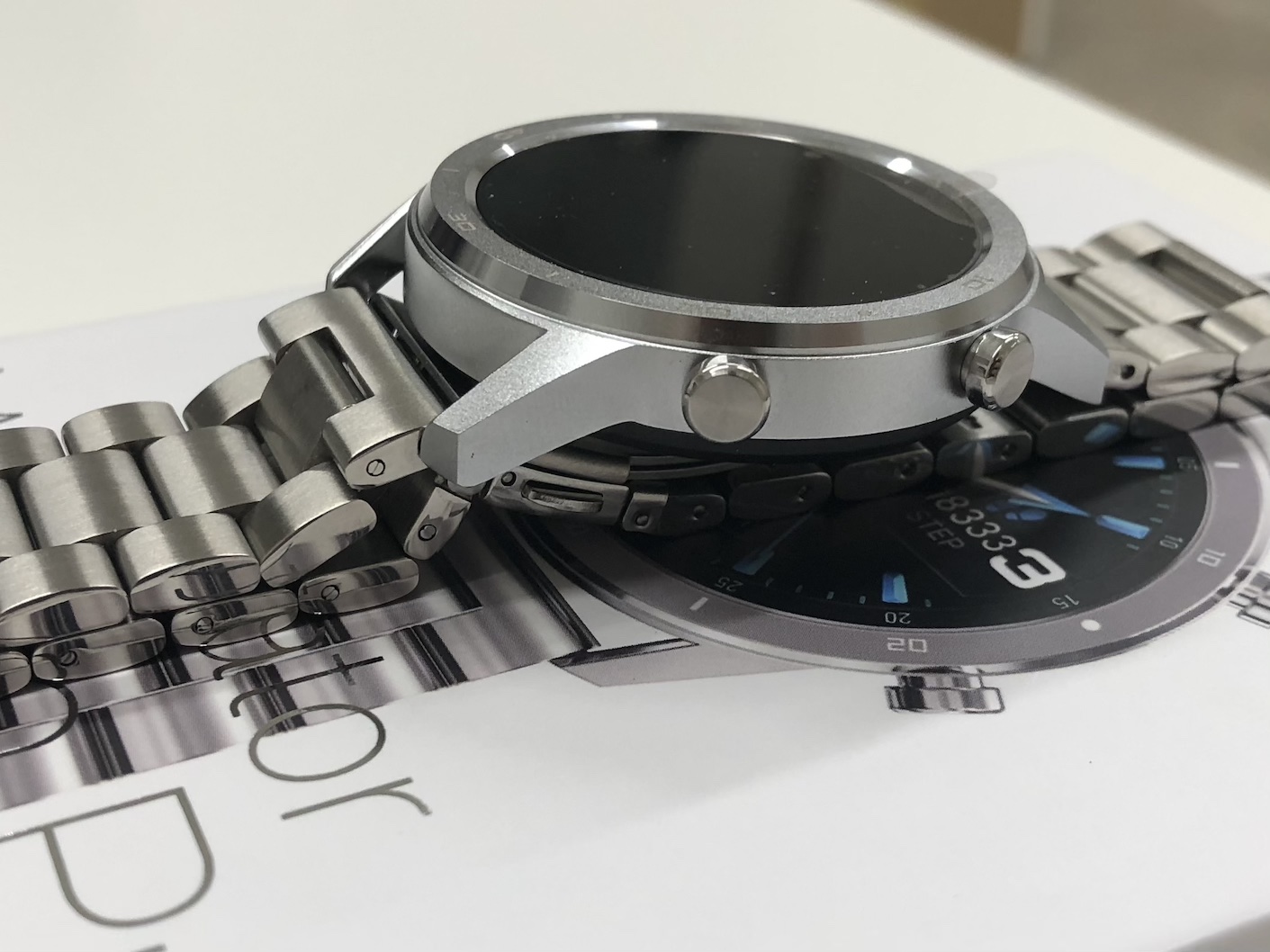 Alligator Smart Watch Pro 16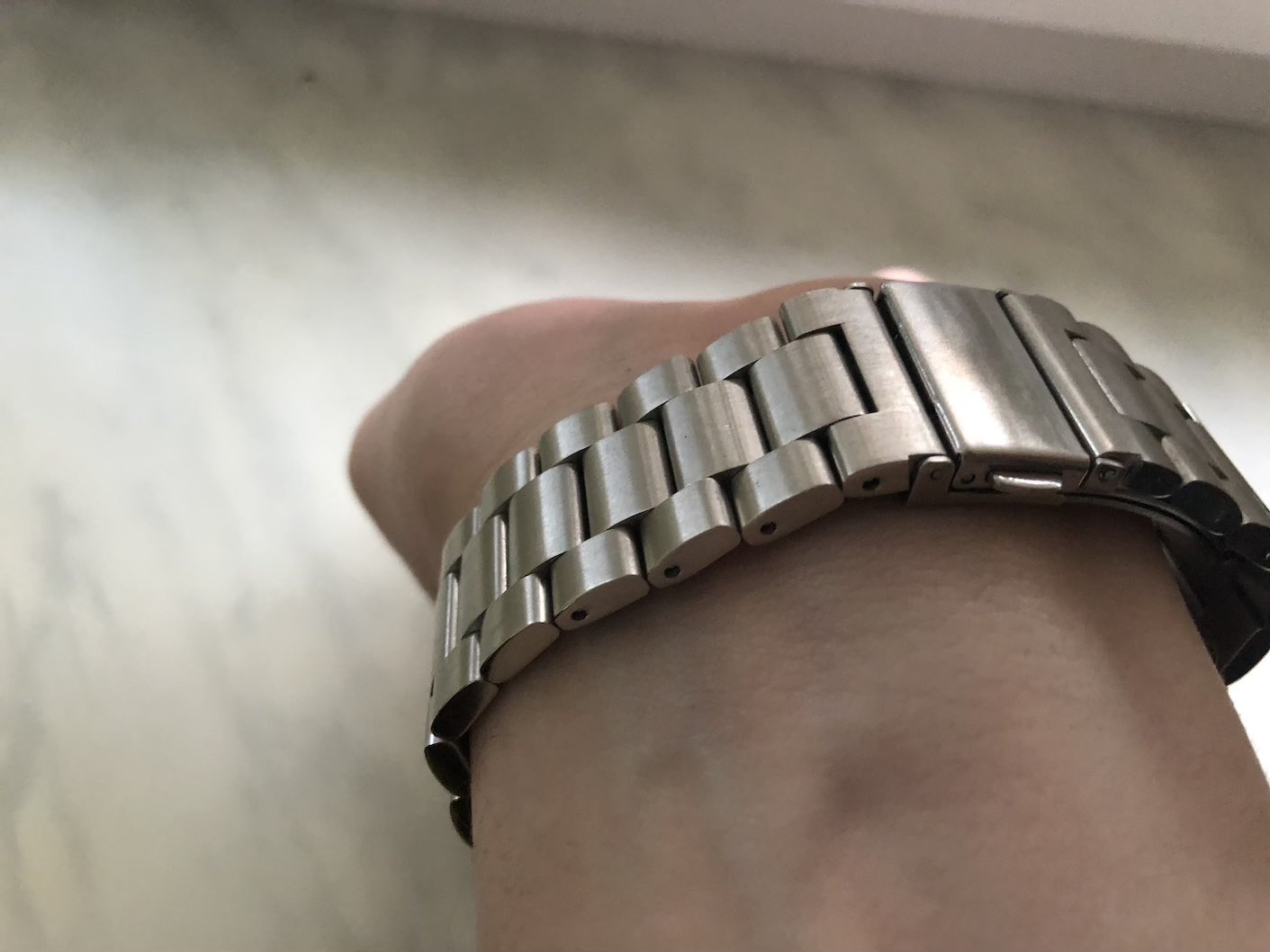 Alligator Watch Pro 3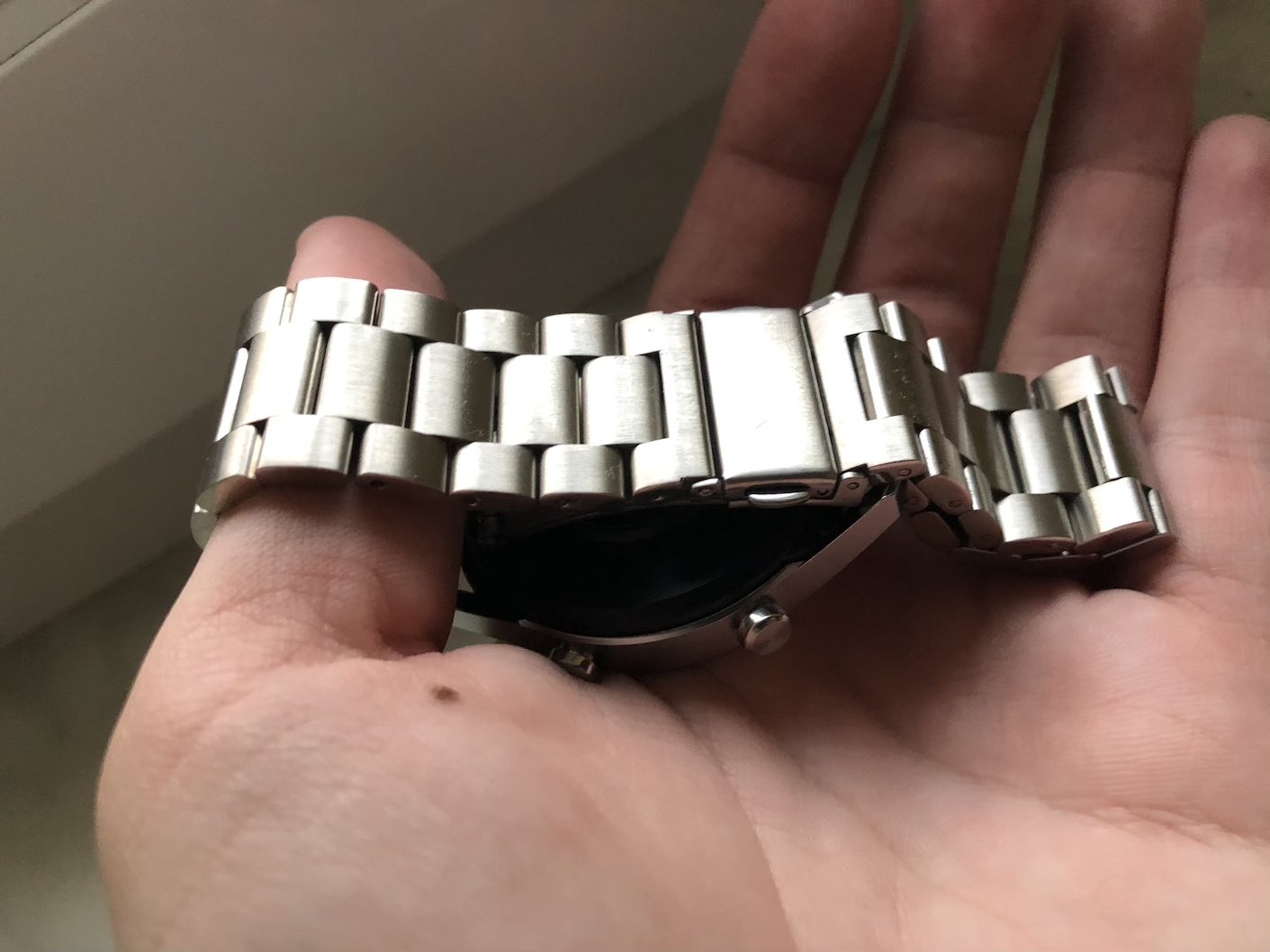 Alligator Watch Pro 4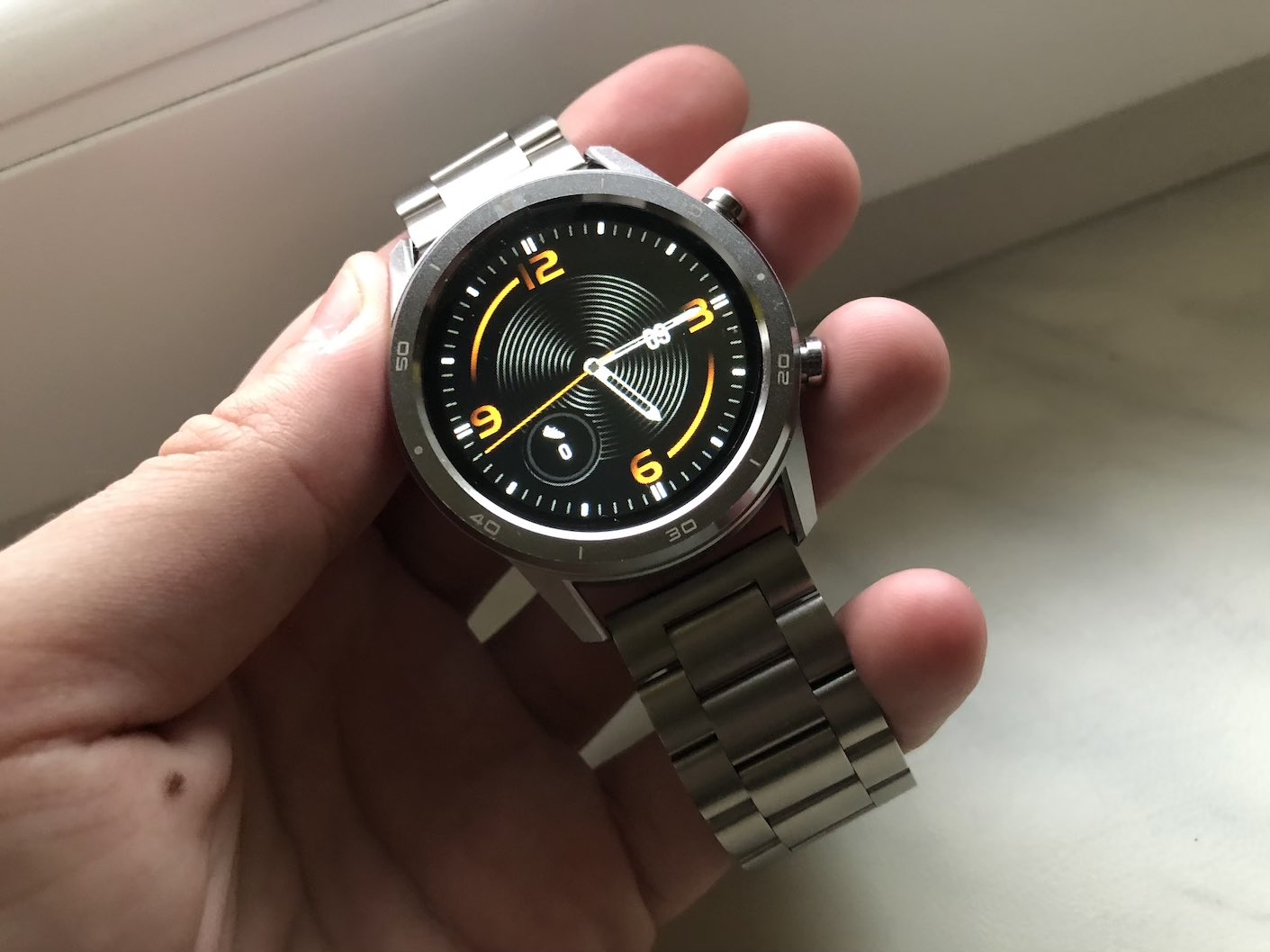 Alligator Watch Pro 1
Enter the gallery
As I already tasted in the paragraph on packaging, there are two more straps in the box, thanks to which we can tune the watch perfectly, for example, to an outfit or a certain occasion. Specifically, it is a leather and rubber belt. Most of all, I liked the leather strap. It fits perfectly on the hands, has a lot of holes for different wrist sizes and is also very pleasant. I then kept it to sleep, but we'll get to that in a moment.
If I were to summarize the design of the watch as such in general, I would undoubtedly have to evaluate it positively. The watch looks high quality, robust and at the same time retains its elegant design. I even dare to say that we would probably not find more beautiful smart men's watches in this price group.
Functionality
Photo gallery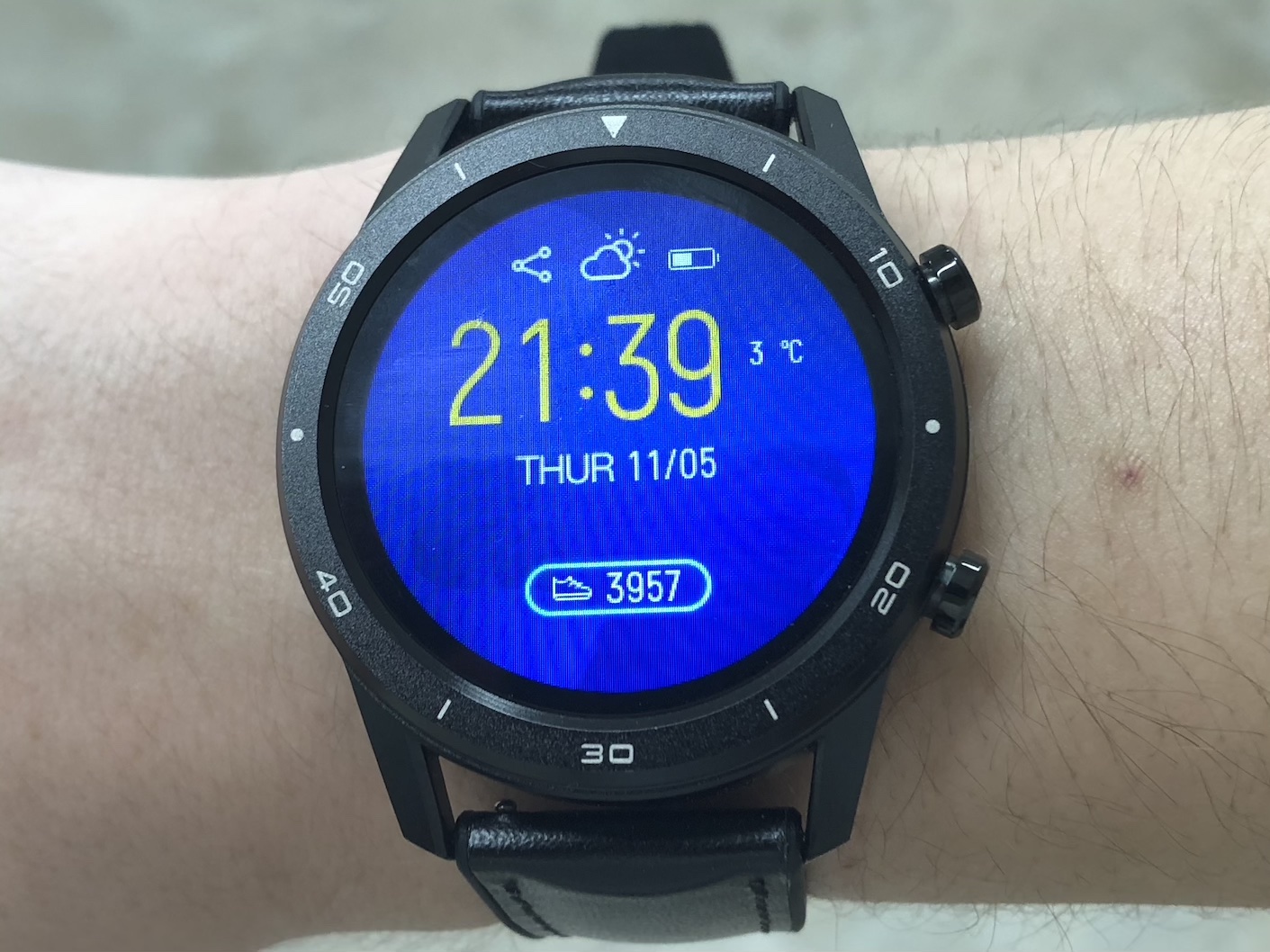 Alligator Smart Watch Pro 18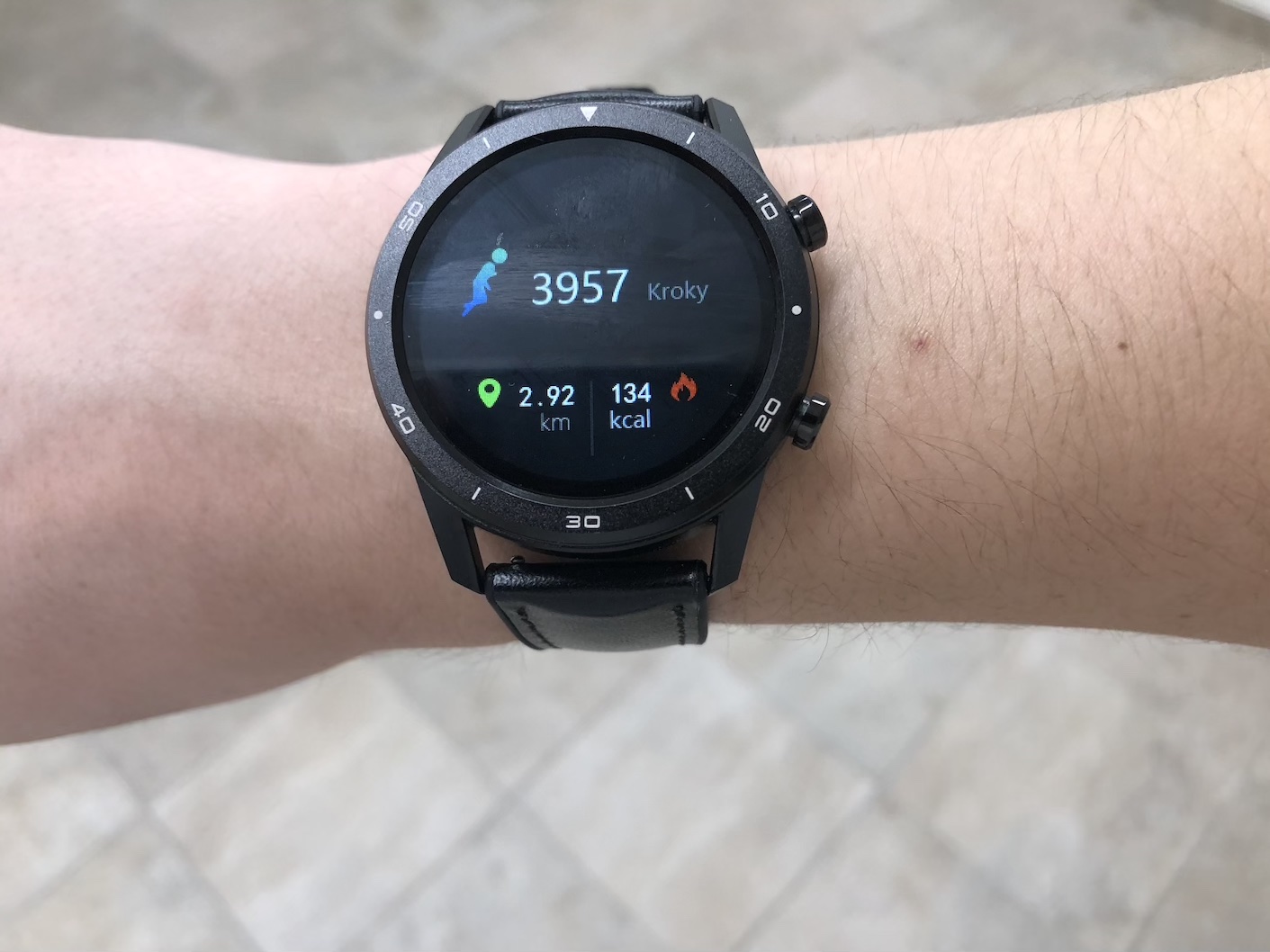 Alligator Smart Watch Pro 19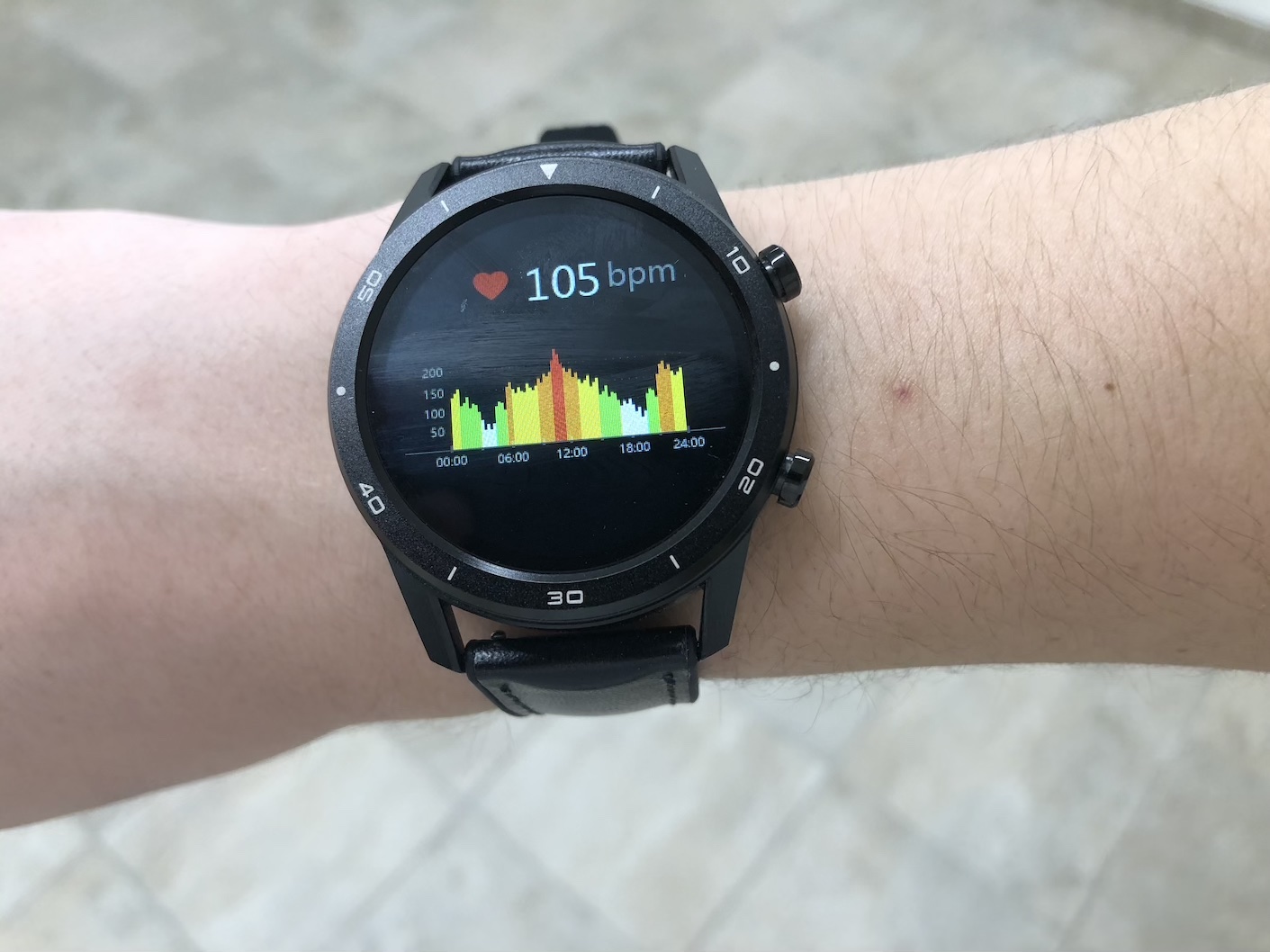 Alligator Smart Watch Pro 20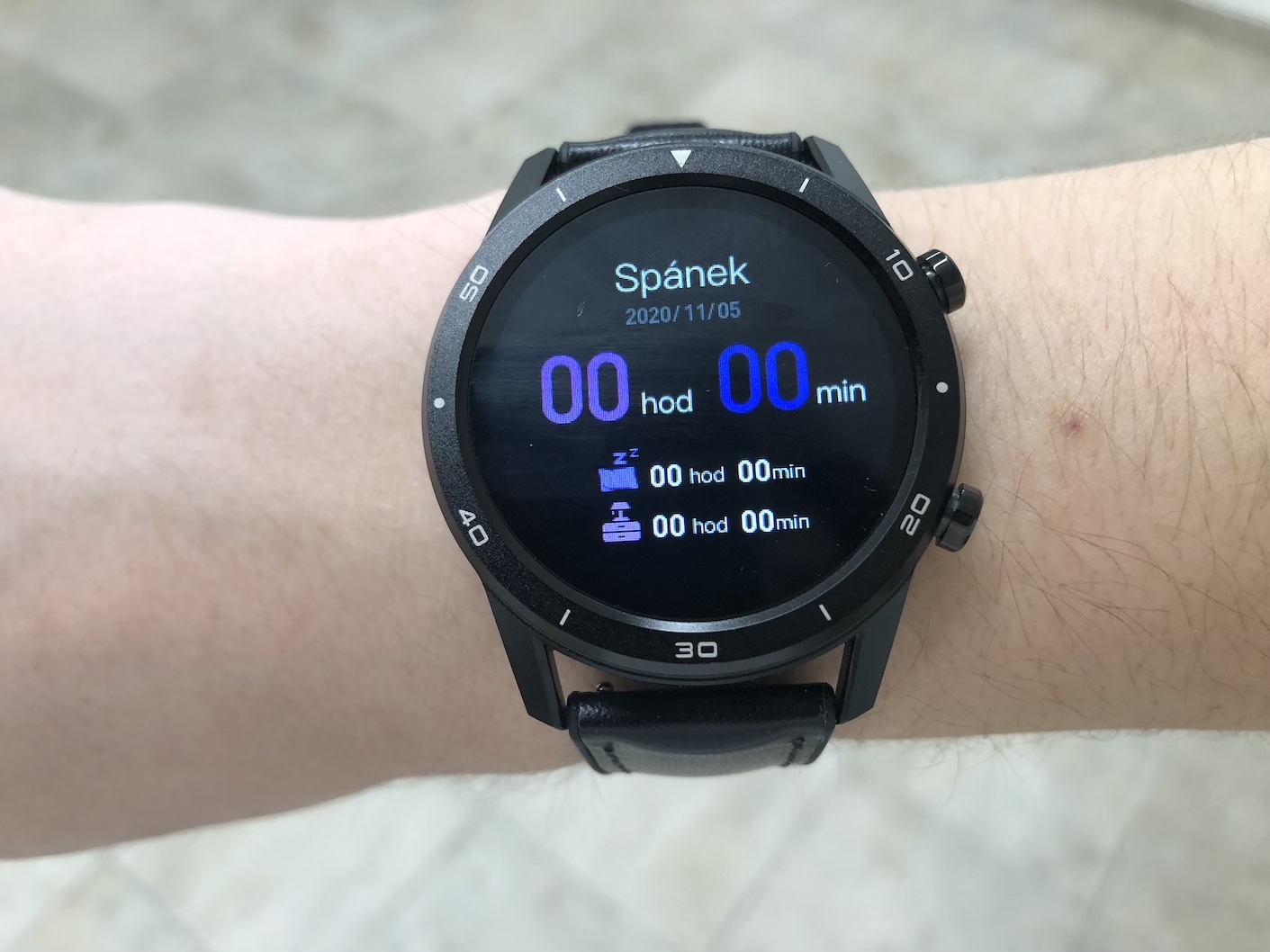 Aligator Smart Watch Pro 22 +7 Photos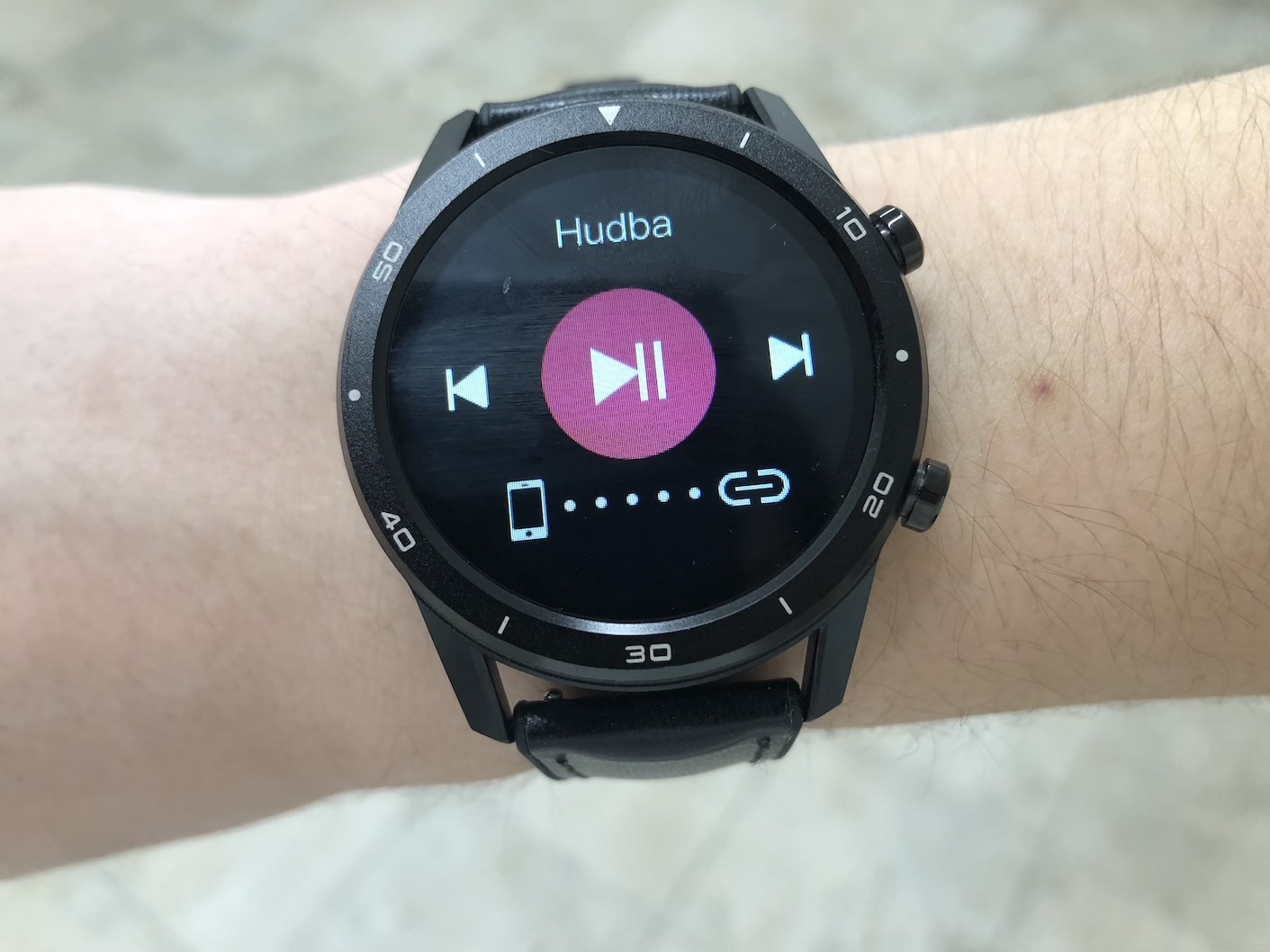 Alligator Smart Watch Pro 23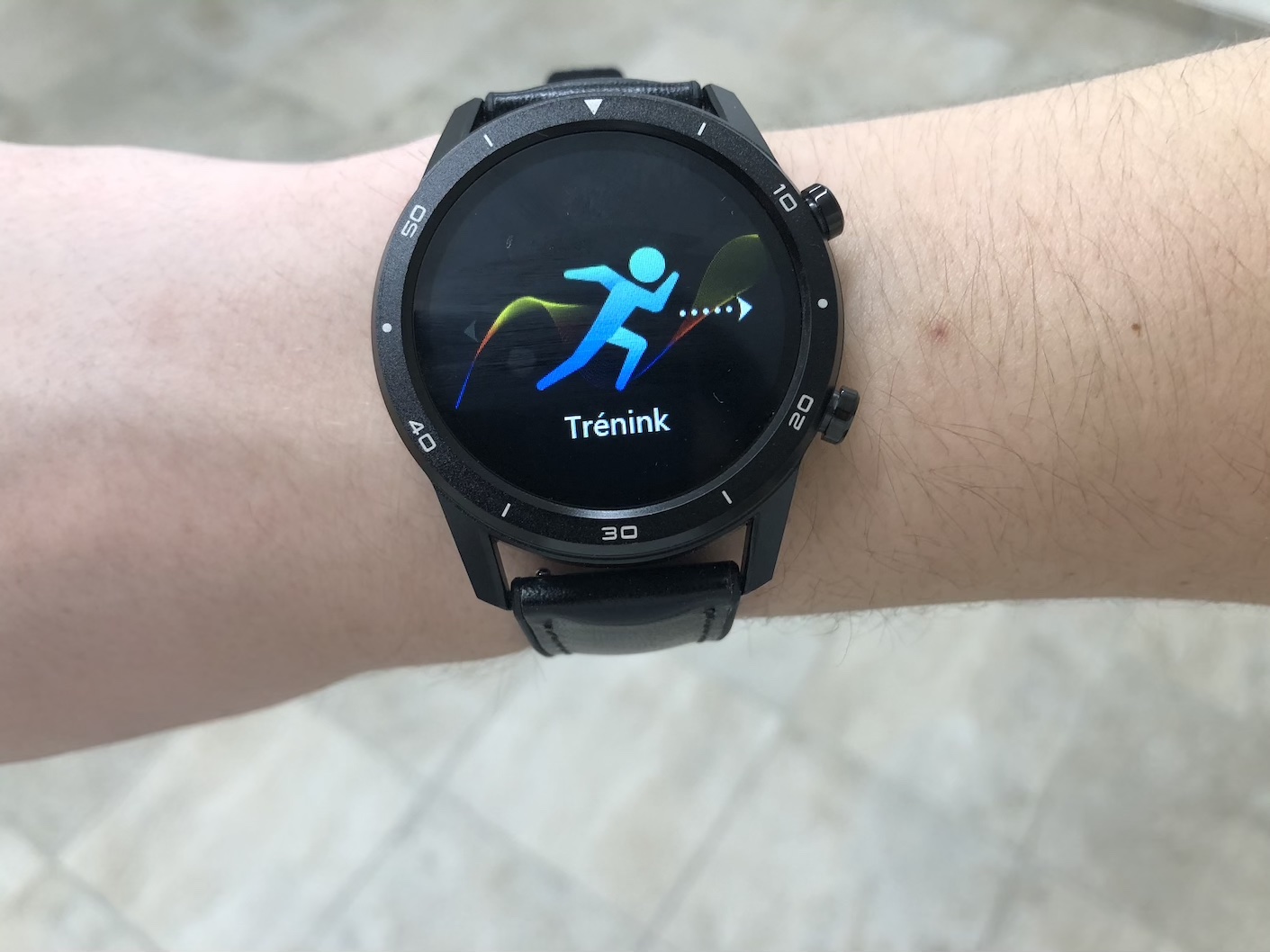 Alligator Smart Watch Pro 24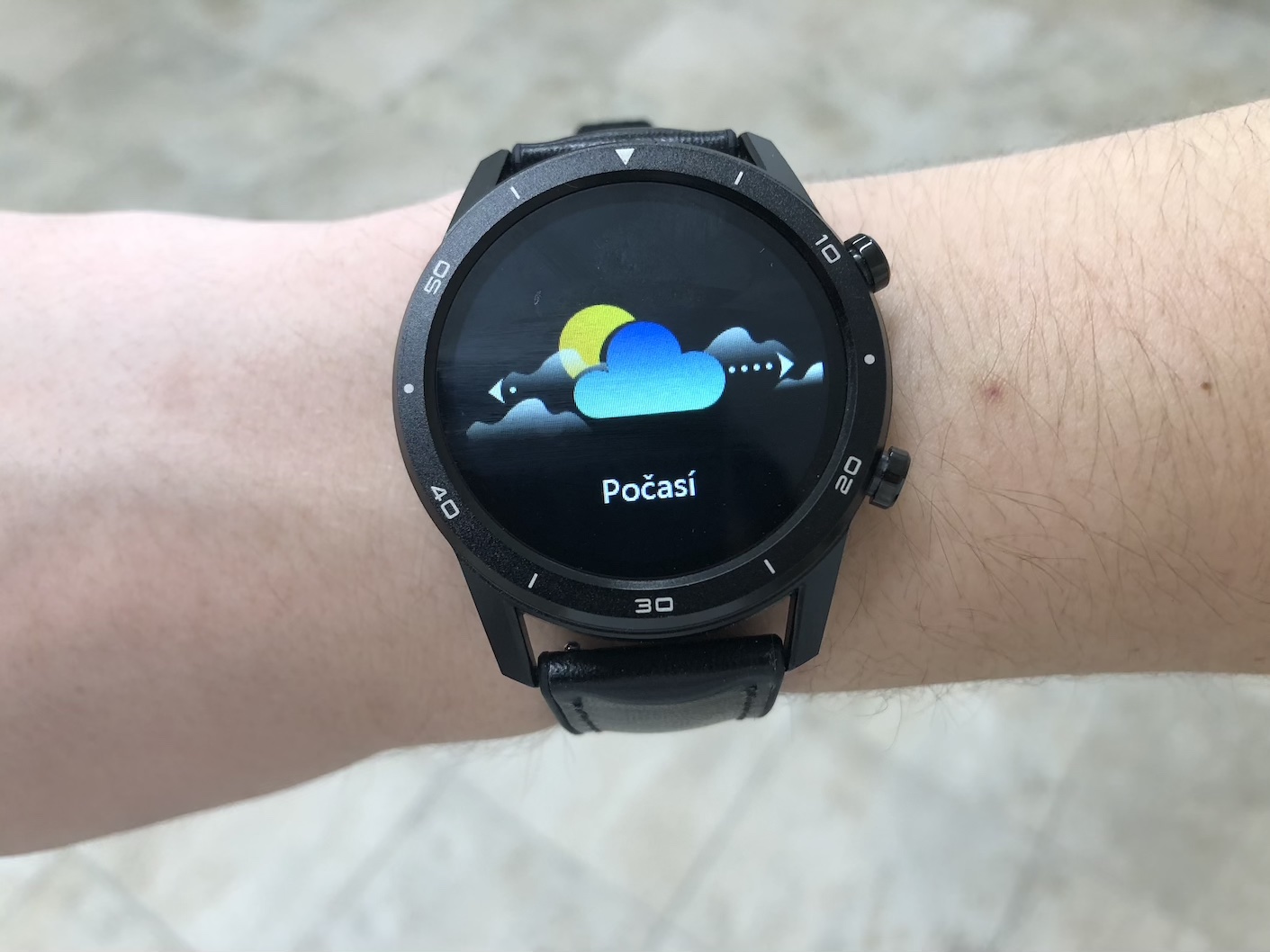 Alligator Smart Watch Pro 25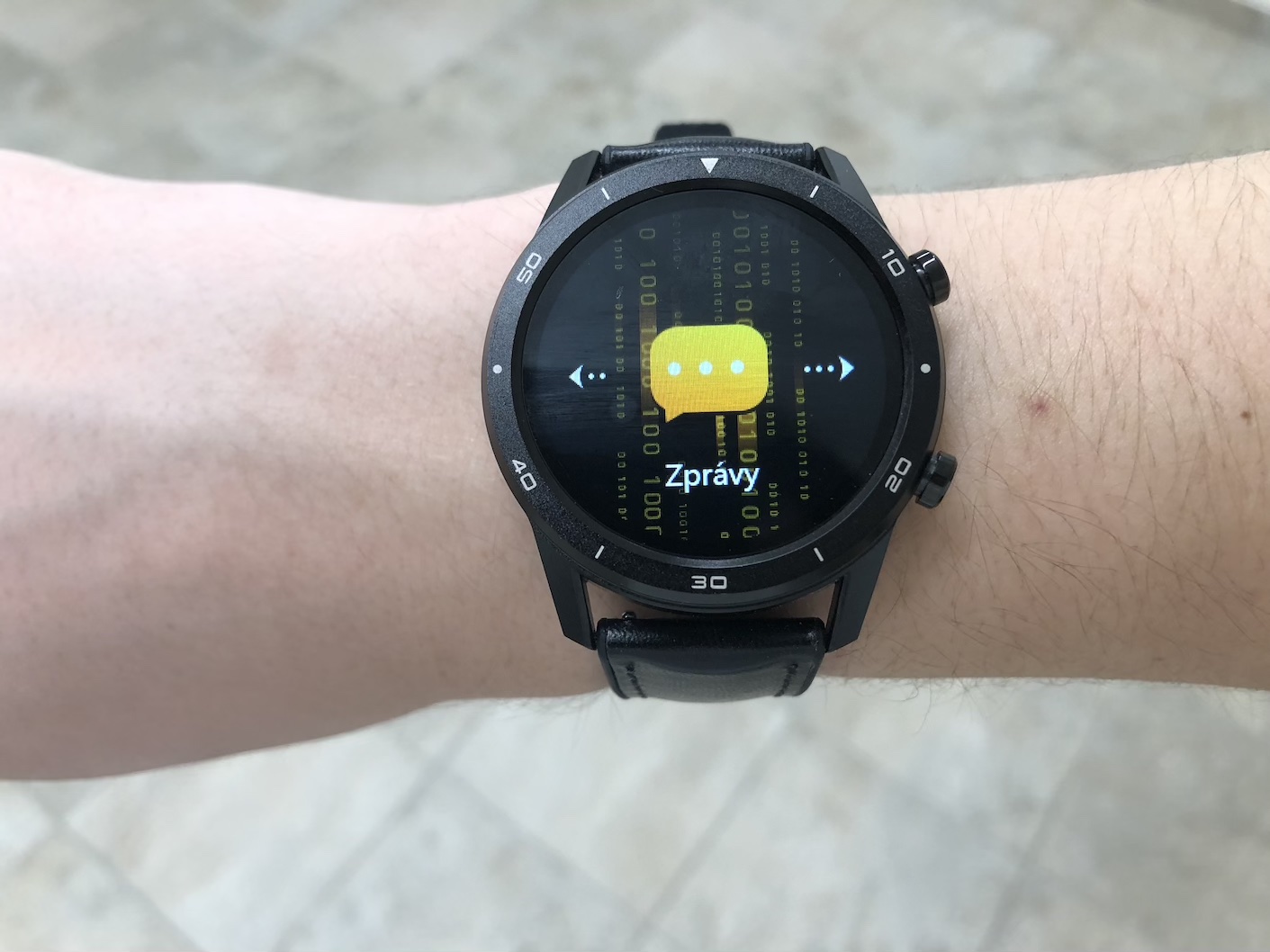 Alligator Smart Watch Pro 26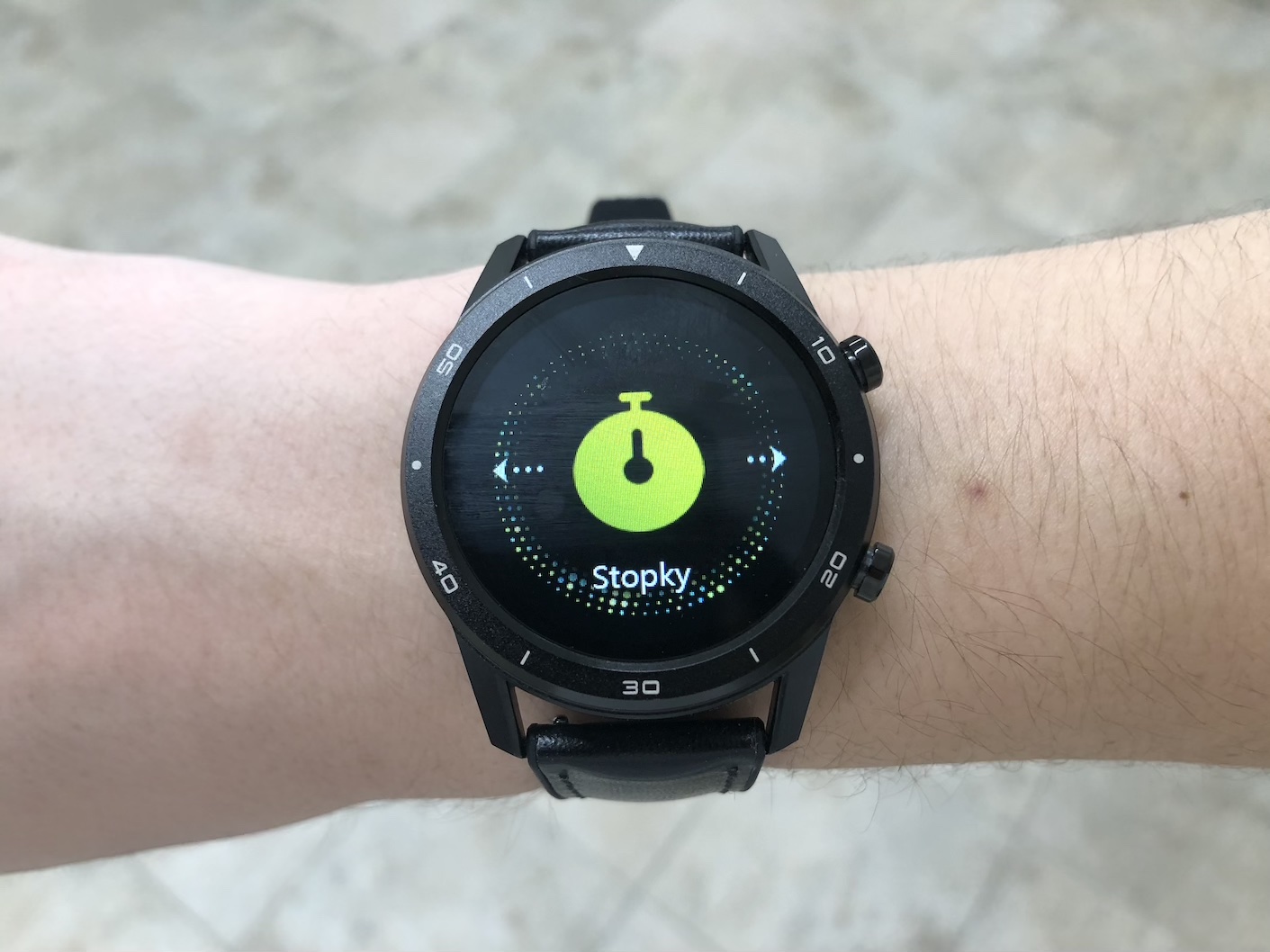 Alligator Smart Watch Pro 27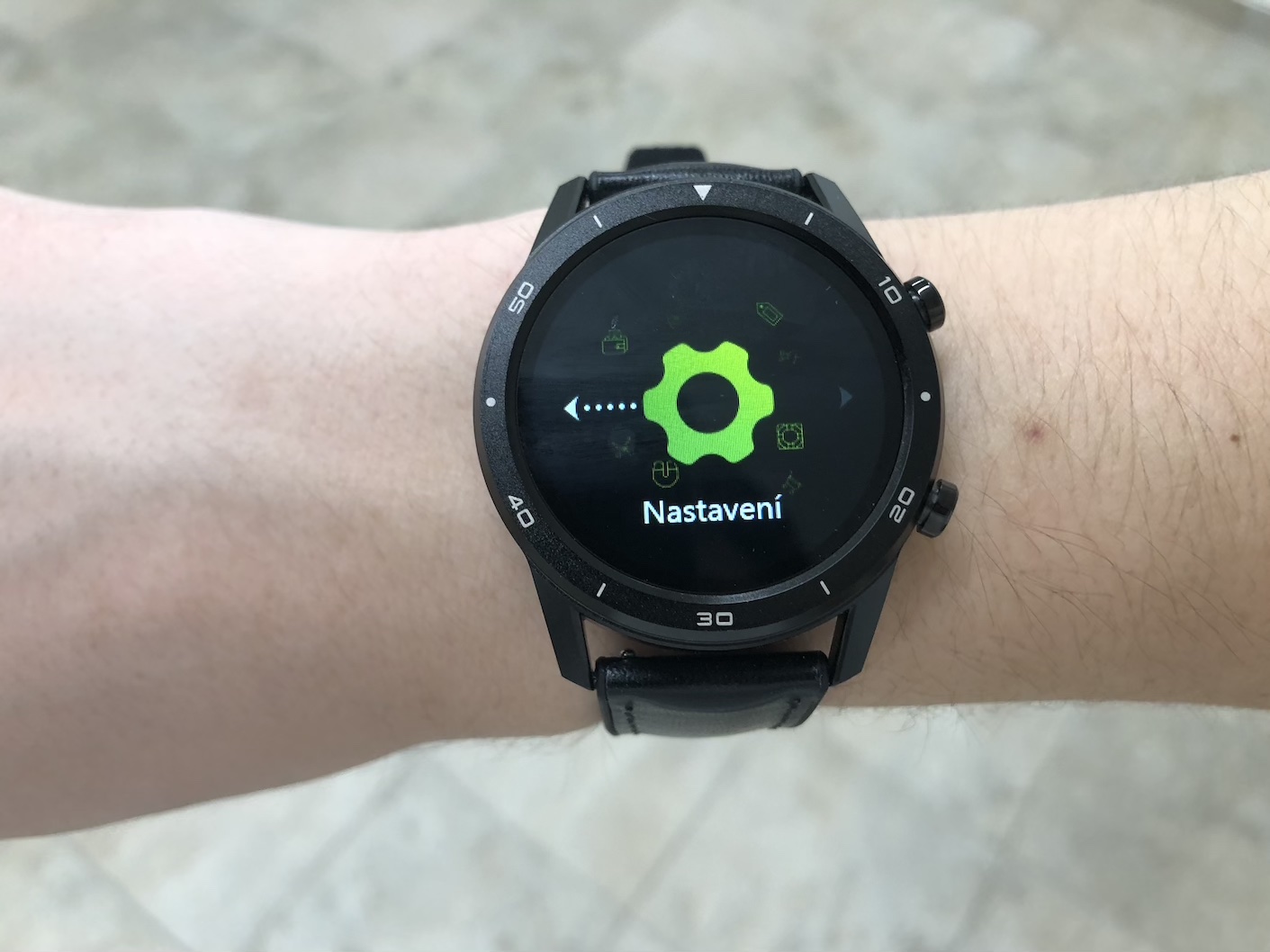 Alligator Smart Watch Pro 28
Enter the gallery
Today's smart watches must already meet a certain standard. This means that they must be able to record the user's steps, offer a quality display, good battery life, water resistance and a number of basic functions. In this, Aligator goes hand in hand with its Smart Watch Pro. The watch can monitor the number of steps, distance and calories burned quite accurately and elegantly, offers the possibility of automatic heart rate measurement, thanks to which it then displays great graphs in the application, can control multimedia playback from the phone, serves as a personal trainer in many different sports, can display weather forecasts, news and also boasts a practical stopwatch. We must not forget the IP67 / 68 certification, thanks to which the watch will not be afraid of water.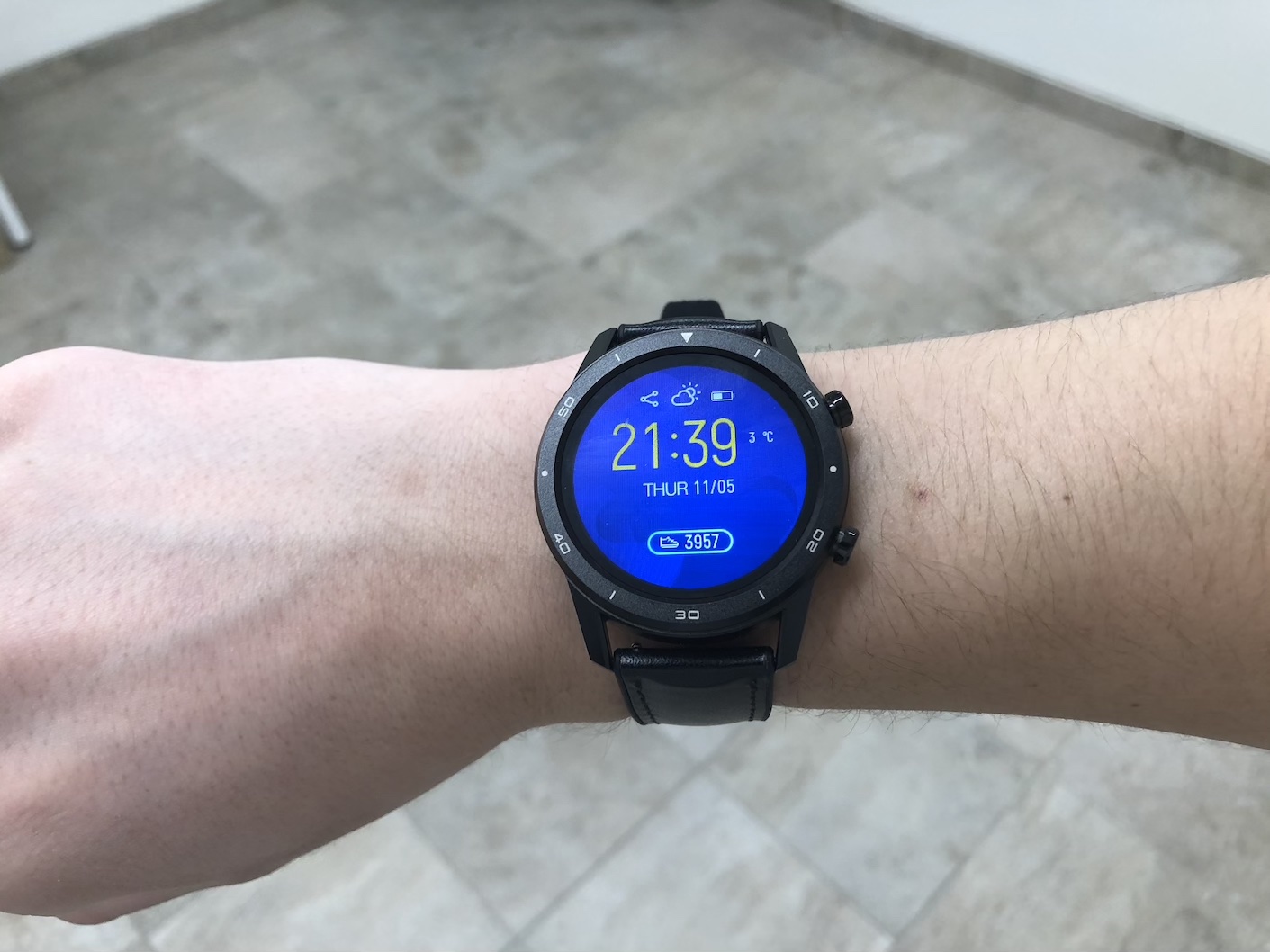 Source: redakce Letem světem Apple
Everything works great fast. During testing, I never once encountered a single snag that would make my use of the watch uncomfortable. In this regard, I would like to emphasize the functionality of the 1.28 "round IPS display. It offers a resolution of 240 × 240 pixels and responds perfectly to any user touch. I don't have a single complaint about control, because in short, everything works as it should. In this regard, I would like to highlight two side buttons that are designed to facilitate the operation itself.
Battery
It is not for nothing that it is said that perfection consists of trifles. I was incredibly impressed by one such trifle on my watch. The product is charged via a USB cable with a magnetic mount, which I have already mentioned. As you can see in the GIF below, simply place the cable near the back of the watch itself and it will automatically attach and initialize charging. Although this is a rather insignificant feature, believe me, it can make the use of the product very pleasant.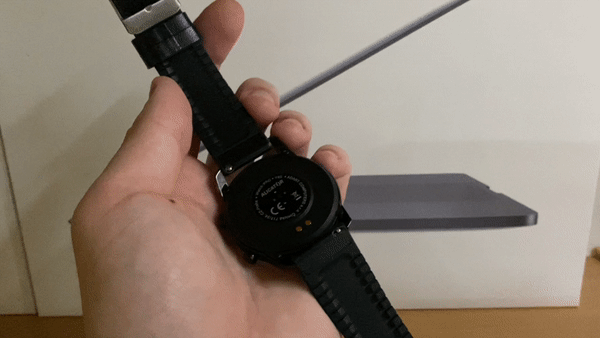 Source: redakce Letem světem Apple
What also pleasantly surprised me about the product was the battery life. The watch offers a 200mAh battery and should offer up to 10 days of continuous operation. Of course, this figure decreases with use. With the active heart rate function active, I was able to work with the watch for almost a week.
Features that Apple Watch might envy
The watch continues to offer two amazing features that I was honestly surprised by. The Aligator Smart Watch Pro can easily measure the saturation of oxygen in the blood, thanks to which it can inform the user in an instant about the oxygenation of his blood. For example, apple makers did not see this function until this year's generation of Apple Watch, whose price tag is ten thousand higher. The measurement itself is then started directly on the watch, where the given value appears in a few seconds.
Blood Pressure Measurement – Does It Really Work?
But I consider a slightly different function to be a complete blockbuster – measuring blood pressure. When I read about this possibility, I didn't pay much attention to it. I did not expect any accurate results for the product for less than two thousand crowns and I therefore took the function only for such an addition. However, once I had the watch on my hand, I decided to do a simple test. I measure the pressure using a watch and then check the value using a standard pressure gauge, which is available, for example, in pharmacies.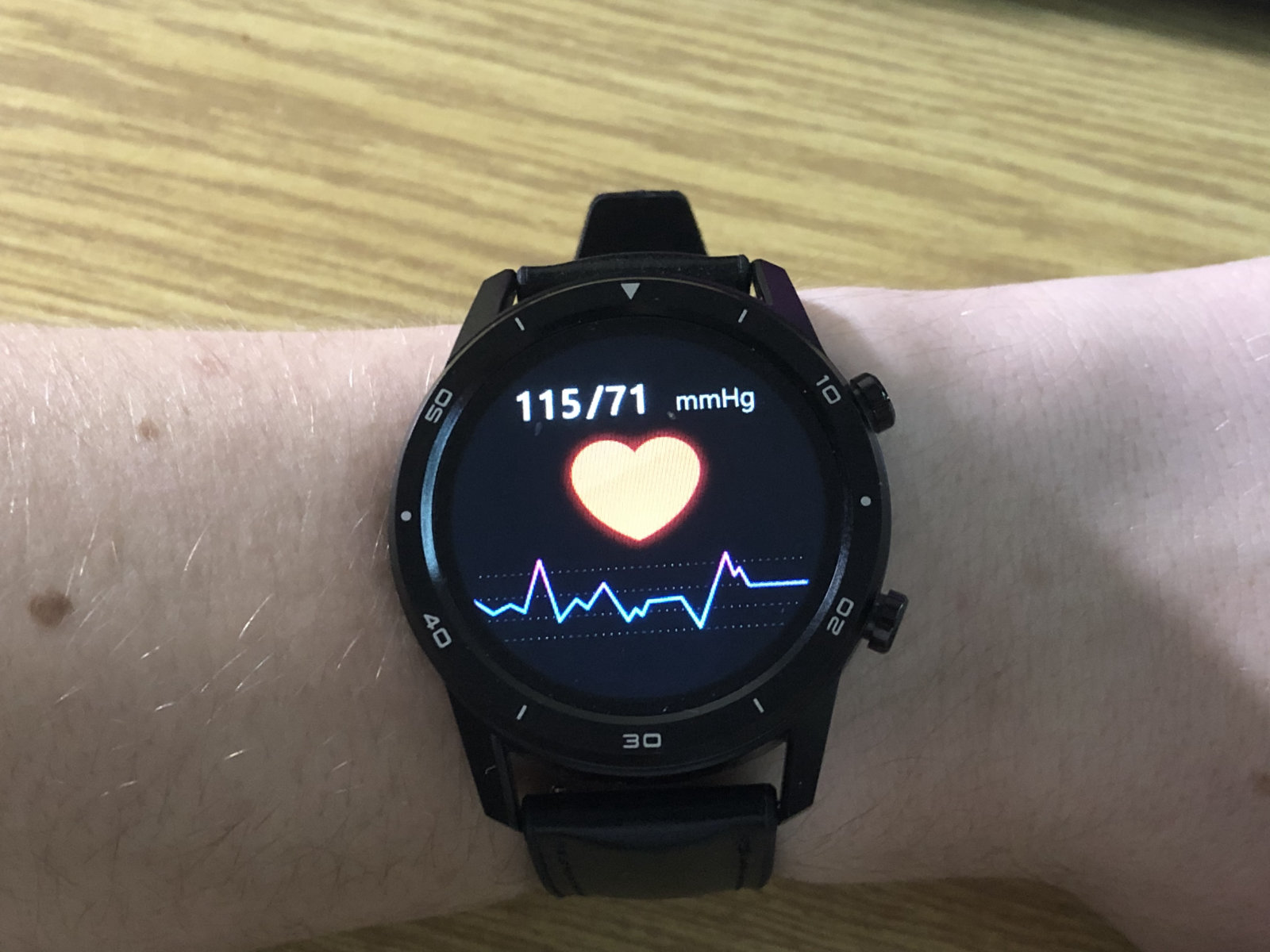 Aligator Smart Watch Pro pressure gauge
pressure gauge pressure gauge
And what was the result? At first I couldn't believe what I saw. As you can see in the attached image, the data differs in only a few units, which speaks clearly in favor of the smart watch from Aligator. In addition, all blood pressure measurement data is automatically synchronized with the relevant mobile application, thanks to which we have all the data in one place again. This function will therefore be appreciated especially by people suffering from hypertension or hypotension. The measurement is much more pleasant, because you just have to tap the watch a few times and we're done. In addition, we can show the subsequent data to the doctor or share it with him in the form of an image.
In any case, it is necessary to take into account that it is not a certified medical device and therefore you should not rely too much on data. In case of any problems, it is a matter of course to see a doctor. The watch can only indicate to you that something is wrong with you, for example, but the specific diagnosis will always be determined by your doctor.
Connection with the application
I have already mentioned the mobile application several times in this review. Specifically, the watch is associated with a program called GloryFit, where we first set the basic information about ourselves and we can continue. The application is available in the App Store (or Google Play) for free and can ensure complete communication between the watch and the smartphone. In this case, I must again appreciate a kind of clarity and simplicity. On the main page you can immediately see the daily goal, information about sleep and heart rate measurement along with blood pressure.
Photo gallery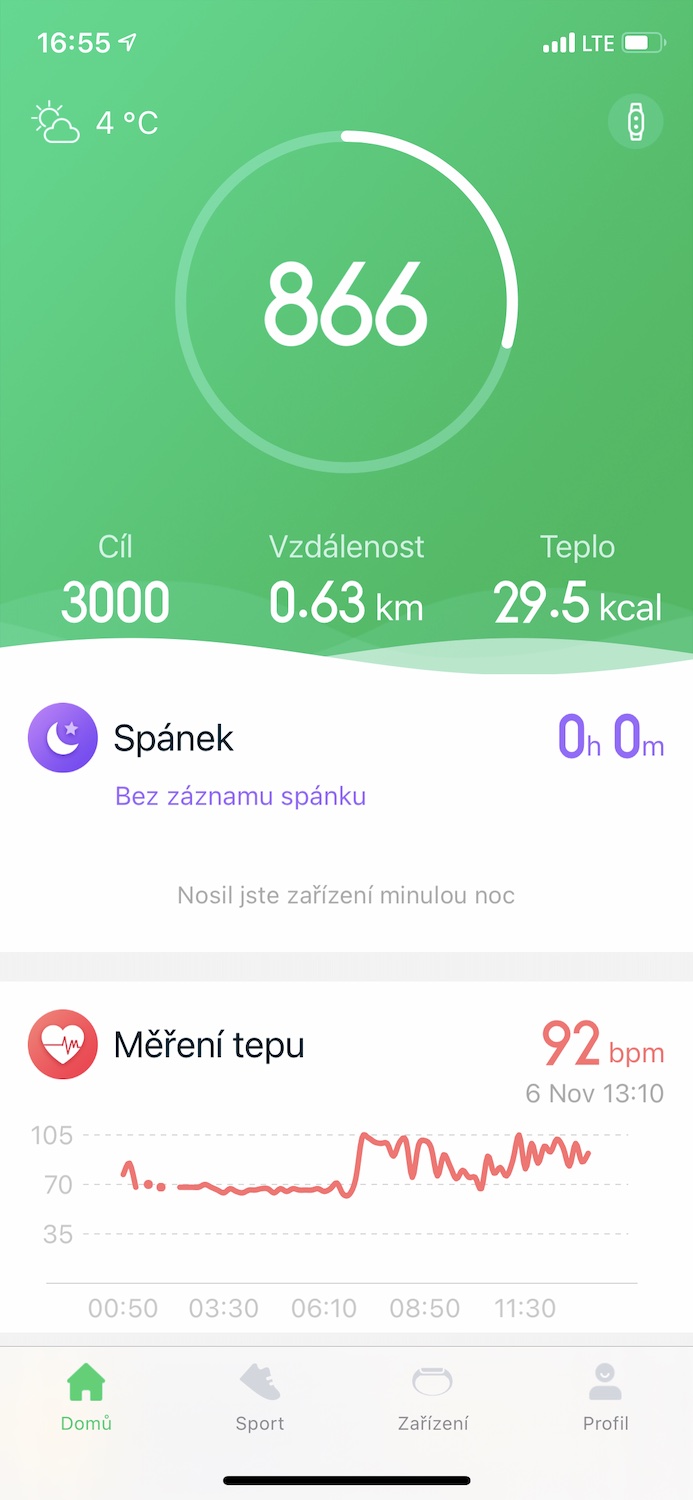 Alligator GloryFit 2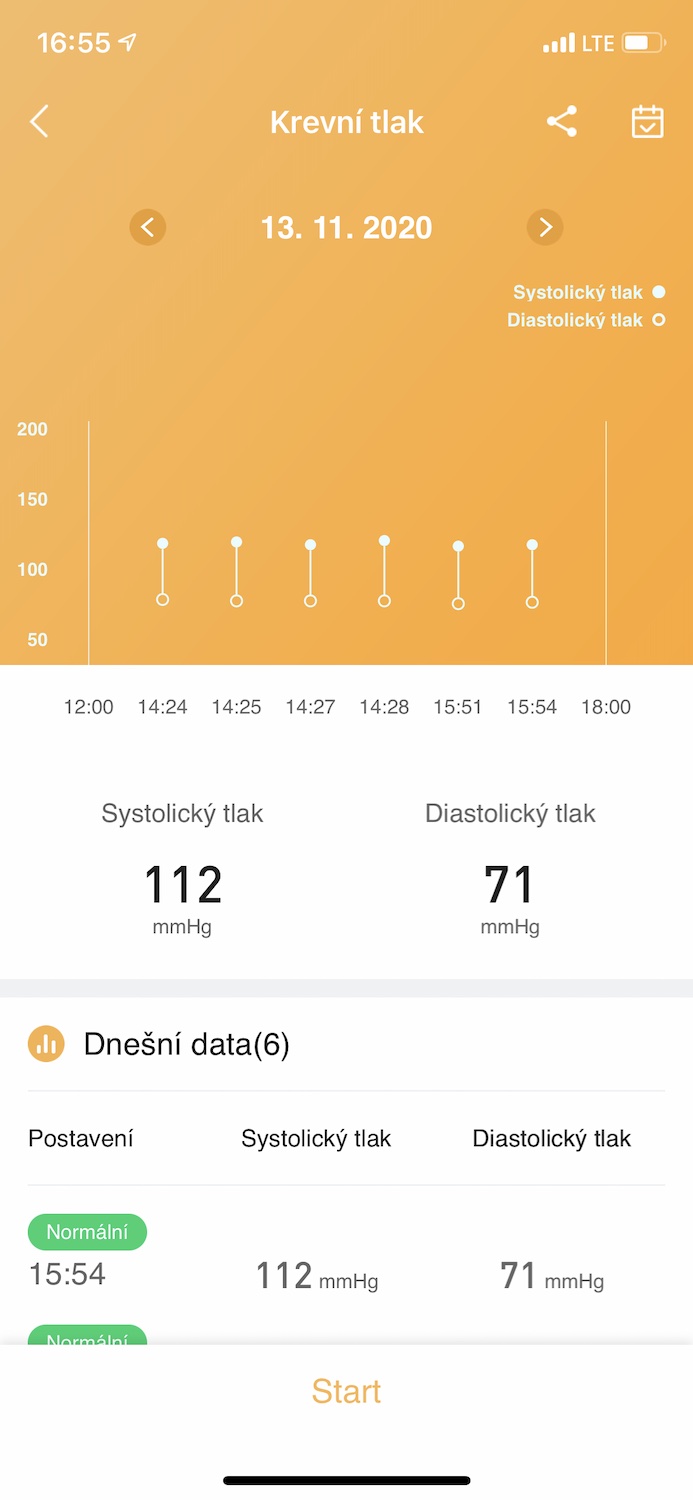 Alligator GloryFit 3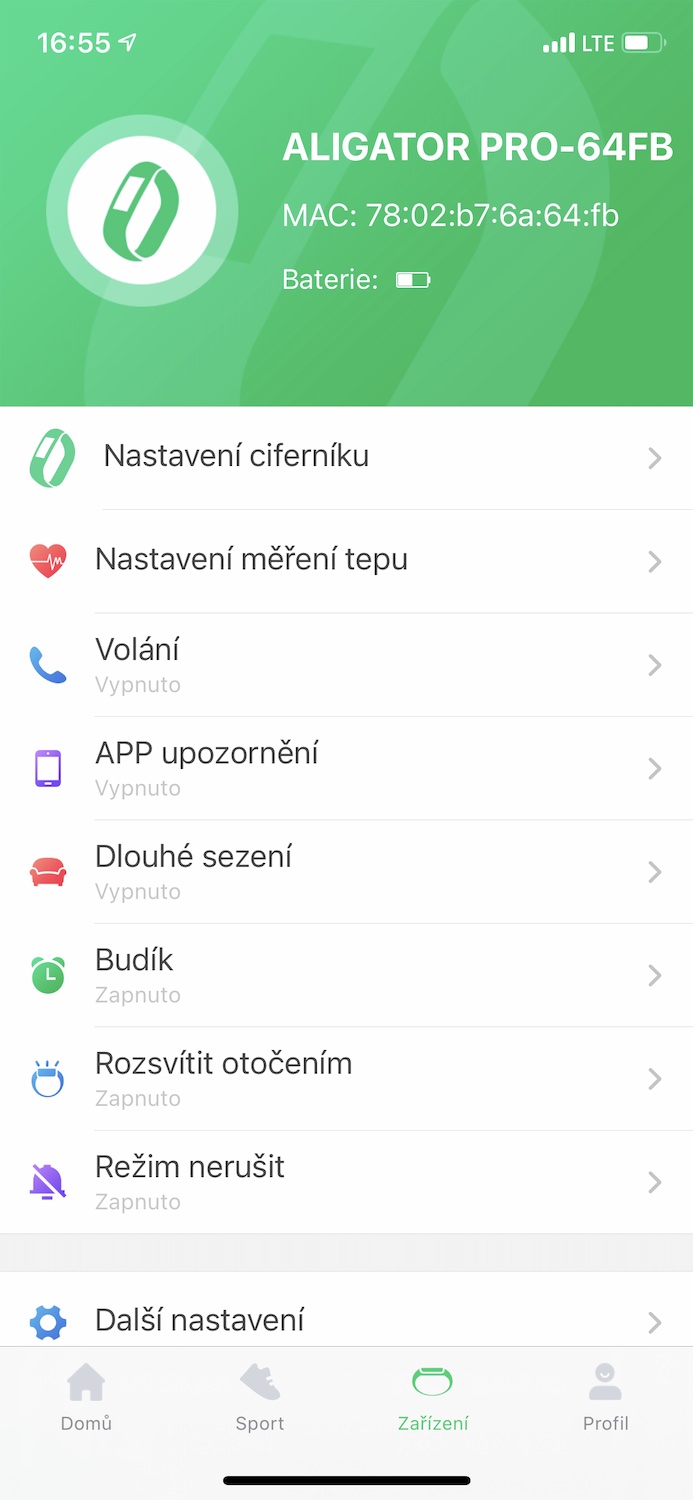 Alligator GloryFit 4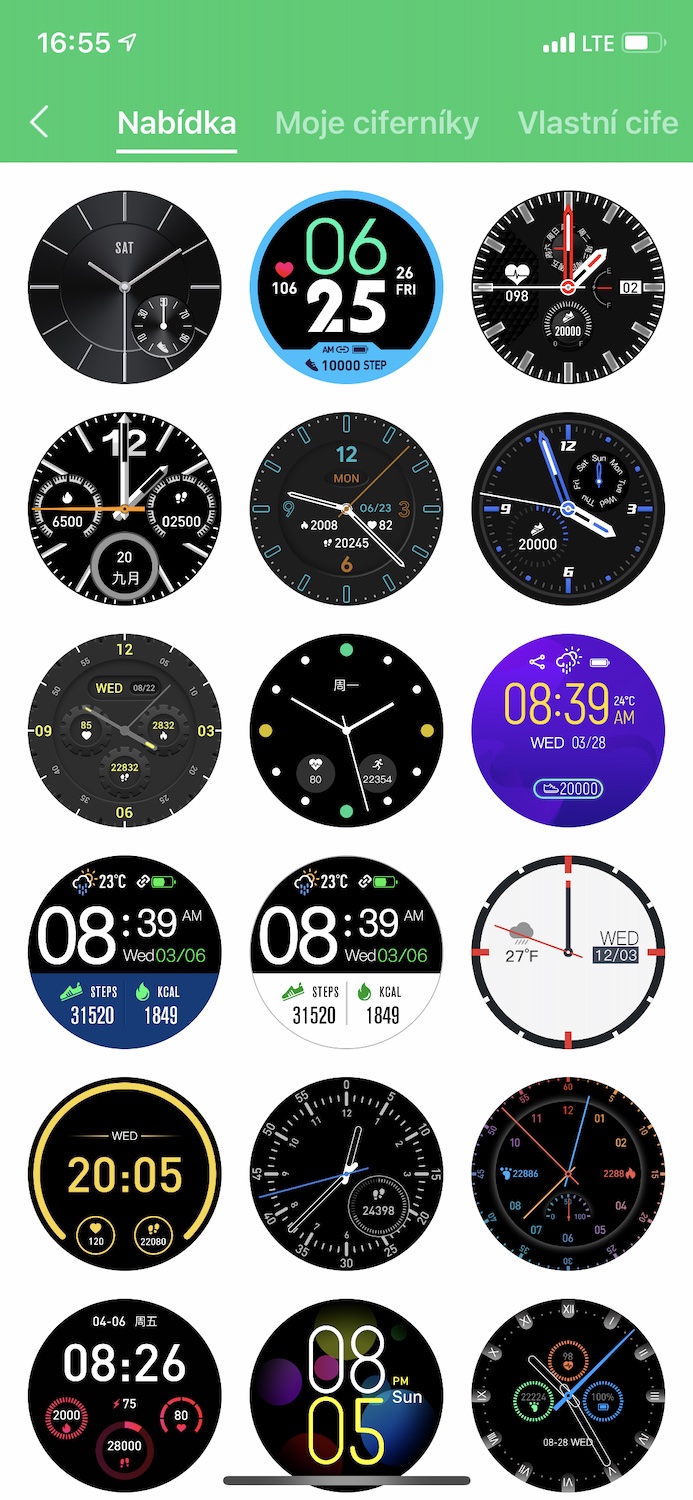 Alligator GloryFit 5 +2 Photos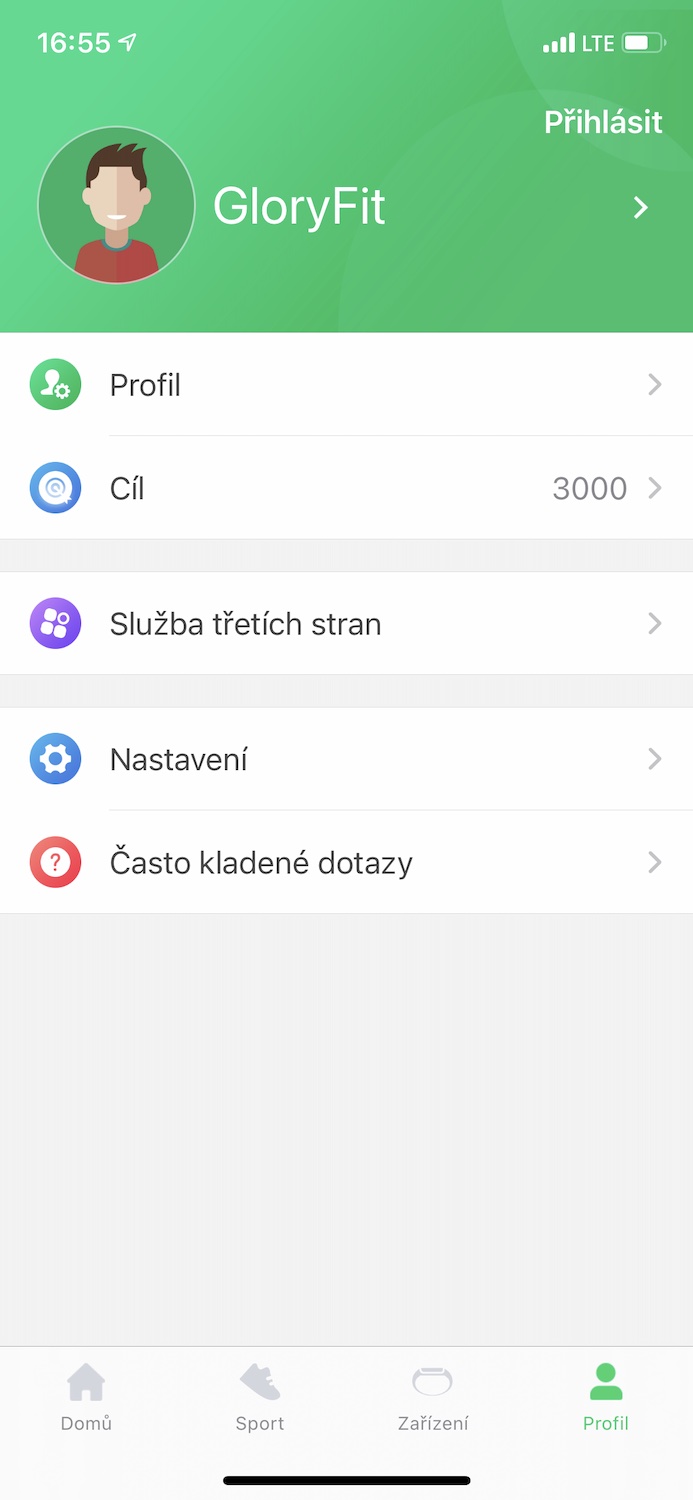 Alligator GloryFit 1
Enter the gallery
On other tabs, we can start, for example, monitoring sports activities, modify our user profile, or jump into changing certain settings of the watch itself. Specifically, we can set, for example, notifications for incoming calls, messages, notifications from applications and the like. At the same time, there is also one of the most important features of the product in general – the choice of dials.
Adjust your watch to your image
Design to suit the user's preferences.
No smart watch should definitely lack different dials. This is exactly what they were aware of during the development of the Aligator Smart Watch Pro, because in the field of dials, the watch offers a wide range of options. In the mentioned GloryFit application, in the device tab, you can go to their selection, where you will come across a wide range of perfectly designed designs. I really like such an extensive selection, which I believe that really everyone can choose from it.
We have a choice of either analog, simple looks, or we can reach for more complex designs that display not only the time, but also the date, heart rate, number of steps and the like. The choice is always up to the user and his preferences. And what if someone can't choose? In such a situation, they will certainly appreciate the opportunity to set their own image or photo directly on the dial.
Sleep monitoring and analysis
Smart watches should definitely handle sleep monitoring. In this, of course, the Aligator Smart Watch Pro goes with the times and offers a relatively easy solution. The product can recognize your sleep on its own and then handle its analysis. How exactly does it work? The solution is very similar to sleep monitoring, which we can encounter, for example, with Xiaomi products. As part of the application, we will see the length of light and hard sleep, and also for how many minutes (or possibly hours) we woke up at night.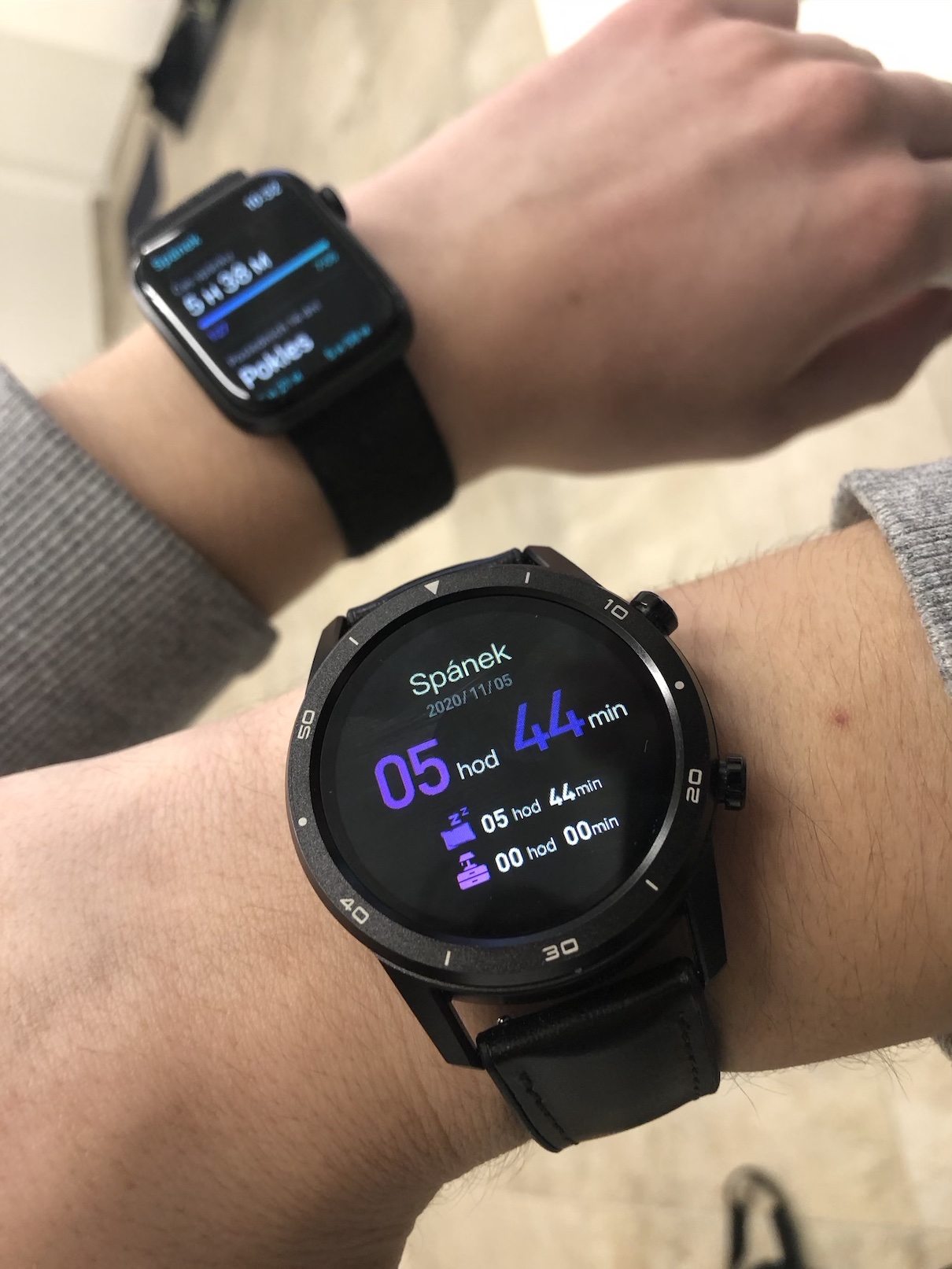 Source: redakce Letem světem Apple
I really like the mentioned analysis. The application will acquaint you with the quality of sleep and compare it with other users in the same age group. Personally, I've been going to bed quite late in recent days. As you can see in the attached gallery, this is why GloryFit tells me that I lack sleep and fall asleep too late. In any case, the interesting thing is that I still sleep more than 12.1% of people of the same age.
Summary – Vyplatí se?
If you got here in this review, you probably already know my opinion on Aligator Smart Watch Pro. This is a great and quality watch. I would recommend the product for those users who are looking for some quality and comfortable smart watches that combine a great design with a low price. At the same time, I must once again highlight the perfect workmanship, robustness, fast-moving user interface and flawless functions. I am pleasantly surprised by the watch and I must admit that this "Alligator" simply succeeded!
We would now like to thank the ADART COMPUTERS store for renting the watch in two colors. Their offer includes various accessories, spare parts, things for virtual reality and many others.