Safari in iOS 15 will be very interesting to customize
The Safari internet browser is by far the most used browser on iPhones. To continue to do so, it is not surprising that Apple is constantly striving to improve it with new features, as well as redesigning existing ones. He then made one very nice improvement to iOS 15, which will allow the display of a line with the URL either at the top or at the bottom of the screen. As a result, Safari will adapt better than ever before.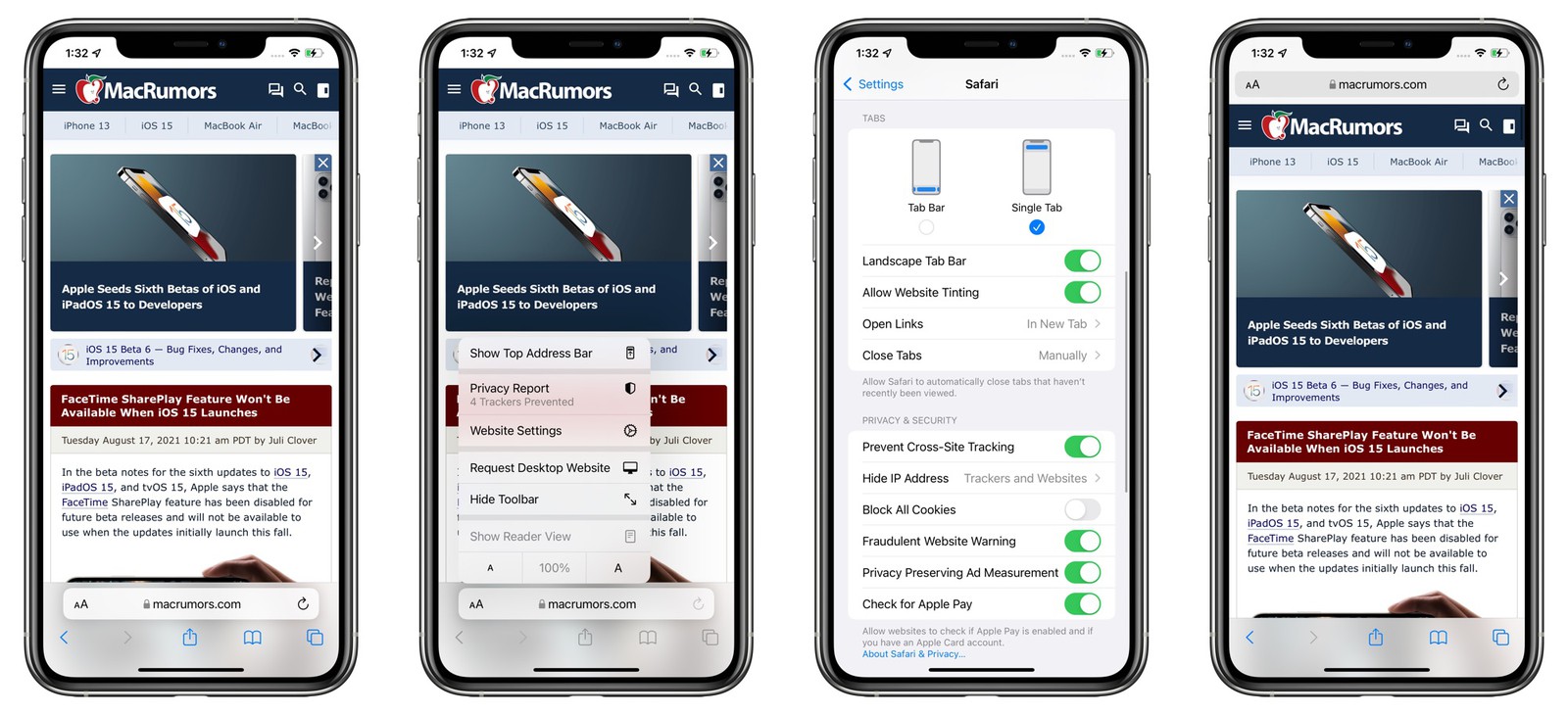 Source: Edited by Flying the World with Apple
Apple redesigned Safari at WWDC in June, counting on moving the URL bar from the top of the screen to the bottom. Although he continued to adhere to this vision for a long time in beta testing, in the end, apparently due to user feedback, he did not know that not everyone needs to like or sit down. In the last beta, he therefore added a new element to the settings, through which you can set whether the line with the display URL will be at the top or bottom and on each of us it will be as we set it.
Photo gallery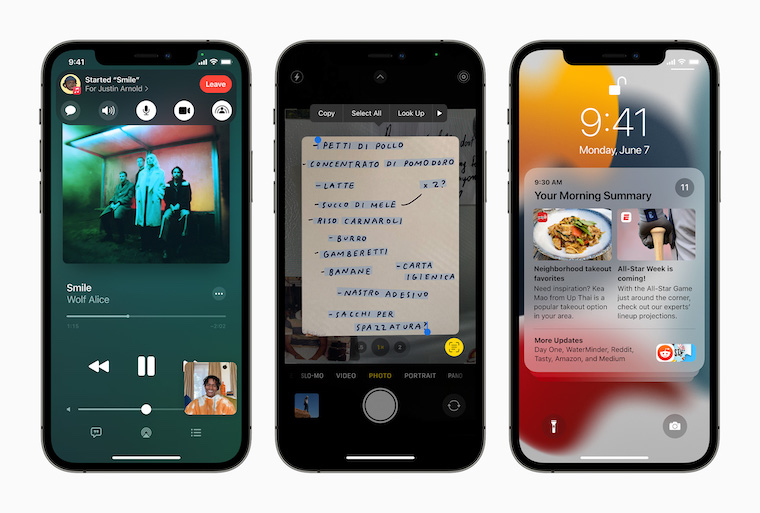 iOS 15 1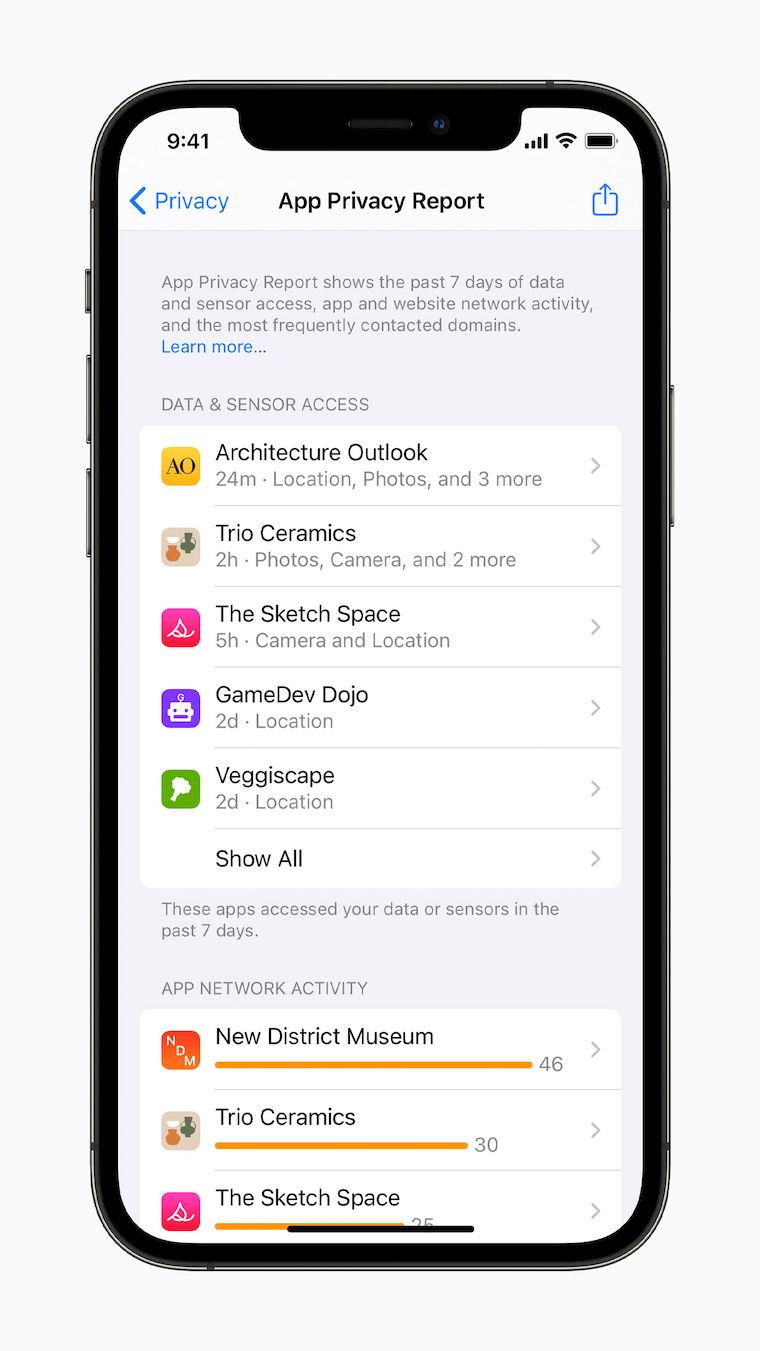 iOS 15 2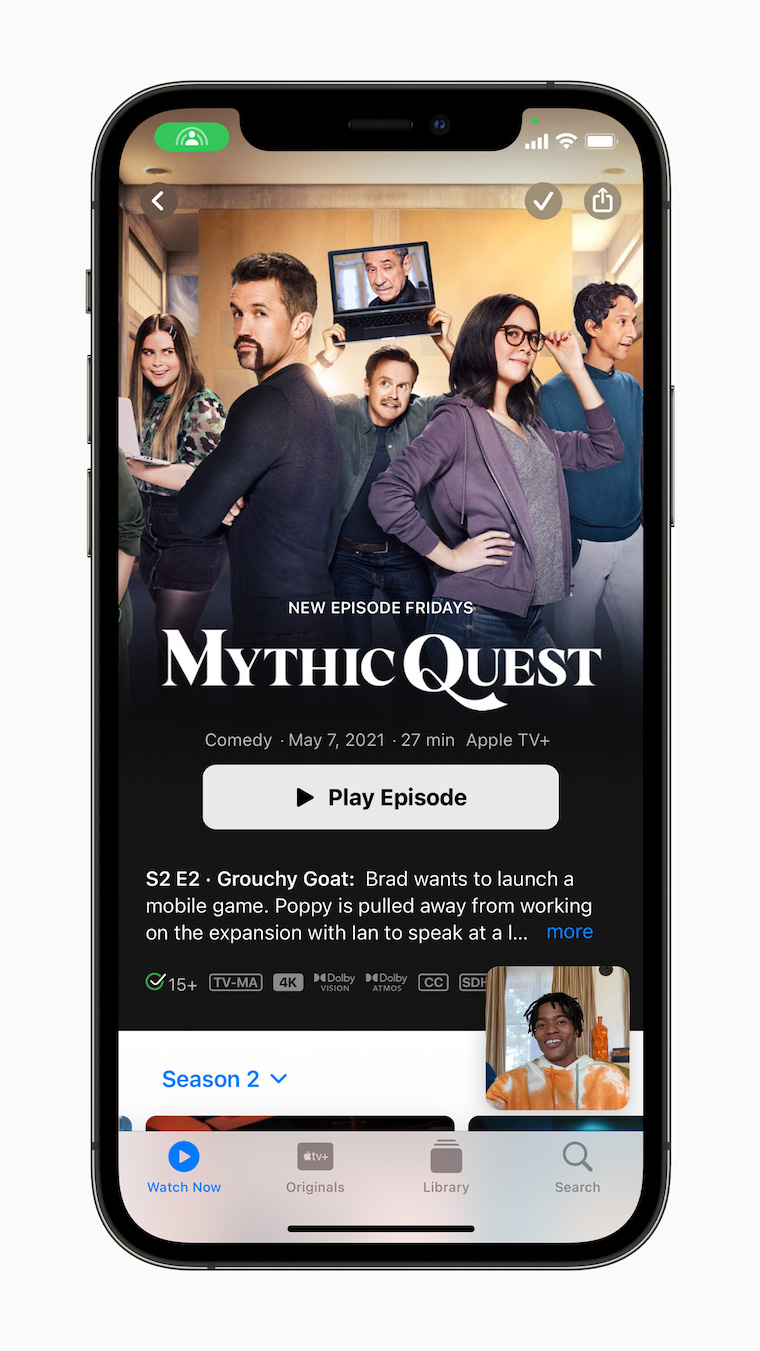 iOS 15 3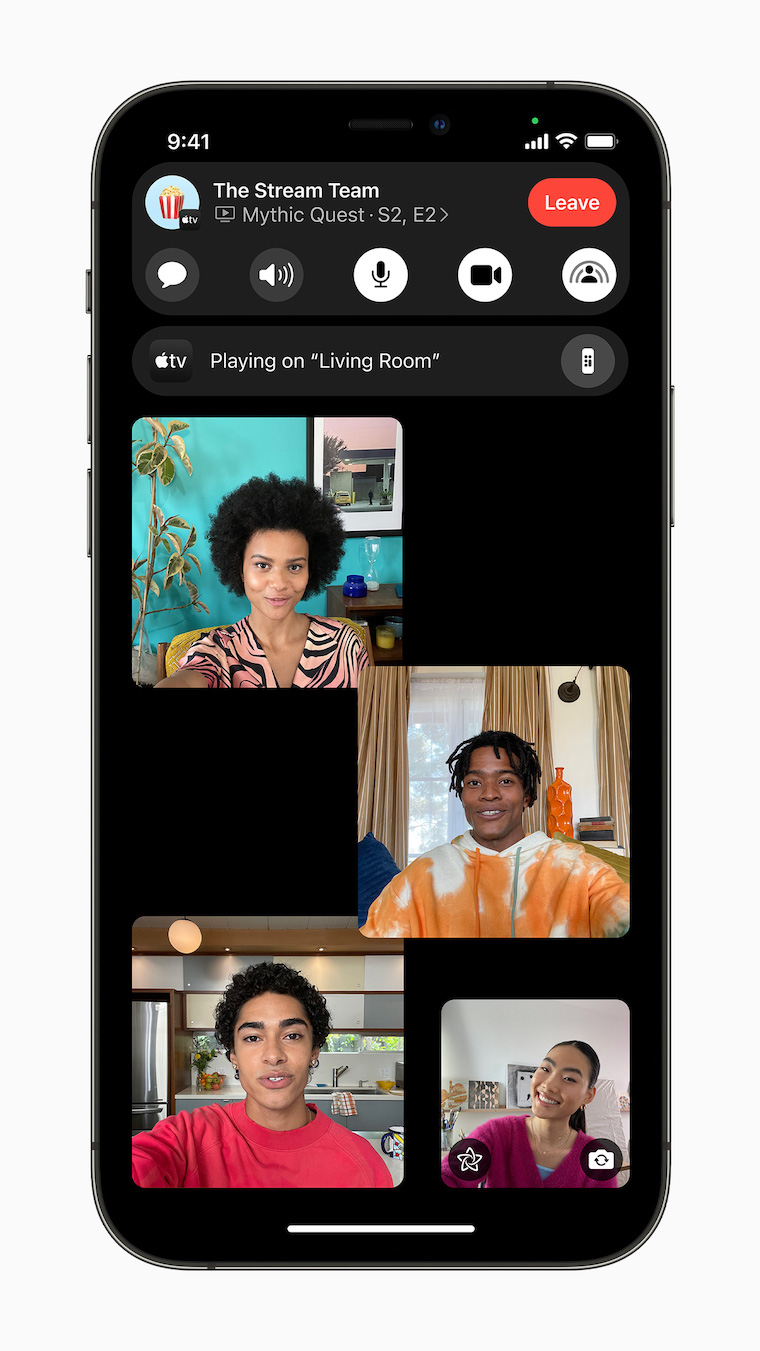 iOS 15 7iOS 15
+16 Photos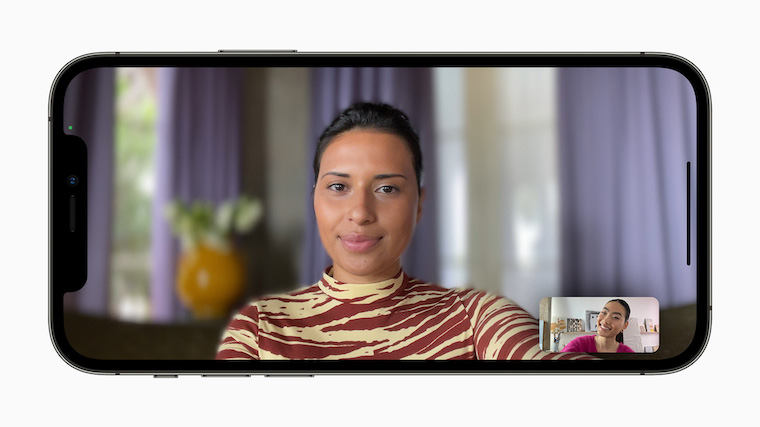 iOS 15 8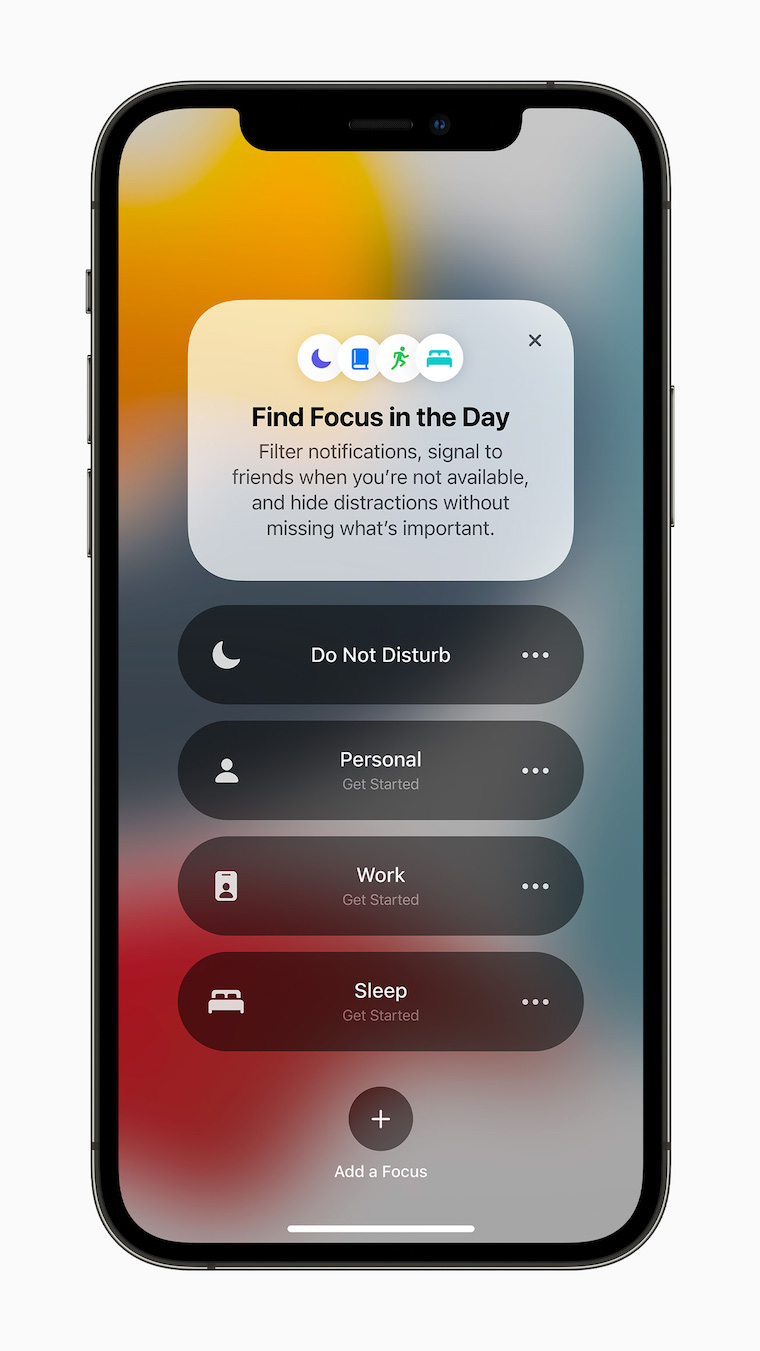 iOS 15 9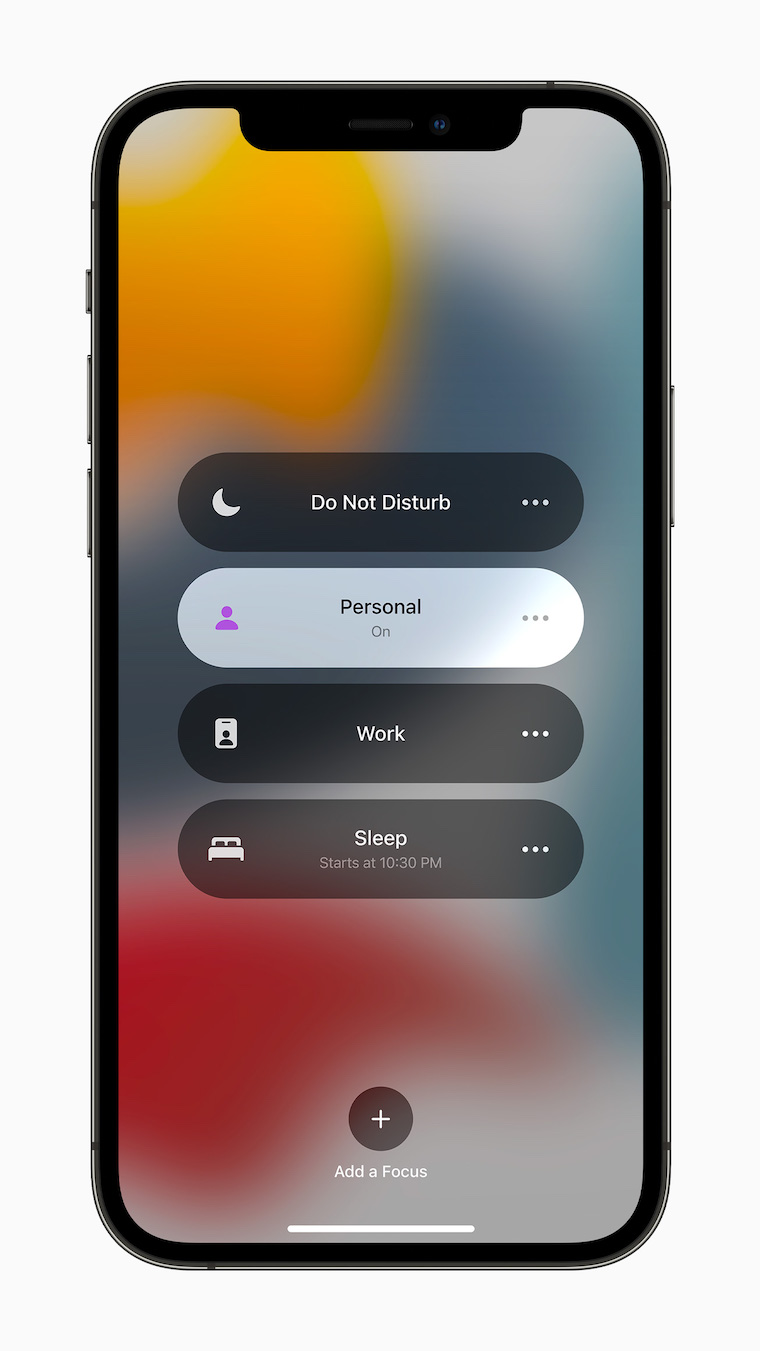 iOS 15 10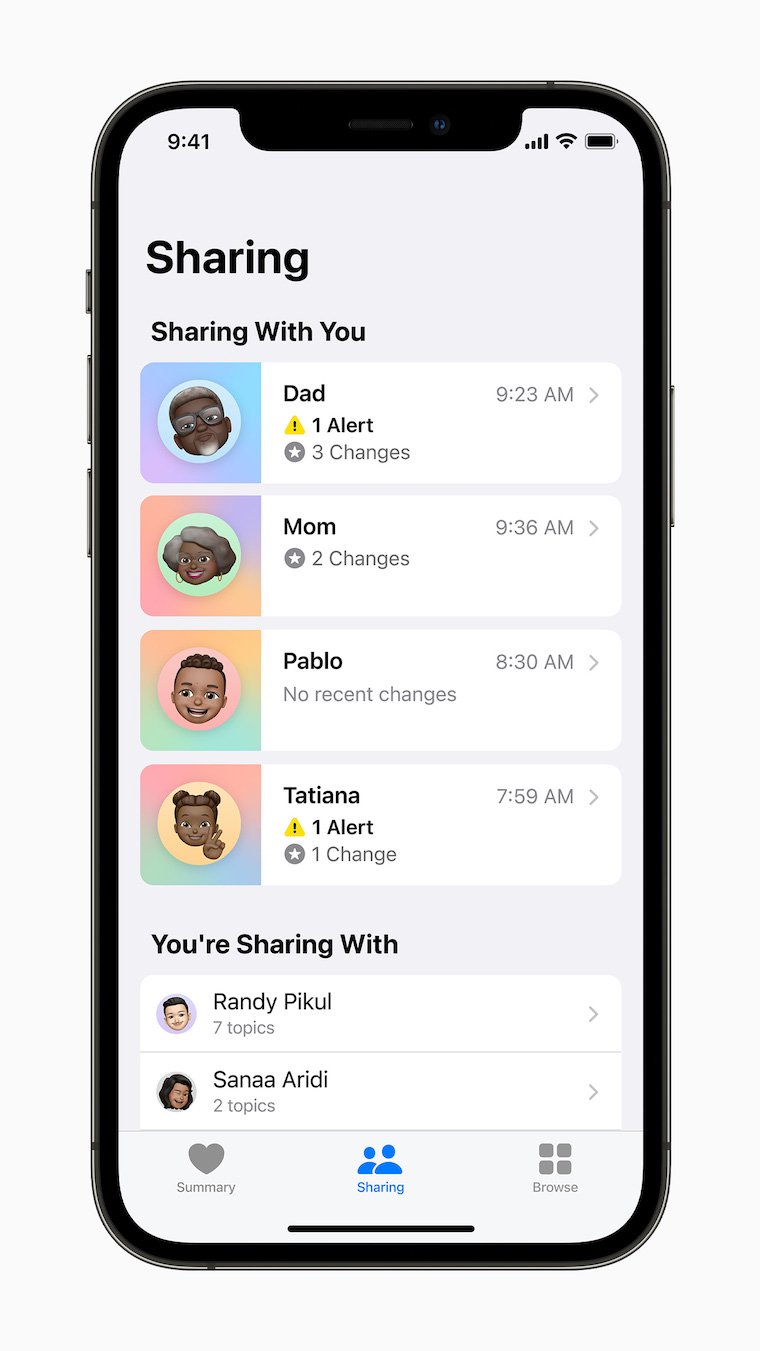 iOS 15 11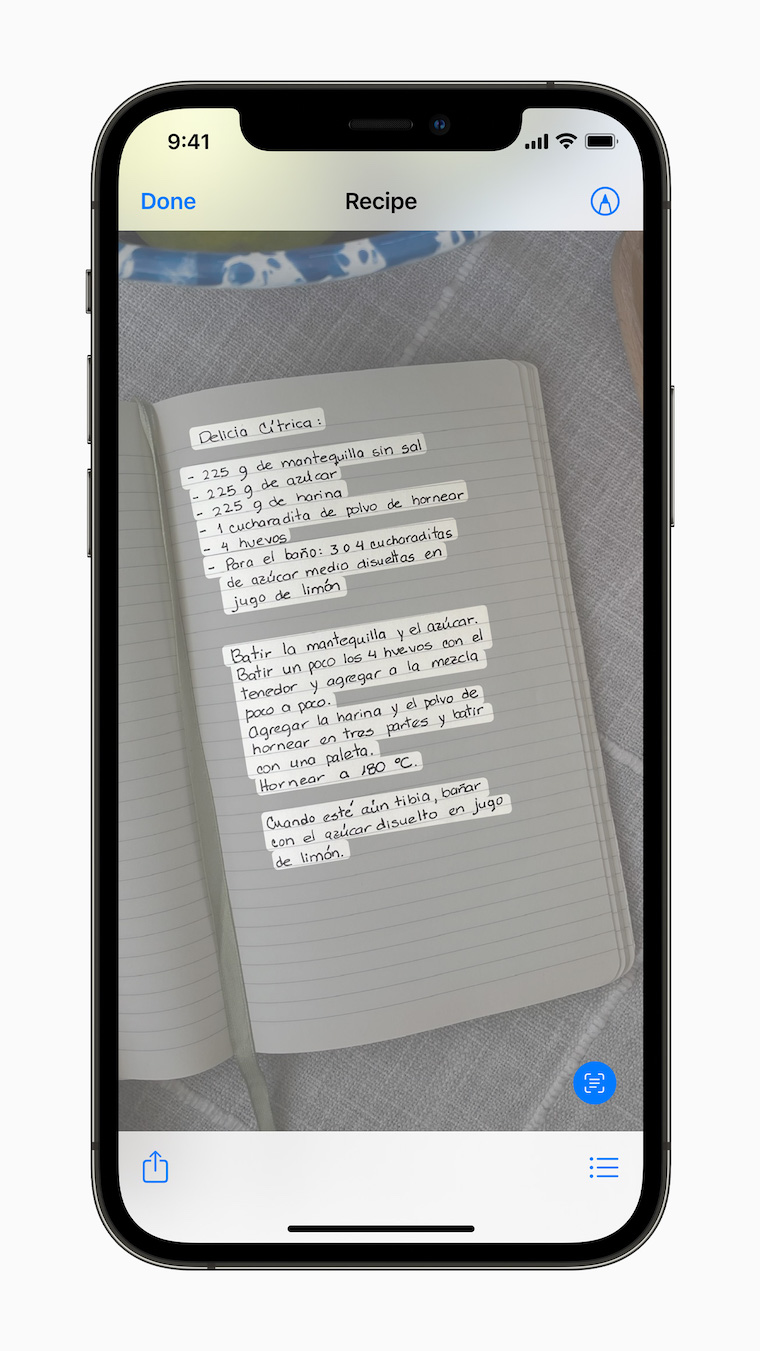 iOS 15 12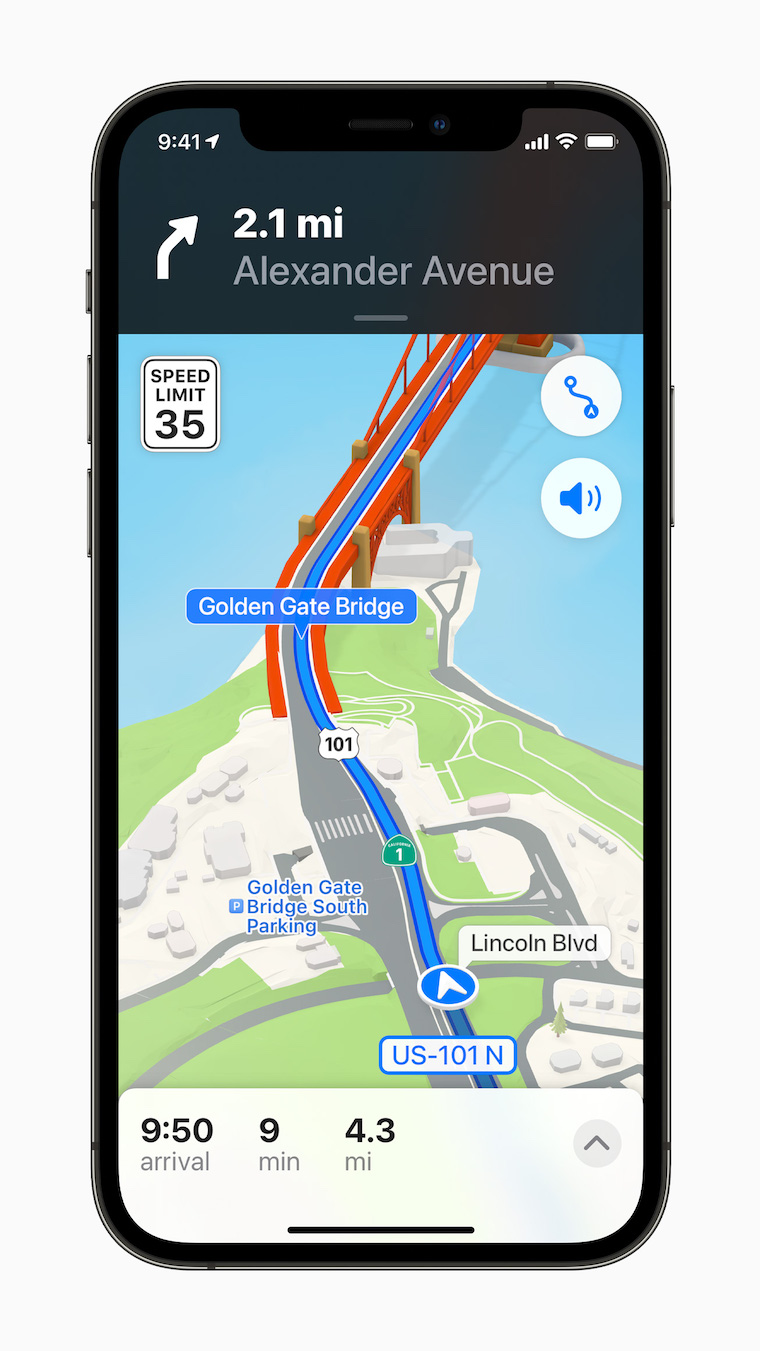 iOS 15 13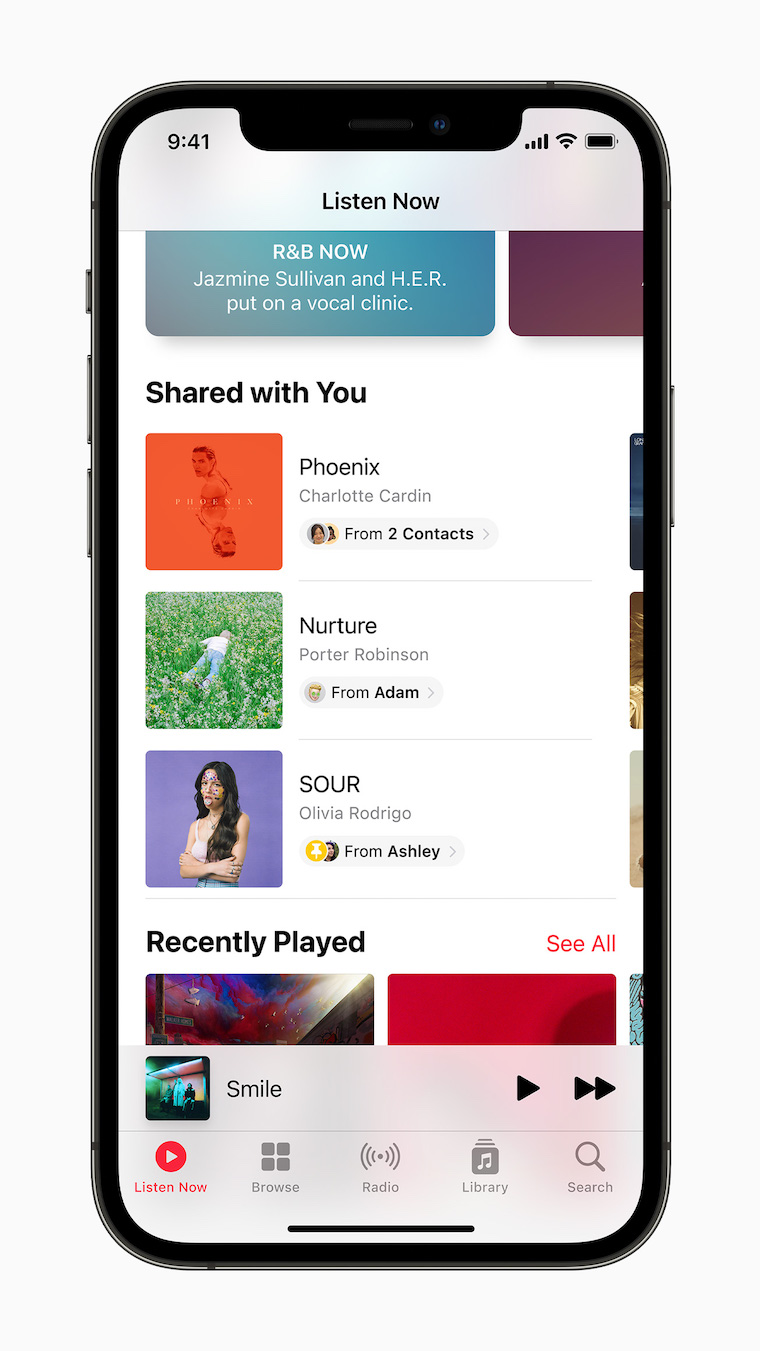 iOS 15 14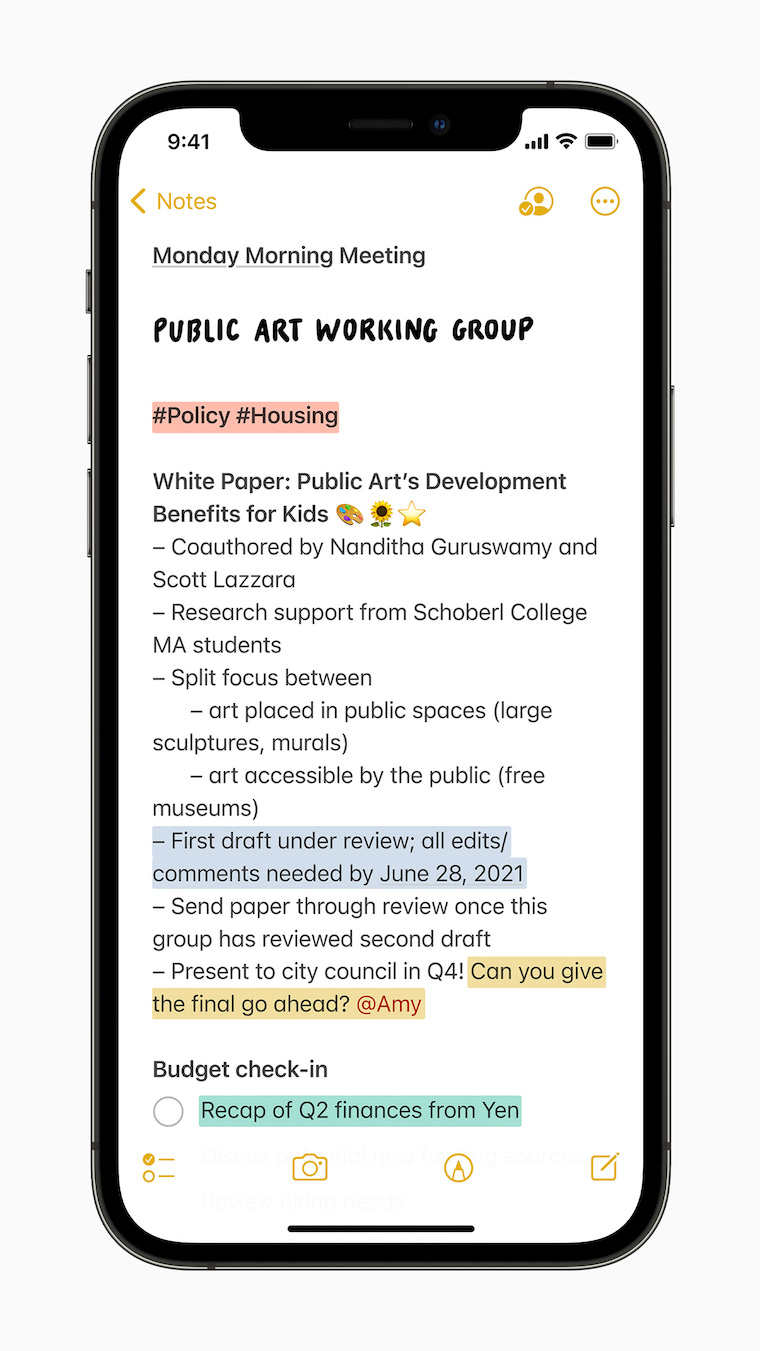 iOS 15 15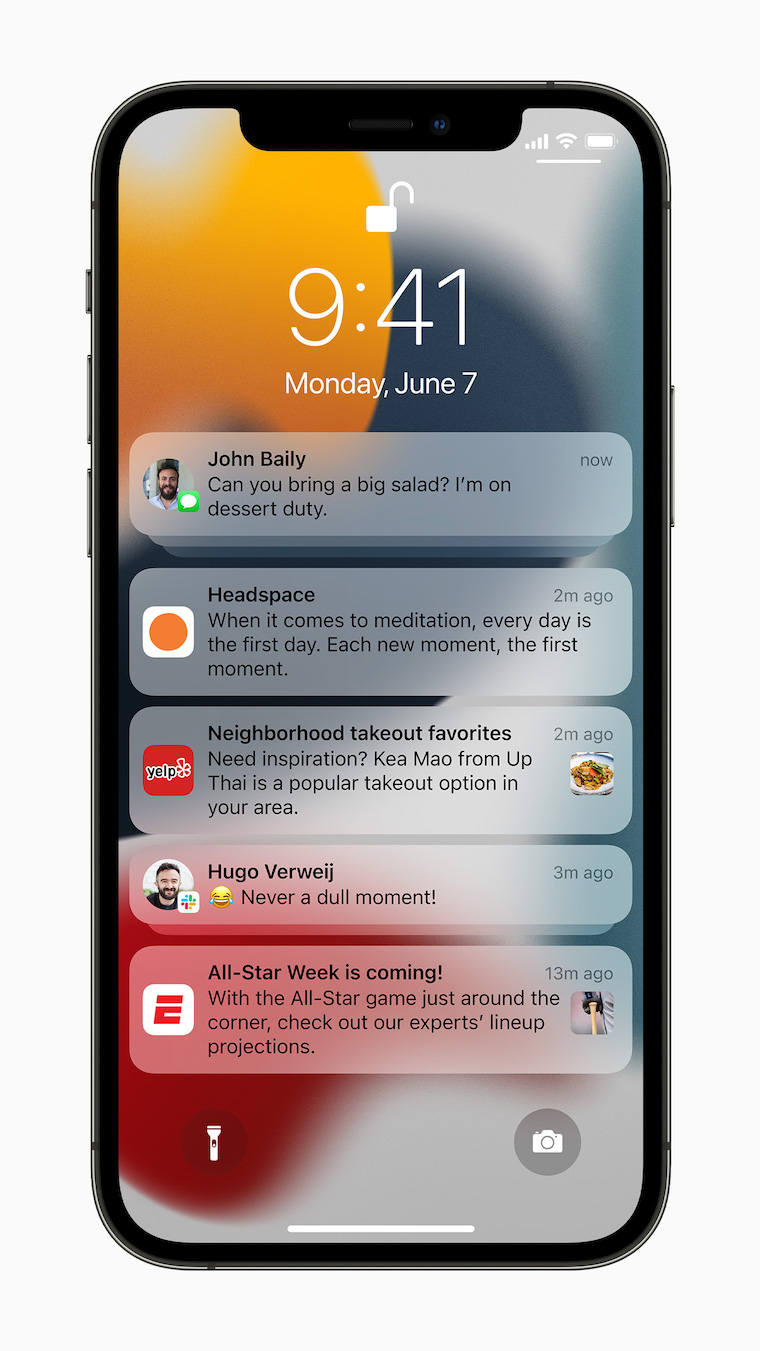 iOS 15 16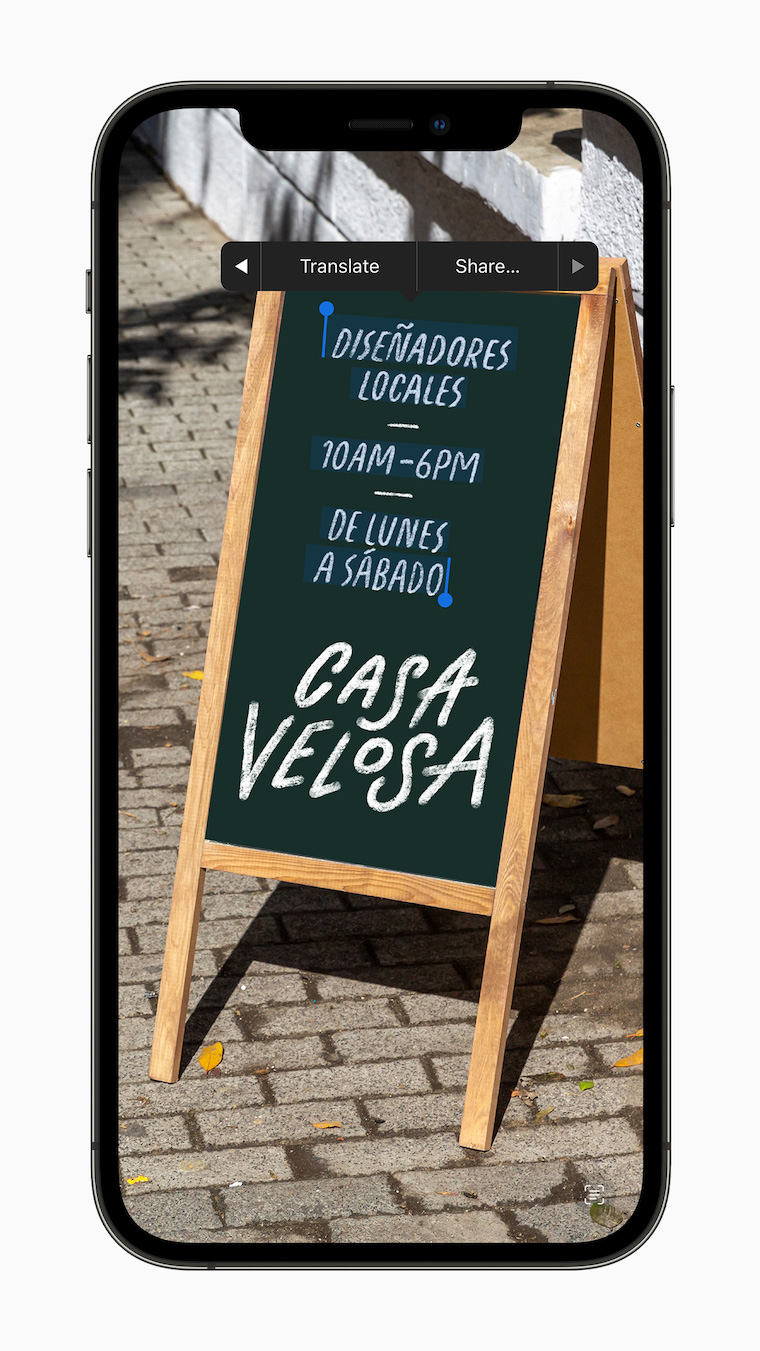 iOS 15 17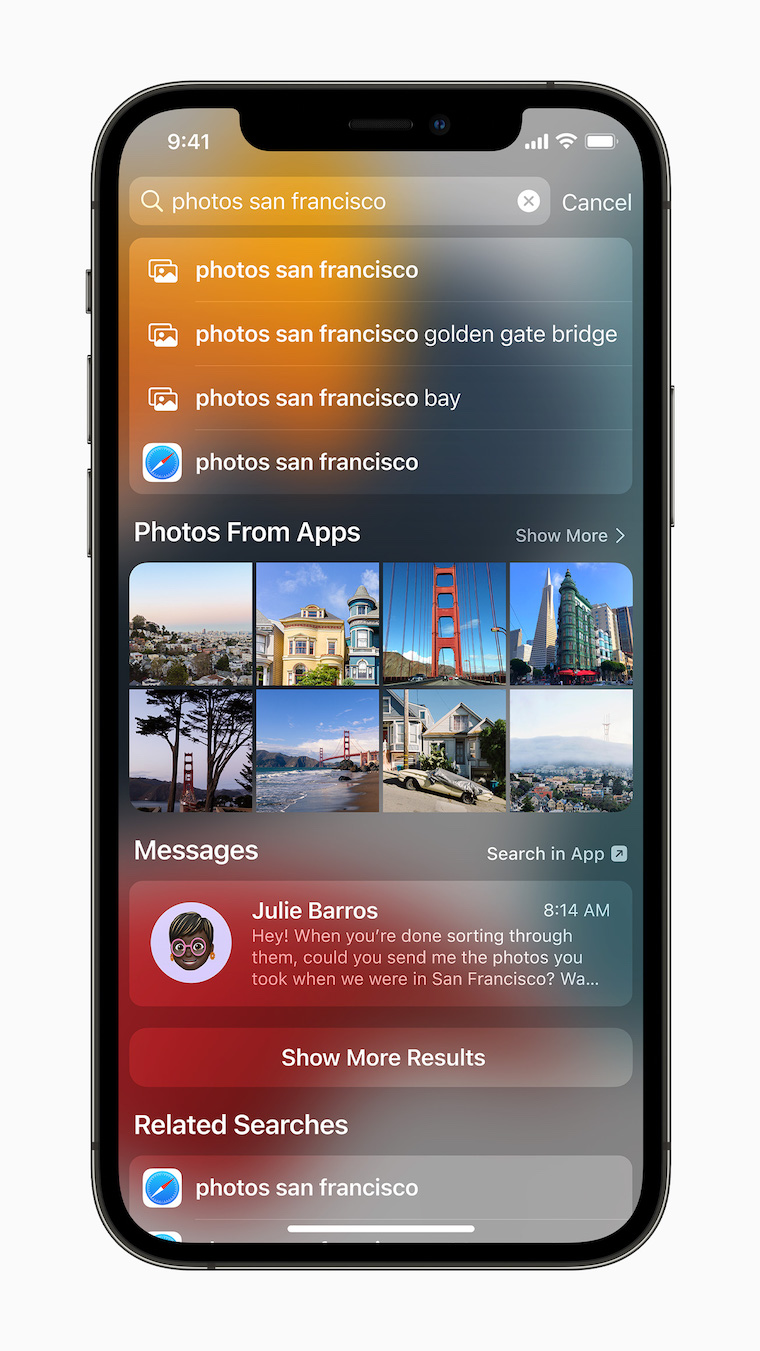 iOS 15 18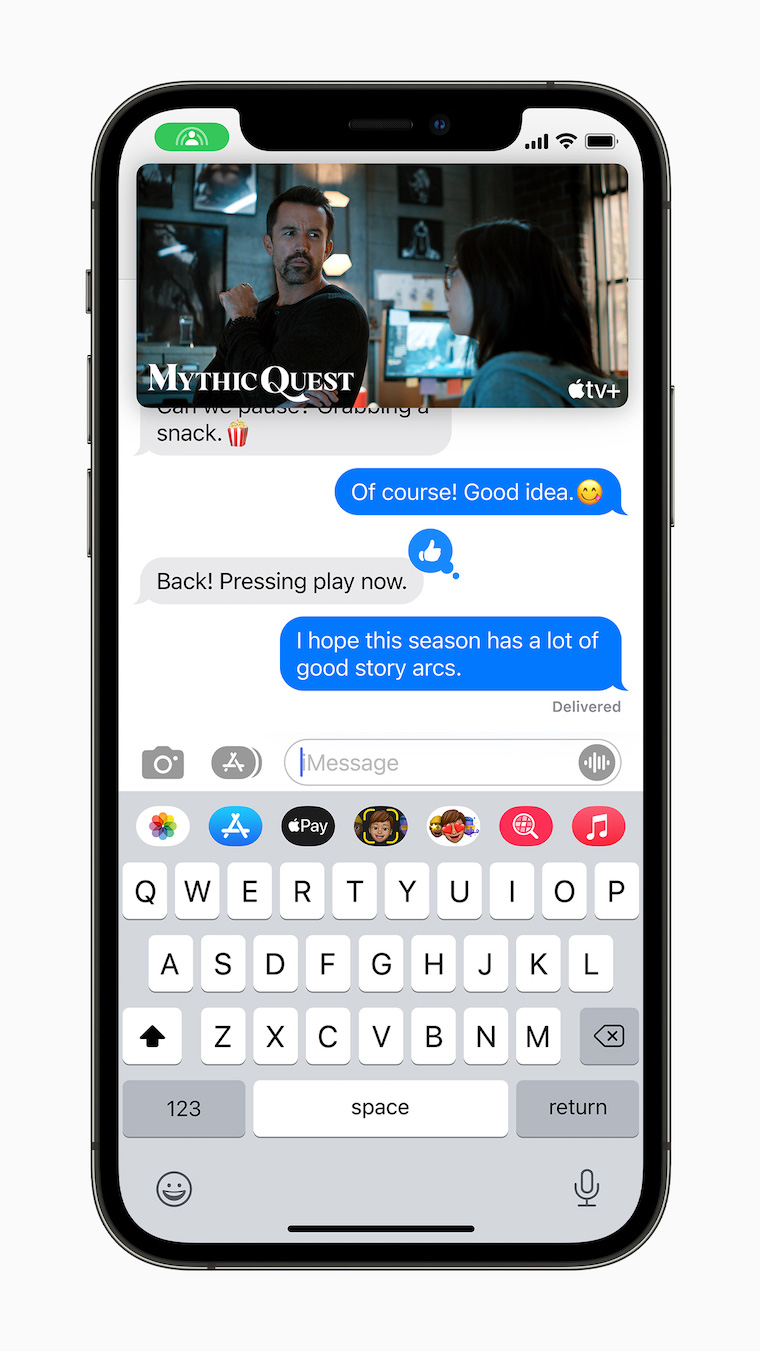 iOS 15 19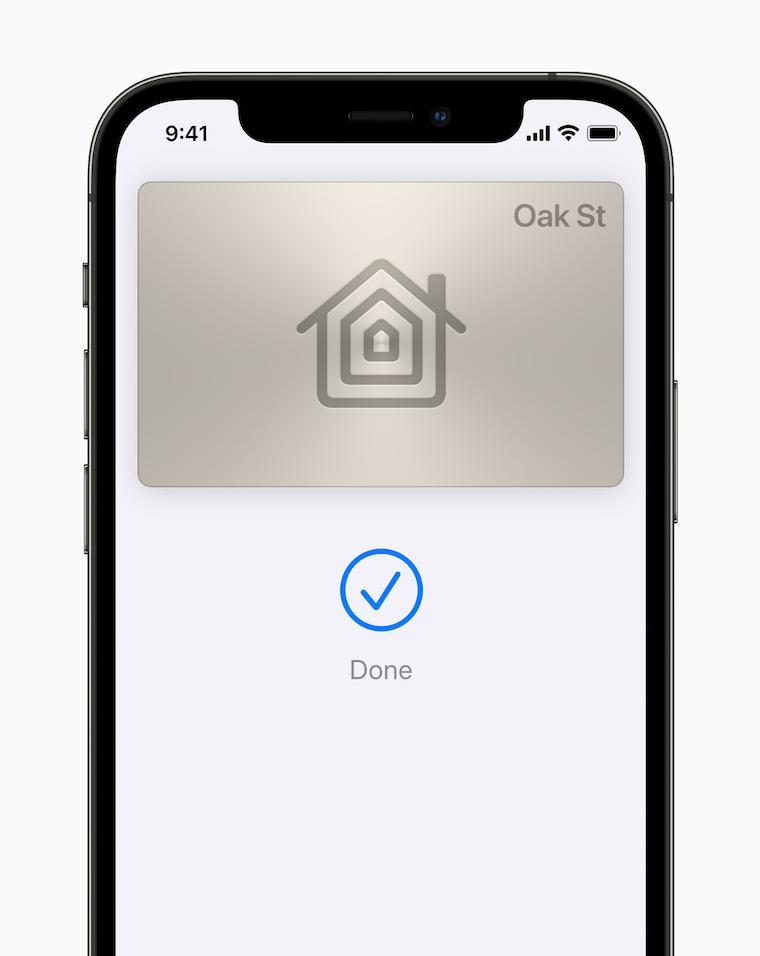 iOS 15 20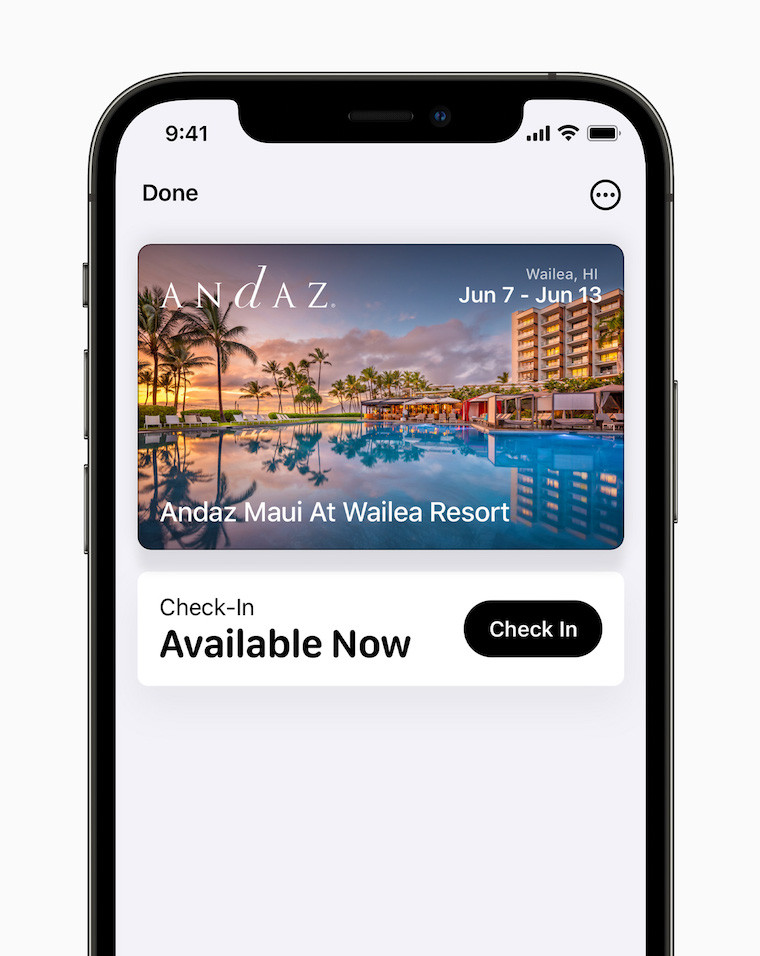 iOS 15 21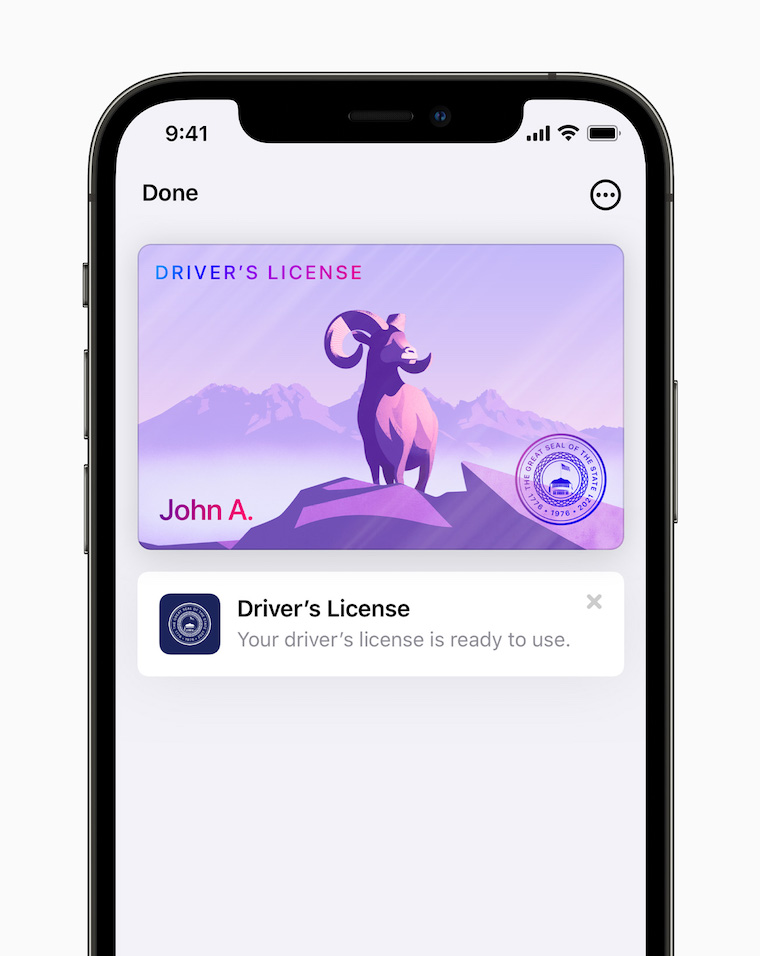 iOS 15 22
Enter the gallery
The new iOS 15 will be released along with other new Apple OSs (probably excluding macOS Monterey) in about a month. Apple has to release it just before the launch of sales of new iPhones, which will arrive with it and to which apple makers will have an easy transition thanks to the latest iOS. Intensive beta testing of all systems is currently underway, which is roughly in its second third and therefore does not bring many new features. Apple now primarily debugs the latest bugs that plague operating systems.
You can buy Apple products, for example, on Alza, Mobil Emergency or iStores