Slovak iStores significantly reduced the price of the latest Apple Watch and great Harman Kardon speakers
Commercial announcement: Do you like discounts? We would be surprised if that were not the case. So if this is the case (according to our expectations) and you are currently thinking about buying a new Apple Watch or speaker, we have an excellent tip for you. The Slovak iStores has now significantly reduced the price of the Apple Watch Series 5 in 40 and 44 millimeters together with the Harman Kardon Citation 200 speaker.
Photo gallery
apple-watch-series-6-gps-40mm-blue-aluminum-case-with-deep-navy-sport-band-regular_i107407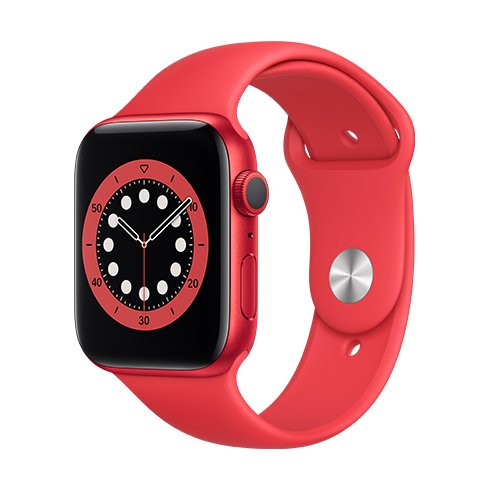 apple-watch-series-6-gps-44mm-product-red-aluminum-case-with-product-red-sport-band-regular_i107403
Enter the gallery
If you are hungry for Apple Watch, you will surely be pleased that in the case of the 40 mm model, its price for the blue version dropped by 60 euros to a pleasant 369 euros. If you would rather watch the watch, you will pay 50 euros less for the 44 mm Apple Watch Series 6 in red compared to the original price – ie only 399 euros. Discounts are therefore more than interesting in both cases.
Apple Watch Series 6 40 mm blue can be purchased here
Apple Watch Series 6 44 mm red can be purchased here
Photo gallery
harman-kardon-citation-200-black-speaker_i110554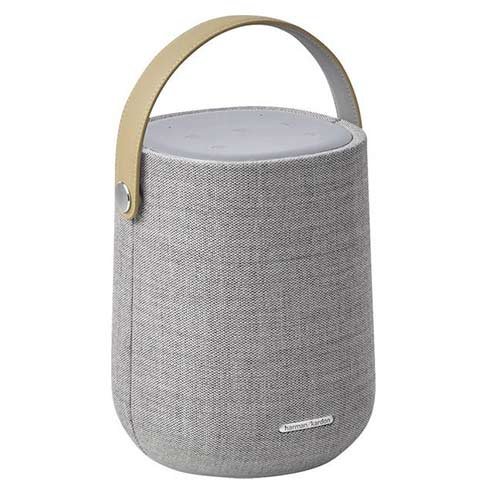 harman-kardon-citation-200-gray-speaker_i110555
Enter the gallery
Here, however, the discount madness does not end, on the contrary. If you enjoy the quality sound and refined design that the Harman Kardon speaker offers, you might like the Citation 200 model. Specifically, the black and gray color variant was included in the discount, with the proviso that they can now be bought for as little as 259 euros, ie as much as 90 euros cheaper than sold as standard. And it really pays off
Harman Kardon Citation 200 in black can be purchased here
Harman Kardon Citation 200 in gray can be purchased here