Smartphone with a great camera? There are several options, but it has its rules
Commercial message: Wondering how to choose a smartphone that is primarily designed for photography? In this case, the most important parameter is the resolution of the camera, which is given in megapixels or millions of pixels. Today's smartphones usually offer 12, 16, or 20 MP. In any case, it is far from over here. There are also models with 48, 64 or even 108 MP cameras on the market. But don't be fooled. Higher resolution does not always mean better photo quality. It simply depends on the qualities of the sensor itself and, of course, the software that controls it.
In 2021, there are smartphones with four or five lenses on the market, each of which serves something different. Alongside the main sensor, the ultra-wide-angle lens, which can capture the scene from a much wider angle, is currently the most popular. In terms of zoom, a telephoto lens with double optical zoom is practically standard. Of course, there are also models with a triple or even greater zoom. The highlight in this direction are periscope lenses. They can carelessly zoom in even 5x or 10x. But now let's take a look at a few interesting phones that offer even more interesting photo modules.
Samsung Galaxy S20 Ultra
Last year's Samsung flagship is often described as one of the best photo cars of today, in any case its possibilities have already been surpassed by the competition. Even so, the model still ranks at the forefront of the well-known DxOMark tests, where it even achieves a higher rating than the newer Galaxy S21 Ultra. The 108MP sensor with 100x zoom and a number of other interesting functions takes care of quality photos.
Source: Unsplash
Photos that are ten times closer, have virtually no competition. However, the maximum 100x zoom is still only for show, but it is necessary to mention that it has been slightly improved compared to last generation.
Parameters:
Main sensor: 108 MP, f / 1.8, laser focus
Ultra-wide: 12 MP, AF, angle of view up to 120 °
Telephoto lens 1: 10 MP, f / 2.4, OIS, 3x optical zoom
Telephoto lens 2: 10 MP, f / 4.9, OIS, 10x optical zoom
Xiaomi Mi Note 10
With a total score of 121 points, Xiaomi Mi Note 10 managed to hold first place in the DxOMark rankings for a while in the autumn. His camera consists of 5 great sensors. The main 108MP sensor with f / 1.7 aperture and OIS combines 4 pixels into one, thanks to which it can easily take care of 27-megapixel photos. A pair of telephoto sensors with optical stabilization will also surprise, while the first of them with a resolution of 12 MP offers 2x optical zoom and the second with a resolution of 8 MP to 5x optical zoom.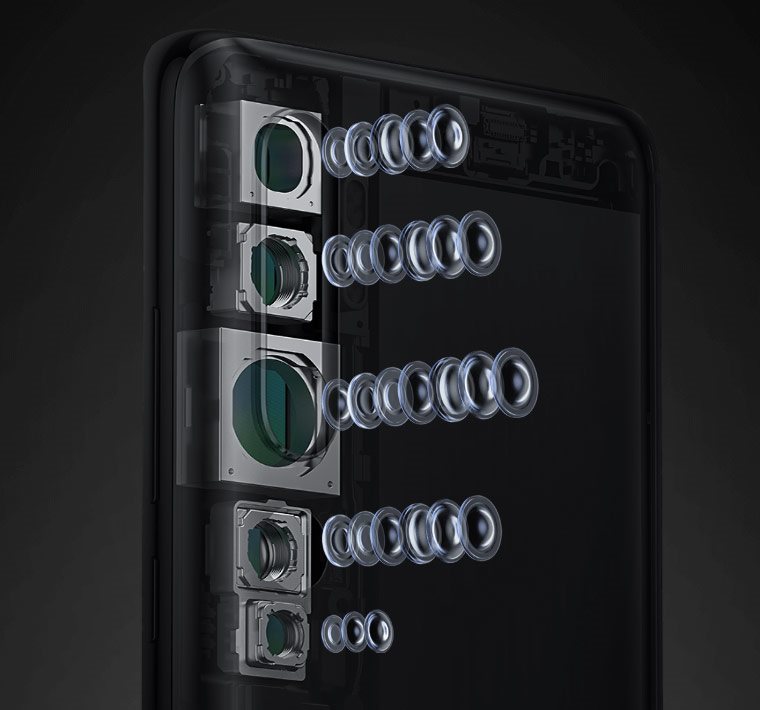 Source: Alza
These are then complemented by a 20MP ultra-wide-angle sensor and a 2MP macro sensor. 4K video can only be recorded at standard 30 frames per second. Unfortunately, the reason is the use of the middle class Qualcomm Snapdragon 730G chipset. When shooting in Full HD (1080p), it is possible to shoot short videos at a frequency of 240 fps. There is also the possibility of slow motion 720p videos with a frequency of 960 fps.
Parameters:
Main sensor: 108 MP, f / 1.7, optical image stabilization
Telephoto lens 1: 12 MP, f / 2.0, 2x optical zoom
Telephoto 2: 5 MP, f / 2.0, optical image stabilization, 5x optical zoom
Ultra-wide angle lens: 20 MP, f / 2.2
Macro lens: 2 MP, f / 2.4
Samsung Galaxy Note 20 Ultra
The Galaxy Note 20 Ultra is the second Samsung to receive a 108MP sensor. This smartphone is equipped with a total of four photographic sensors, while the main one also has optical image stabilization, which is especially suitable at night or when shooting video. Again, even in this case, there is a great, and above all, natural background blur effect. Photos that come from the main lens are among the best. They offer plenty of details and excellent dynamic range. Of course, this also applies to night photos. These are detailed again, the noise is very well corrected and the colors are as real as possible, but sometimes too warmer.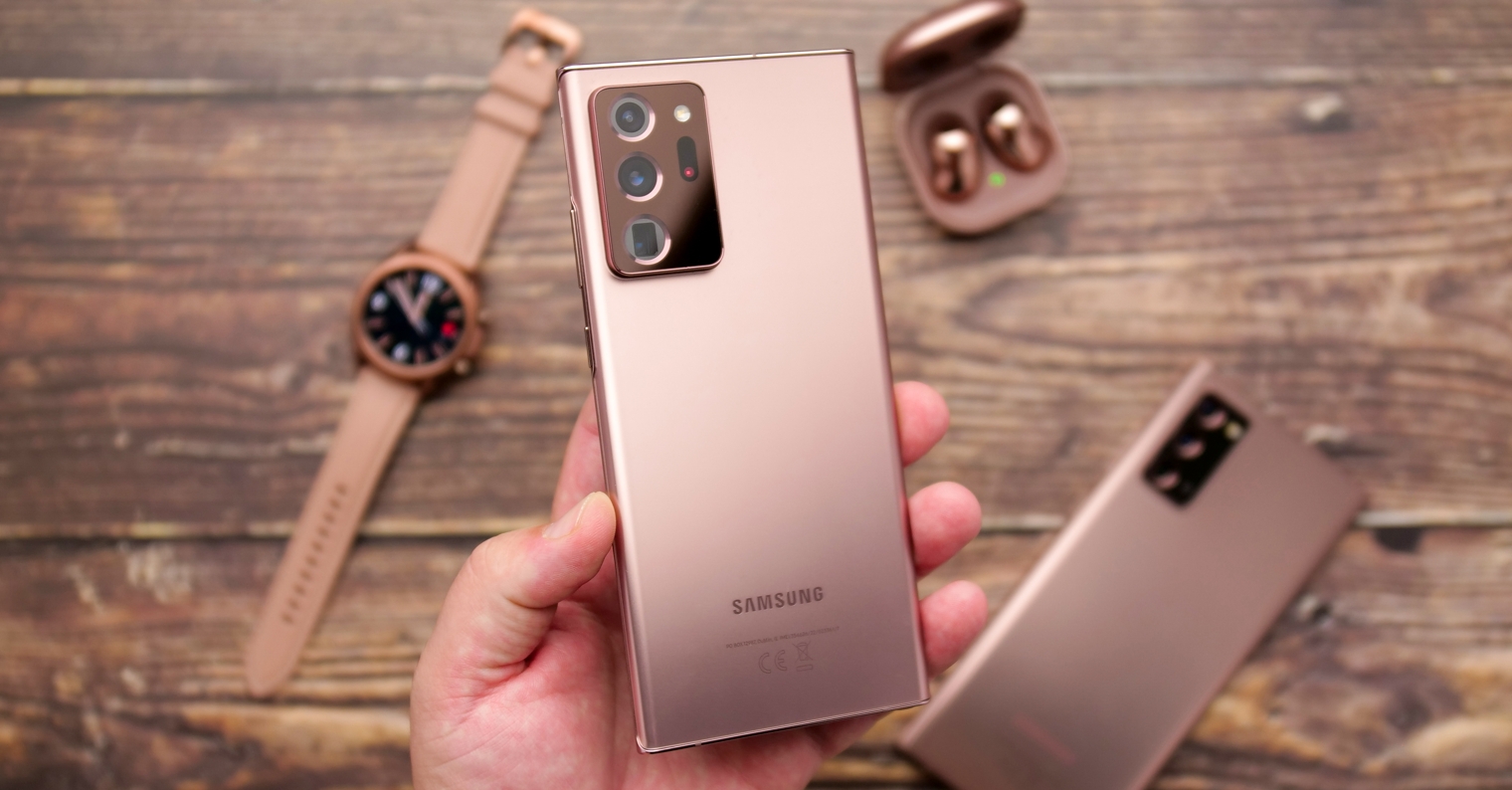 Source: Edited by Flying the World with Apple
Parameters:
Main sensor: 108 MP, f / 1.8, optical image stabilization
Telephoto lens: 12 MP, f / 3.0, 5x optical zoom, optical image stabilization
Ultra-wide sensor: 12 MP, f / 2.2
Huawei Mate 40 Pro
The Huawei Mate 40 Pro is one of the best on the market today, which is of course confirmed by tests on DxOMark. This model offers a variety of features and its camera is absolutely dominant. Mate 40 Pro relies mainly on a high-quality main sensor with lots of pixels and excellent image stabilization. Its other advantages include fast focusing and the ability to capture perfect night photos. In some cases, they are even so good that you don't even need to activate a special night mode to take pictures of them.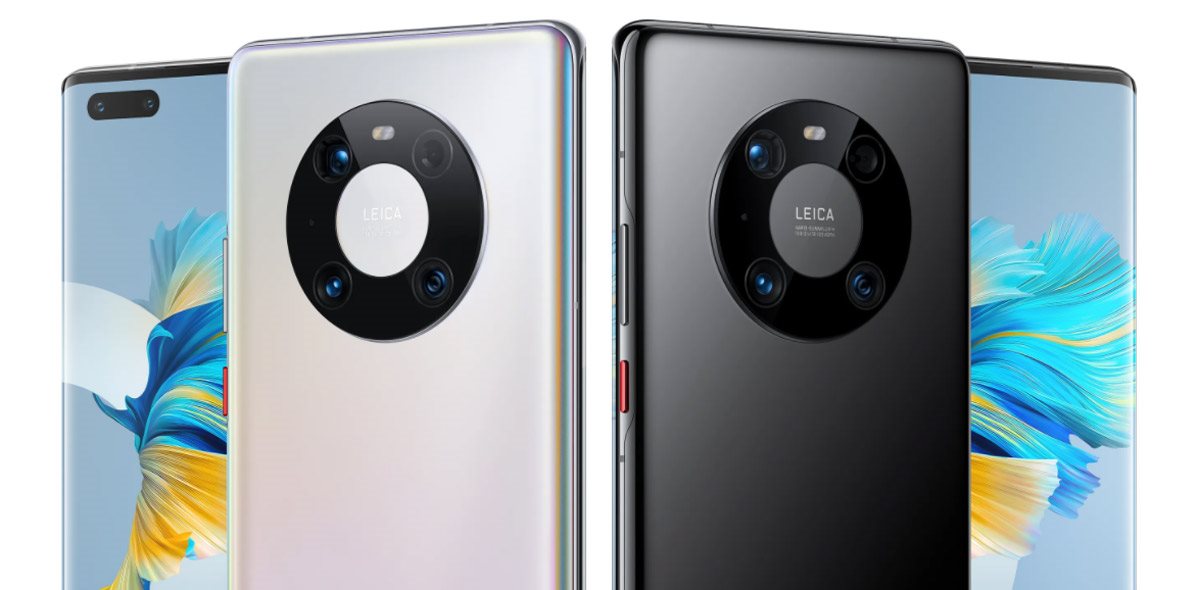 Source: Alza
Parameters:
Main sensor: 50 MP, f / 1.9, PDAF, OIS
Periscope sensor: 12 MP, f / 3.4, PDAF, OIS, 5x optical zoom
Ultra-wide angle lens: 20 MP, f / 1.8, PDAF
Apple iPhone 12 Pro Max
How else to close this article than the favorite flagship of the Cupertine giant Apple. Specifically, the iPhone 12 Pro Max offers three sensors, the main, ultra-wide angle and telephoto lens, respectively. This phone can specifically surprise you with extremely high-quality photos during the day and at night. Interestingly, however, all sensors offer "only" 12 MP, while in the case of the main lens and telephoto lens, optical image stabilization is also available.
Source: Unsplash
A novelty is the advanced LiDAR scanner for measuring the depth of field, which is perfectly suitable, for example, for blurring the background, or for adding a night mode in the case of a wide-angle sensor.
Parameters:
Main sensor: 12 MP, f / 1.6, optical image stabilization
Telephoto lens: 12 MP, f / 2.2, 2.5x optical zoom, optical image stabilization
Ultra-wide angle lens: 12 MP, f / 2.4, 120 ° angle
Which of these models is your favorite?
A first-class phone requires first-class service
Unfortunately, phones are not unbreakable. Often a fraction of a second is enough and the damage is caused by a fall in the world, for example. It is advisable to prevent such cases, for example, by using tempered glass or a cover, which can reduce these problems. But what to do when the worst really happens? In this case, it is necessary to contact the service. First-class services in our region are offered by the renowned iLoveServis, which can hesitate to repair even the latest smartphones.
You could be interested in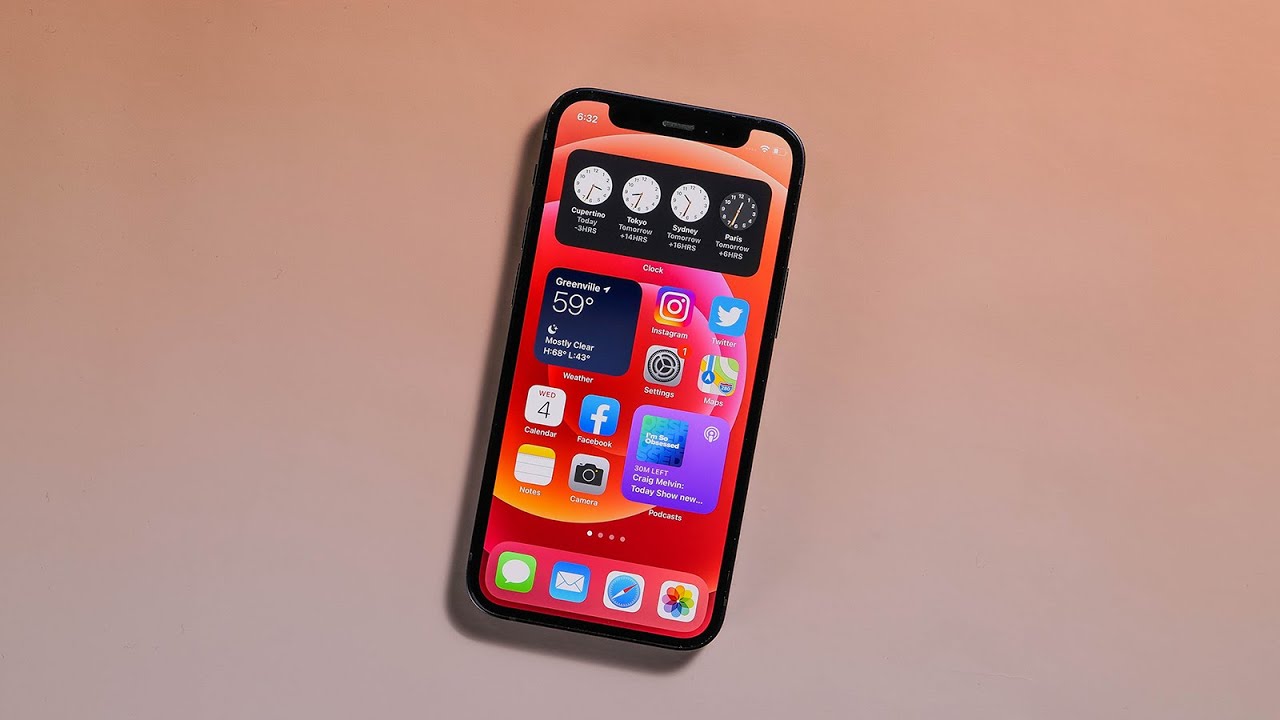 Secret information that saves 9 out of 10 people a year and a lot of time
Other articles
Flying around the world with Apple
9. 8. 2021
The qualities of iLoveServis are mainly talked about by the customers themselves, who are extremely satisfied with the services. By the way, this is confirmed by almost 2,000 reviews on the service's Facebook page, where the rating reaches 4.6 stars out of 5. In the event of a problem, all you have to do is take your phone to one of the 11 branches or use the free pick-up. The service is based primarily on speed and professionalism, thanks to which it can fix common problems with ease while waiting.
You can find iLoveServis services here