Spotify finally keeps its promise, after four years of waiting, it will launch a lossless HiFi mode
Do you remember how enthusiastic the world was about the announcement of the HiFi mode in Spotify in the middle of 2017, which the company even started testing and displaying to some users in its application under the name Spotify HiFi? If not, we are not surprised. A lot of water has passed since then, which is why many fans have forgotten about the regime. However, the settled dust on the mode has now been blown away by Spotify itself, which has announced that it will finally start the paid HiFi mode later this year.
You might be interested in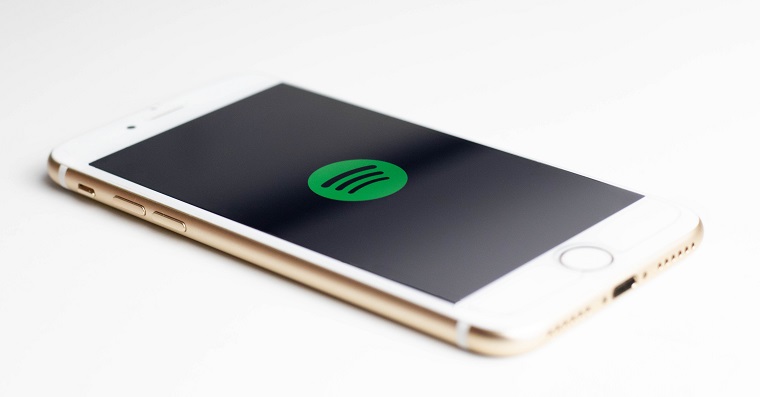 5 tips and tricks in Spotify for iPhone that every user should know

iPhone
Pavel Jelič 5 February 2021 1
In a press release regarding its HiFi mode, Spotify states that its users can look forward to music in lossless CD quality, which will allow them to enjoy it to the fullest. This step will join Tidal, Deezer and Amazon Music, which already offers a lossless format for streaming music. On the contrary, Apple Musicians' favorite Apple Music has nothing like that, even though its streamed music is of very high quality. However, given the effort to compete, it is very likely to introduce a completely lossless format as well.
Source: Spotify.com
Unfortunately, how much Spotify will charge for the HiFi mode is unclear at the moment, as well as which markets it is initially aimed at. However, the prices of lossless competition are between 15 and 20 dollars, so it is quite likely that Spotify will rise somewhere to this level in HiFi mode. It will hardly be more expensive due to a potential competitive disadvantage, and being cheaper would then be to some extent completely unnecessary. However, they will not show everything until the following weeks, which will bring us another load of information about the news.