Steve Jobs will receive another great honor in his homeland
US President Donald Trump is ending in office. Although I try to refrain from political trials in the articles, although I sometimes do not forgive the remark, most of us probably agree that his resignation as the 45th President of the United States ended very infamously and hard to remember when the head of the US executive left office in a similar situation. But Donald Trump also had ideas that American society agreed across the political spectrum.
You might be interested in
More and more apple makers are complaining about the lousy endurance of AirPods Max

Other articles
Jiří Filip 20 hours ago 22
Photo gallery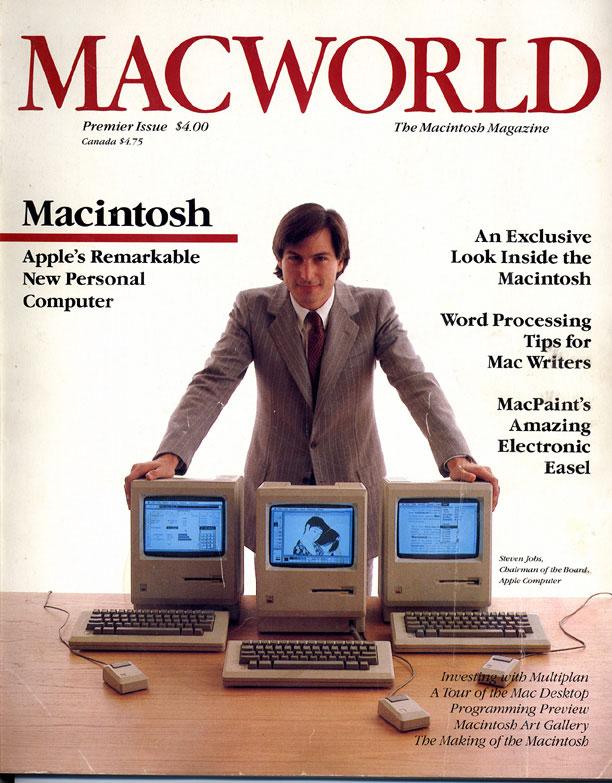 Steve Jobs Macworld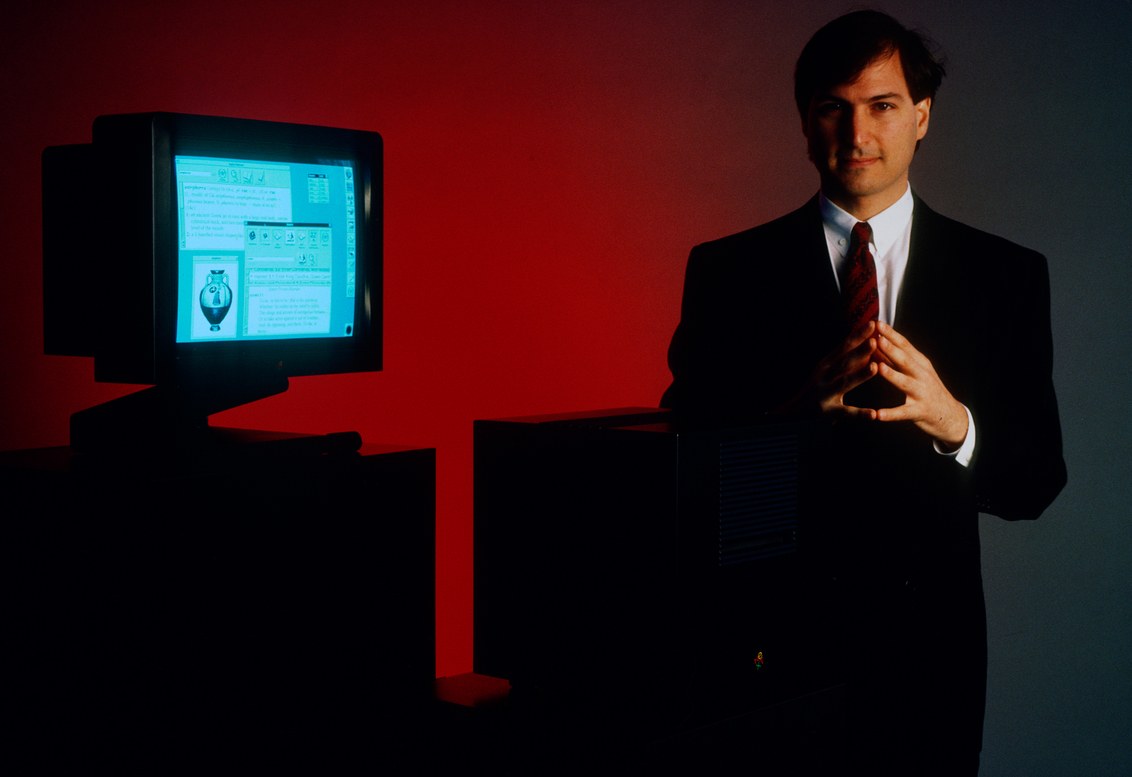 Steve-Jobs-and-Steve-Wozniak-
Steve Jobs what FB
Enter the gallery
We are talking, for example, about ordering the establishment of the National Garden of American Heroes. What exactly is it? It is a construction of the area, where 244 famous historical personalities of the USA will receive a statue. The goal is to open the garden before July 4, 2026, when Americans will celebrate 250 years of their Constitution (Declaration of Independence). The list is really busy and in addition to the presidents, the Founding Fathers and the first ladies, you will also find athletes, judges, artists or writers, for example. When creating the list, the person who significantly influenced the direction and understanding of technology was not left out either. Yes, Apple co-founder Steve Jobs is supposed to get his statue, it is certainly a great honor for this technological visionary. All the more so if we look at who will keep him company in that planned garden. Examples include Benjamin Franklin, George Washington, Kennedy, Lincoln, Muhammad Ali, Kobe Bryant, Frank Sinatra, Elvis Presley, Albert Einstein and Neil Armstrong. Since I have highlighted personalities that absolutely everyone knows, it will be good not to be forgotten. So I'll be glad if you look at the complete list here.