The iPhone is not the best phone in the world, but I will never replace it
Frankly, I've never wondered if one phone is better than another. I never cared and I didn't care. Measuring megapixels and things like that is simply something I feel no one over the age of twelve should do, and basically no one at all. In recent years, I have seen a phone from time to time, which I really liked, and even though I de facto only use my mobile phone for calling, taking photos and writing text messages, I was impressed by something.
Photo gallery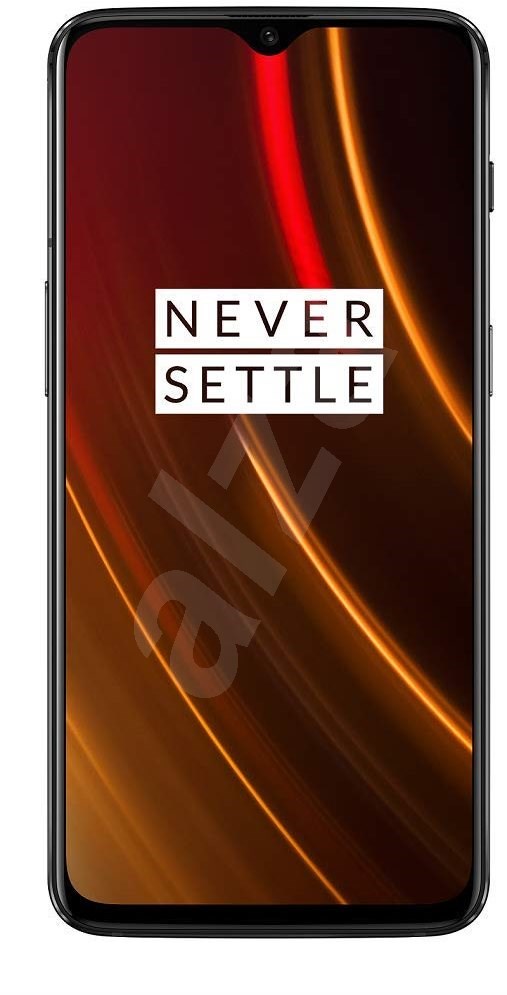 ImgW-1.ashx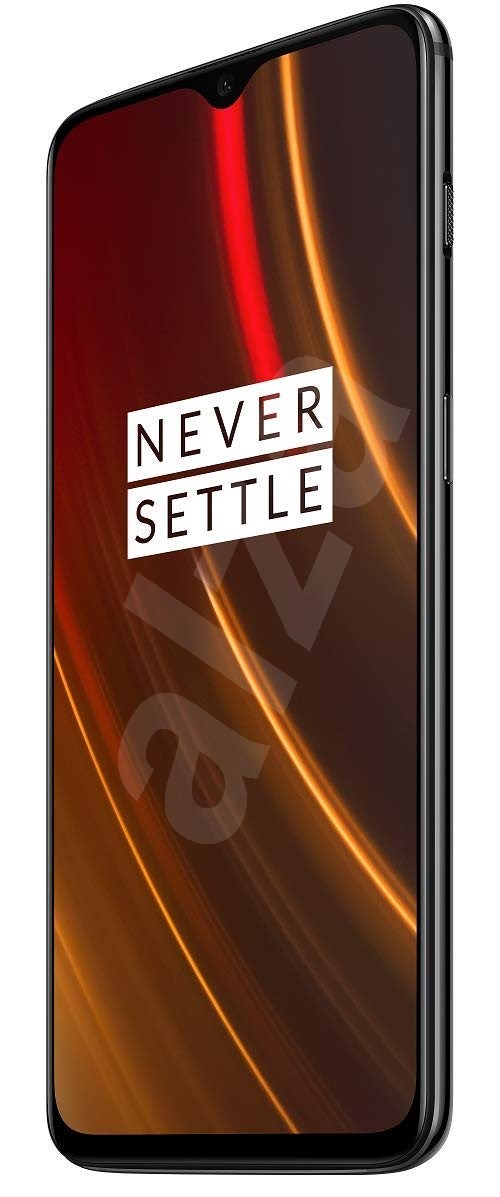 ImgW-2.ashx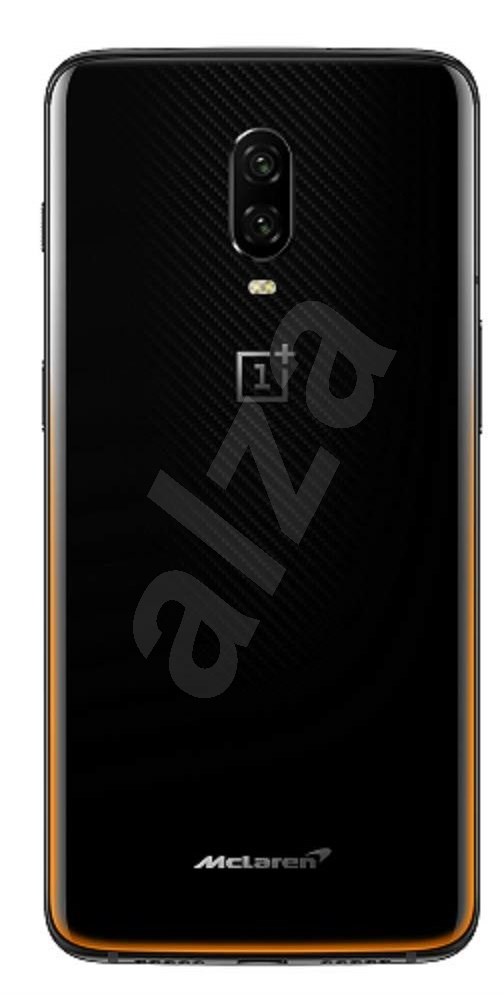 ImgW-3.ashx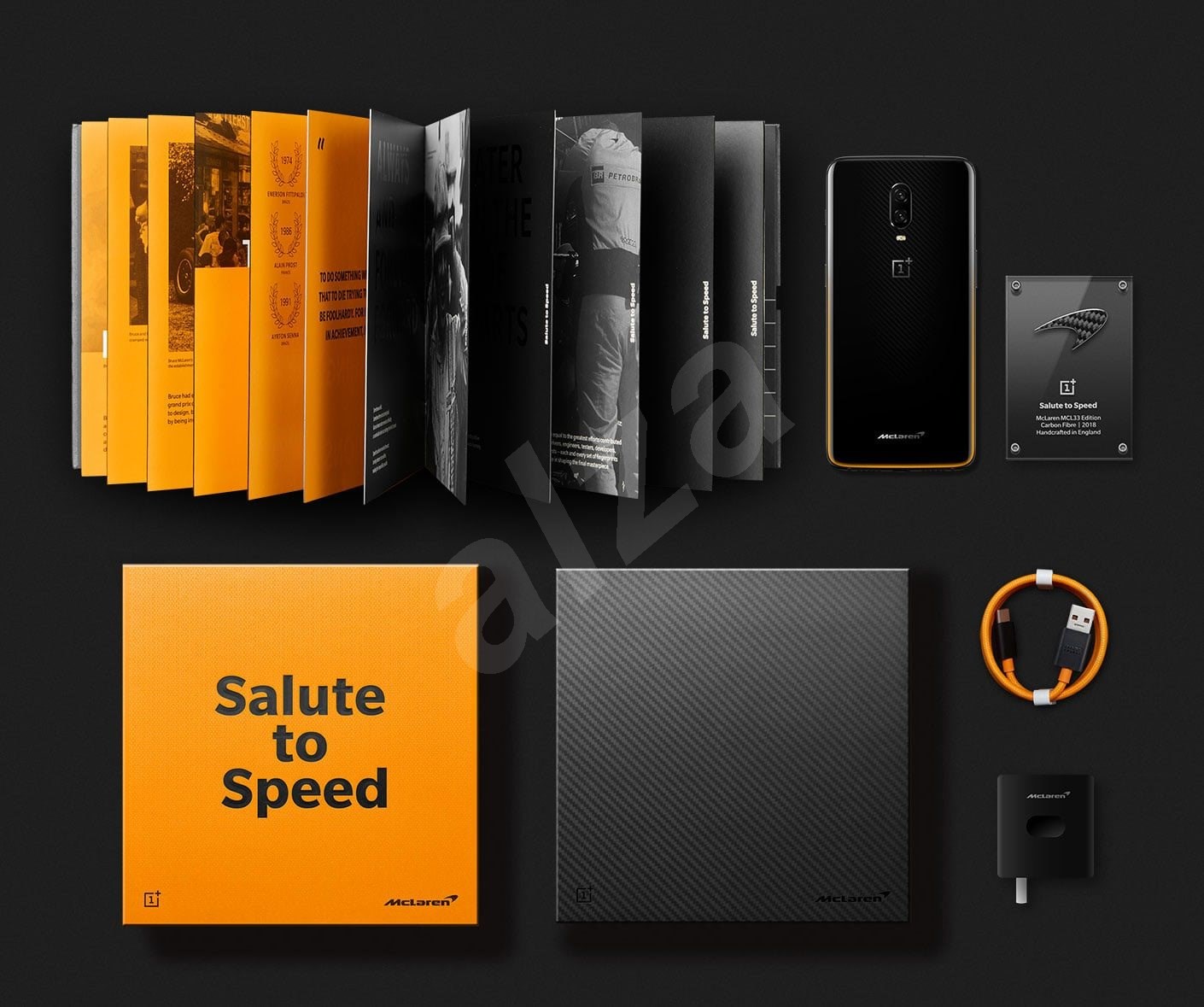 ImgW-4.ashx +4 Photos

ImgW-5.ashx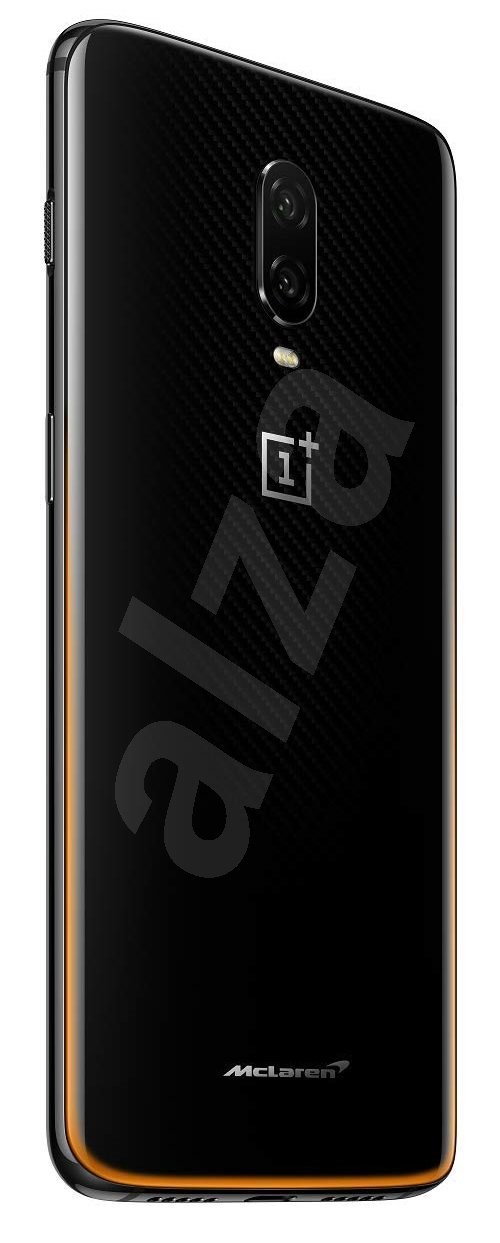 ImgW-6.ashx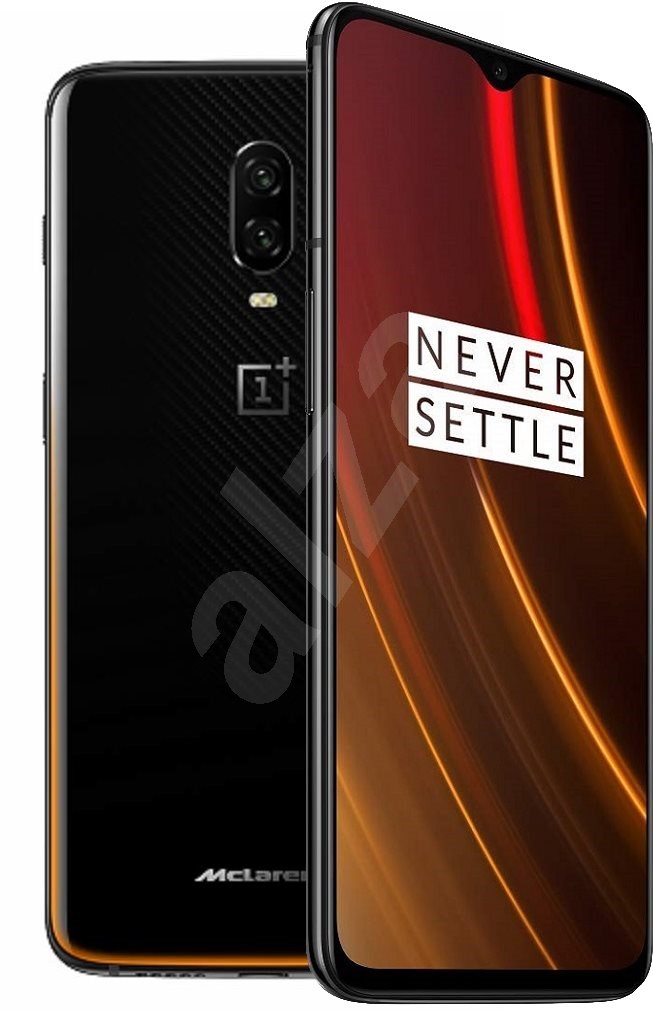 ImgW.ashx
Enter the gallery
Mostly it was a function or something that the iPhone simply doesn't have. I once looked at the OnePlus McLaren edition, which offered to charge the phone at 100% in half an hour. I was also interested in Xiomi, who had a display really without any frame, so somehow I wanted to try it. I also stopped at the Porsche Design store in Milan and watched the new Huawei in this very beautiful edition. It was never about a phone having a better camera or a better display and so on. It's always been that he stood out from the crowd and I wanted to try it.
Even so, everything I was tempted to try over the years still has my iPhone in my pocket – currently in version 12 Pro – and I feel that it will stay that way for a very long time. It is definitely not a phone that can be clearly said to be the best in the world, but it is a phone that has the best ecosystem in the world for me personally. Honestly, being the best in the world can't be said for almost anything. Is the Ferrari the best car in the world? If you want to accelerate from 0 to 100km / h in 2 seconds, then definitely yes. If you want to wade through the mud on off-road, then definitely not. This is exactly the case with everything, and this also applies to the iPhone.
Photo gallery
AirPods handset preview Apple AirPods wireless headphones
AirPods Max_view AirPods Max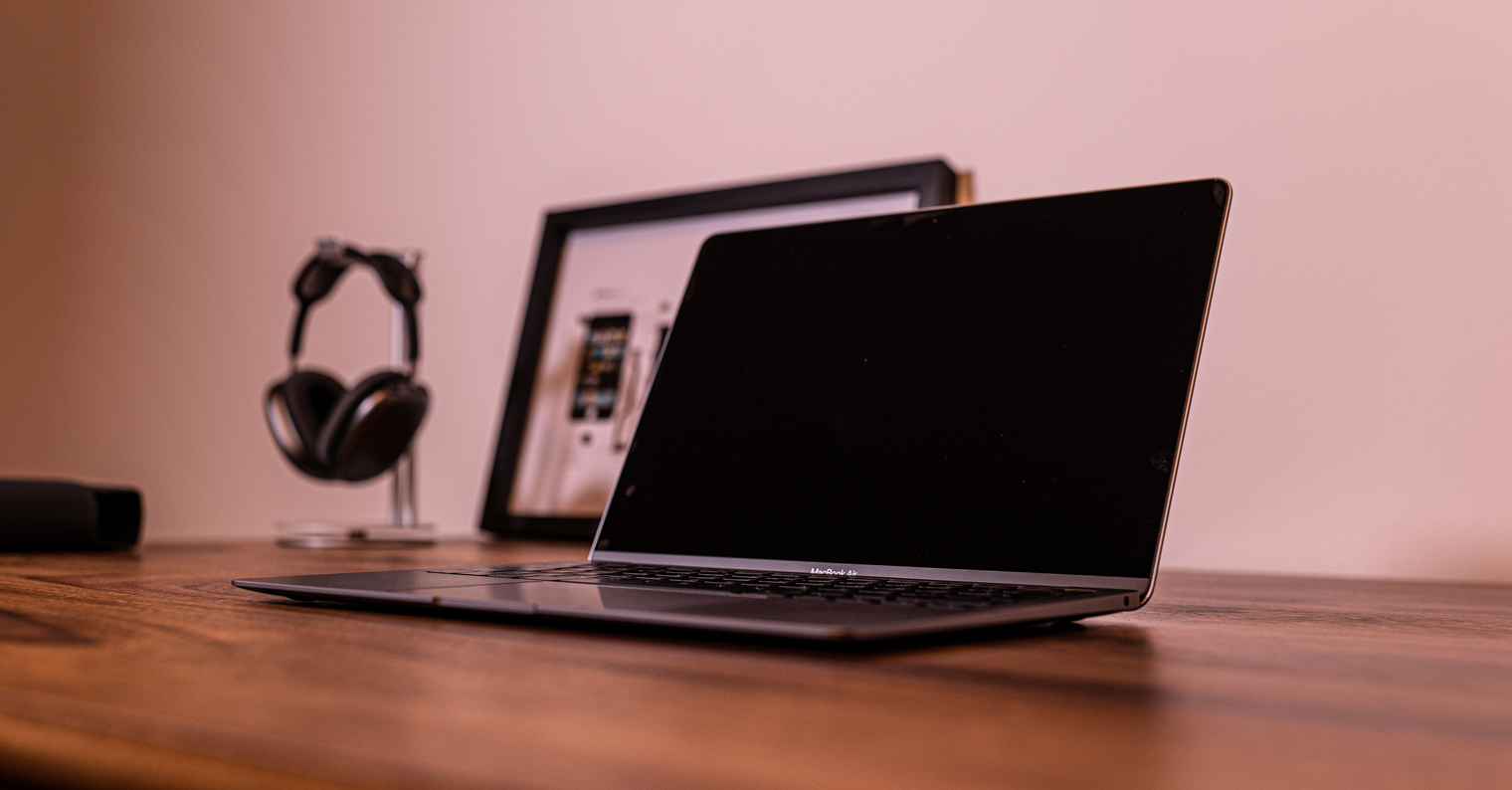 M1_macbook_nahled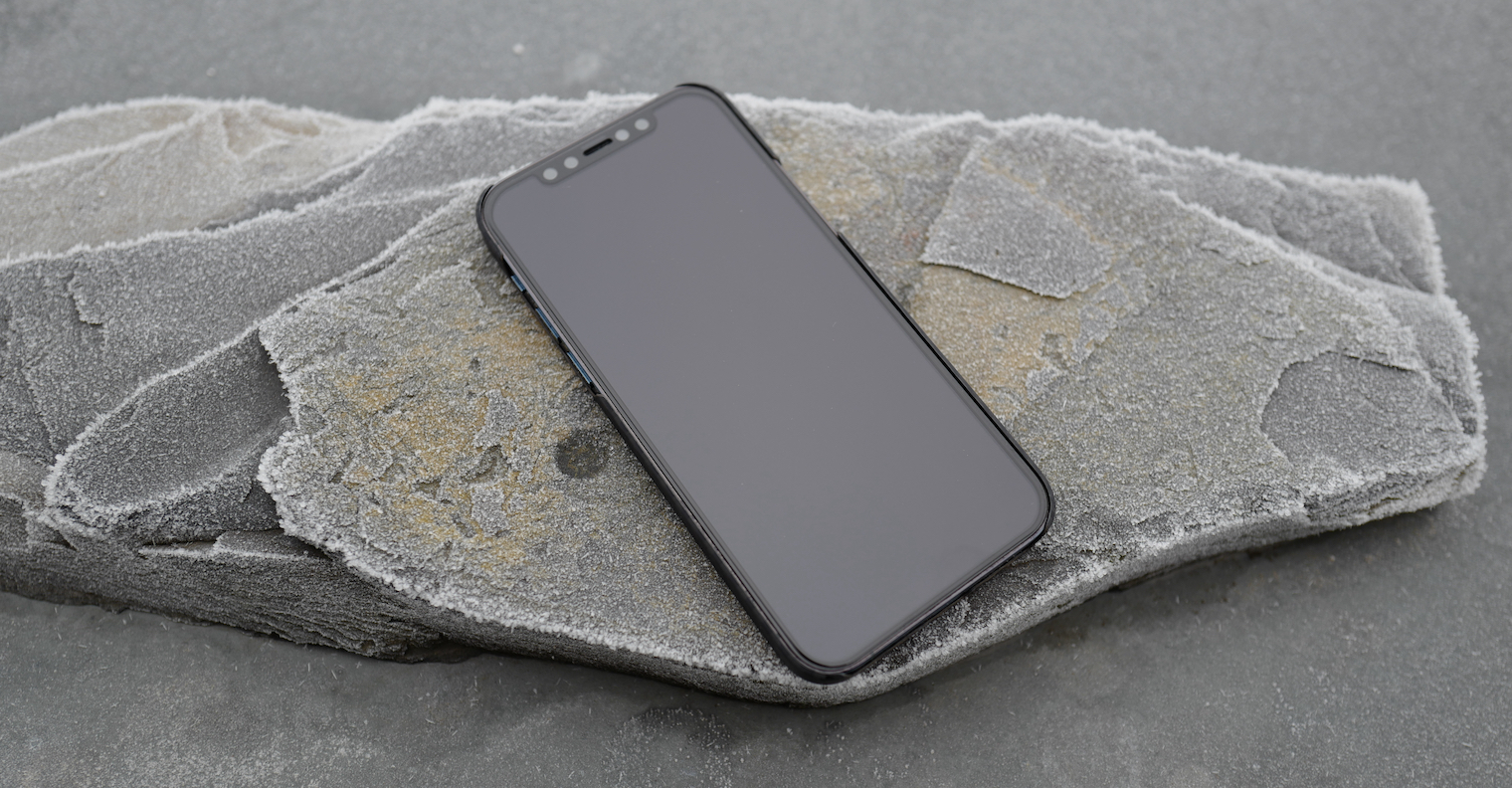 zima_iphone_nahled
Enter the gallery
When we were determined to reach for something else, I suddenly found that the AirPods, which I have in my ears for several hours a day, would not work so well. That for people I call daily via FaceTime, I will have to call via something else, each one via a different messenger, because apart from iMessage, not every contact is the same. I won't be able to easily share vacation photos with my mom on her iPhone or Apple TV, nor will I be able to share family subscriptions.
Apple simply managed to wrap me perfectly around my finger in the years I've been using it. Currently, he only needs to make products that are not the best in the world, nor are they exceptional. It has an ecosystem, a number of services and gadgets that are more important than how many megapixels the camera has or how fast the phone charges. Apple has thus secured a perfect position in the market, and it is enough for it to come up with something that can be described as revolutionary once every five years and maintain it for another five years. Existing customers will find it difficult to switch to competition due to some small tweak, which is interesting, but will lose an ecosystem that is of much greater value to most of them.
You can buy Apple products, for example, on Alza, Mobil Emergency or iStores