The location of the first non-Apple products can be tracked via the native Find application
The Find function is definitely very useful. And it doesn't matter if it's a search for your family members who have allowed you to share your location, or most apple devices. There are many stories where this feature has helped track down a lost or stolen Apple product. When you are looking for a device, even if you just shuffled it somewhere in the room, depending on the device, the Find function can play sound on the product you are looking for. Find has long been the domain of only apple devices, but that has changed with iOS 14, as Apple has announced that the feature can also be used to search for "non-apple" products.
You might be interested in
On iPhones, you can activate a hidden feature ready for AirTags locators

iPhone
Jiří Filip 14. 1. 2021 5
Photo gallery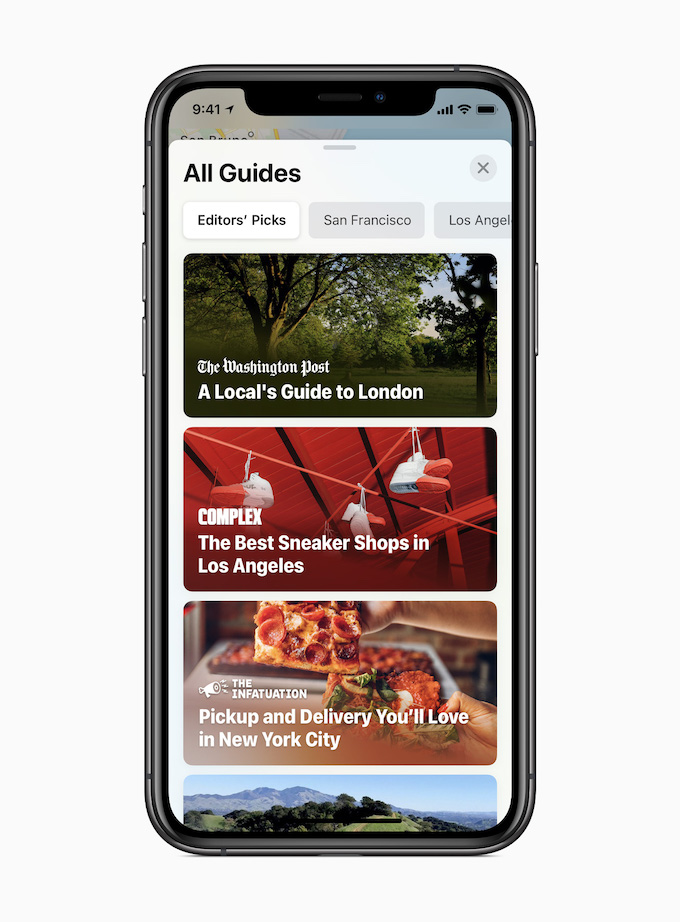 iOS 14 1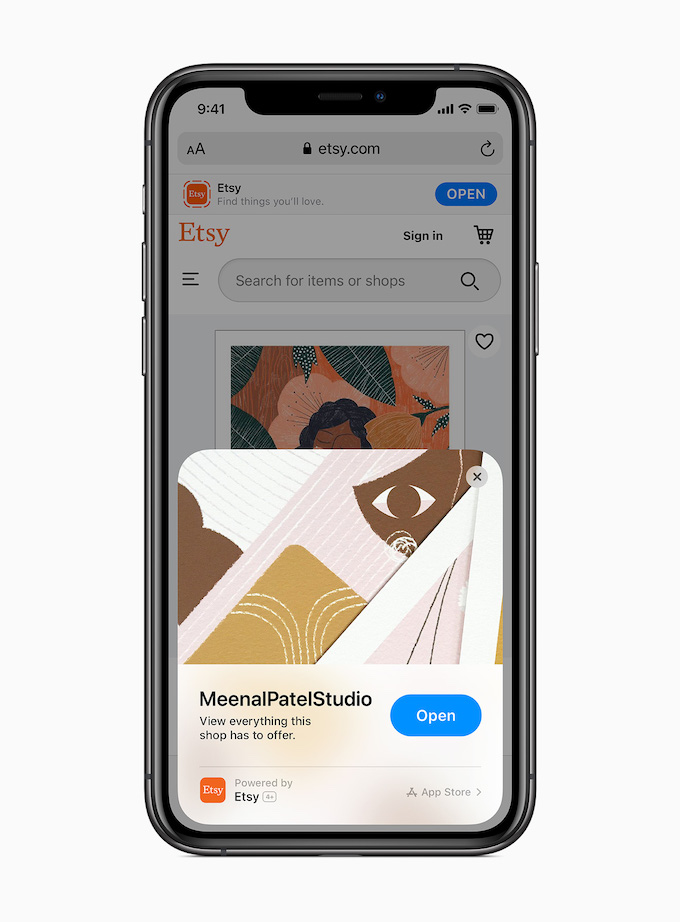 iOS 14 2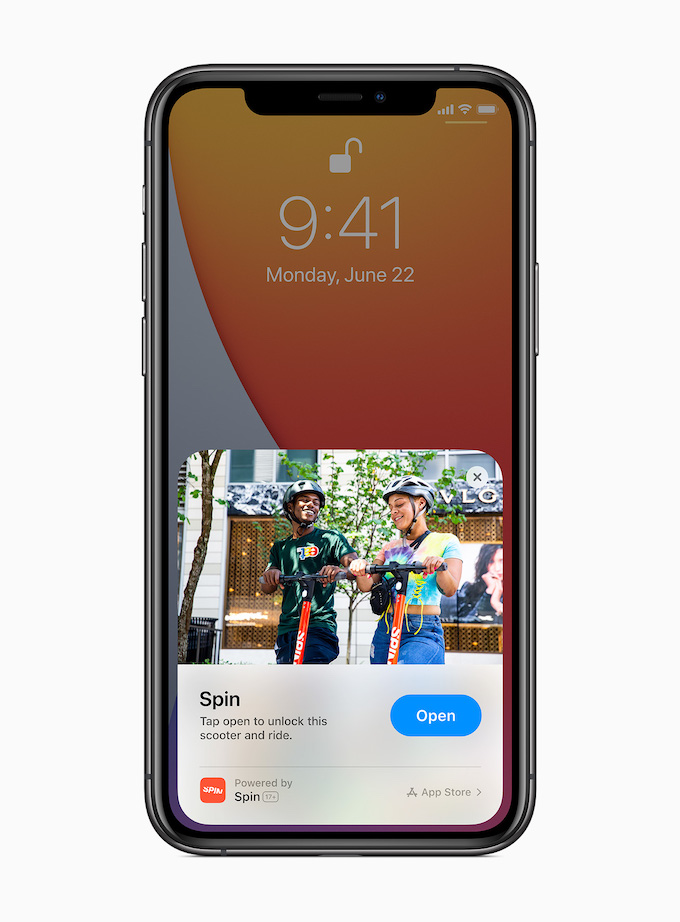 iOS 14 3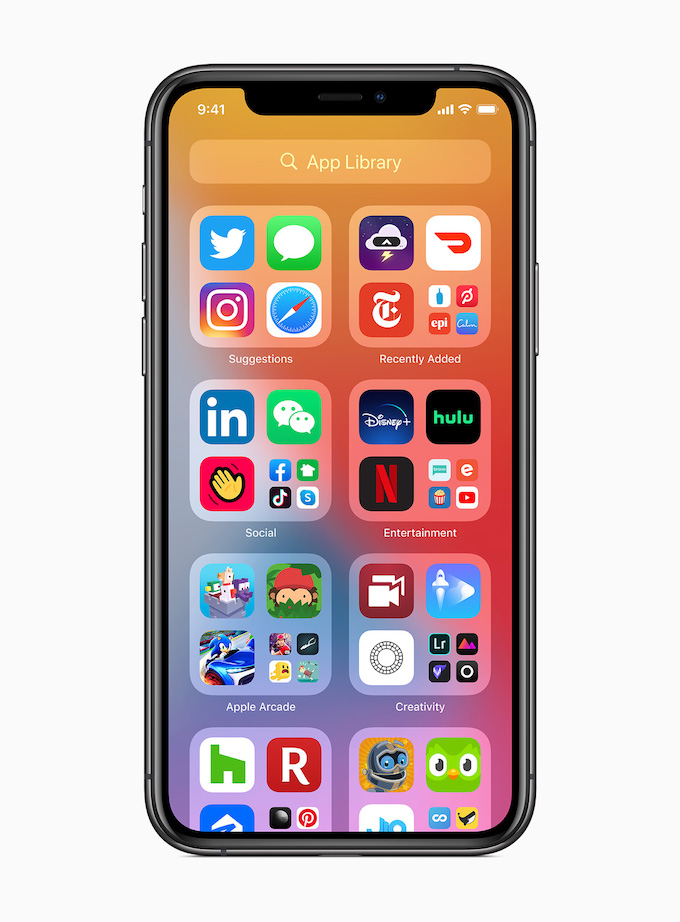 iOS 14 4 +13 Photos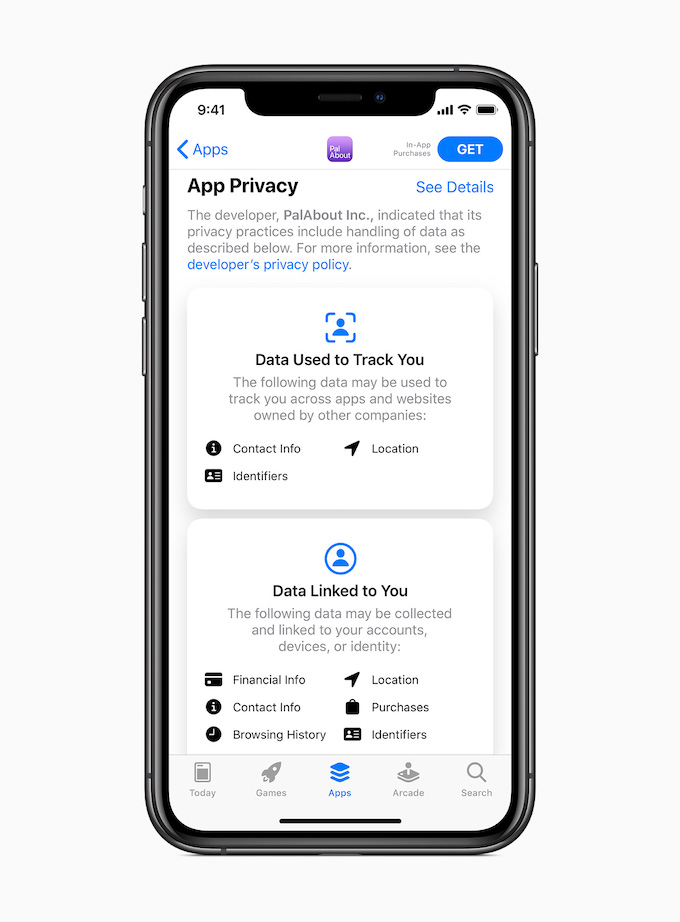 iOS 14 5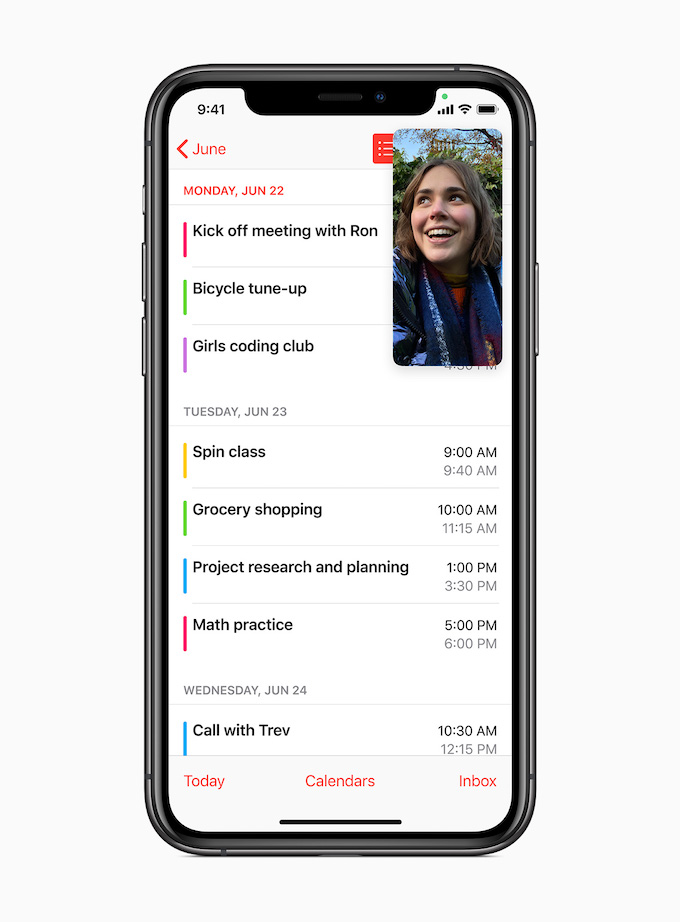 iOS 14 6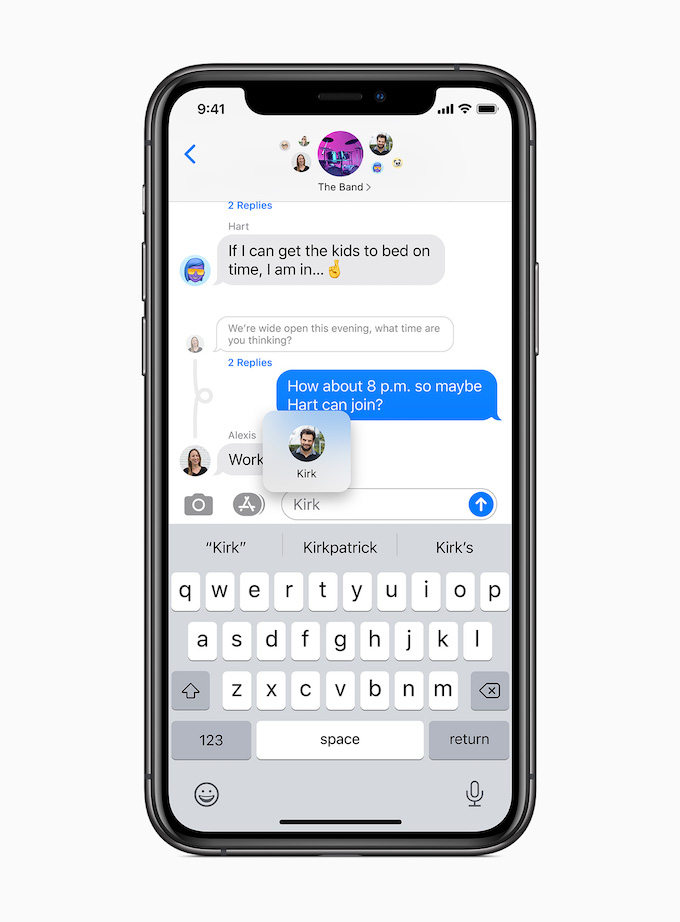 iOS 14 7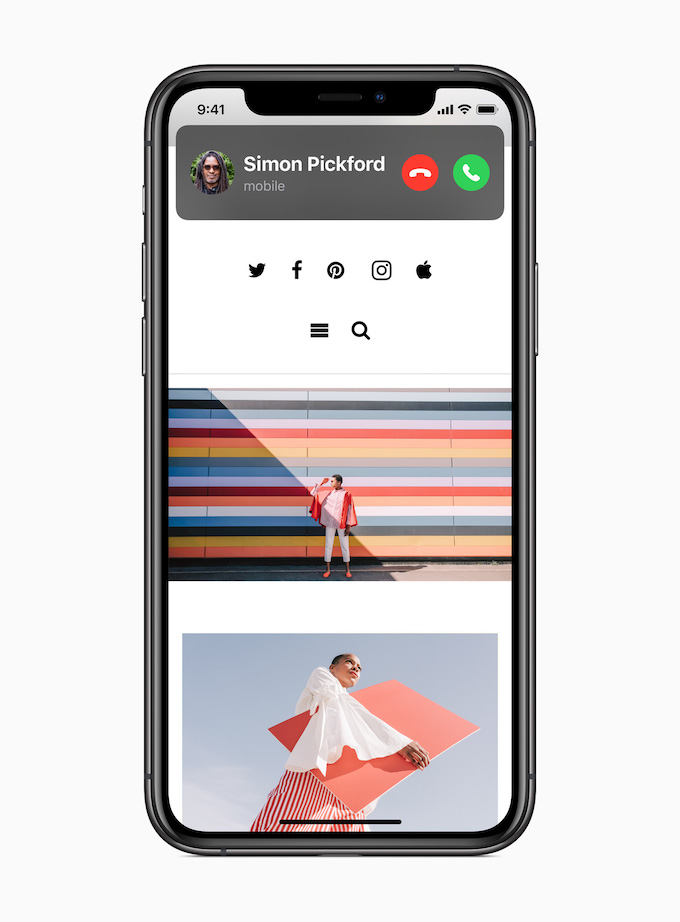 iOS 14 8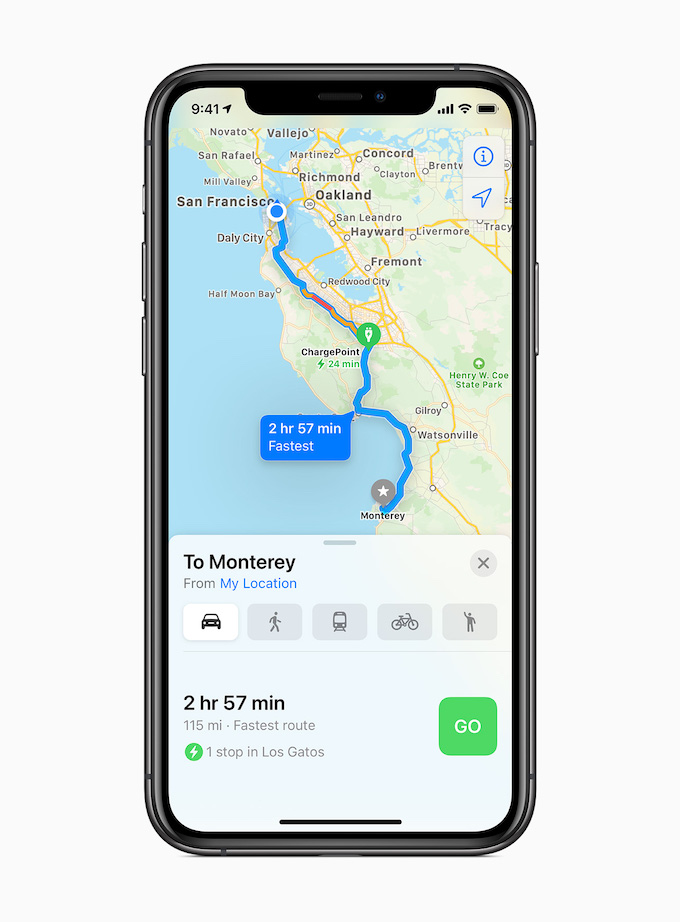 iOS 14 9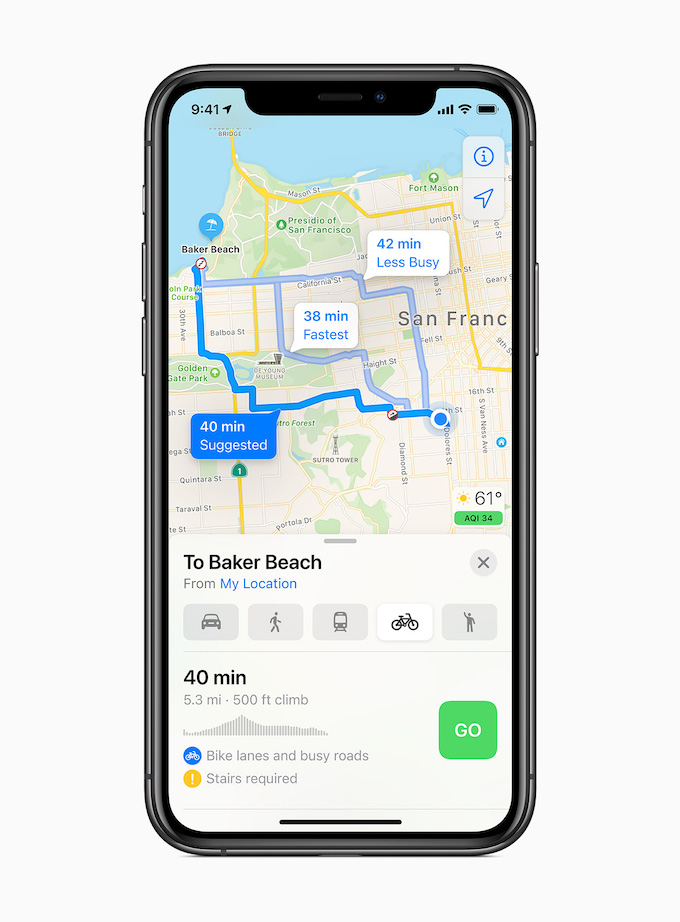 iOS 14 10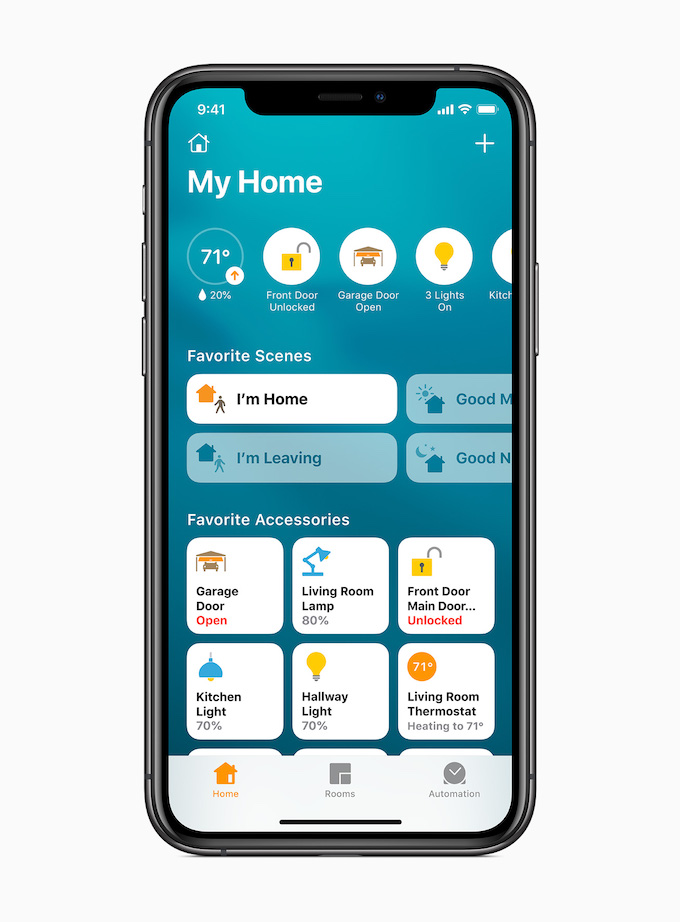 iOS 14 11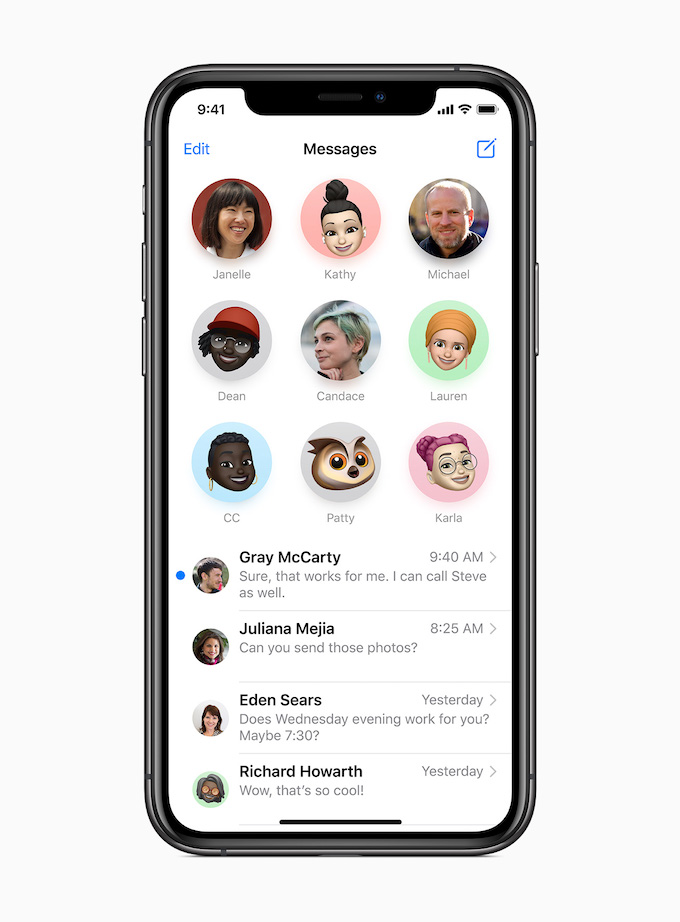 iOS 14 12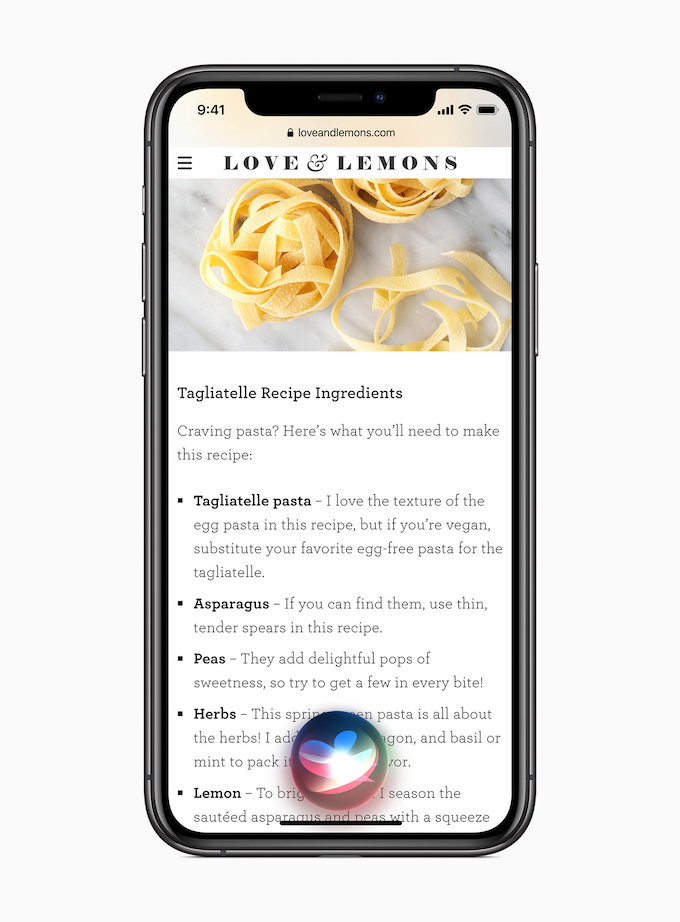 iOS 14 13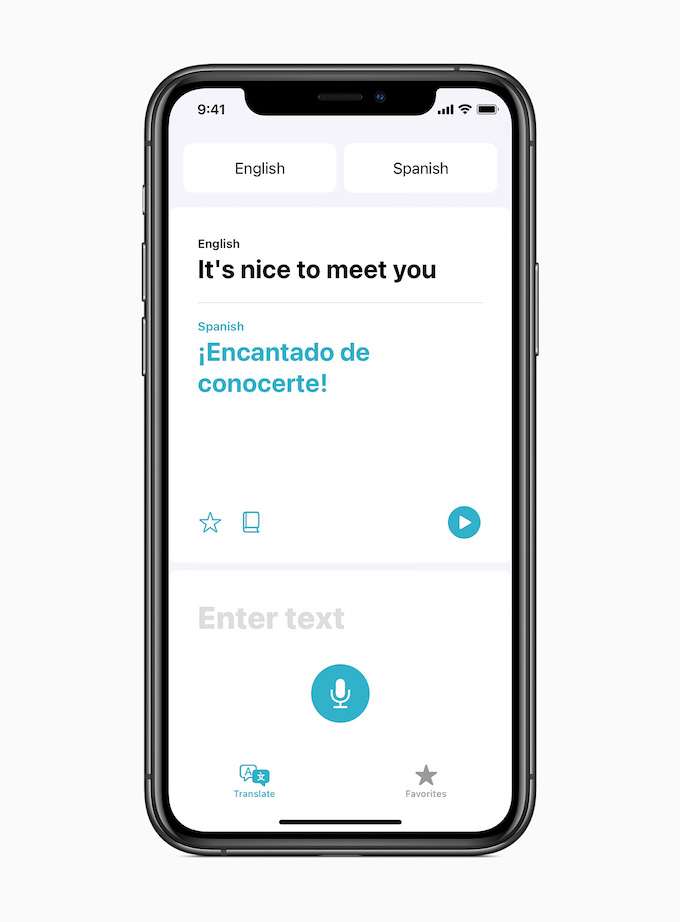 iOS 14 14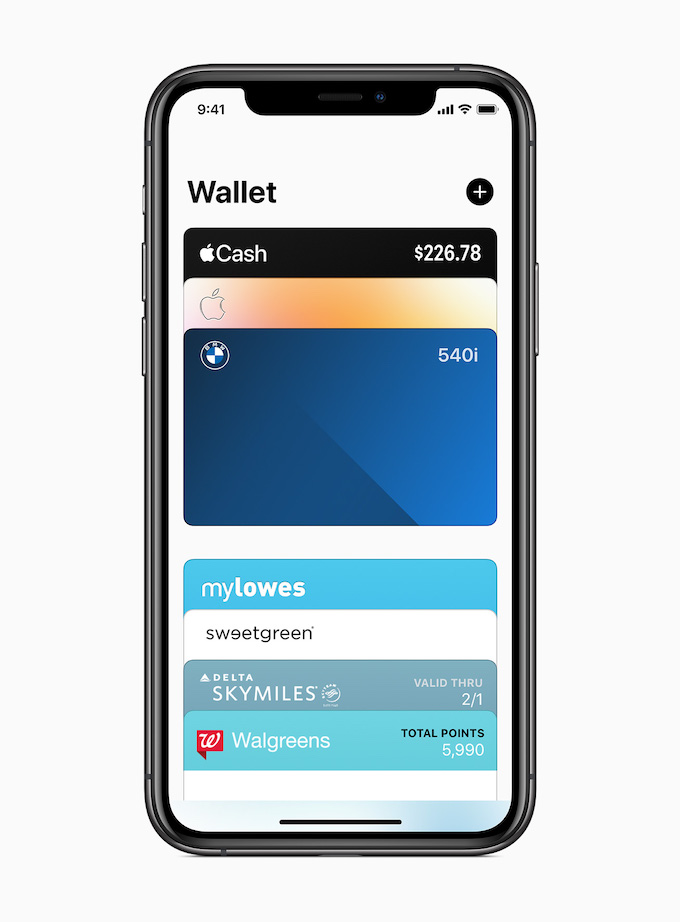 iOS 14 15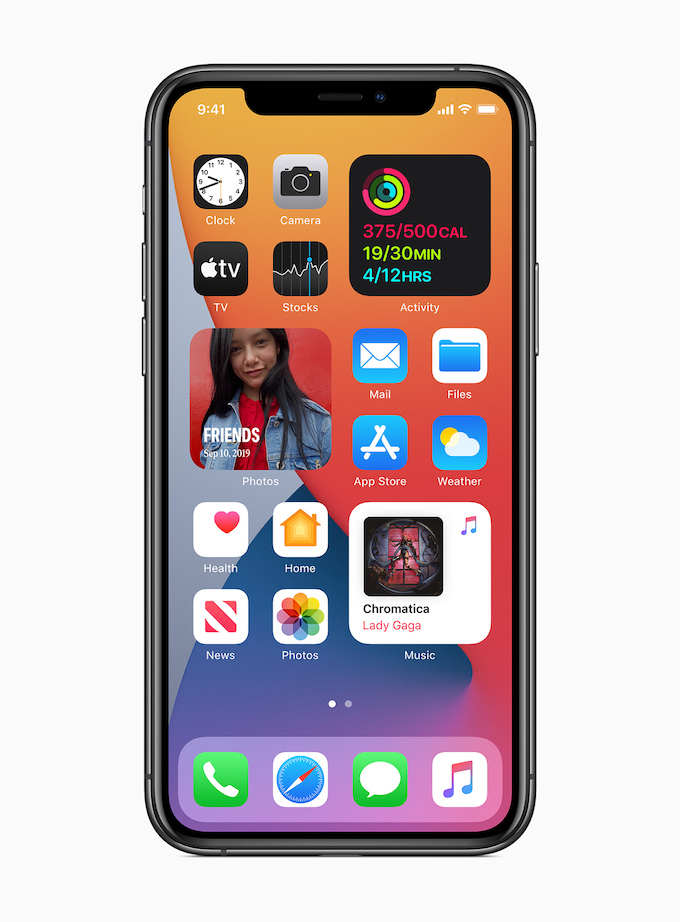 iOS 14 16
Enter the gallery
About half a year later, we have the first pieces that allow something like this. For example, the new true wireless Belkin SoundForm Pro headphones can use the Find function, which, like apple products, will appear in Find completely natively. There are, of course, clear advantages to this. For example, if your device is marked lost and a user with an iPhone approaches, you'll receive a location notification on your device. Although Apple has declared this feature for third-party products, it has not yet officially enabled it in iOS 14. But that should change with one of the next updates. The most likely variant seems to be iOS 14.4, which recently received a second developer beta.