This is what an iPhone with a minimalist Face ID module off the screen could look like
iPhones have been wading the viewport on the display for three years now, and there is no indication that anything will change this year. Yes, according to the leaks so far, it seems that Apple engineers managed to stack the components placed in the cut-out more efficiently, so the cut-out will be a bit smaller for this year's models, but it will still be there. Designer Antonio De Rosa has published concepts on his website about what such an iPhone could look like without a classic cut-out, and even though we will probably never see a similar solution, that certainly does not mean that we do not want it.
You might be interested in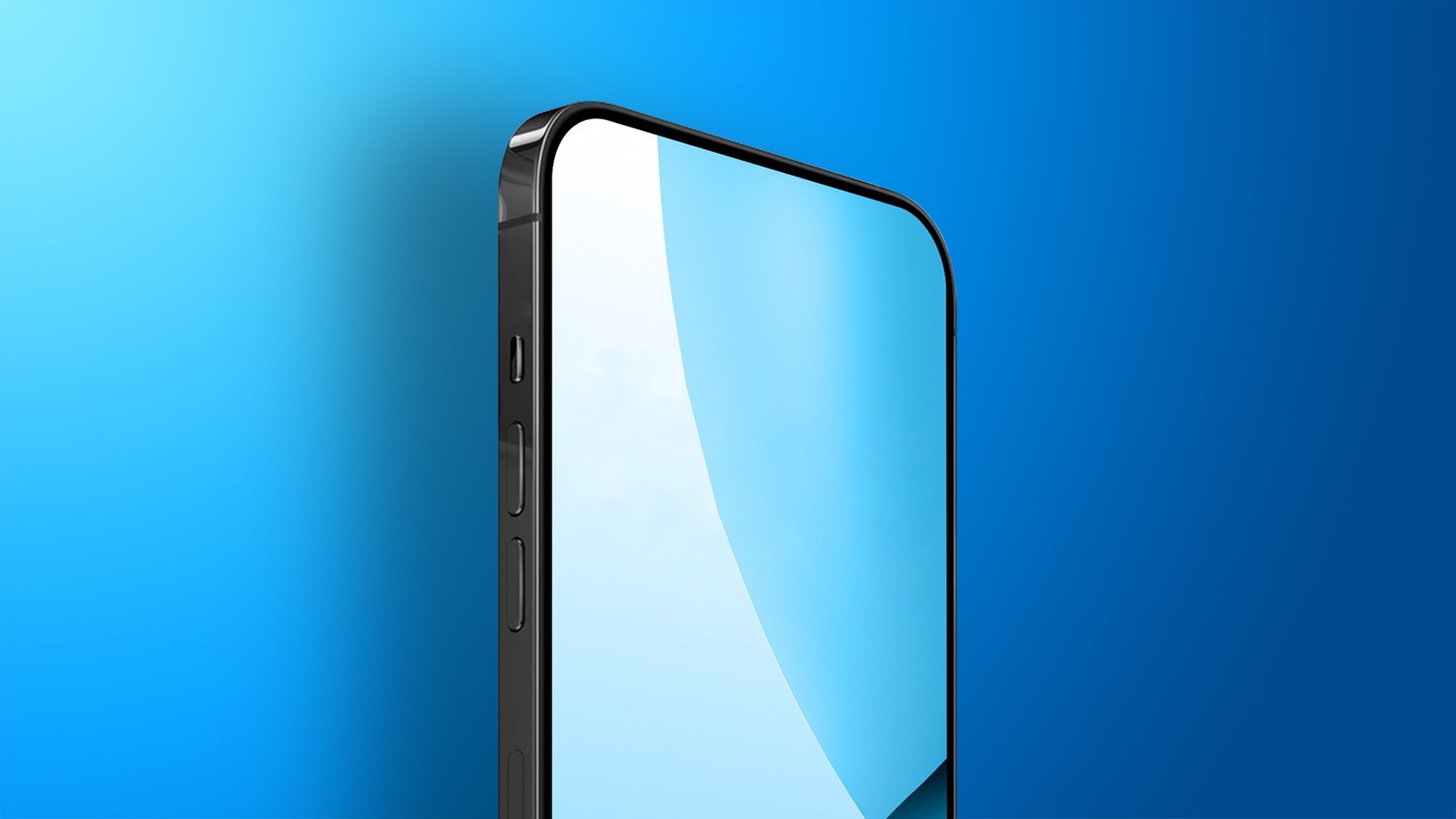 Apple will introduce the first iPhones with Face ID under the display in two years

iPhone
Jiří Filip 14. 4. 2021 1
In his concept, De Rosa relies on a completely unusual and asymmetrical design of the upper half of the iPhone, where the right part of the body protrudes a few millimeters higher and this protrusion contains components for Face ID, earphone and other elements that are currently hidden in the cutout.
Photo gallery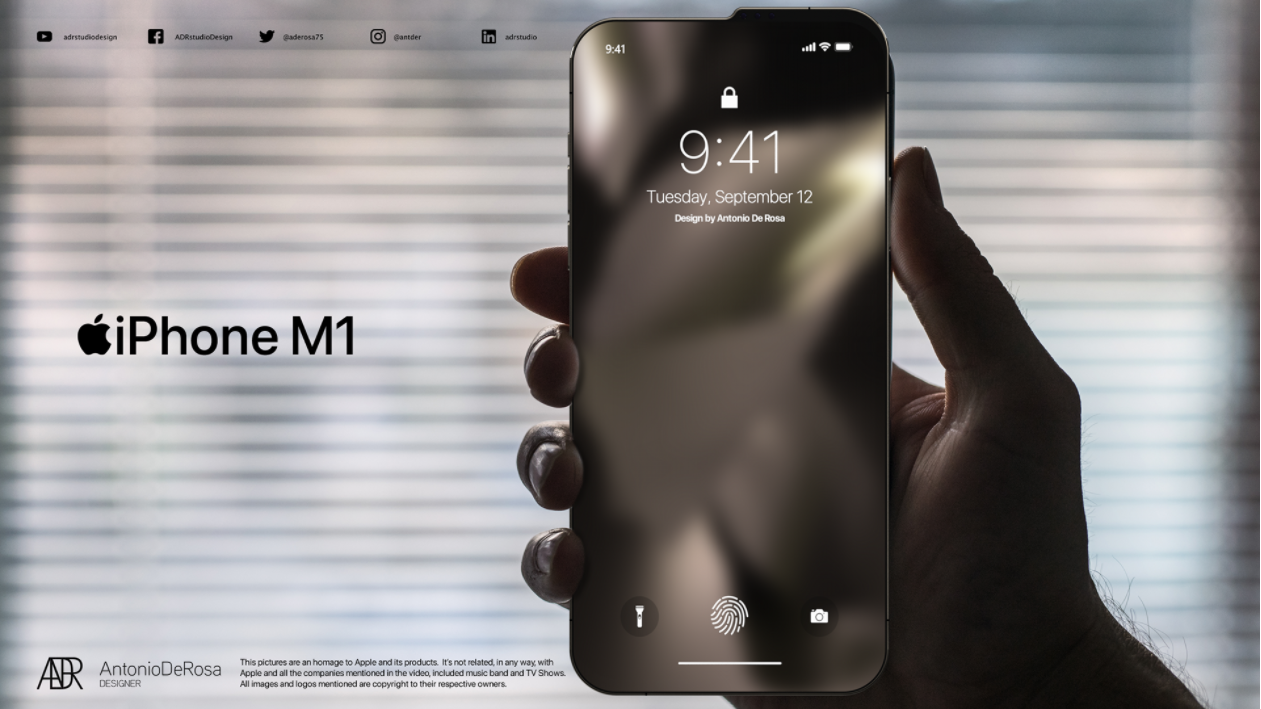 iPhone_M1_concept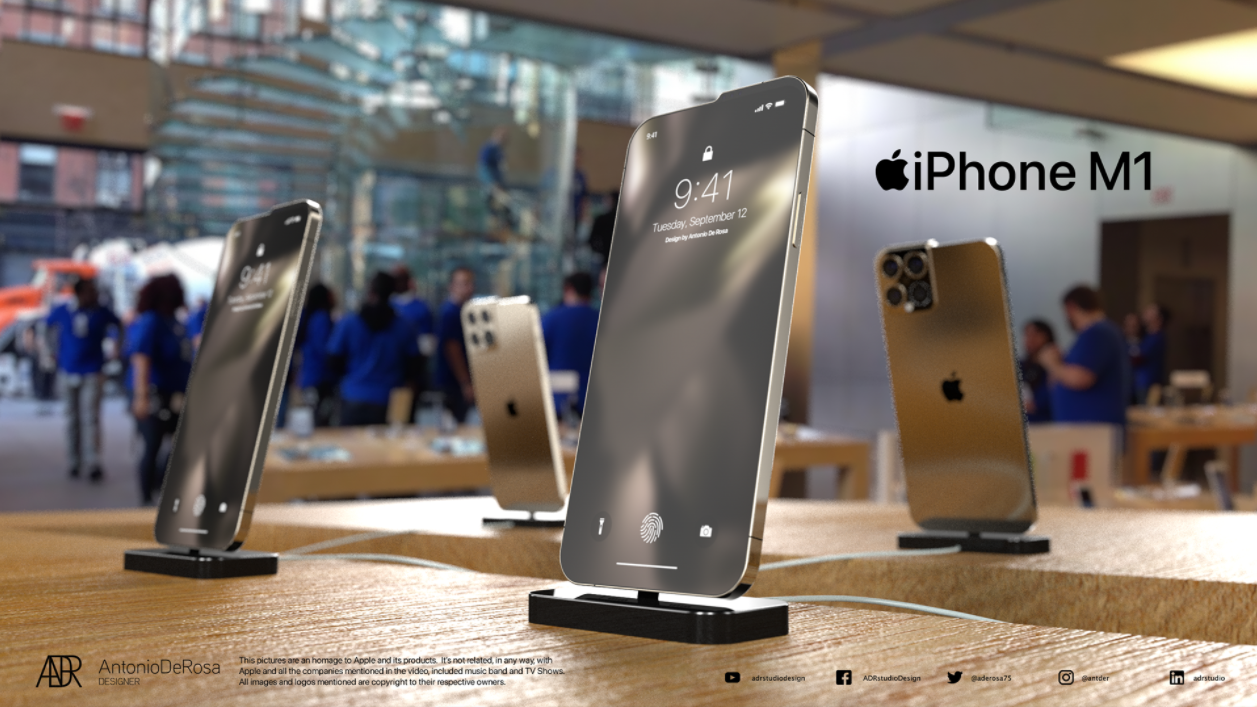 iPhone_M1_koncept_II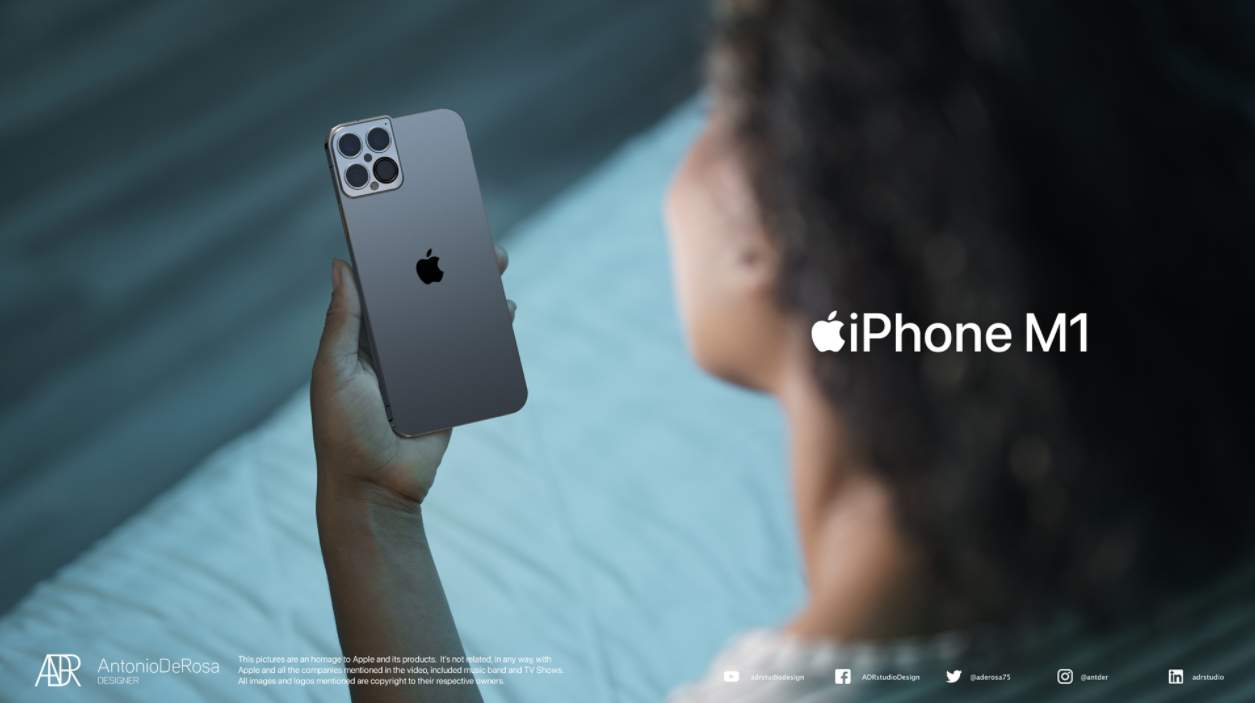 iPhone_M1_koncept_III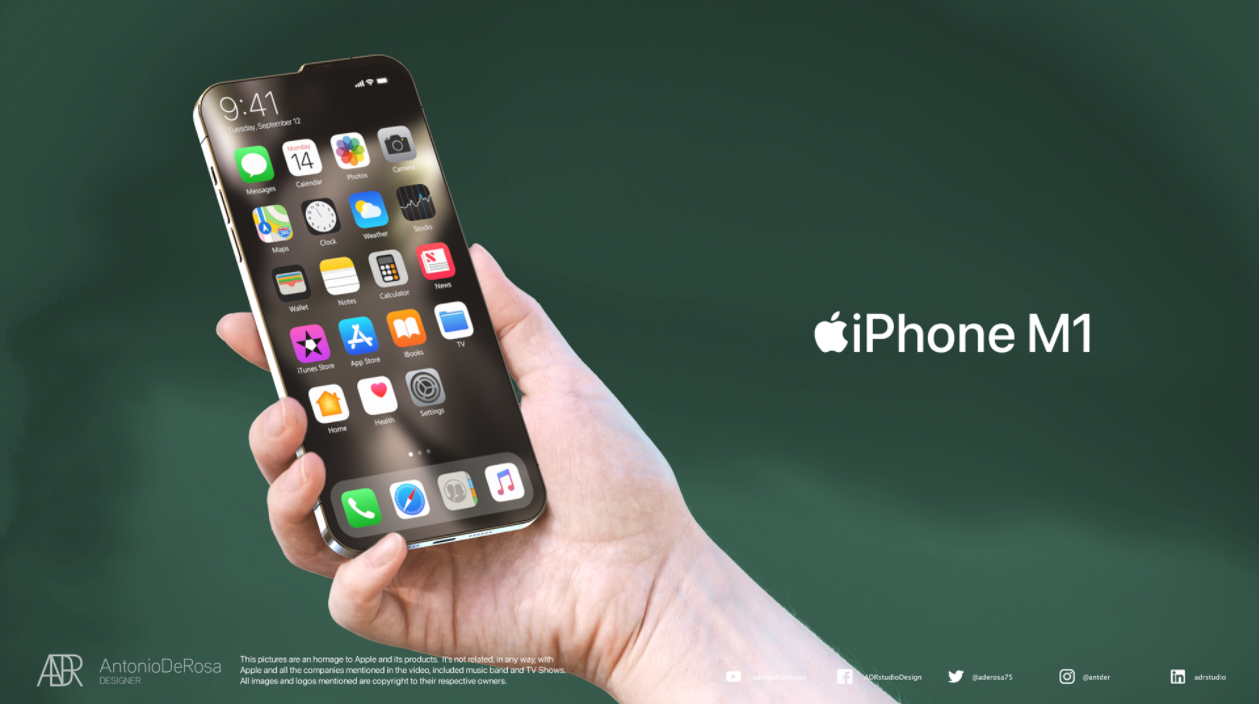 iPhone_M1_koncept_IV +7 Photos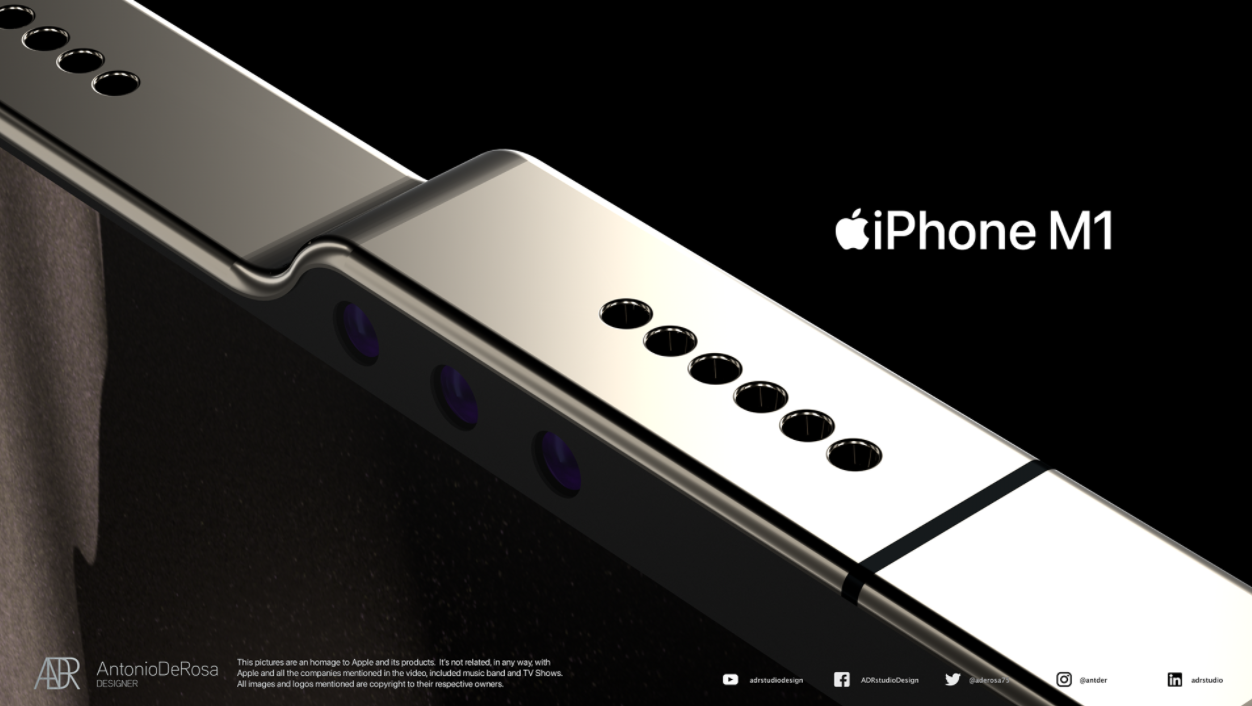 iPhone_M1_koncept_IX
iPhone_M1_koncept_V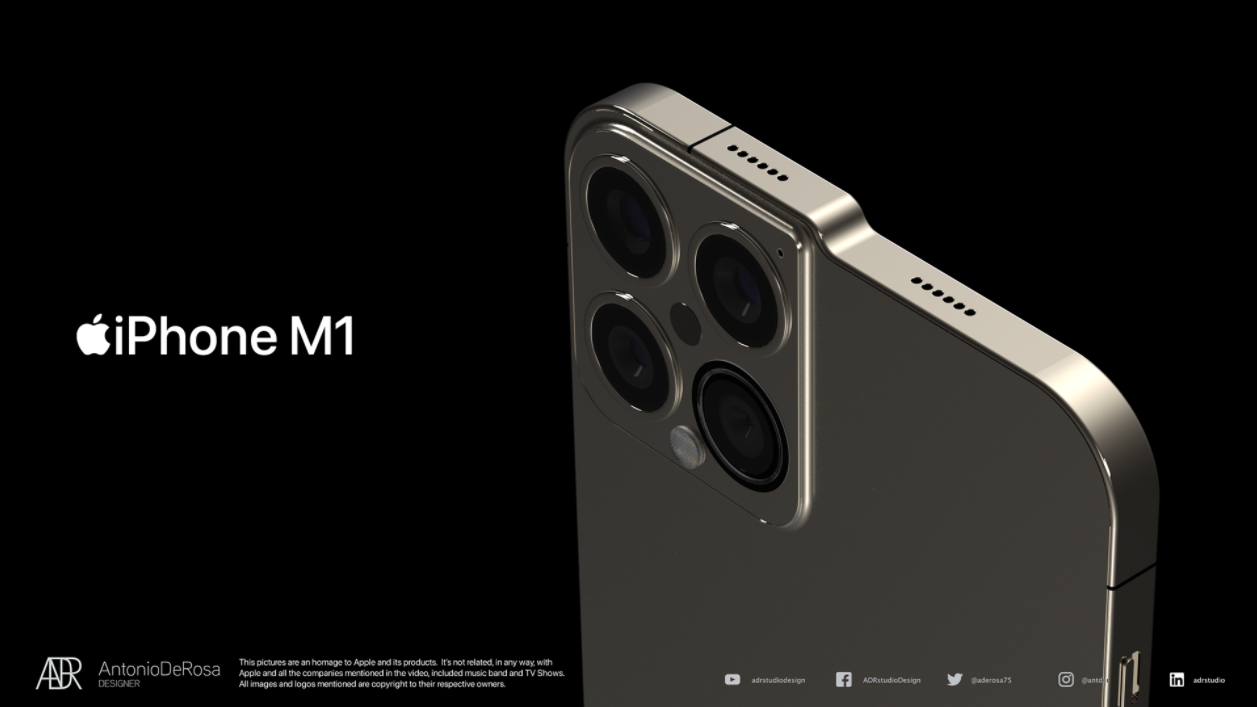 iPhone_M1_koncept_VI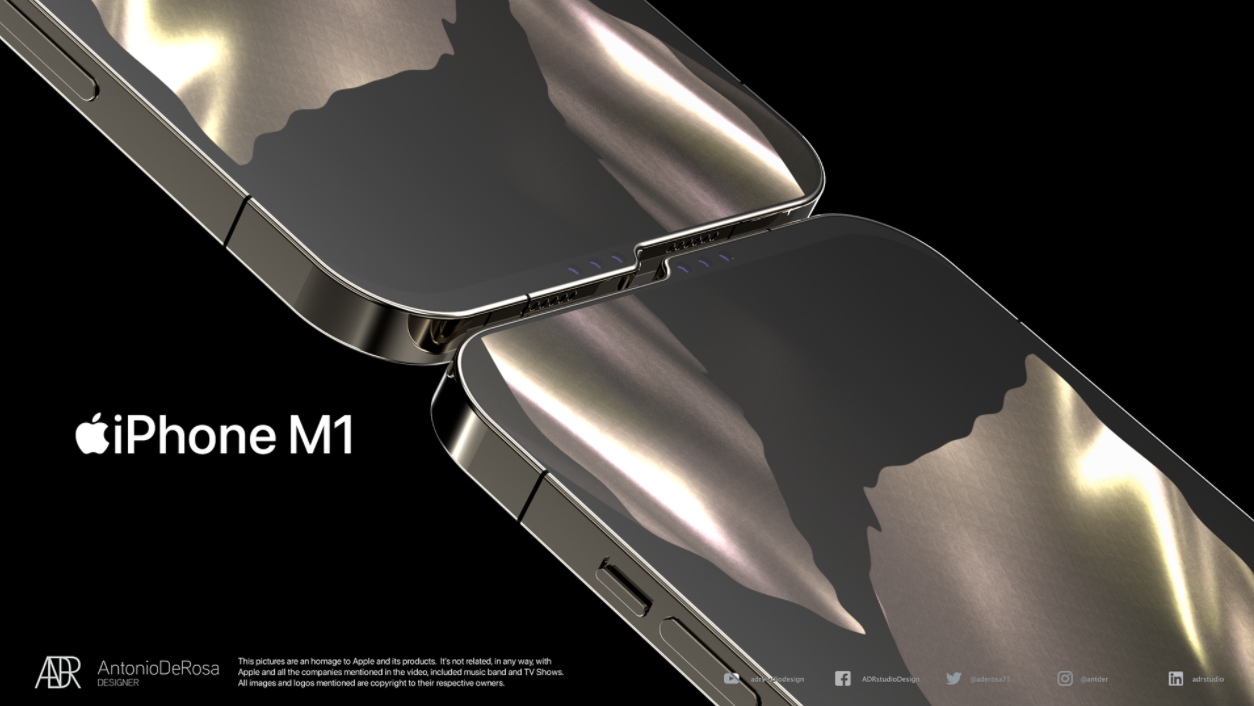 iPhone_M1_koncept_VII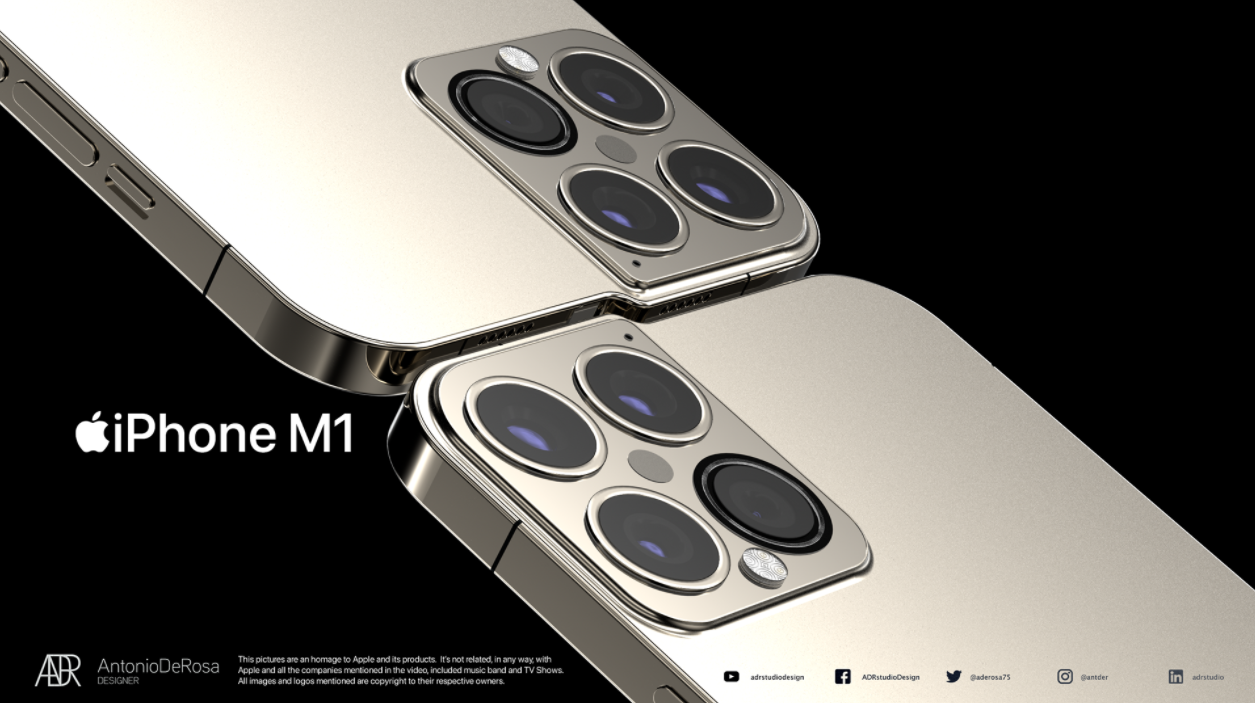 iPhone_M1_koncept_VIII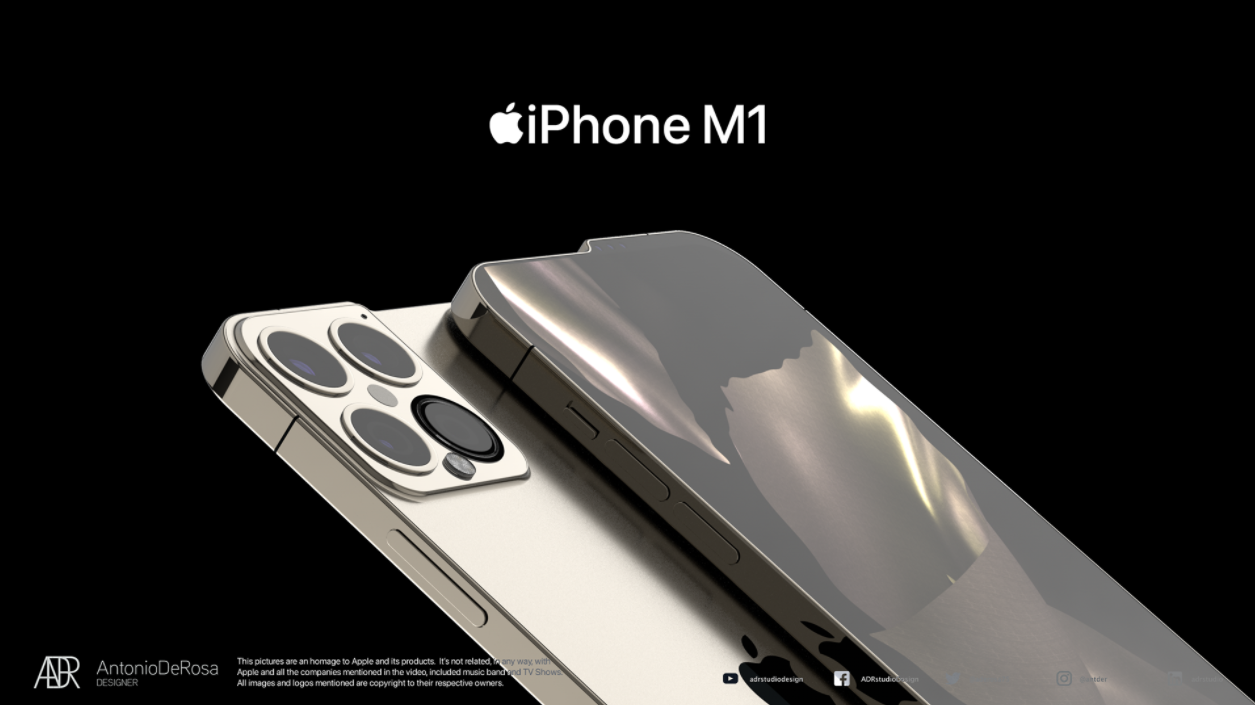 iPhone_M1_koncept_X
Enter the gallery
This solution gives the iPhone a relatively unusual shape, which would be completely recognizable at first glance compared to the uniform rectangles that rule the world of smartphone design. In addition to the photos in the gallery above, you can see what such an iPhone would look like "in motion". In the video below, in which the author really tries to make it look "like from Apple", there are other interesting shots that do not show up in static photographs. Would you like such a design?