Thousands of families do not have IT equipment for distance learning, you can also donate an older computer
Donating older IT equipment from individuals or companies leads to increased social and environmental responsibility. Discarded equipment, which would no longer be used, is recycled by using it to teach the child after installing the necessary hardware and software.
Photo gallery
Gifted family from northern Bohemia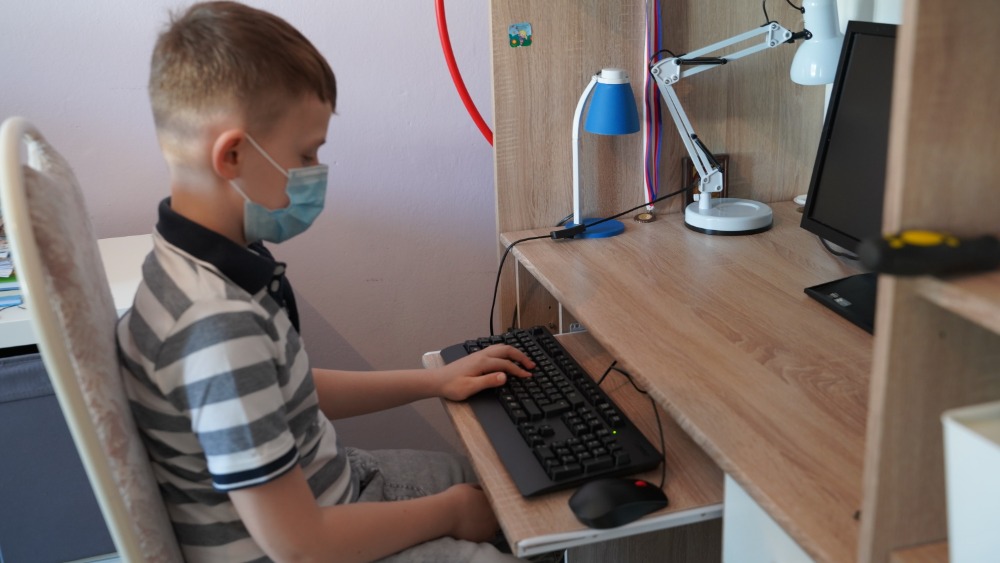 The project has already provided more than 2,000 PC technology to needy families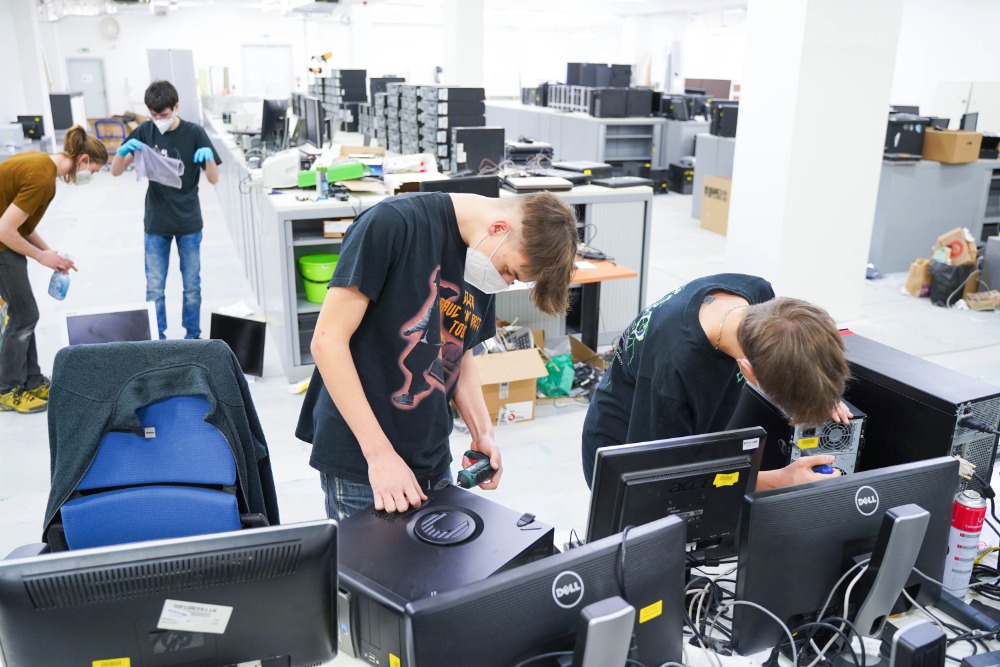 Service work on computer technology from donors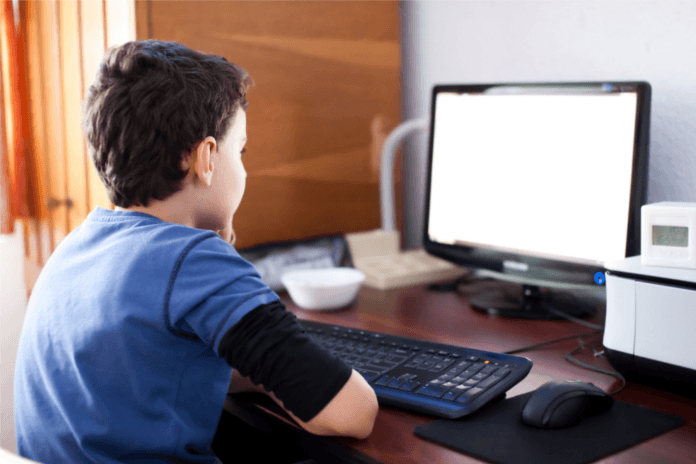 6c032a-decko-pred-pocitacem +3 Photos
DSC08798-1-2048×1152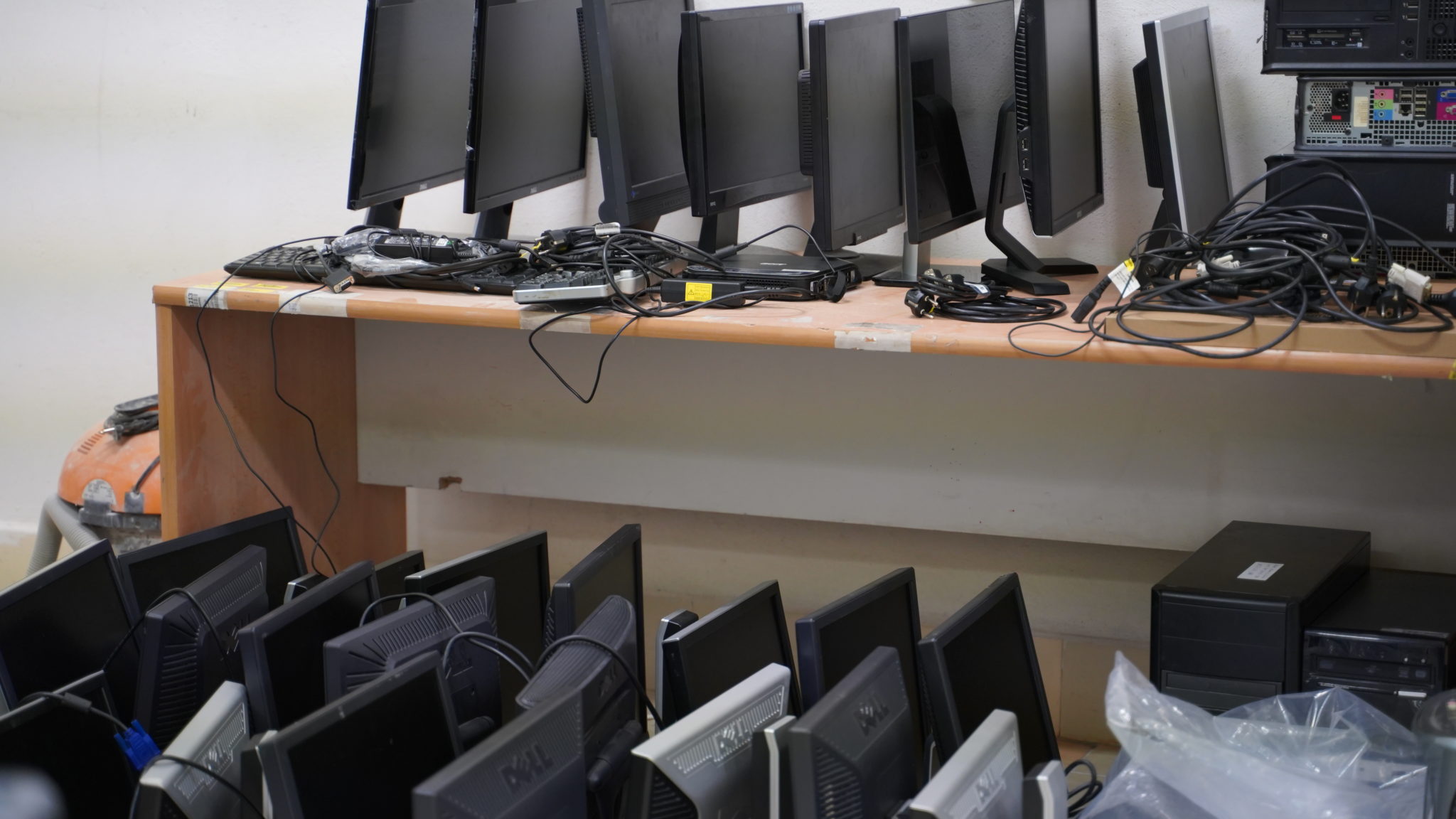 DSC08716-2048×1152
Enter the gallery
With the launch of the Computers for Children project, the IT People Endowment Fund responded to the current pandemic situation and the closure of schools, when thousands of children found themselves without access to education. After a year of project activities, more than 2,300 needy children have already acquired their PCs. The project is long-term regardless of the duration of online learning, as it aims to reduce the gap between children who have access to education. In the future, the aim of the project will be to educate families so that children use technology to increase computer literacy and creative activities, ie not only for everyday study or entertainment.
"We are glad that we managed to get thousands of pieces of IT equipment from donors at the beginning of this year, which we can now gradually distribute to needy families who for various reasons cannot afford their own computer or laptop," says Robert Novotný, Chairman of the Board of Trustees. IT people fund and author of the Computers for Children project.
New applications from families, which arrives every week and are gradually being processed, testify to the topicality of the project. For this reason, the project is still looking for donors of older technology as well as volunteers who can help with the project. "In addition to the donated equipment, we will be extremely happy for any financial donations. Every 900 CZK will provide one child with a fully functional count for his teaching. We pay for financial purchases of spare parts, acquisition of software or transport, "explains Novotný.
"Educating children should be our priority. Thanks to knowledge and information, culture, science and other sectors of society can have a future, "says Pavla Gomba, Director of UNICEF CR.
You can join the project right here.