Titan Quest HD Mini Review for iOS: Entertains for hours
When it comes to playing games, in the vast majority of cases, I play on my iPhone, most often going to Dream League Soccer. But when I have time or I want to try something new, I'm not afraid to experiment. Last week, I noticed in one of our articles that there is a discount on RPGs from the world of Greek mythology called Titan Quest HD. Some of you will certainly remember it from the PC version, which was released about 15 years ago. Since I was very interested in the discount, I decided to try this RPG.
Photo gallery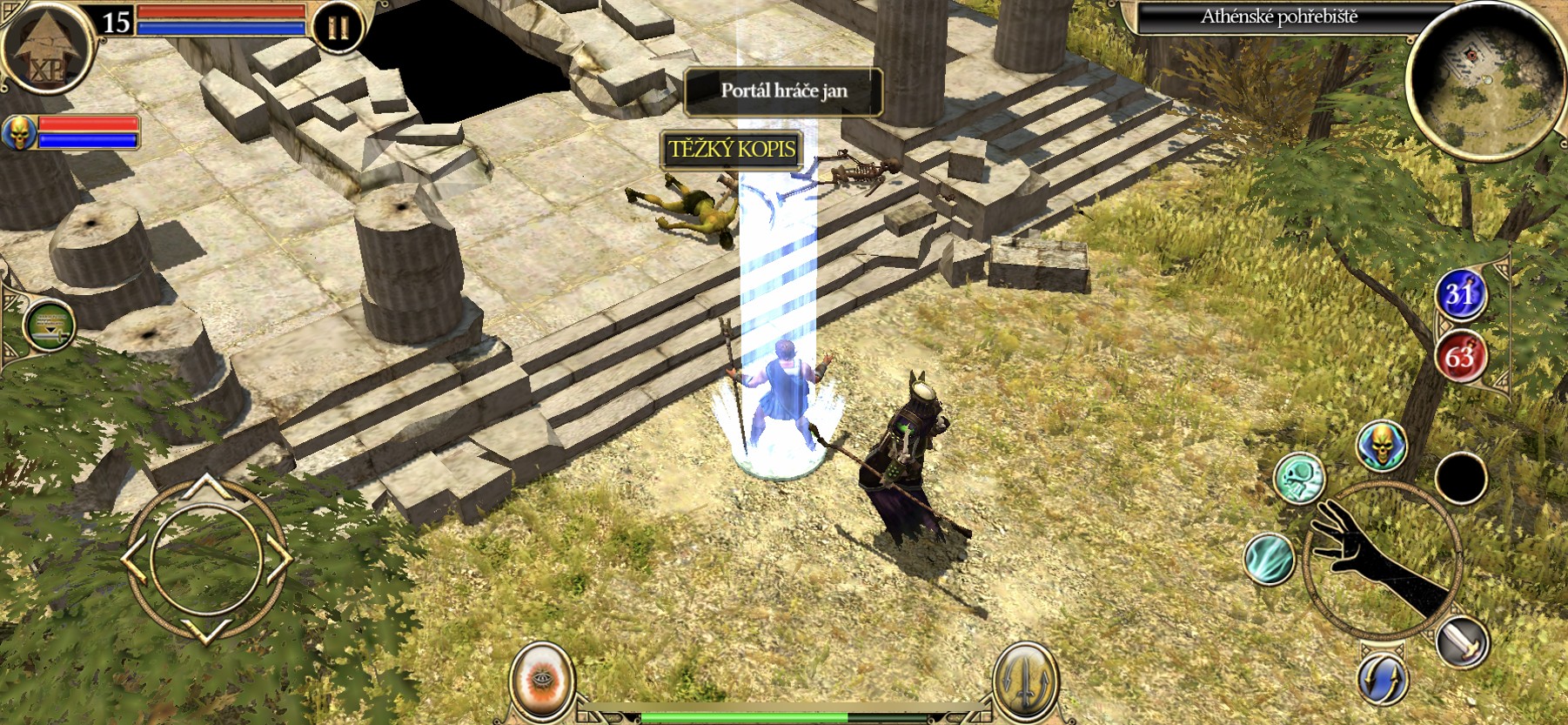 Titan Quest HD (1)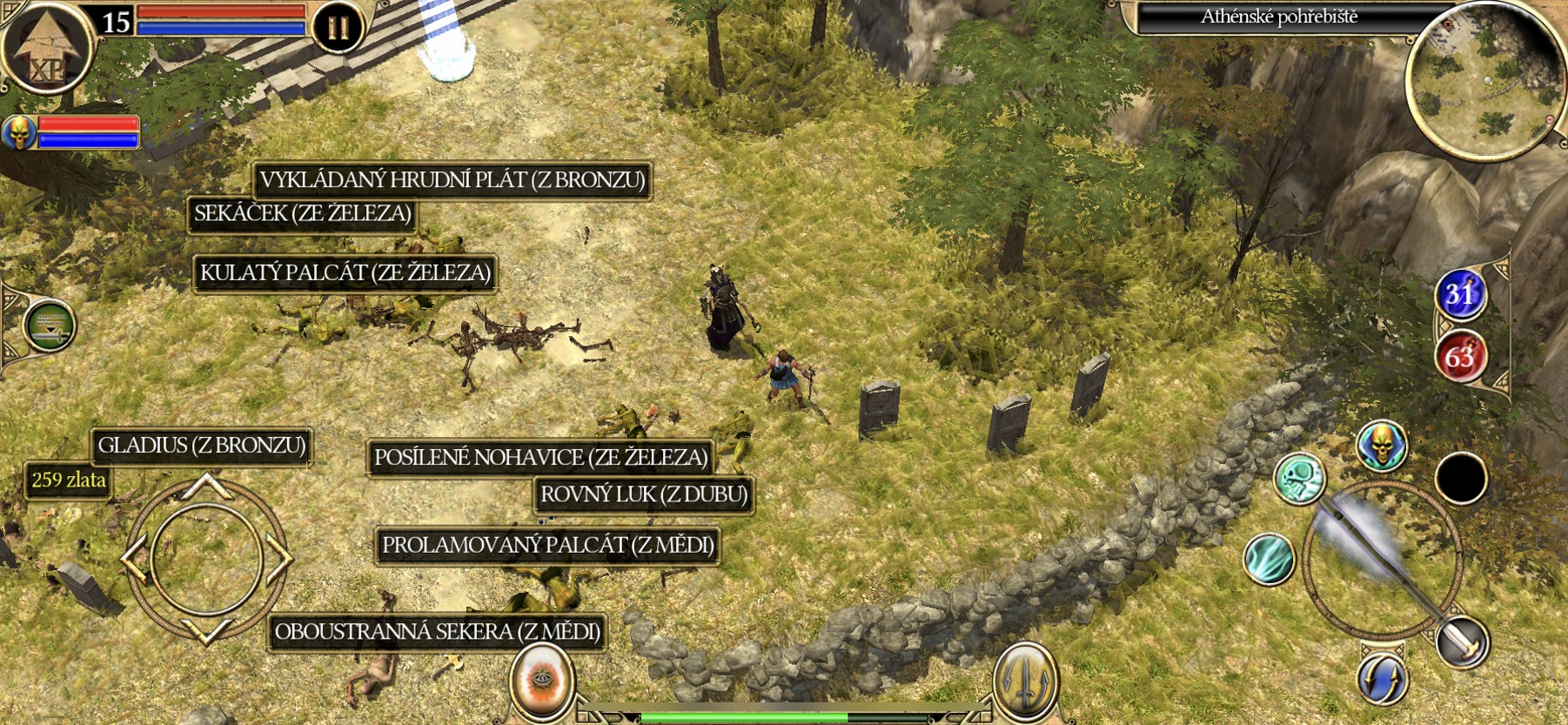 Titan Quest HD (2)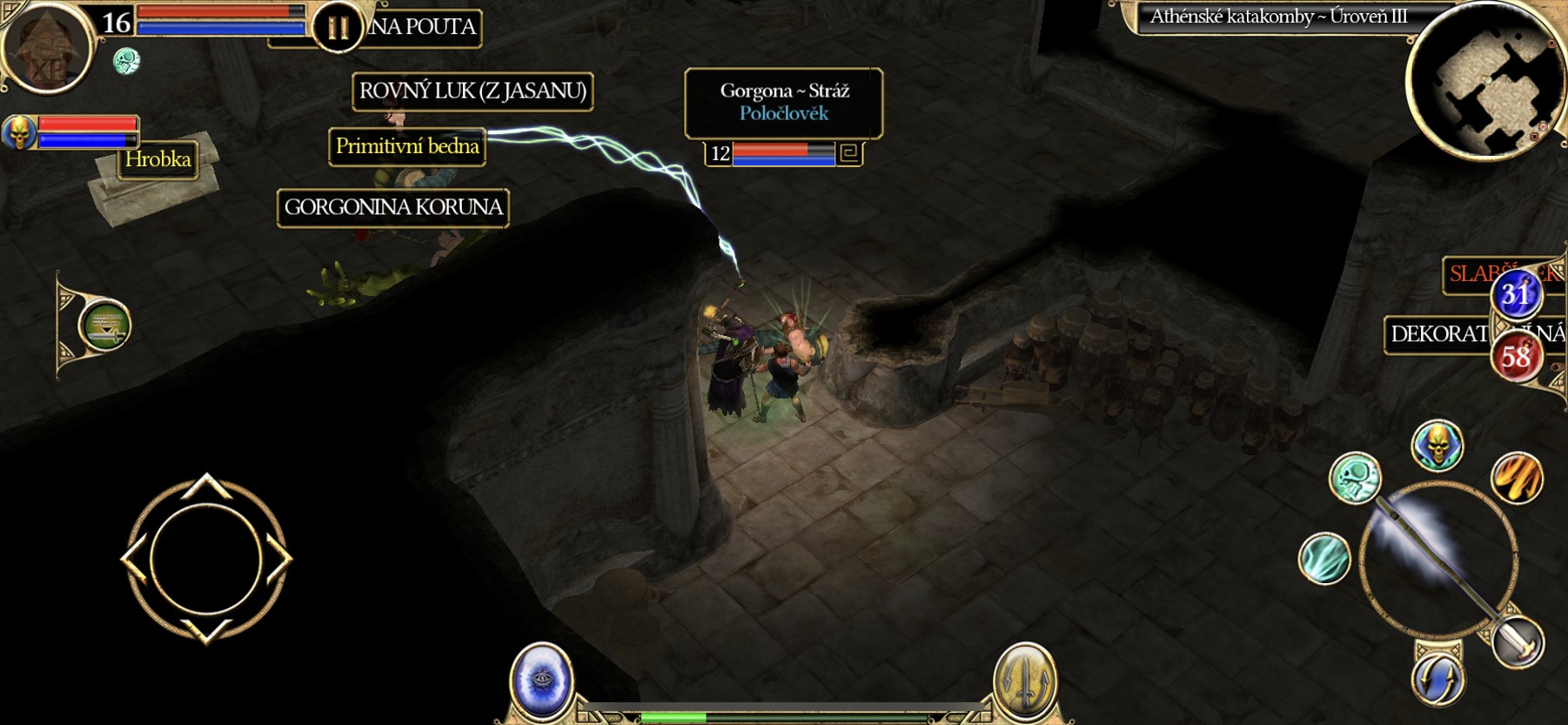 Titan Quest HD (3)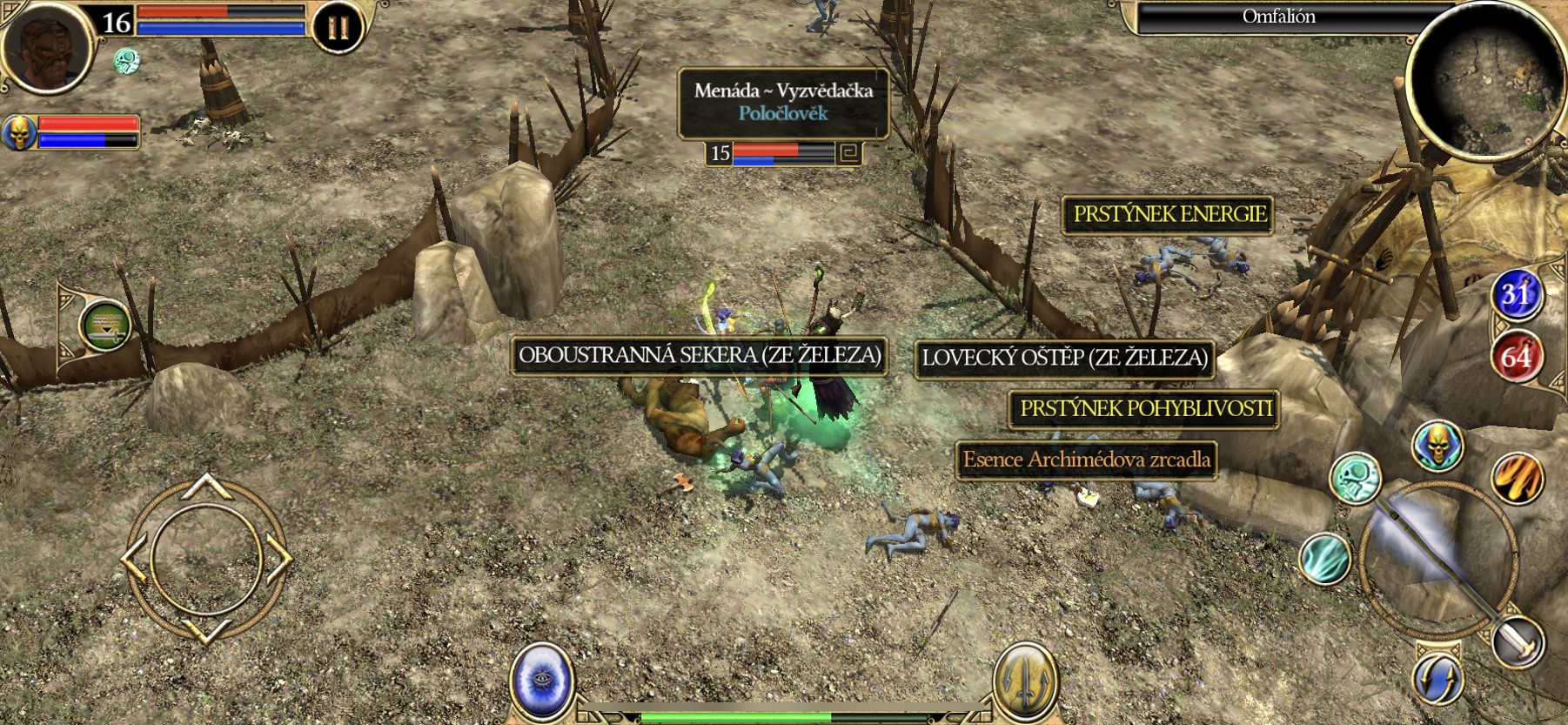 Titan Quest HD (4) +10 Photos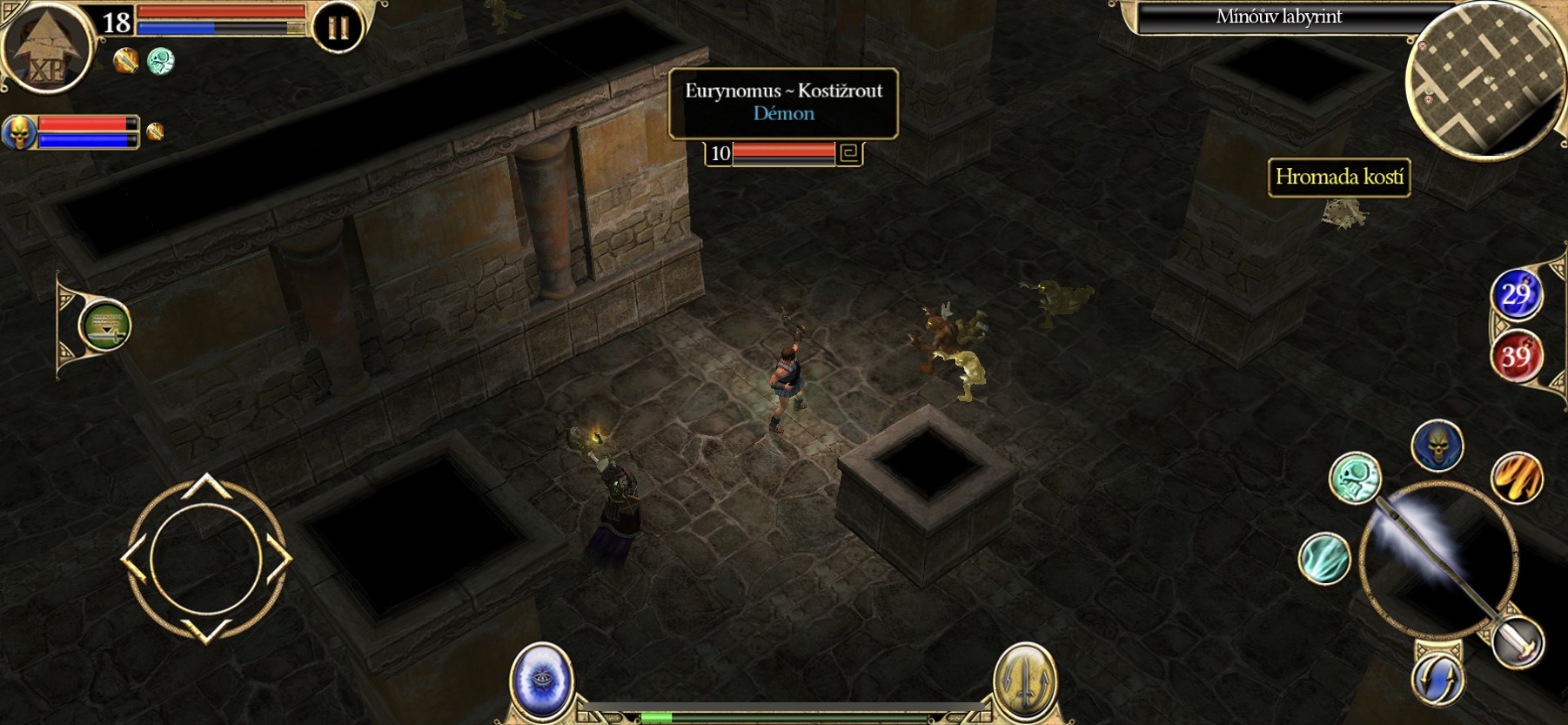 Titan Quest HD (5)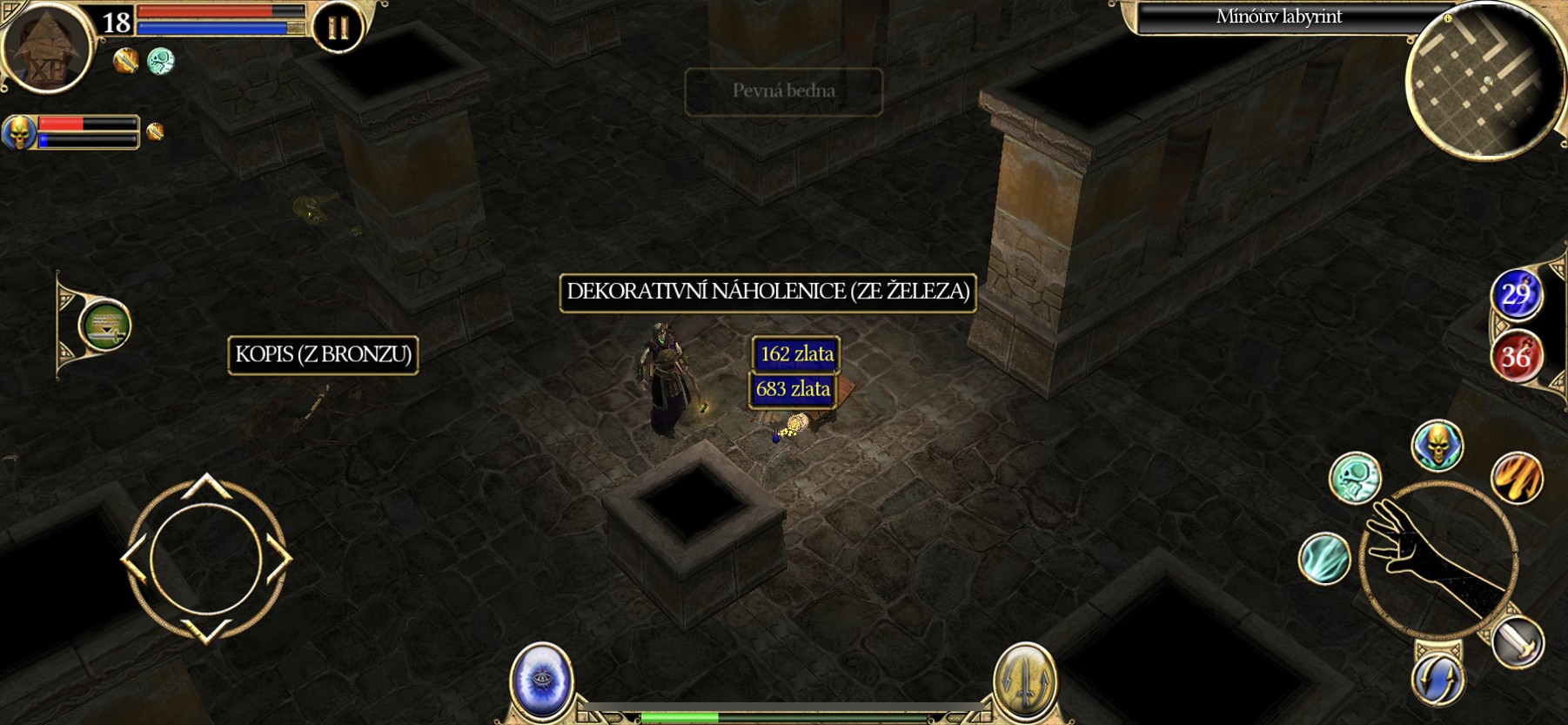 Titan Quest HD (6)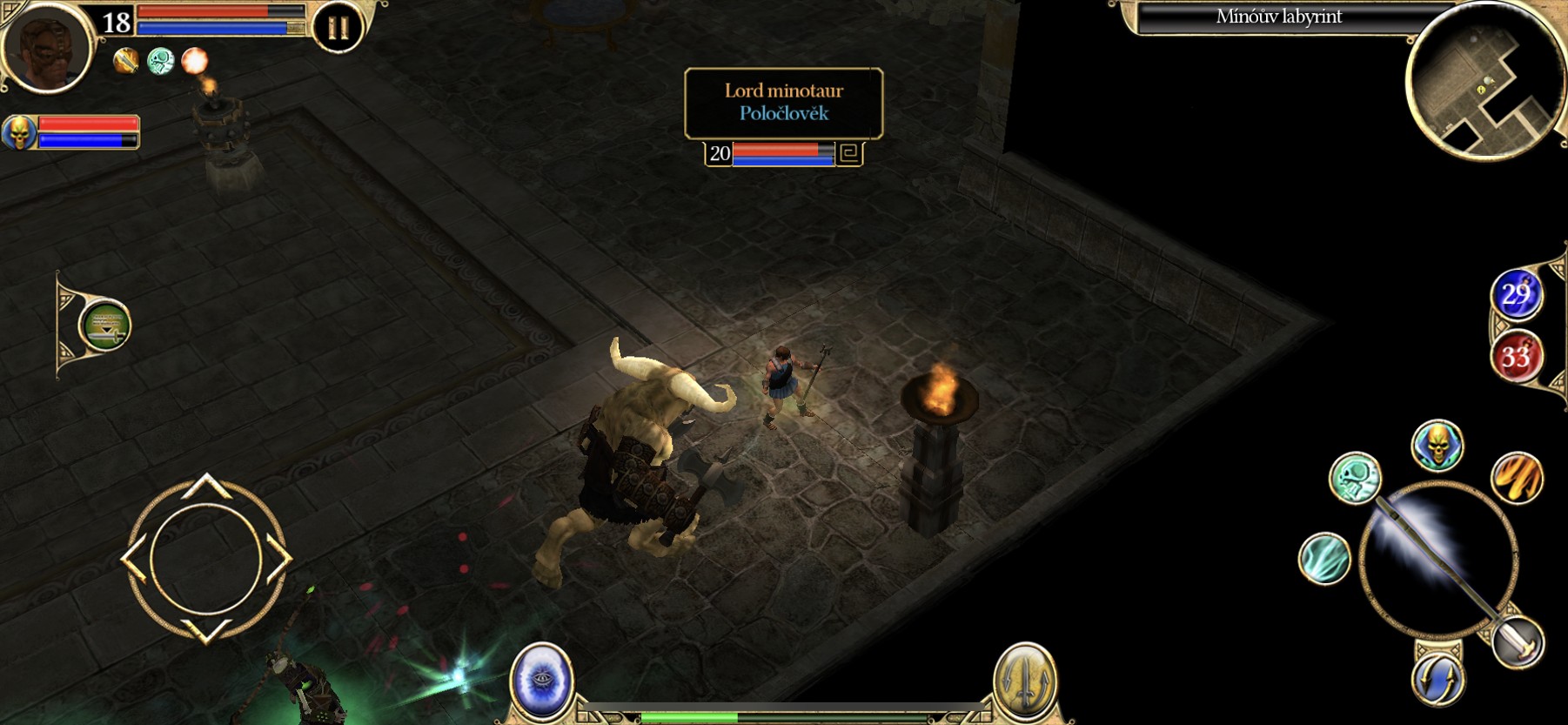 Titan Quest HD (7)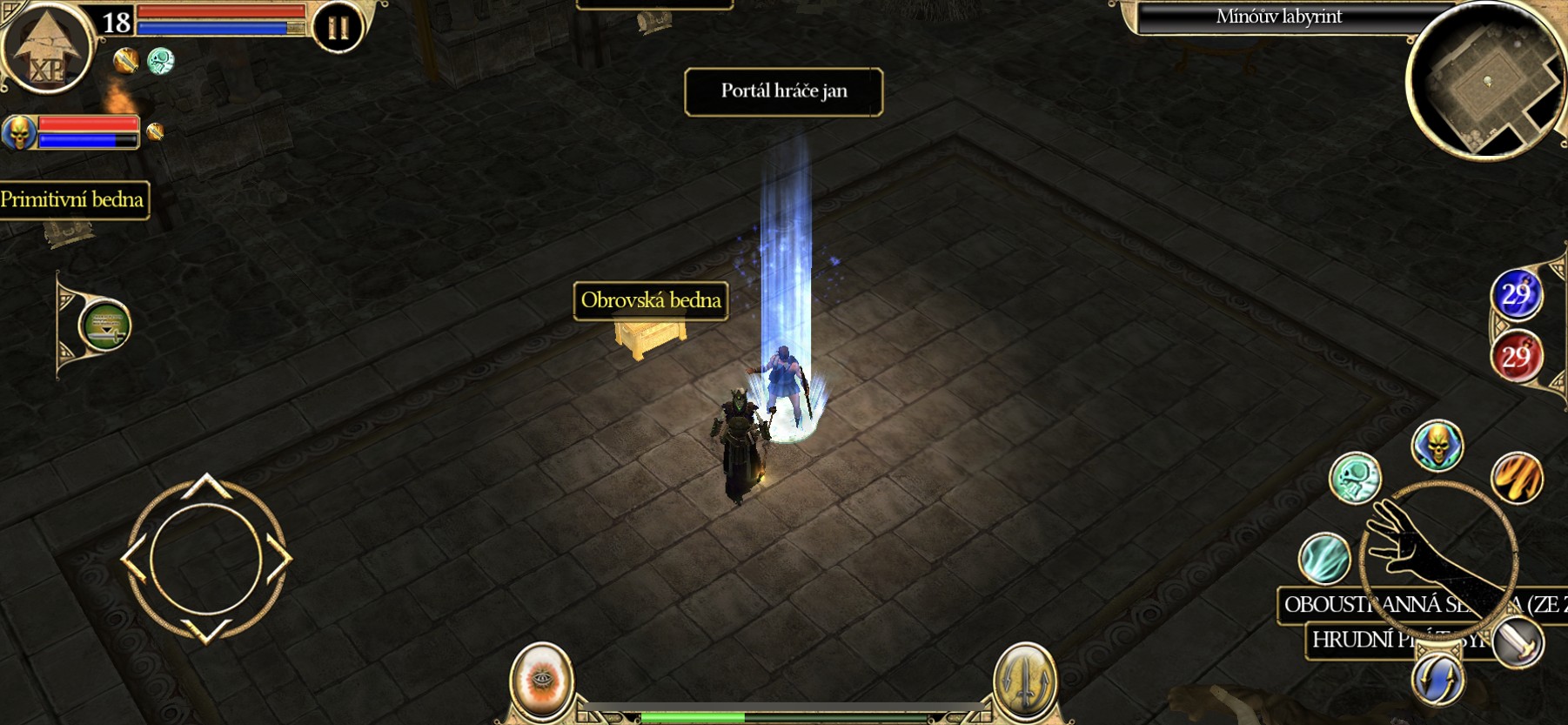 Titan Quest HD (8)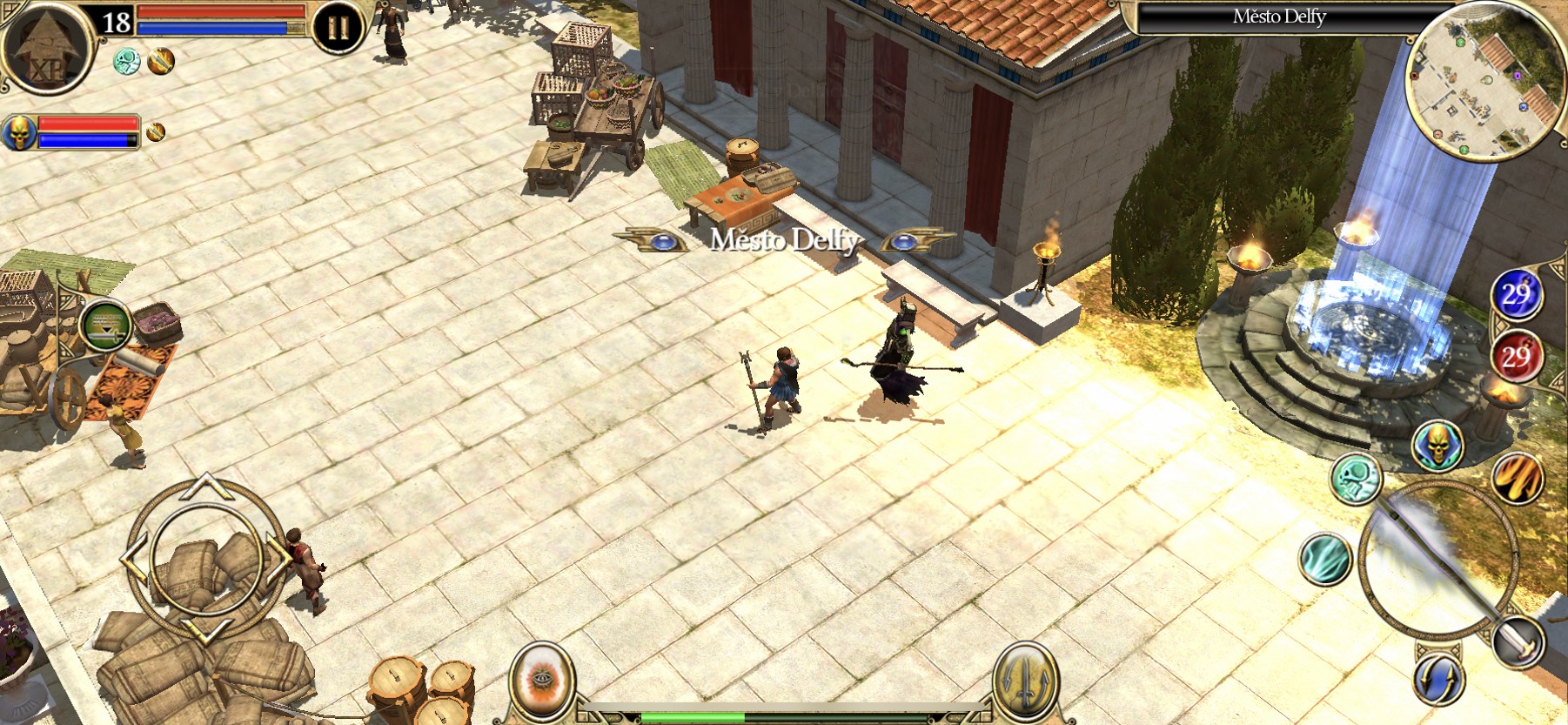 Titan Quest HD (9)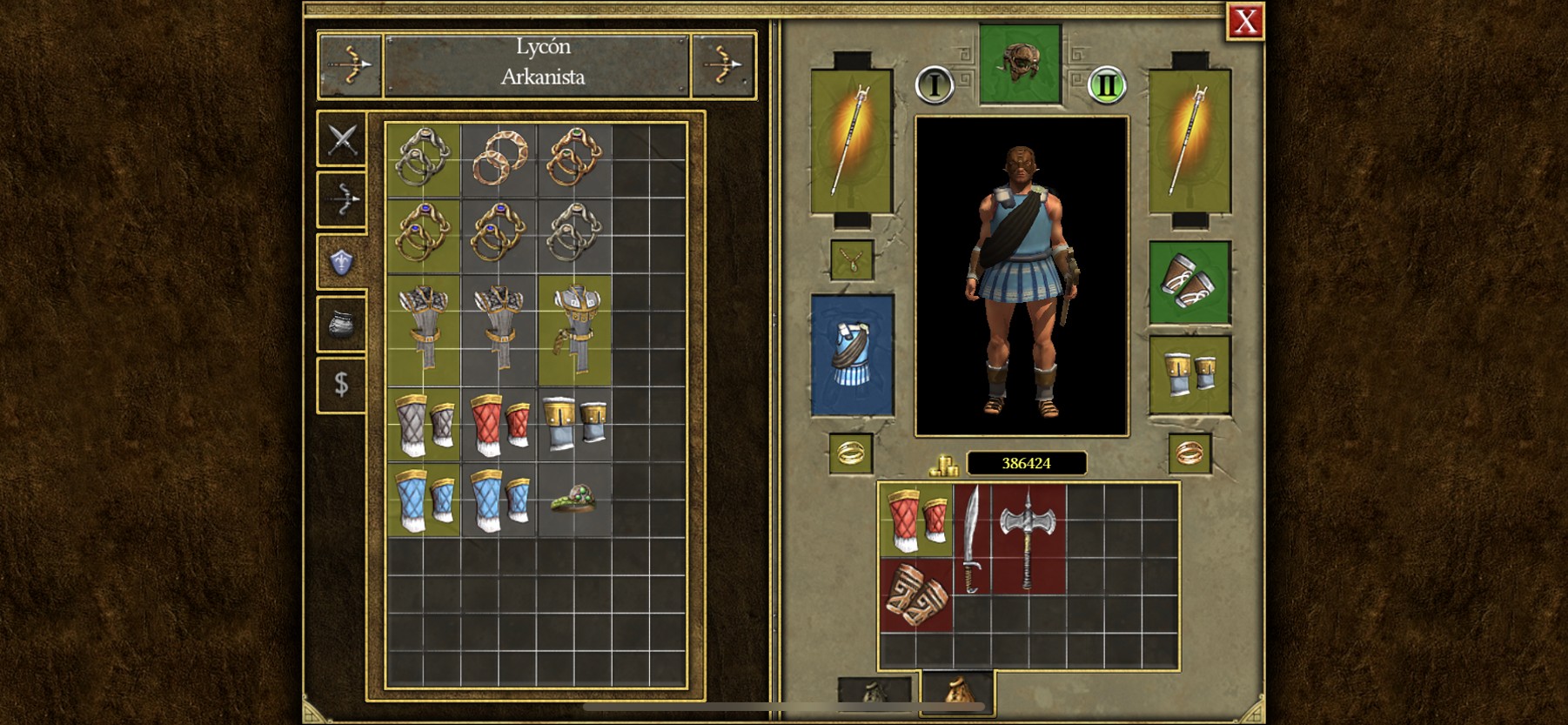 Titan Quest HD (10)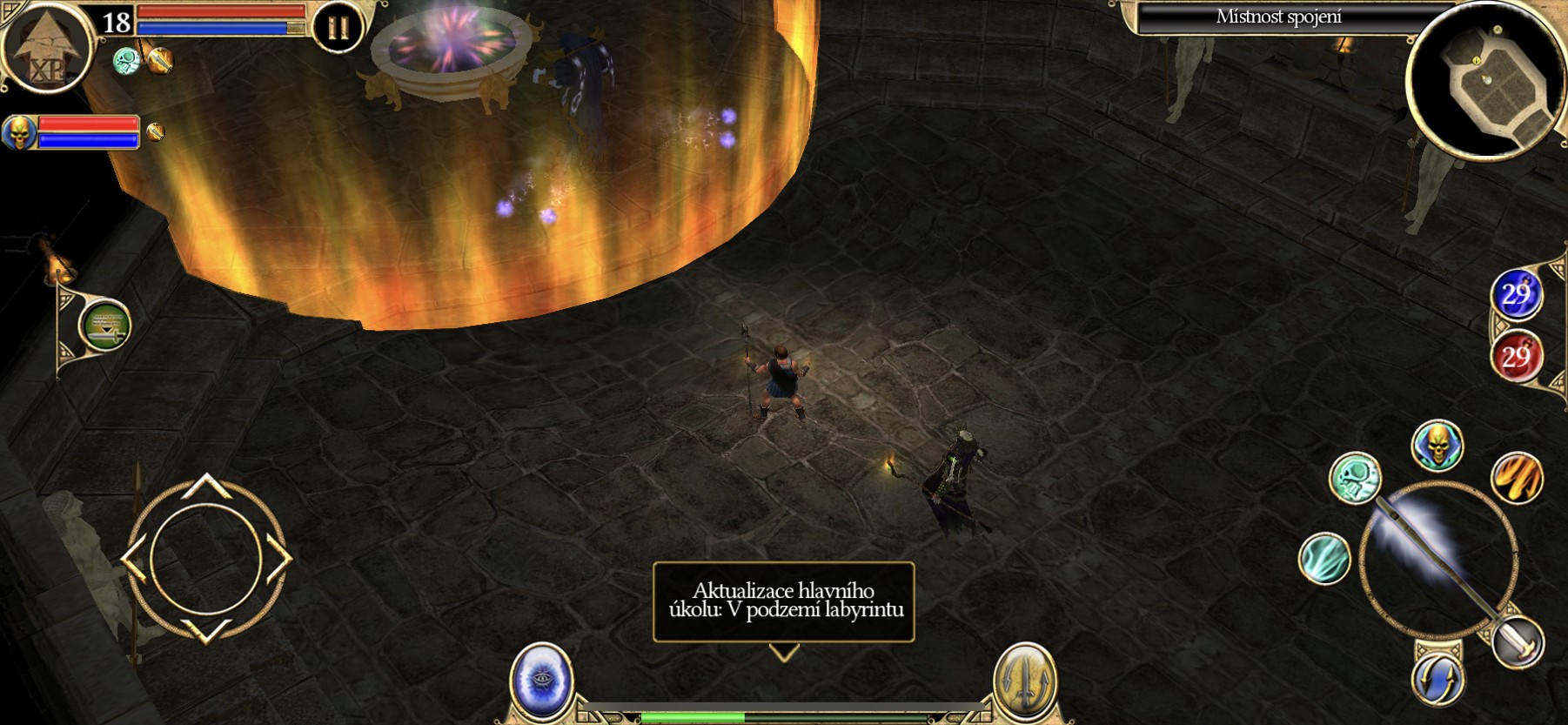 Titan Quest HD (11)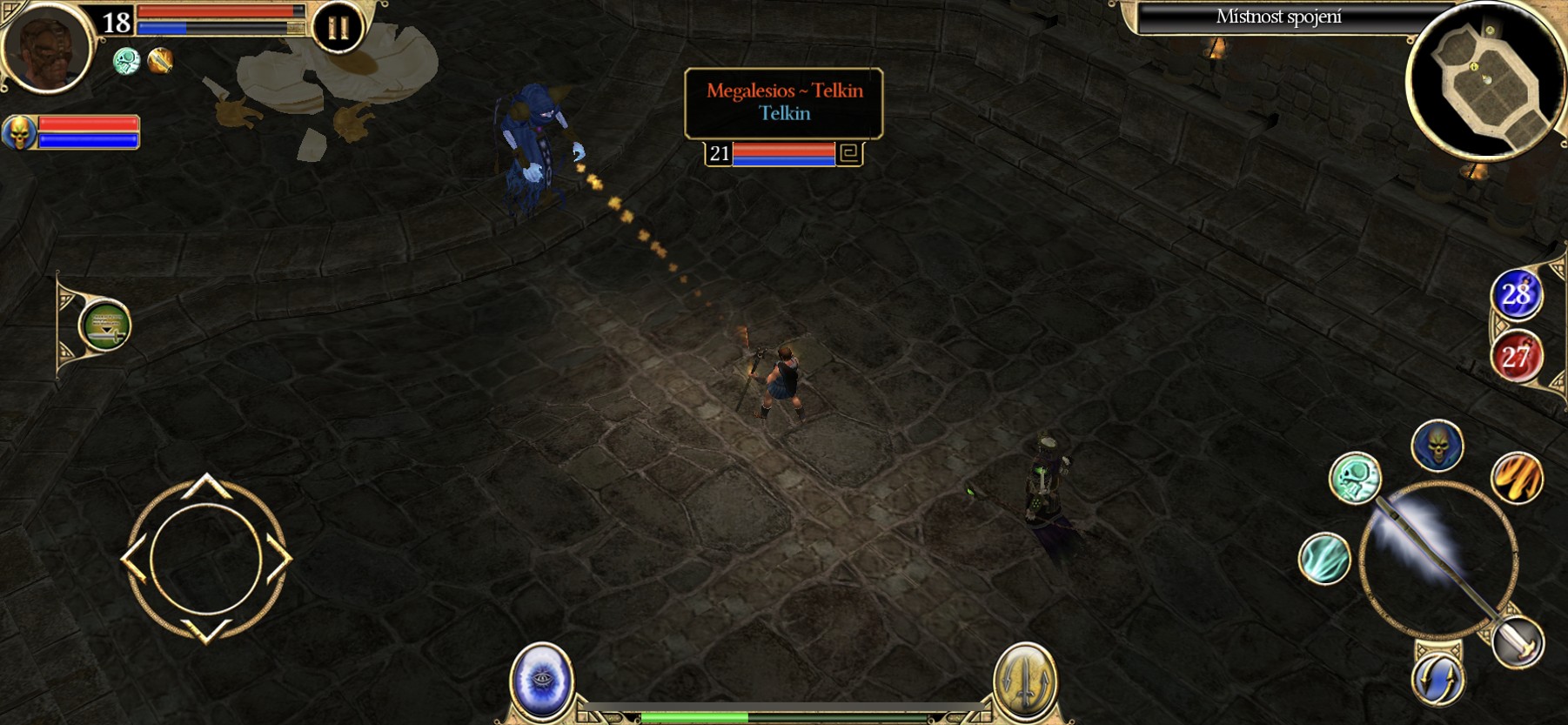 Titan Quest HD (12)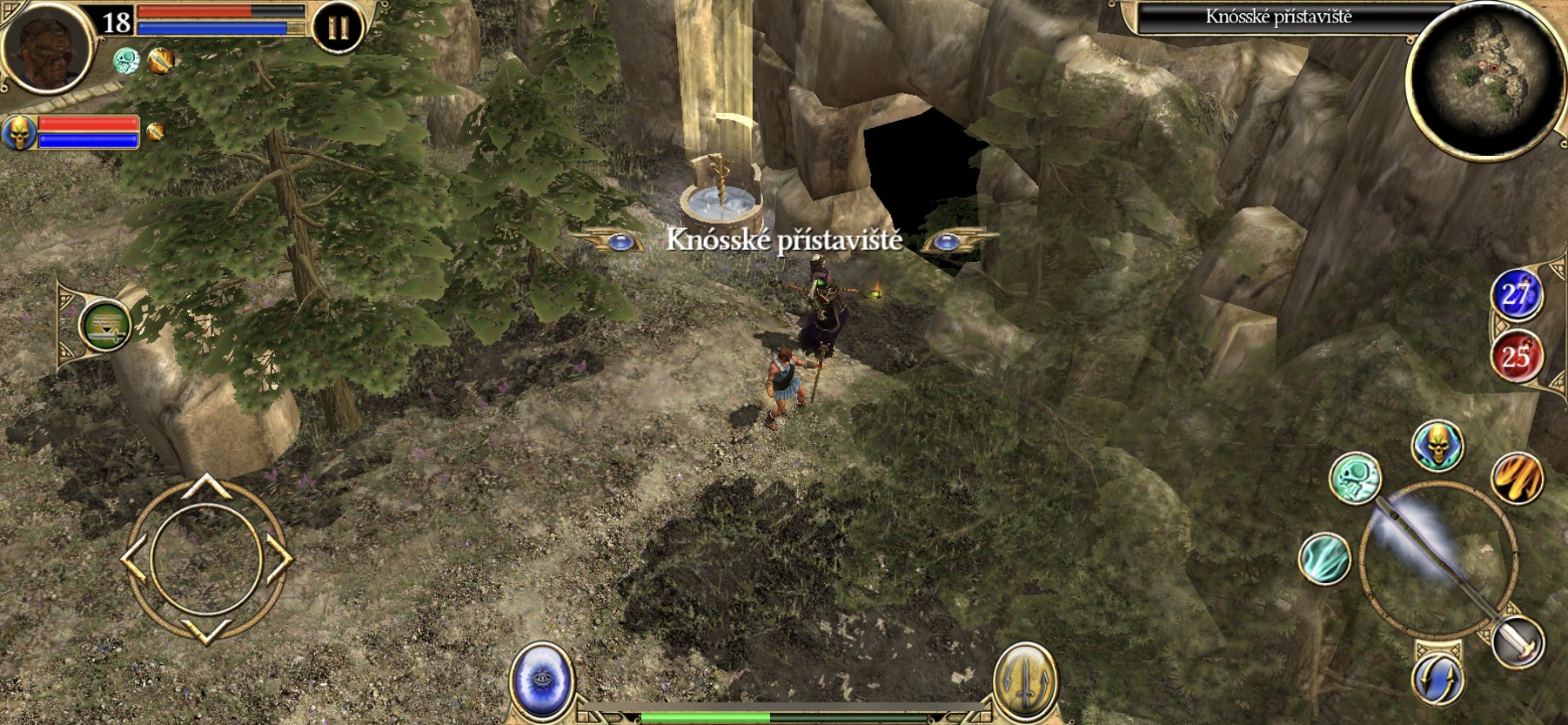 Titan Quest HD (13)
Enter the gallery
I will mention from the very beginning that I will not go into detail about the story in any way, which probably no one would want. You start at the port in a small village, where the locals tell you that monsters are increasingly found in the forests, making life difficult for the locals. Once you have solved a few tasks here, the residents will find that you are a decent warrior. So your reputation is growing, you travel around Greek cities and complete tasks. That's all. As with any such game, I'm worried about control. But here everything is in perfect order, although of course it is not without flaws. Here and there it happened to me that the character did not respond to the direction of walking that I required. In such a case, it was necessary to return the figure a few meters and "walk" the place.
You might be interested in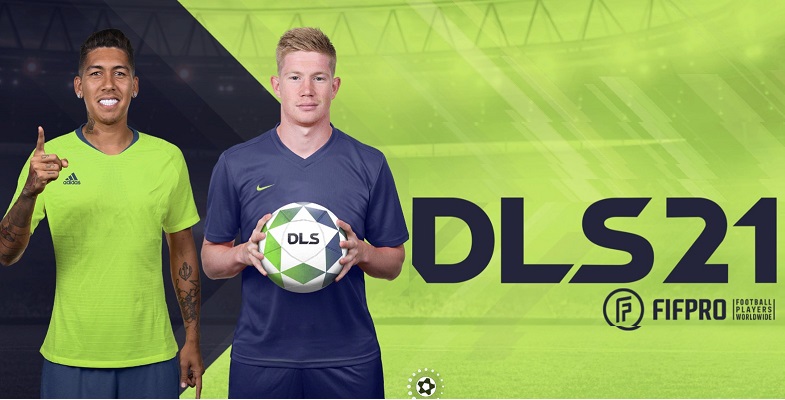 Mini-review of the game Dream League Soccer 2021: A successful football game that will entertain for hours

Other articles
Jan Vajdák 5 November 2020 0
Photo gallery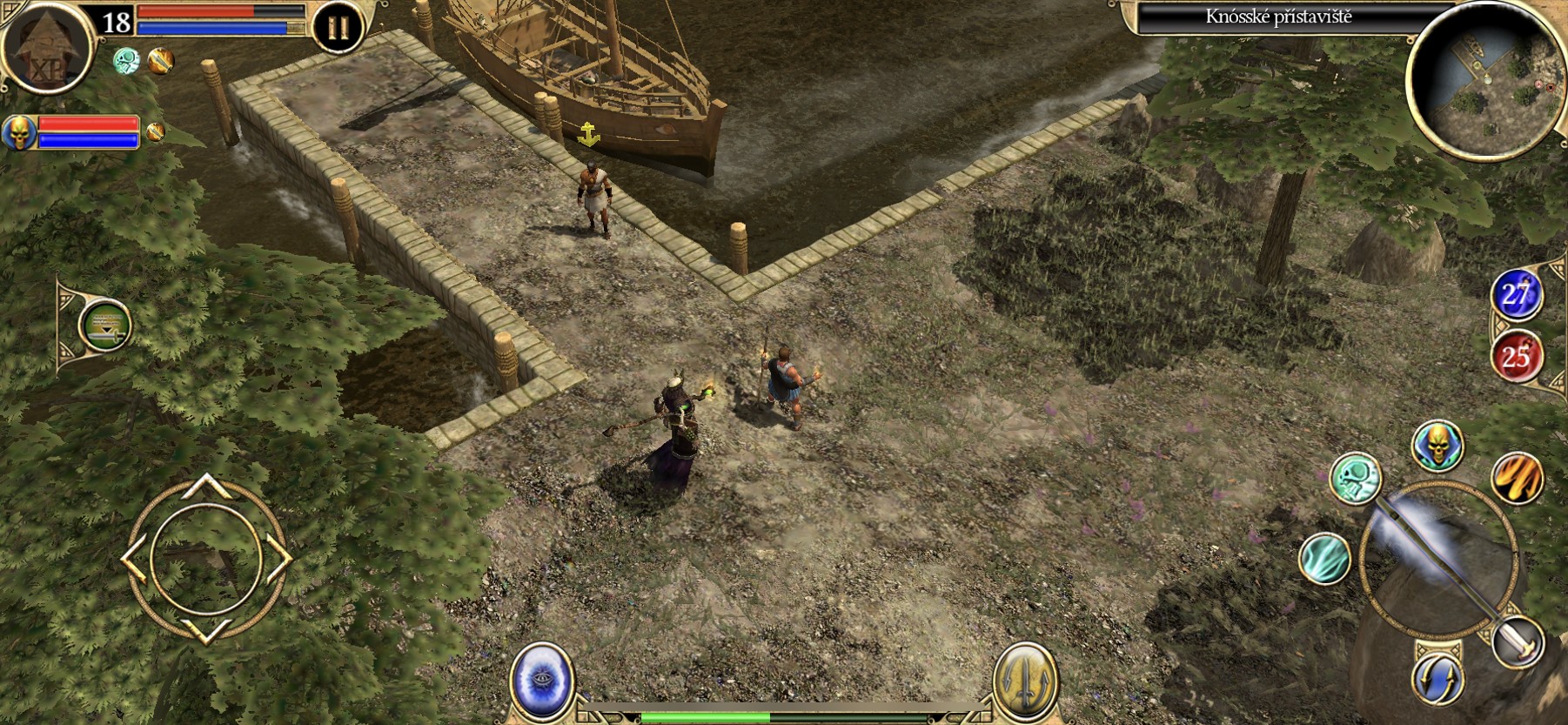 Titan Quest HD (14)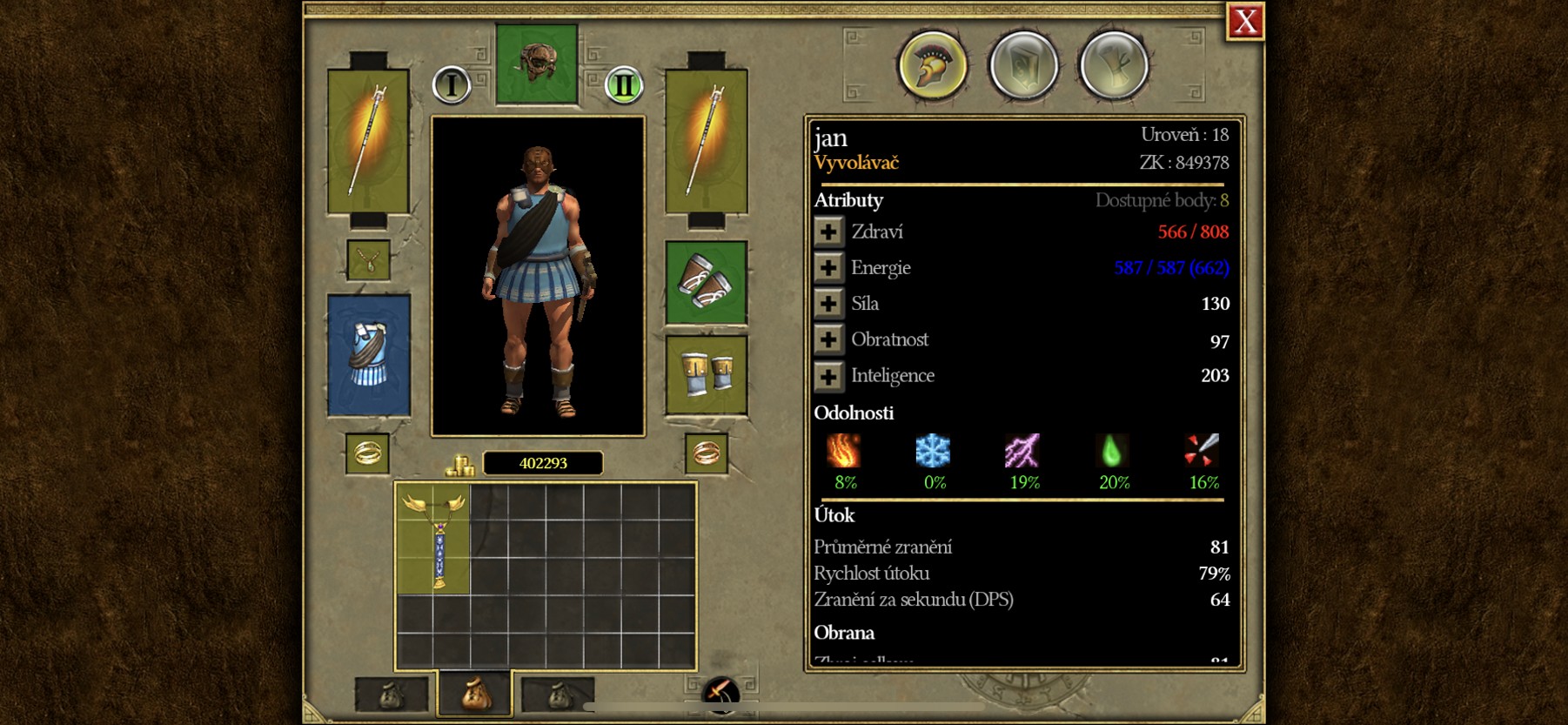 Titan Quest HD (15)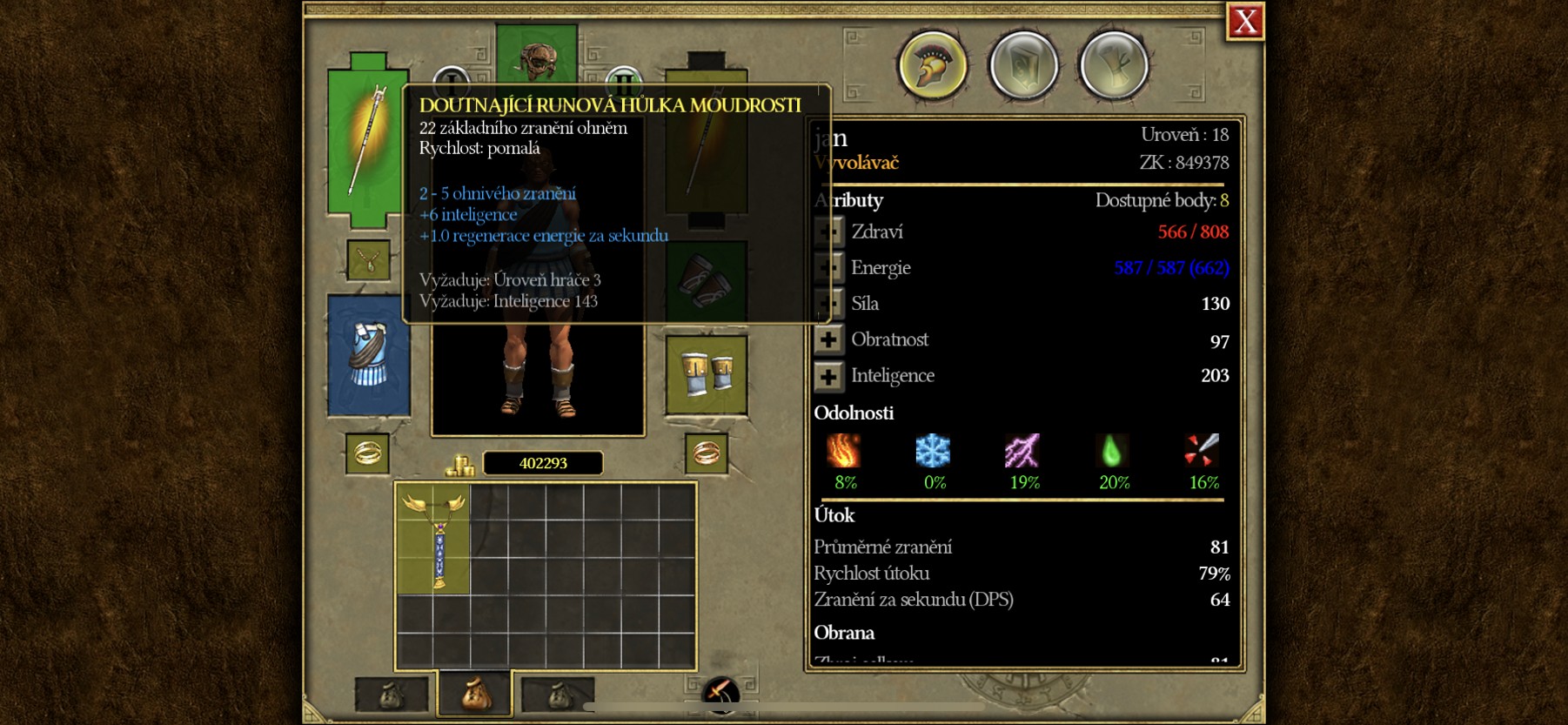 Titan Quest HD (16)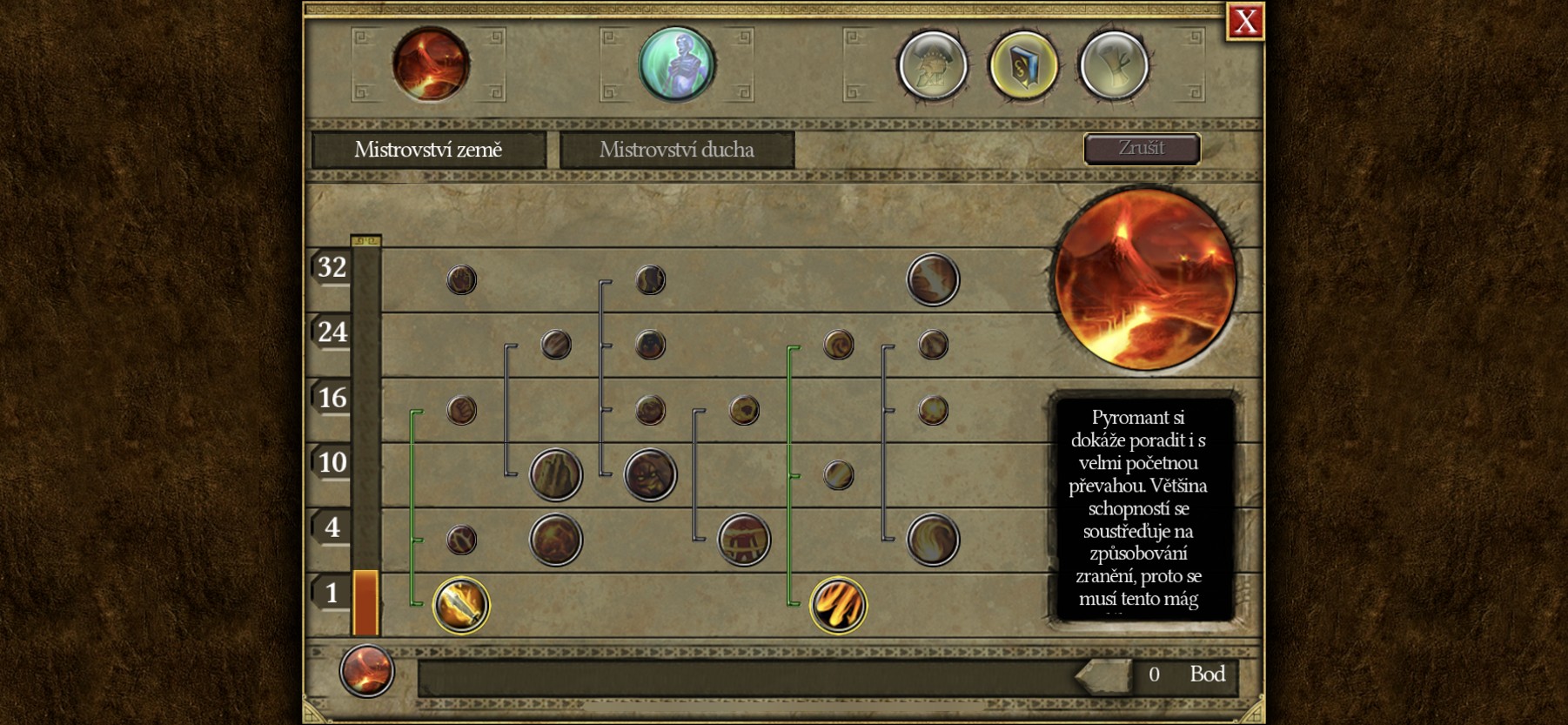 Titan Quest HD (17) +10 Photos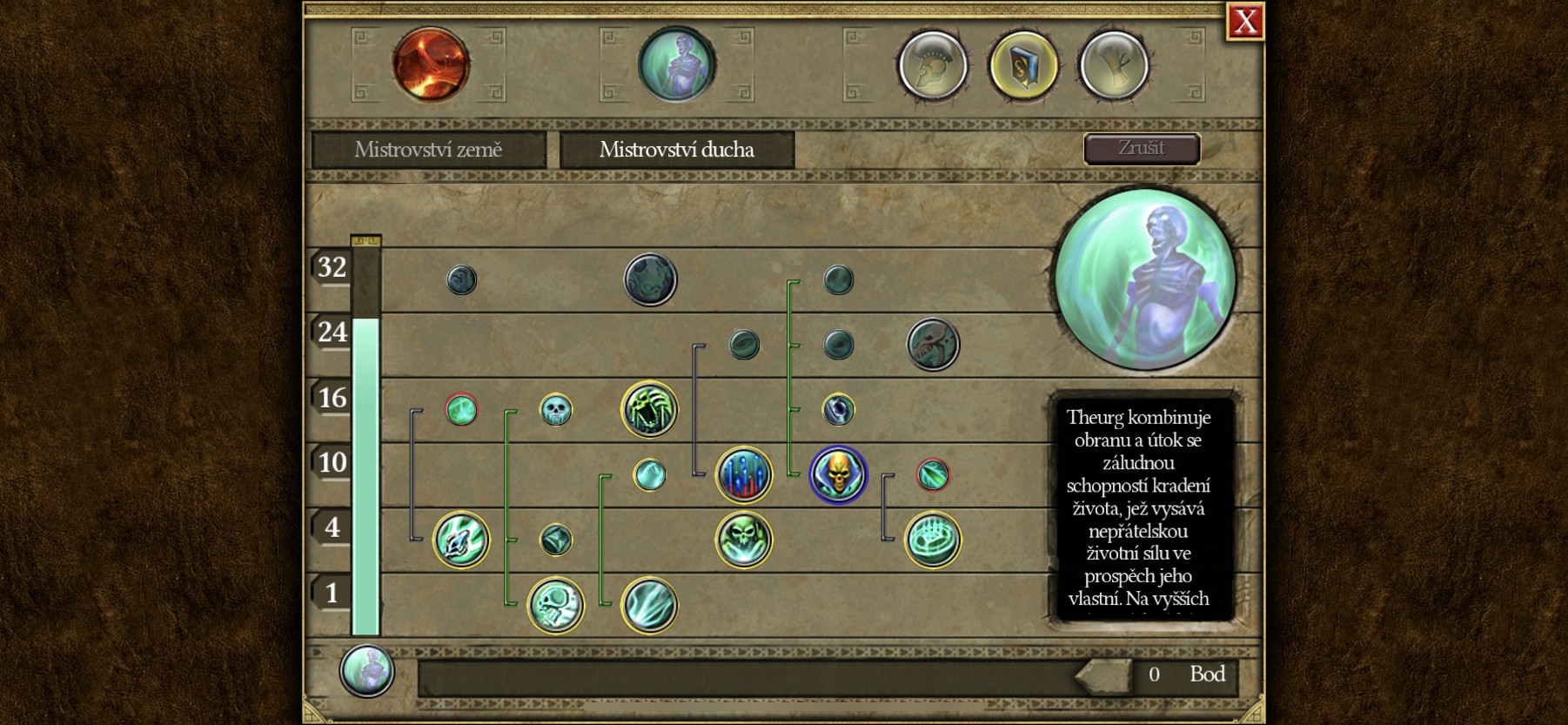 Titan Quest HD (18)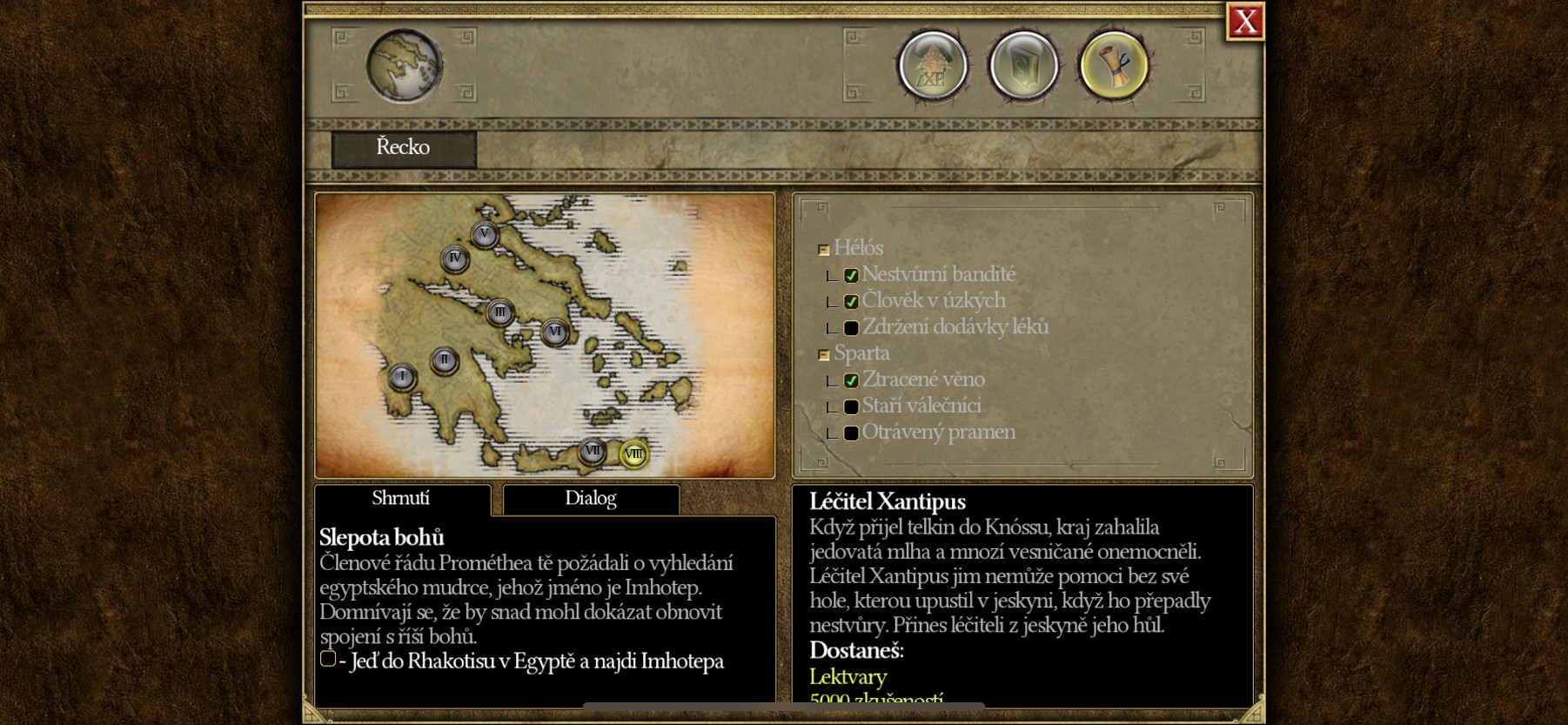 Titan Quest HD (19)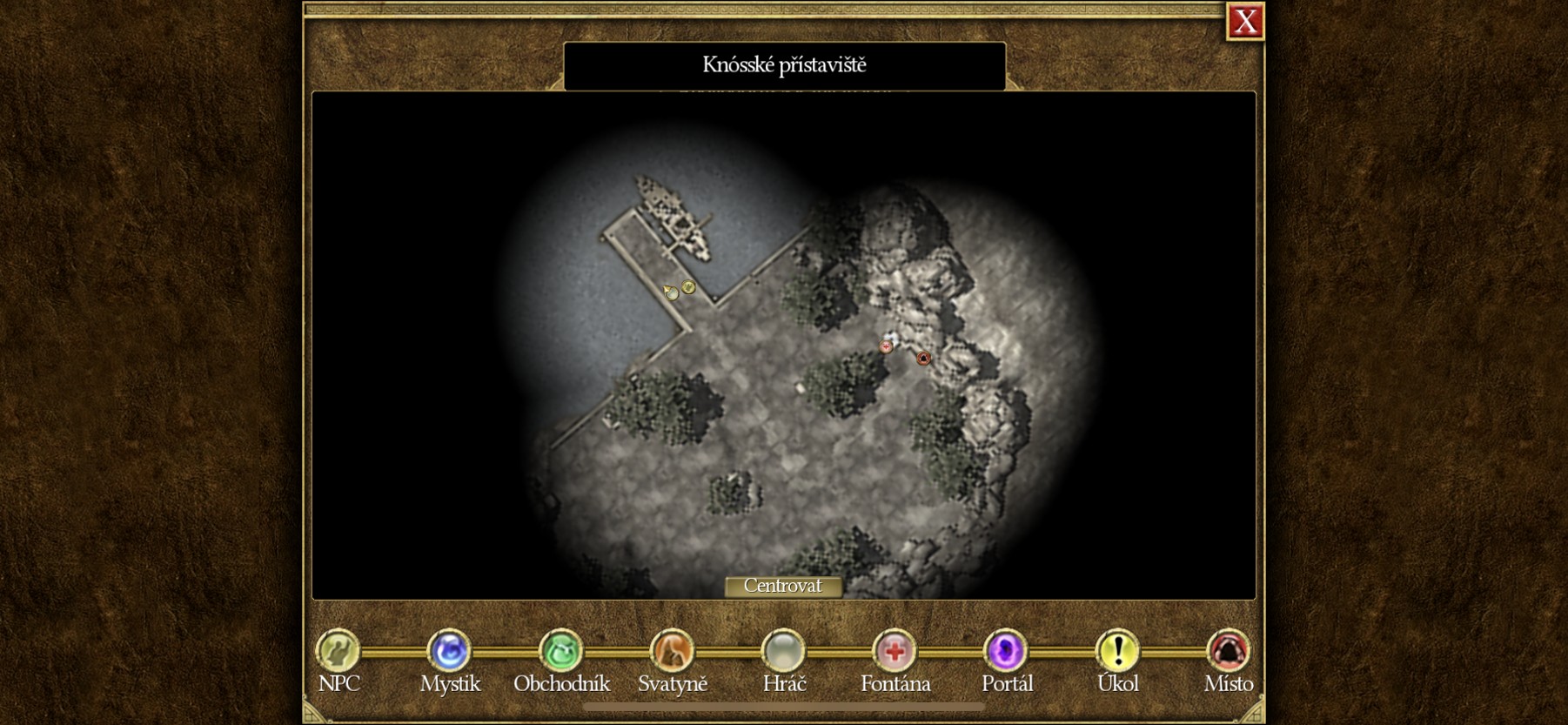 Titan Quest HD (20)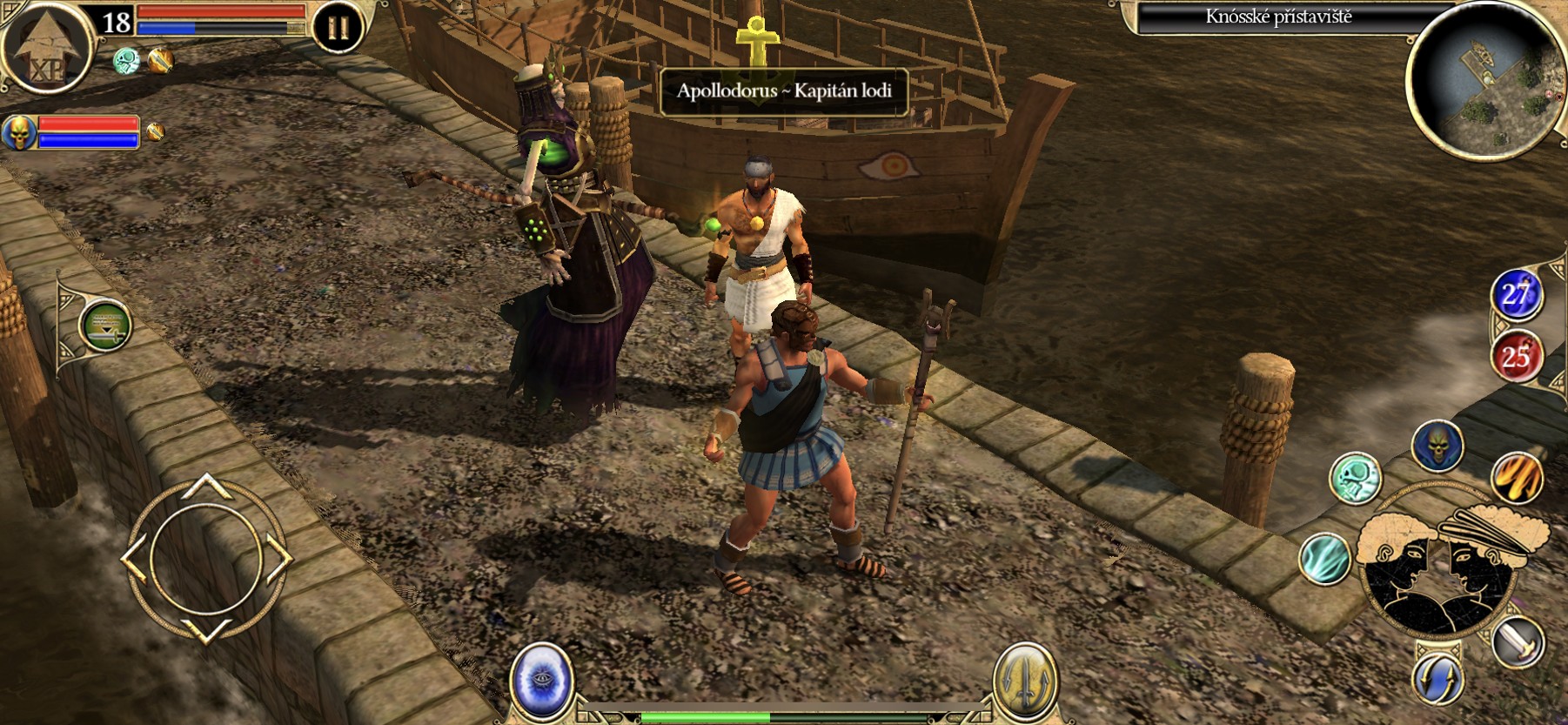 Titan Quest HD (21)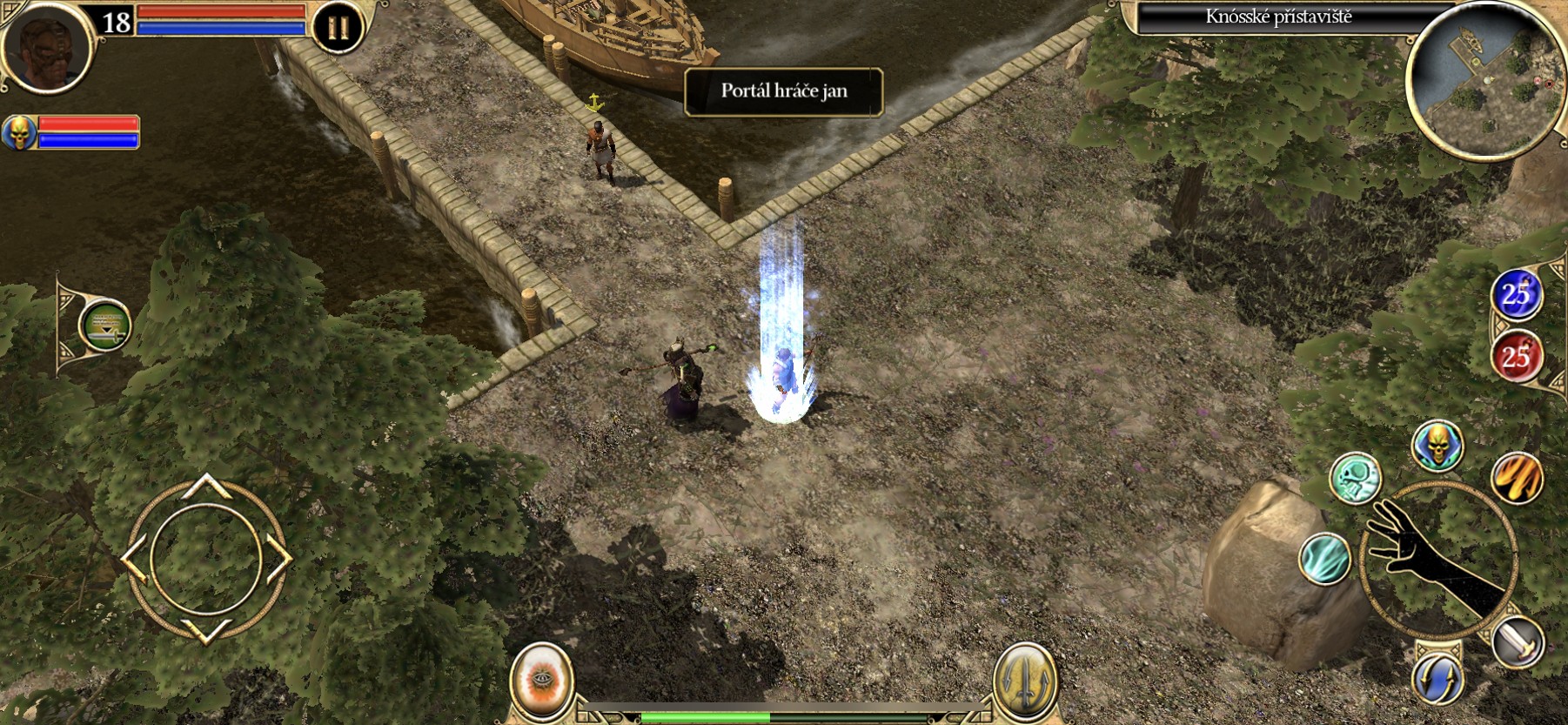 Titan Quest HD (22)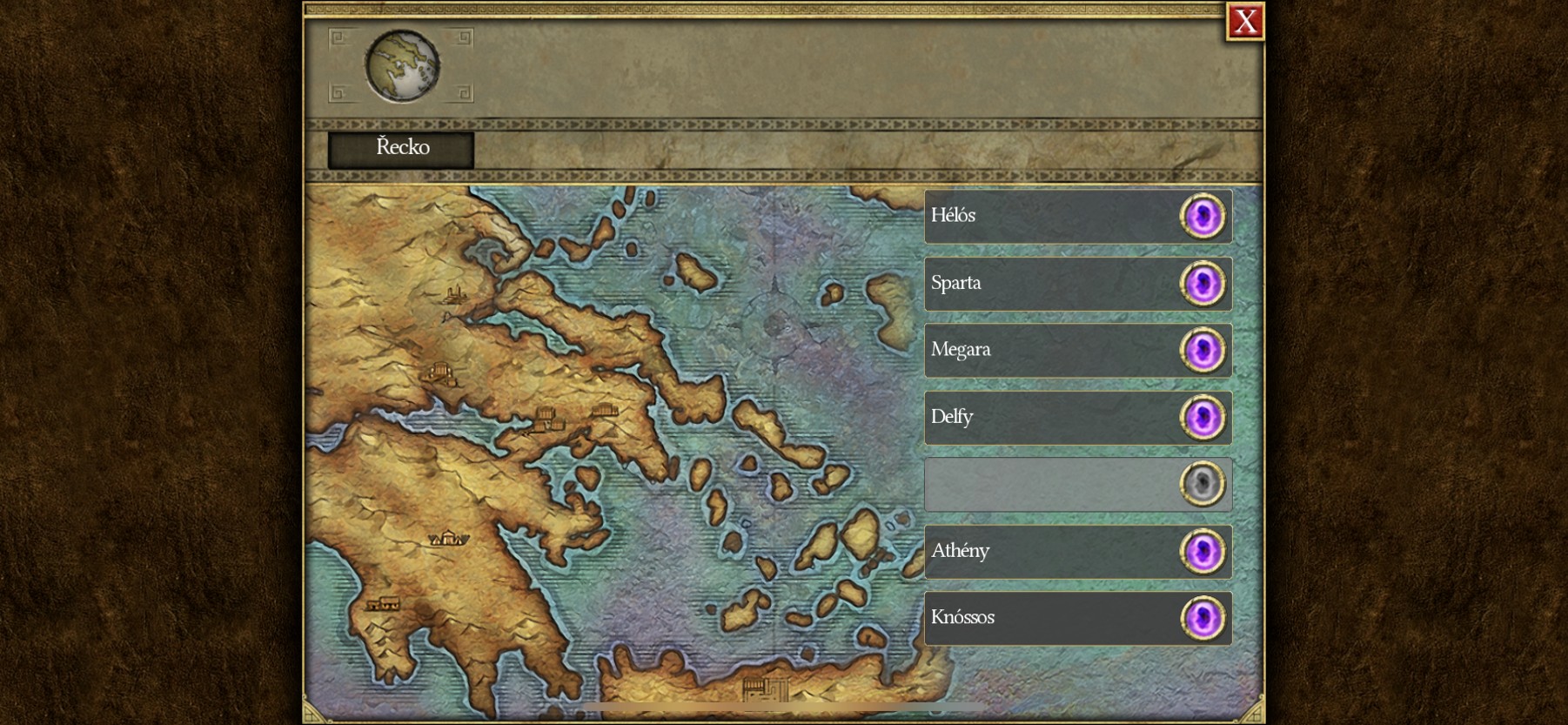 Titan Quest HD (23)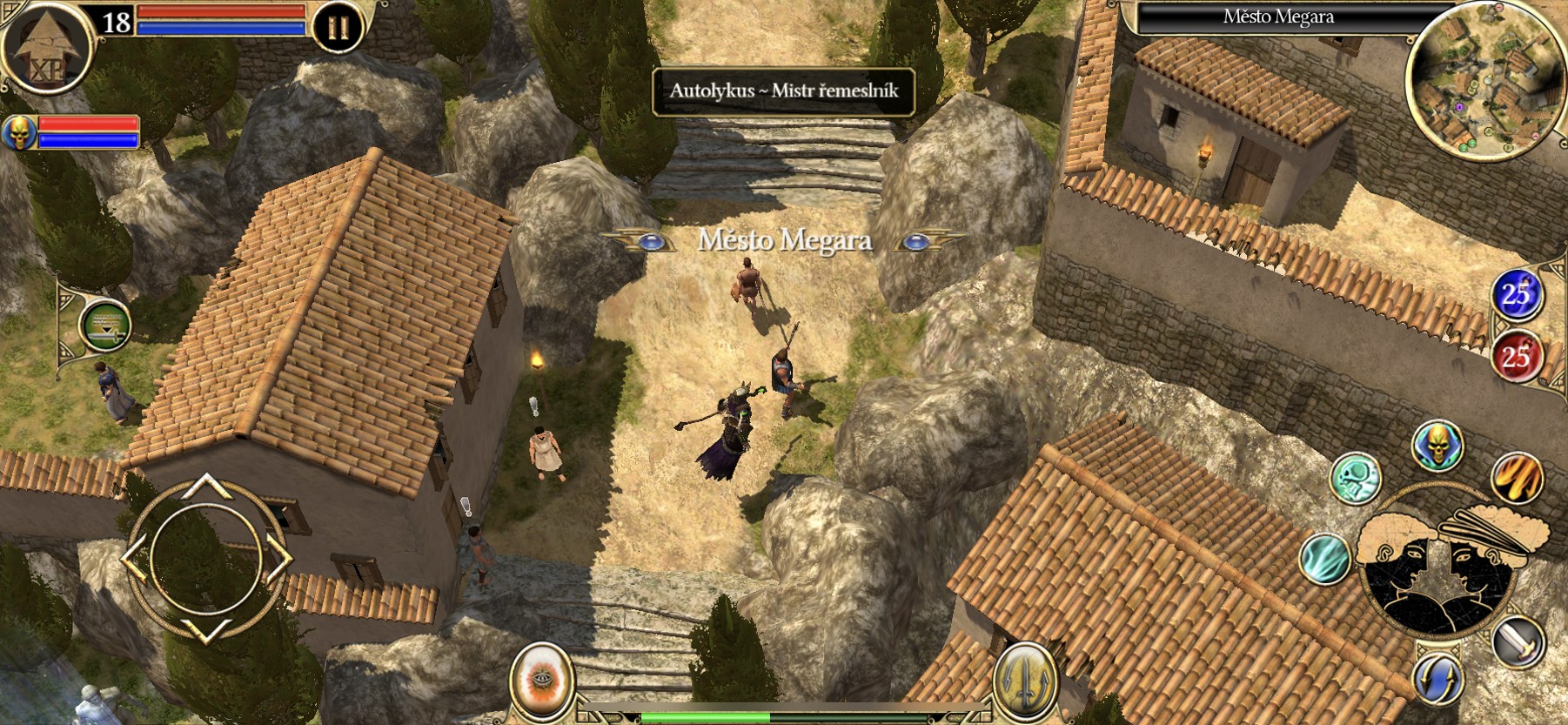 Titan Quest HD (24)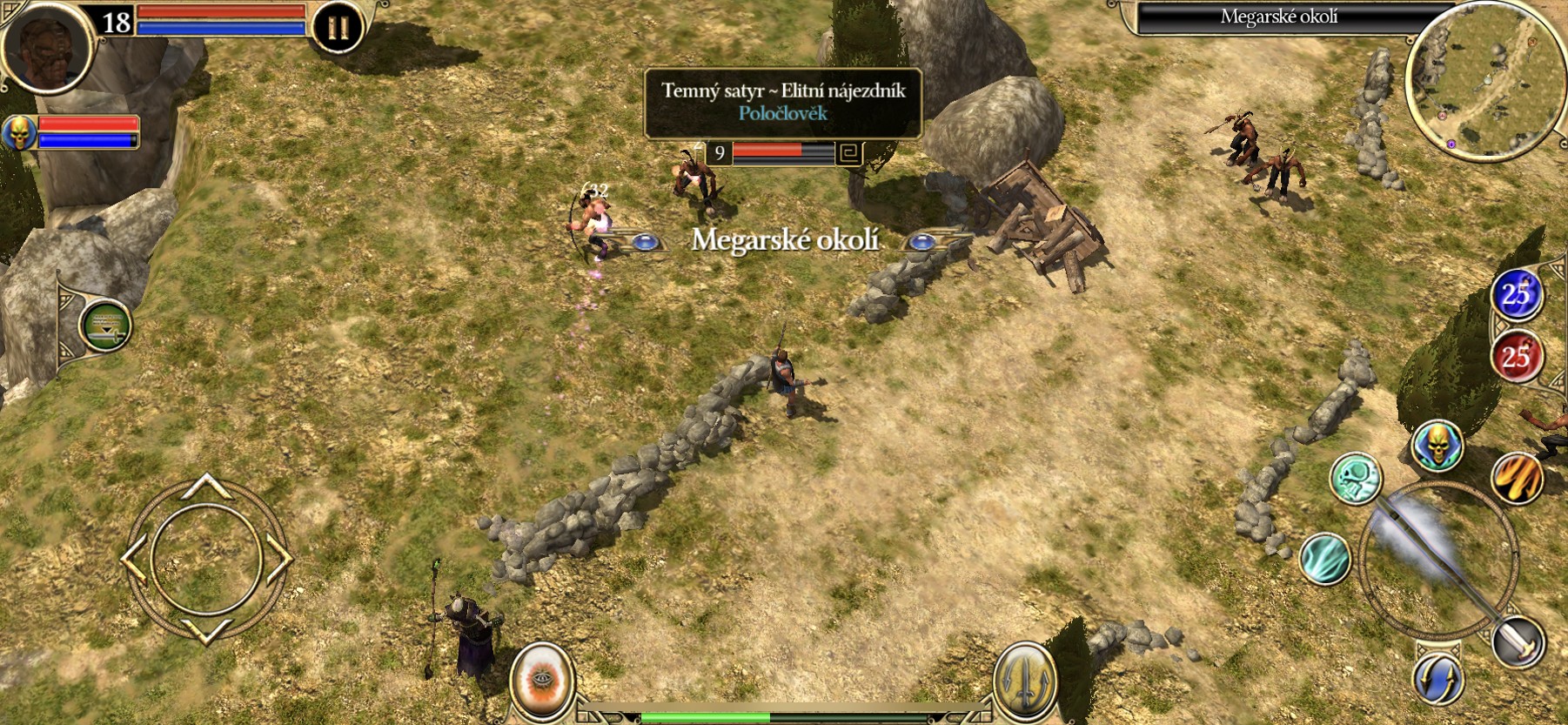 Titan Quest HD (25)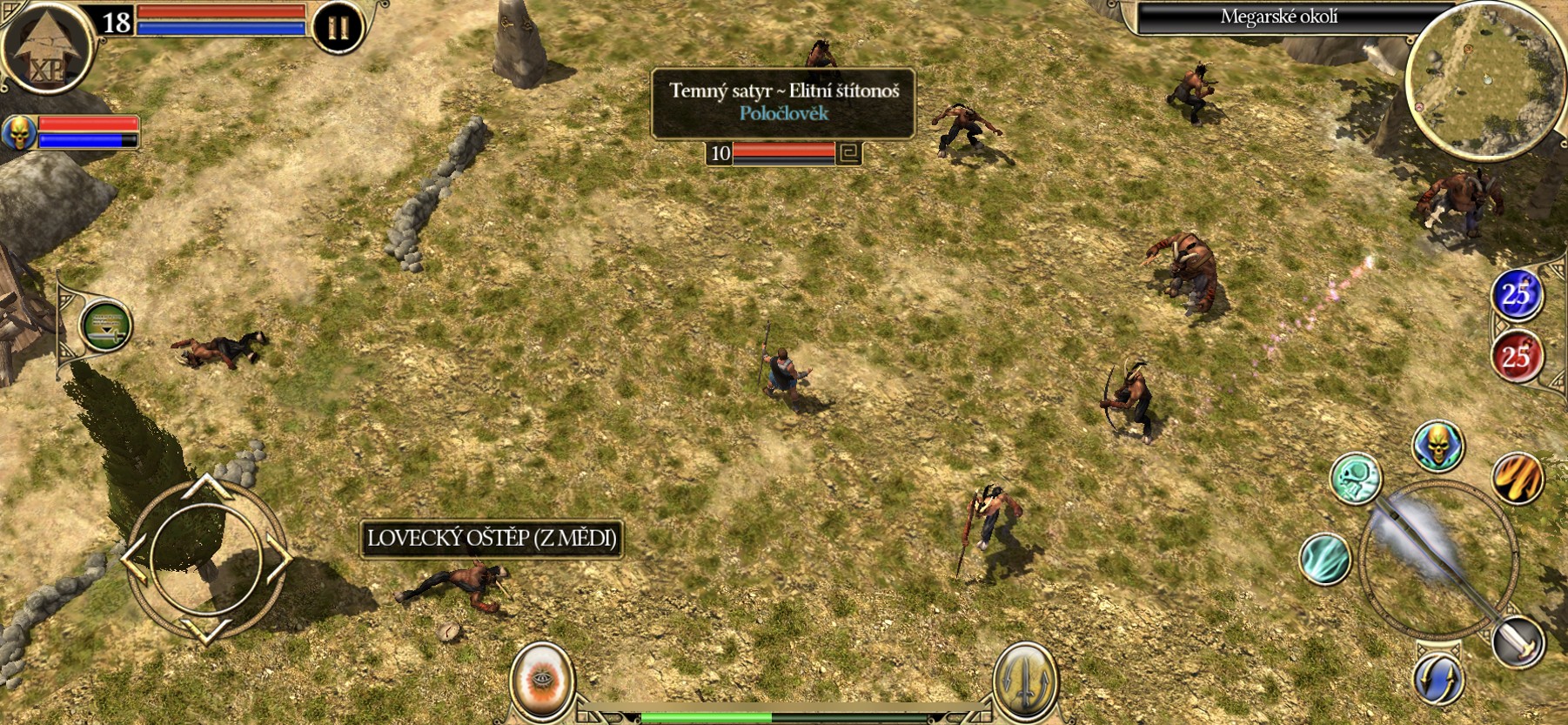 Titan Quest HD (26)
Enter the gallery
You will also not like the small icons for spells, which are located at the bottom left of the screen. Although I have had a good few hours, I did not learn to click on spells intuitively. Therefore, I highly recommend choosing such a "Championship", or the distribution of points in a particular Championship, which does not require clicking on spells. So the question arises, what is the mentioned Championship. These are simply talent trees that you may know from many similar games. After a few levels, the game will offer you to choose a Championship. You can choose from a total of eight. I personally chose the Spirit Championship because I prefer a ranged attack. The Spirit Championship specializes in vacuuming opponents' lives. In time, you also have Liche (peta), who is a really capable warrior during the subsequent improvement. So it's a kind of similar to, for example, a warlock from World of Warcraft. After further leveling, the game will allow you to choose the second Championship. Again, I chose one so that I don't have to click on spells excessively. The Earth Championship thus increases my basic attack with additional fire damage. After each level you get 3 points to improve the talent trees. In larger cities, you can then, for example, remove and redistribute points for a fee if you have selected the wrong spell.
After gaining a level, you will also be added points for basic attributes – life, energy, strength, intelligence and dexterity. These selected points need to be divided wisely, because once you do, you will not change them. However, there is no need to hurry with the division of points, and you will typically use them for items whose deployment requires a certain level of attributes. There is really plenty of loot here – it falls from mobs, crates and piles of bones. At least initially you will collect every rarer thing so that you can sell it and buy medicinal potions, because initially you will really need them a lot. Fortunately, the game has treated this. You can call up the portal at any time, which will take you to the city, provided that you have discovered this portal in it. Once you sell things, you will walk back to this city portal and move to where you teleported from. Very fast solution. Your progress in the game is also well protected. It is stored with the help of wells, which are located relatively close to each other. It's also nice that when you die, the road ahead of you will be preserved. So if you have already killed monsters, new ones will not appear in these places.
You might be interested in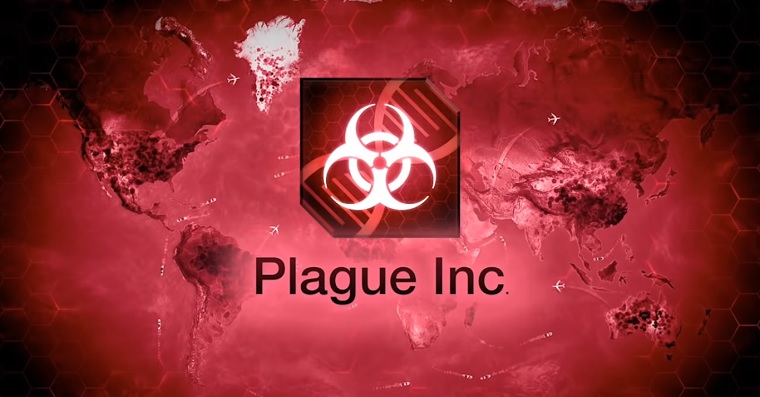 Plague Inc Mini Review: Kill humanity with your own virus

Other articles
Jan Vajdák 31. 1. 2020 0
If you look in the gallery, you will surely recognize that the game looks really nice. I didn't notice any problems on the over two-year-old iPhone XR and I enjoyed the game to the fullest. You will surely like the rough terrain. Sometimes you will be in a dense forest, sometimes on a beach, cave or in the mountains. The variability of enemies is also very considerable. You will come across centaurs, harpies, minotaurs, gorgons and other beasts from Greek mythology. The icing on the cake is just the fact that the game has a Czech localization. If you do not speak a foreign language, you do not have to worry about anything here.
You can download the game Titan Quest HD here