TOP 7 Apple products that you can get cheaper thanks to the pre-Christmas Black Friday on Alza
Pre-Christmas Black Friday on Alza is gaining momentum every day. And since it would be a pity if you missed the best discounts within this discount promotion, we decided to choose 7 Apple products that can be obtained at affordable prices thanks to this big sale. So let's look at them together.
You could be interested in
TOP 10 smart gadgets that you can buy cheaper on Alza thanks to the pre-Christmas Black Friday

All about Apple
Jiří Filip 14. 11. 2020 0
iPhone 11
Photo gallery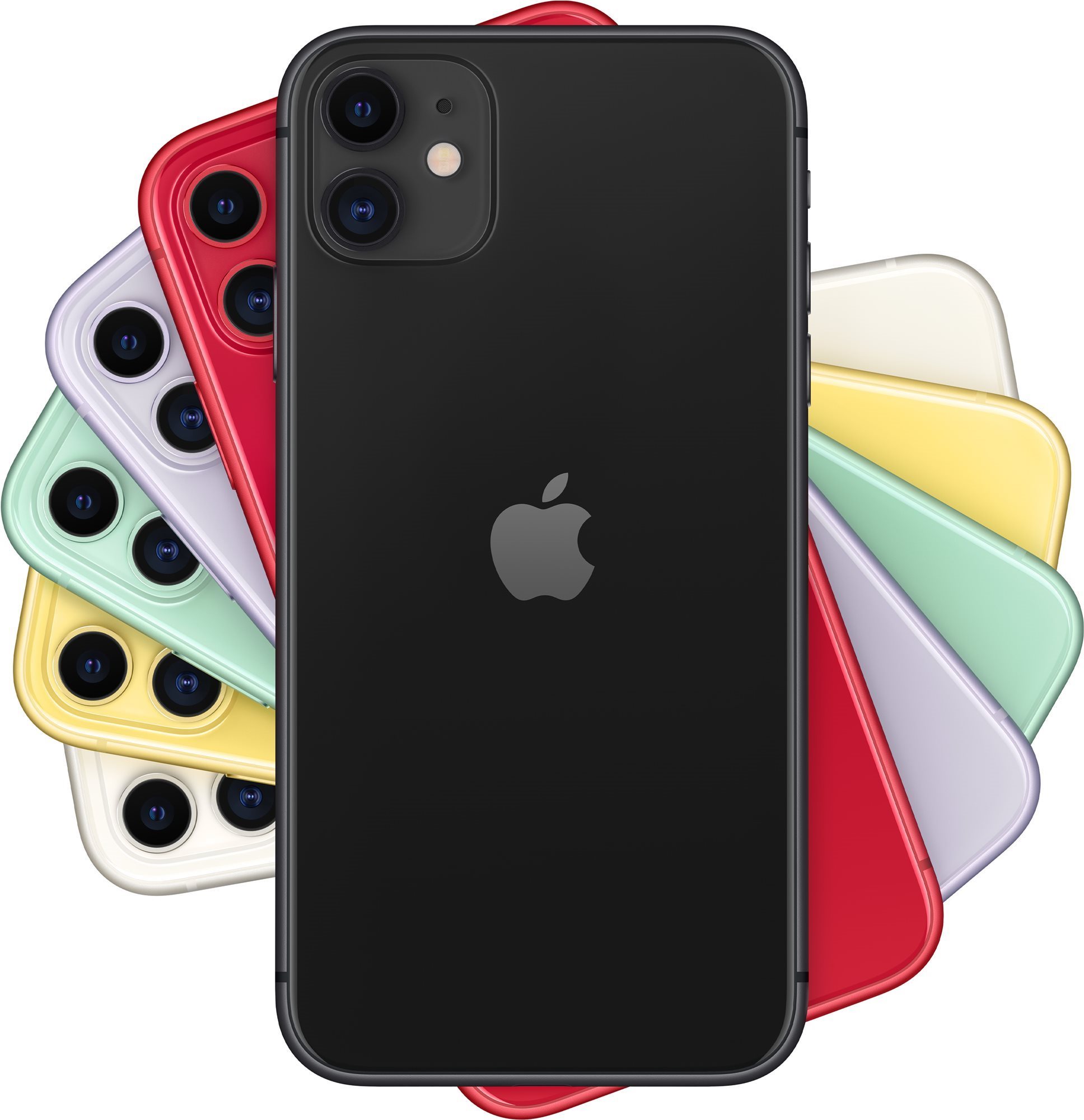 iphone 11 1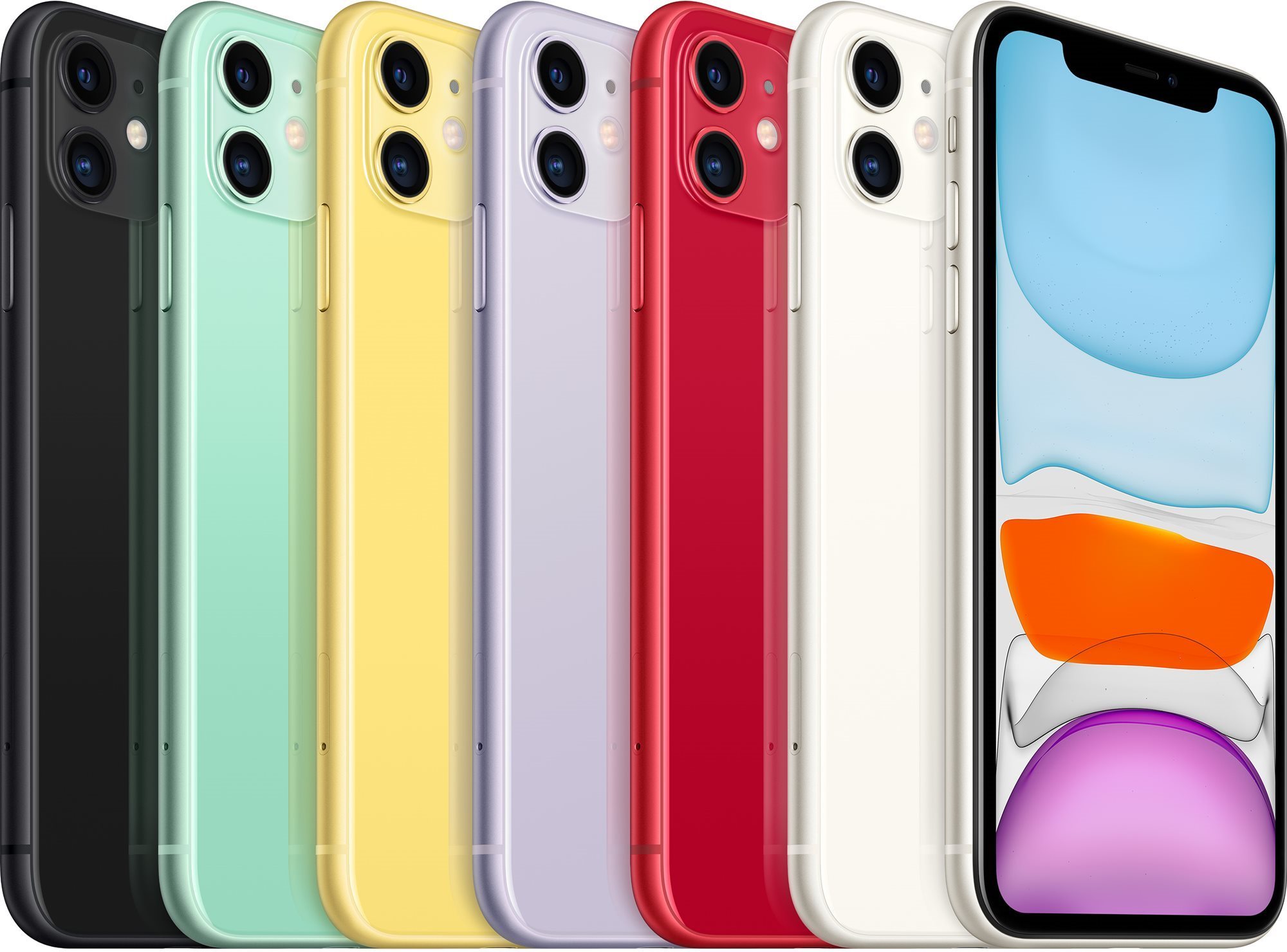 iphone 11 2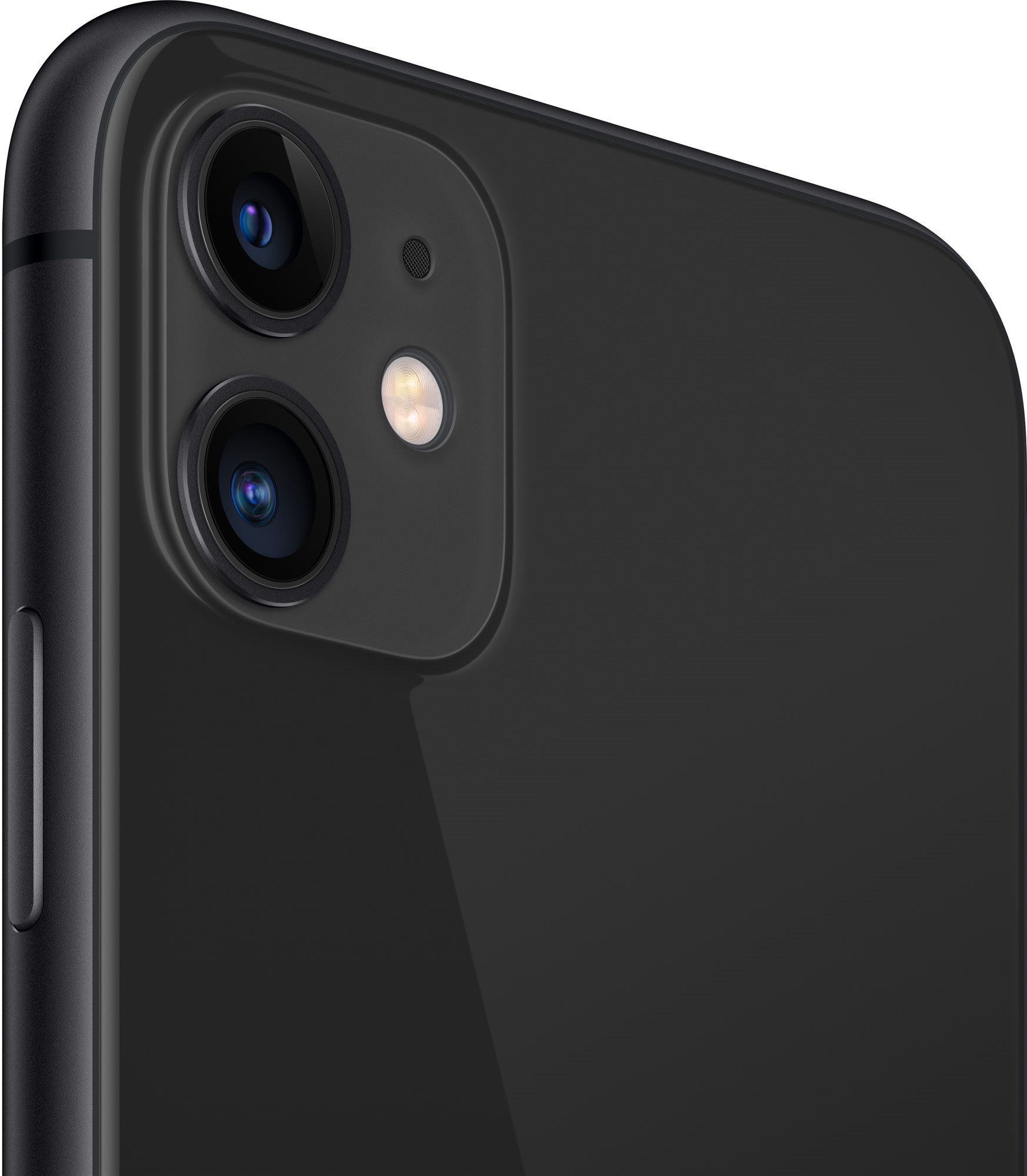 iphone 11 3

iphone 11 4 +2 Photos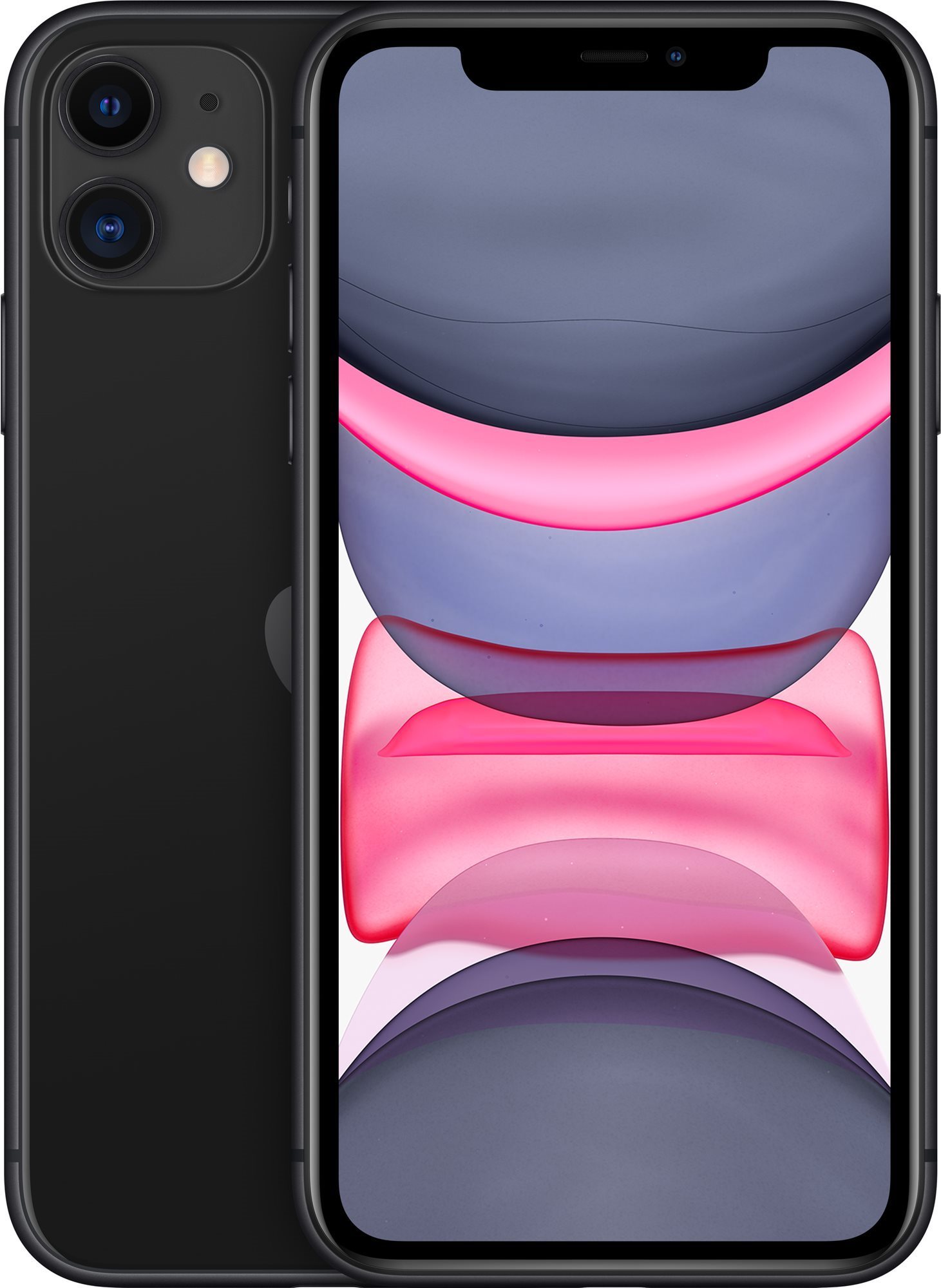 iphone 11 5
Enter the gallery
If you're not talking about the latest iPhone, then you might be interested in a discount on the iPhone 11. Although it had its premiere a year ago, it is still one of the most popular and best-selling phones in the world. However, due to its qualities, led by excellent battery life, a quality camera or a pleasing display, this fact is not surprising. If we add to all this the current discount on Black Friday, thanks to which you can get the phone for a great 16,990 crowns instead of the usual 18,490 crowns, we will probably get one of the main hits of this Christmas.
You can buy iPhone 11 here
Apple Watch Series 3
Photo gallery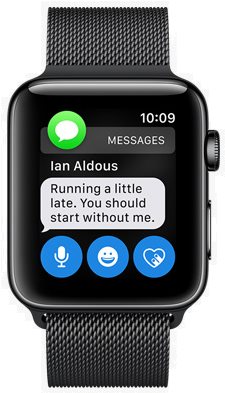 apple watch s3 1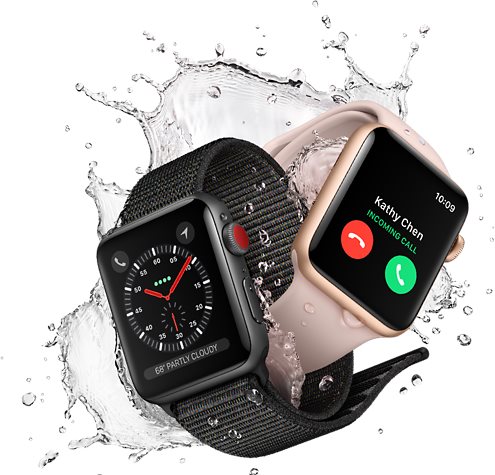 apple watch s3 2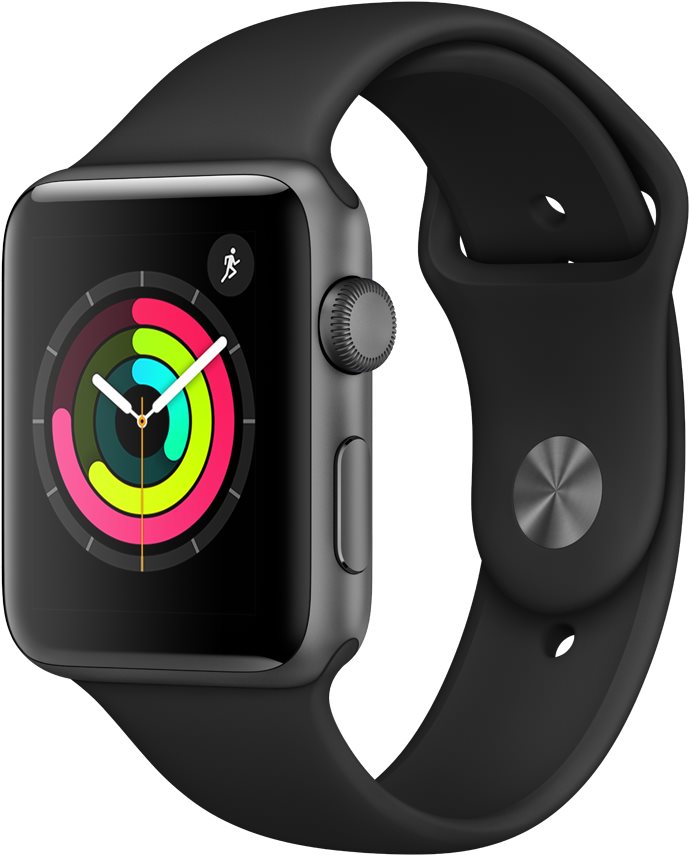 apple watch s3 3
Enter the gallery
You don't necessarily have to pay a backpack for a quality smart watch. A great example is the Apple Watch Series 3, which offers a huge number of smart features, you can pay through them with Apple Pay, listen to music through them, measure your fitness workouts and do a lot of other things through them. In addition, the watch boasts a pleasing design, which, despite having its premiere in 2017, is still quite timeless and will not offend for quite a few more years. For the price of 5,990 crowns, definitely a great purchase.
You can purchase the Apple Watch Series 3 here
Apple Watch Series 5
Photo gallery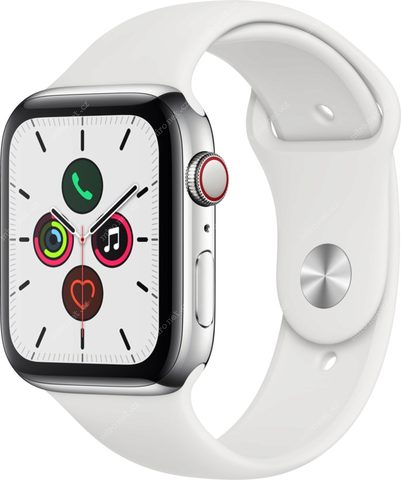 apple watch series 5 1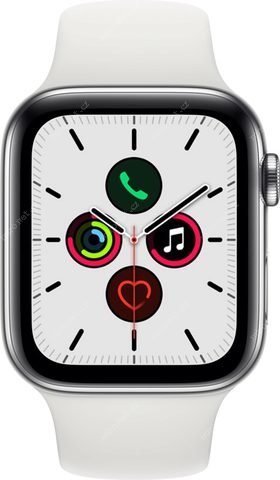 apple watch series 5 2
Enter the gallery
If you like the Apple Watch, but would prefer a newer model than the Series 3, then reach for the discounted Apple Watch Series 5. These offer a slightly more modern design than the "threes" in the form of a narrower body with a larger display and thinner frames, but also for example beautiful Always-on display, which constantly shows information from the display even if it is dimmed. However, the watch will also please a larger internal storage, which will provide you with enough space, for example, for storing music. For 9,690 crowns, for which Alza is now selling them instead of the original 12,490 crowns, certainly an interesting purchase.
You can purchase the Apple Watch Series 5 here
iPad mini
Photo gallery
ipad mini 1
ipad mini 2
Enter the gallery
Do you like iPads, but aren't fans of big touchpads at the same time? Then you might be interested in iPad mini. This is a miniature 7.9 "tablet, which offers a traditional" iPad "design with frames and Home Button, but also very high performance thanks to the Apple A12 Bionic chipset. It will also please the excellent Retina display with a resolution of 2048 x 1536 pixels, a very decent camera along with long battery life or a weight of only 308 grams. It is also great that Alze received a discount on models that can be connected via a SIM card to the operator's LTE network – ie Cellular models. So if you have a use for a similar device, you should not miss its sale – all the more so when it has reduced its price from the original CZK 13,990 to CZK 11,990.
You can buy the iPad mini here
Original covers for iPhone
Photo gallery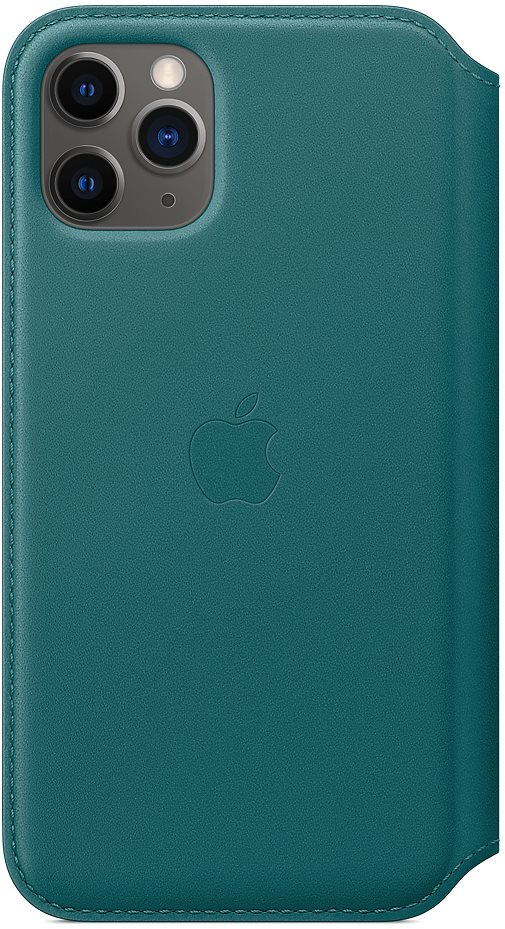 apple covers 1
apple covers 2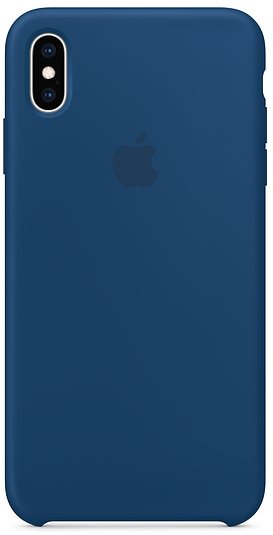 apple covers 3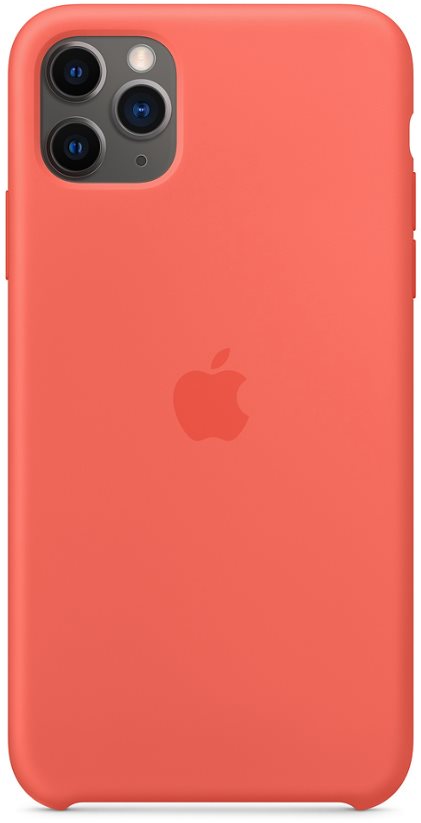 apple covers 4
Enter the gallery
Nothing hurts more than a scratch on the new iPhone. To prevent this, the vast majority of us use covers or cases to protect the bodies of phones. Among the most popular are undoubtedly the original pieces from Apple's workshop made of either leather or silicone. These covers are very high quality, they fit perfectly on iPhones and are designed in the same language as apple phones, thanks to which they do not affect their design in any way. Although their price is usually higher, thanks to Black Friday, it is now possible to get hundreds of crowns cheaper for many models
You can buy the original covers for iPhone here
Original straps for Apple Watch
Photo gallery
apple straps 1
apple straps 2
apple straps 3
apple straps 4
Enter the gallery
One of the main benefits of Apple Watch is its easy customization with straps. There are currently a huge number of these on the market in various price categories and appearances, while a very decent number of models are also offered by Apple itself. thousands of crowns cheaper, which makes them suddenly more attractive to many of us. So if the original strap from Apple attracts you too, you could now come to your senses on Alza.
You can buy original straps for Apple Watch here
Cases for iPad
Photo gallery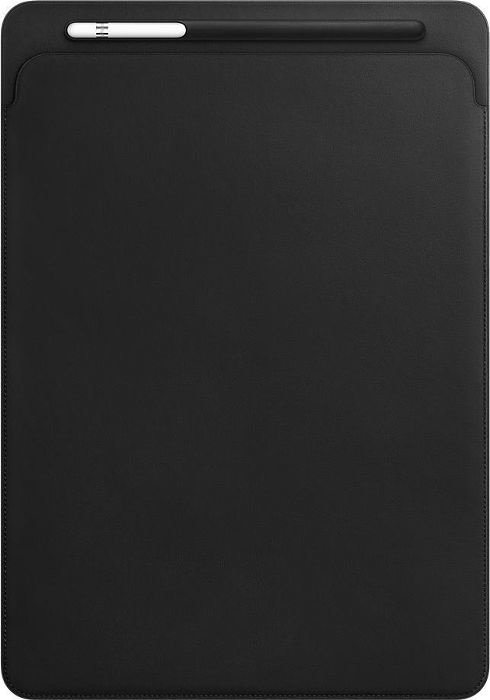 apple case for ipad 1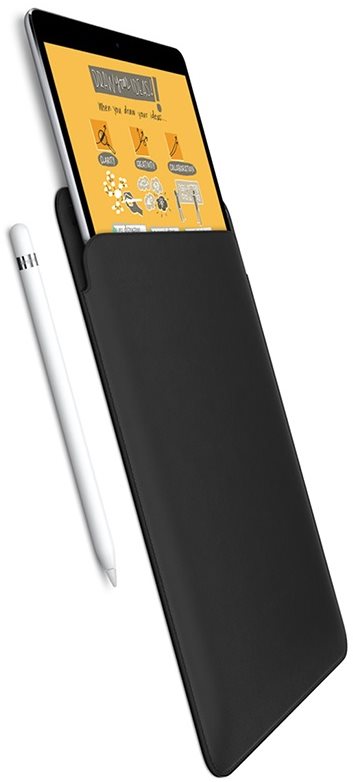 apple case for ipad 2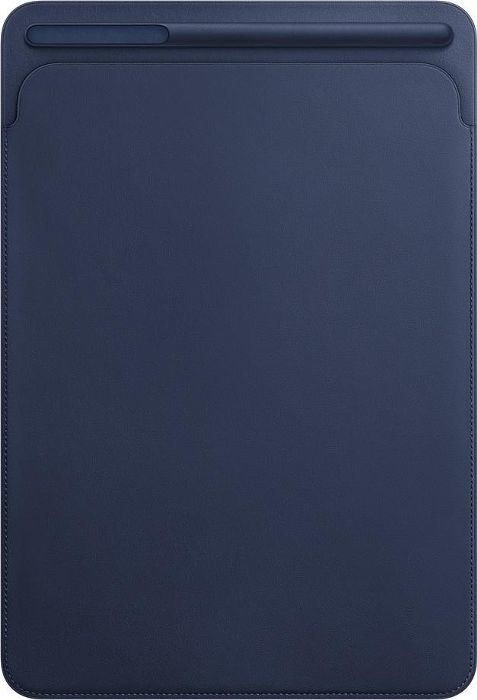 apple case for ipad 3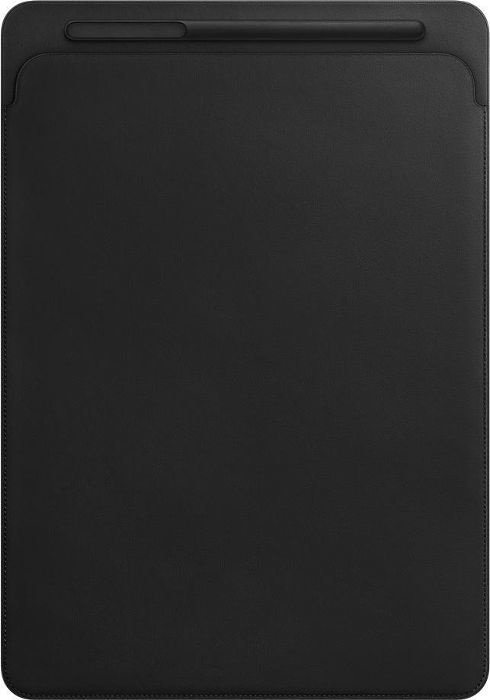 apple case for ipad 4
Enter the gallery
We will stay with the original accessories from Apple for a while. In addition to pieces for iPhones or Apple Watch, you can buy original pieces for iPads. We have in mind, in particular, leather cases for iPads with an Apple Pencil holder, which will provide your tablets with perfect protection and at the same time a touch of luxury. The cases are, of course, made with maximum precision and they do not lack the iconic Apple logo, thanks to which you will recognize them "at first good". In short, well-done pieces that can make you happy.
You can buy iPad cases here