Top extensions for Google Chrome: Tab management, better productivity, and Gmail features
As every weekend, this time we have prepared for you a selection of extensions for the Google Chrome web browser, which in some way caught our eye.
You could be interested in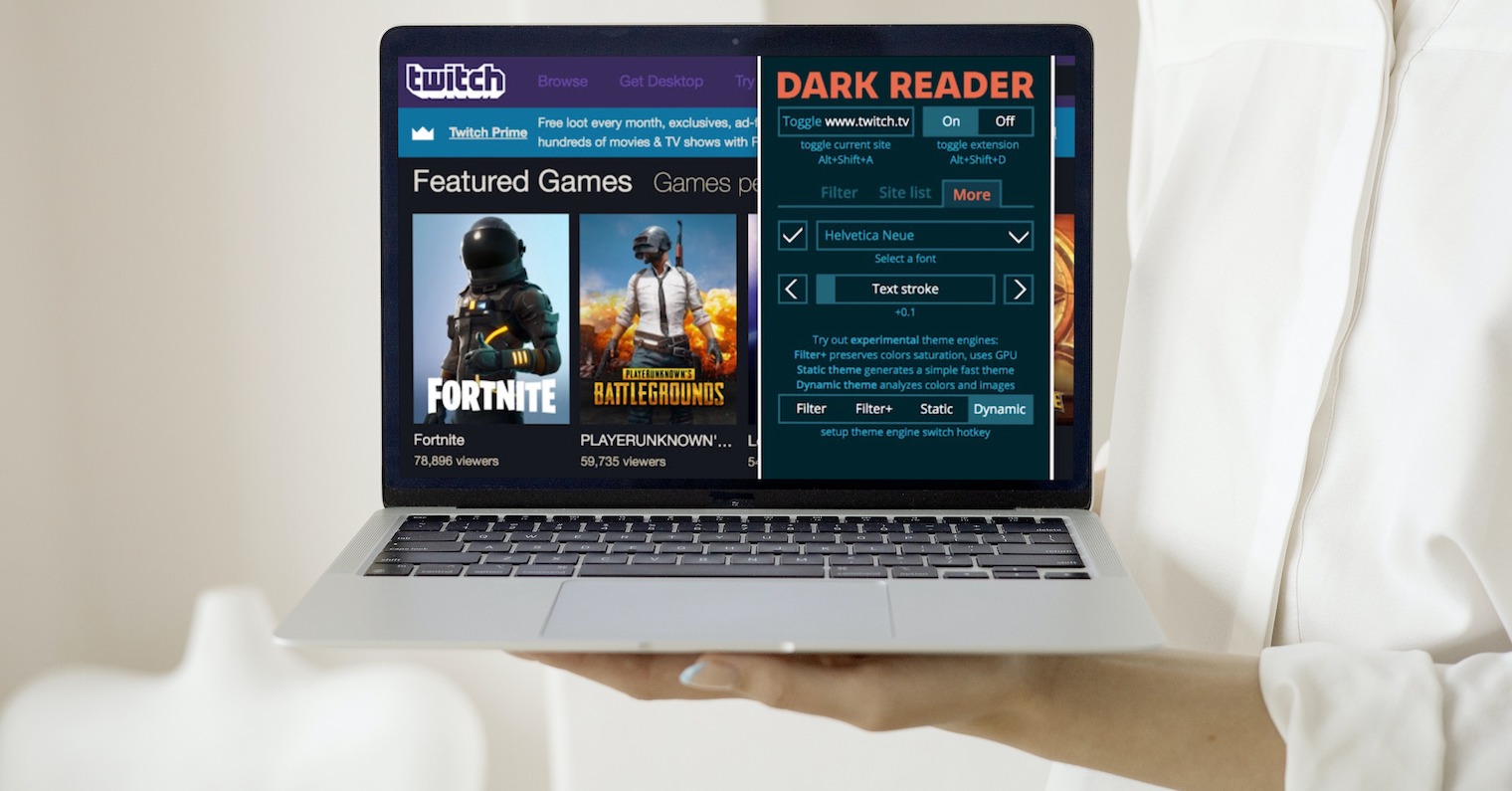 Series The best extension
The best extensions for Google Chrome on a Mac: Color Tuning, Google Hangouts, and emoji

Amaya Toman
0
Momentum
The Momentum extension will help you organize your new blank Google Chrome tab on your Mac to give you exactly the information you need. For example, you can add a to-do list, weather information, useful links, and lots of other content.
Photo gallery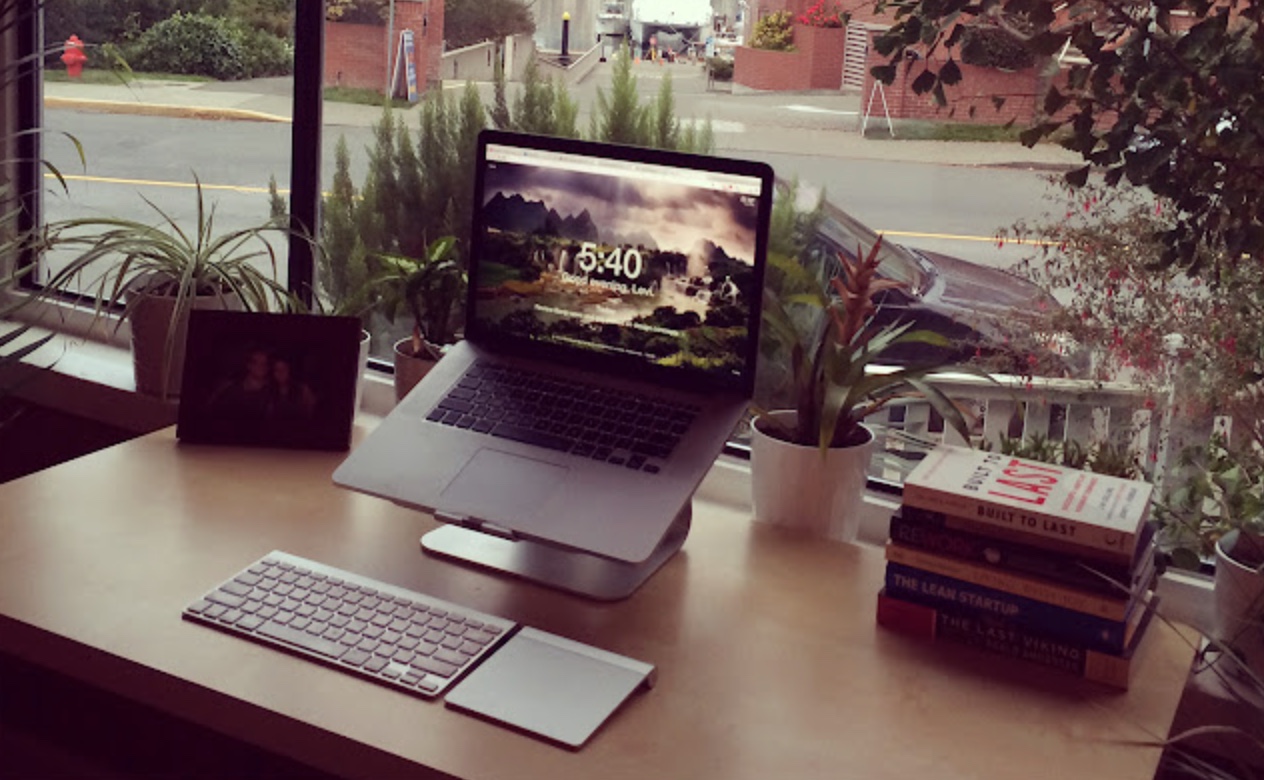 MOmentum 1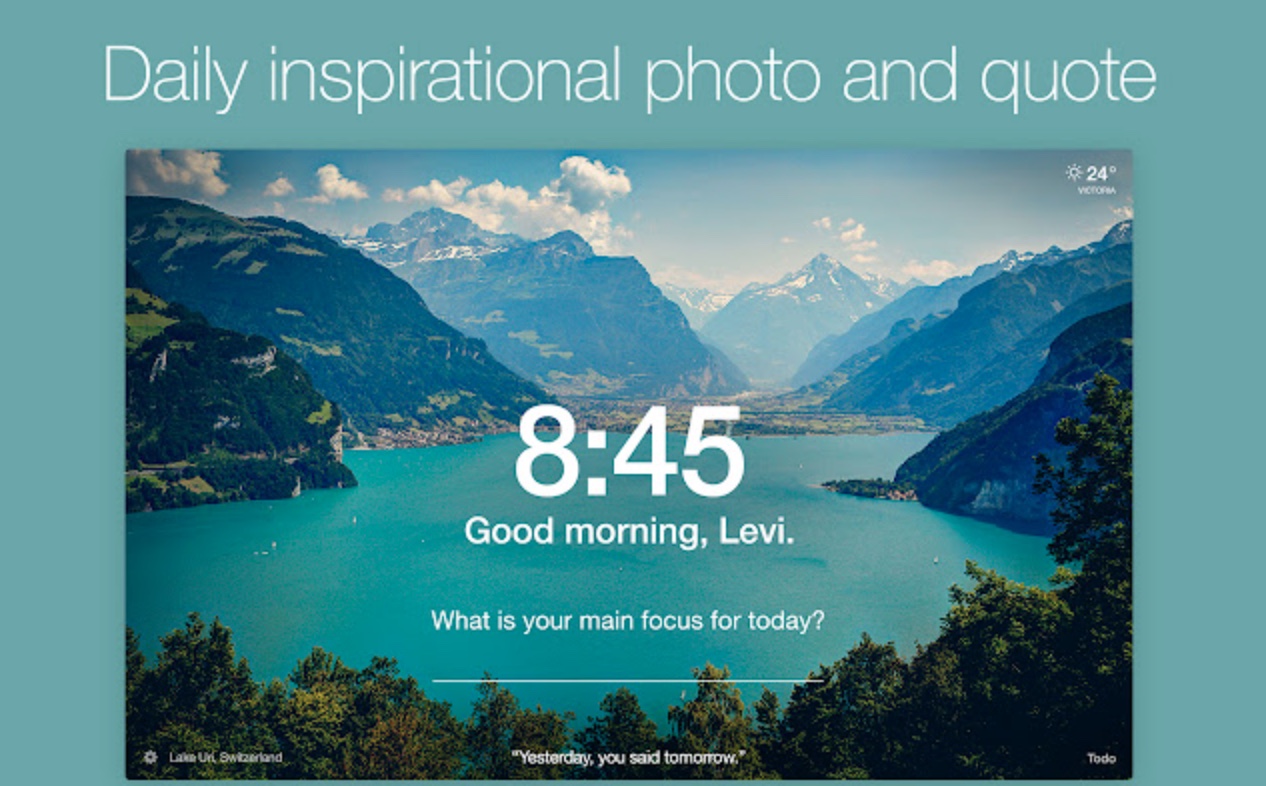 MOmentum 2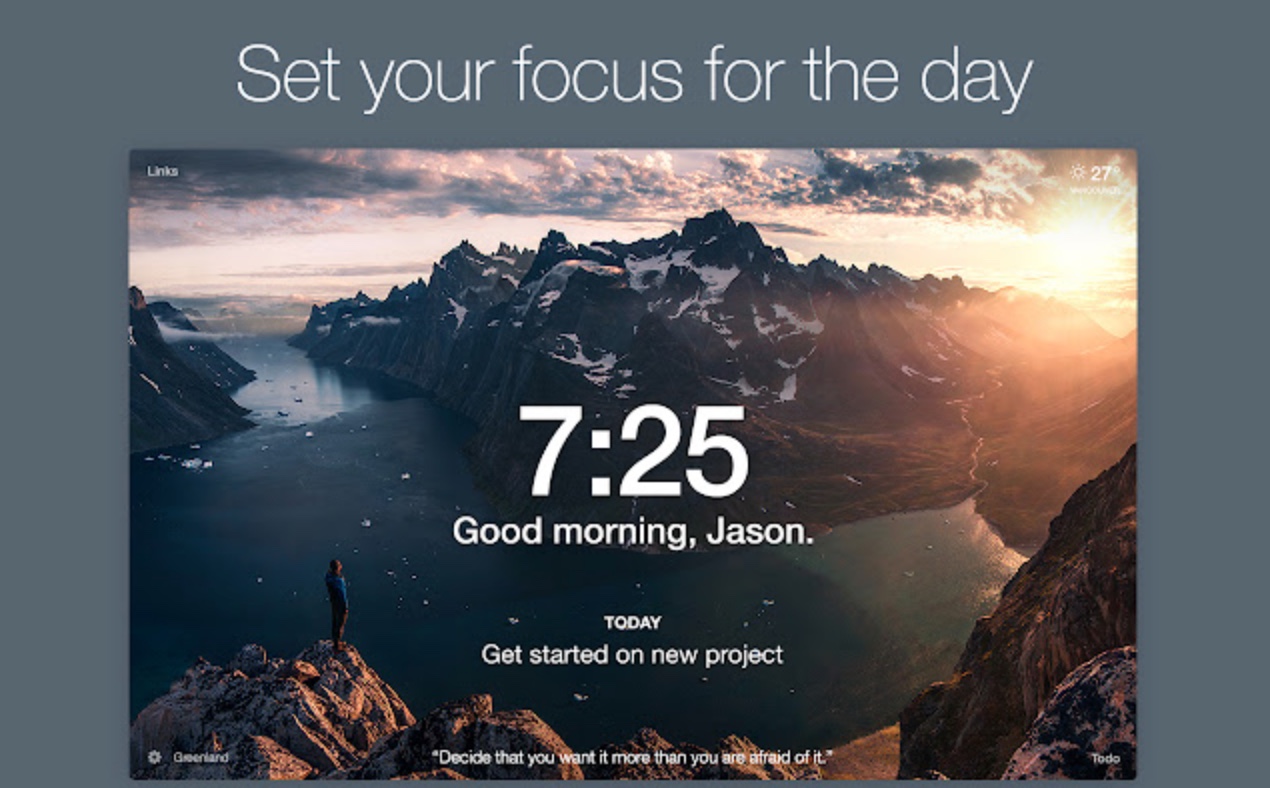 MOmentum 3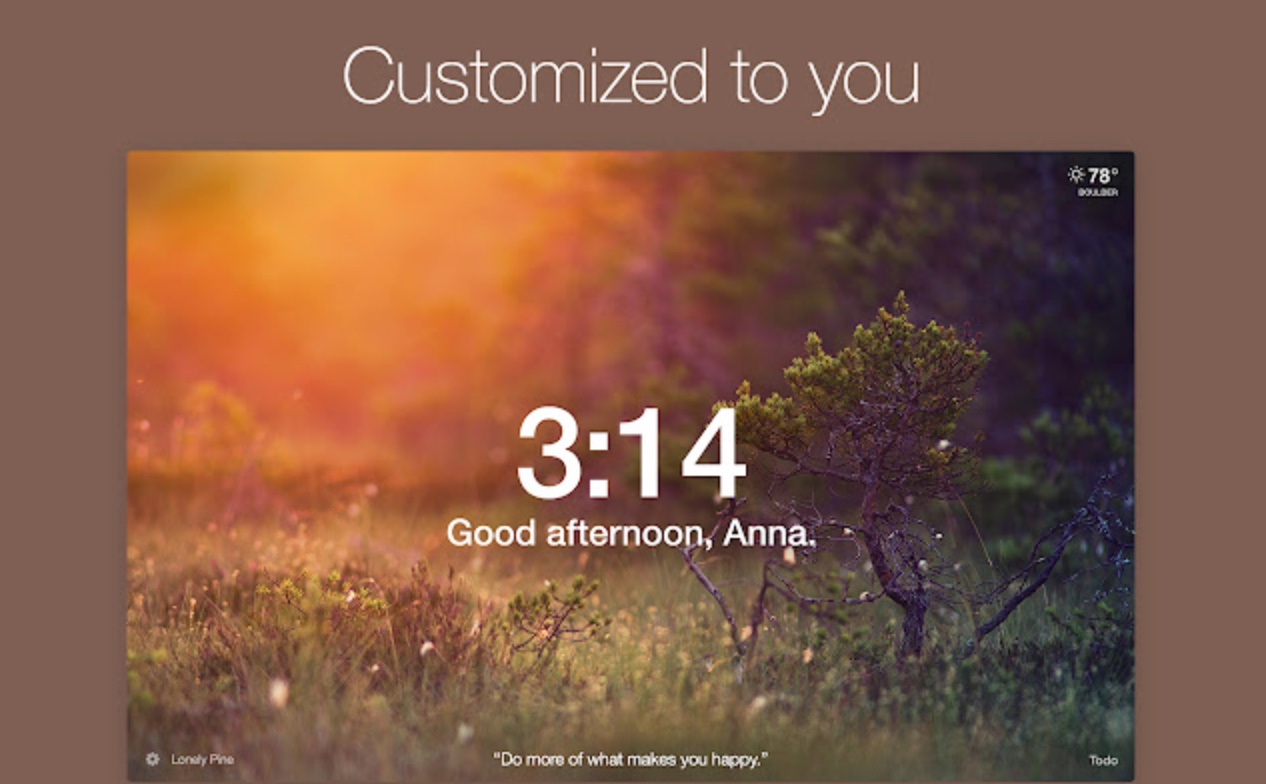 MOmentum 4
Enter the gallery
You can download the Momentum extension here.
Strict Workflow
If you like the Pomodoro method while working or studying, you will definitely like the extension called Strict Workflow. With this tool, you can set a timer on your Mac for 25 minutes of work or study and a five-minute break. In addition, during the productivity block, you can have websites blocked that could distract you.
Photo gallery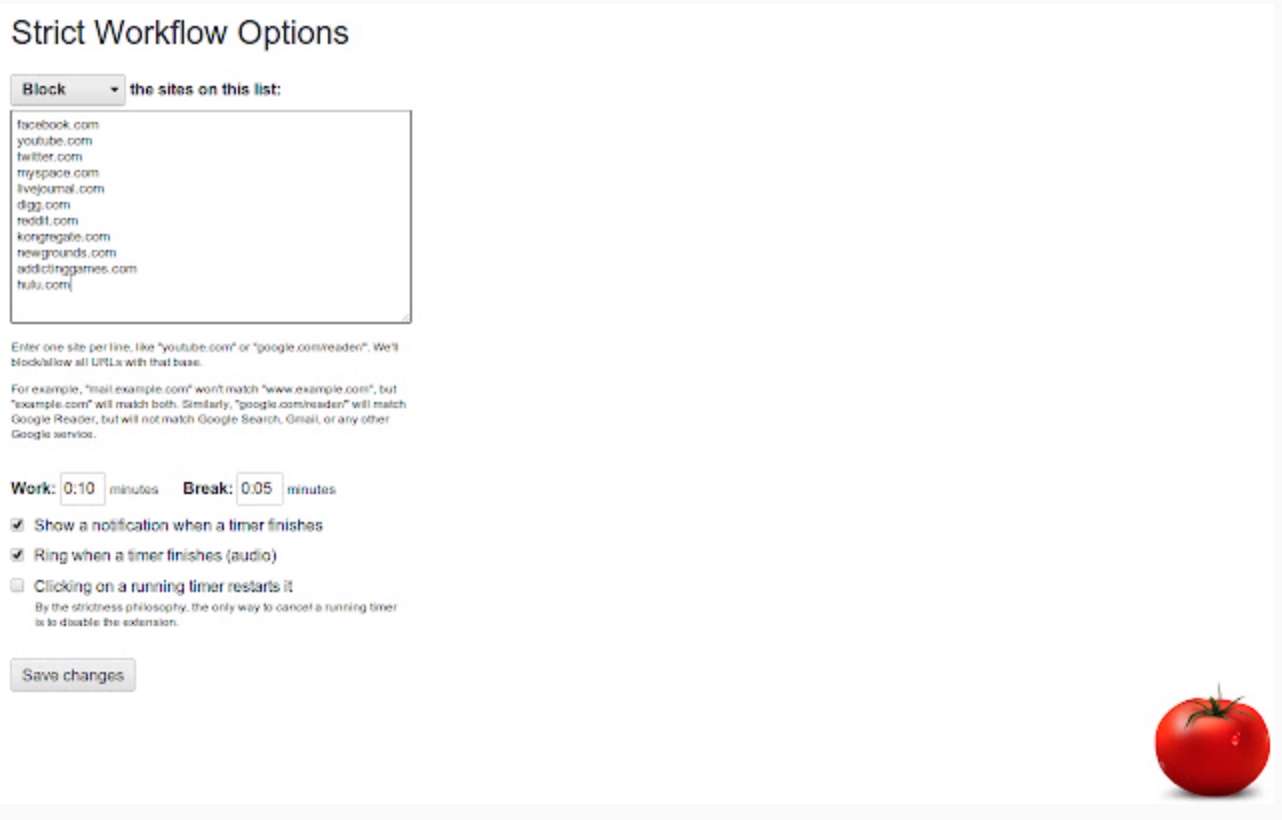 Strict Workflow 1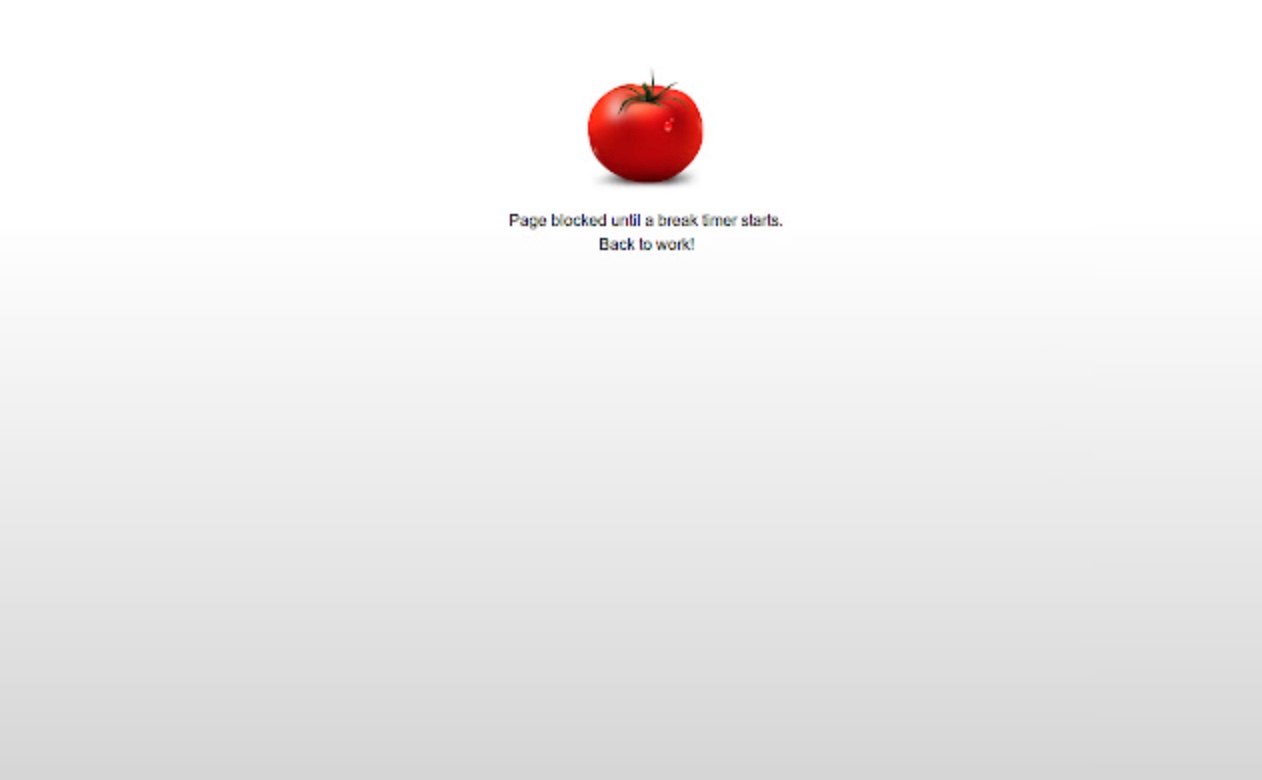 Strict Workflow 2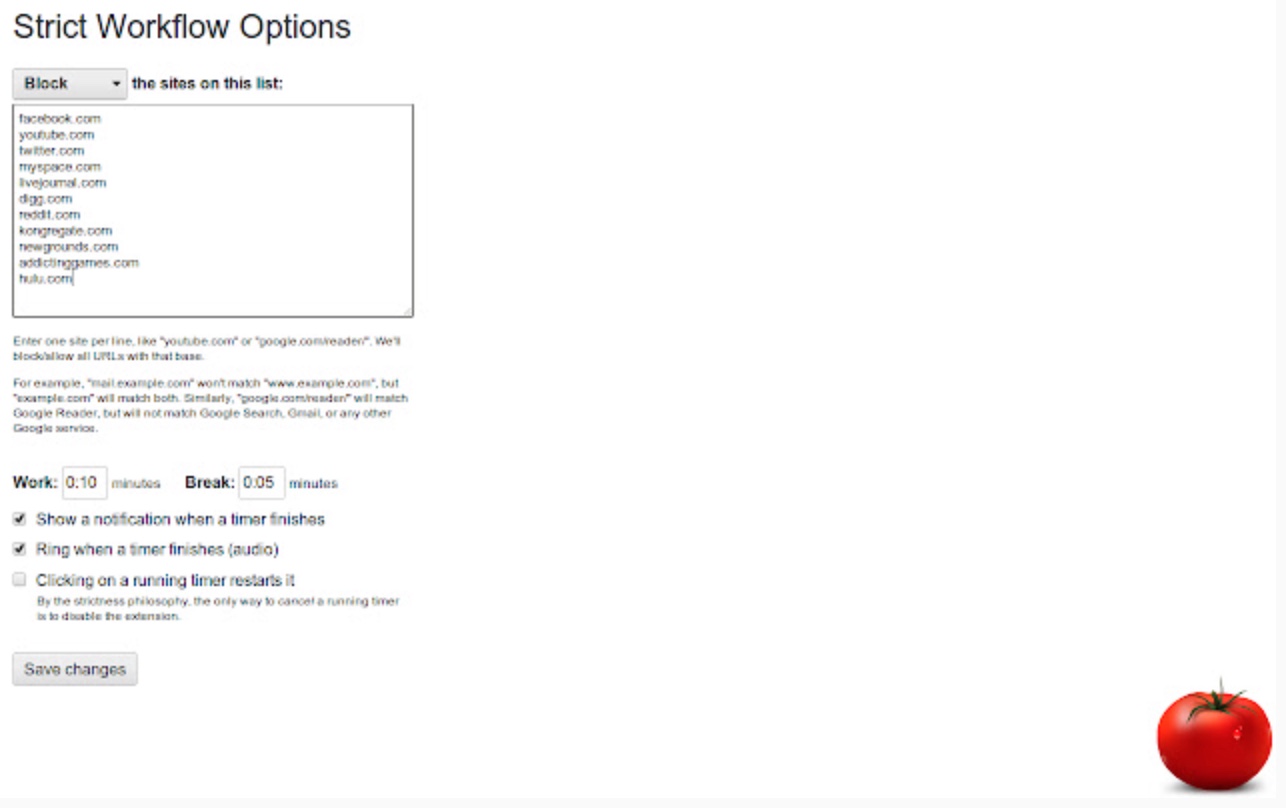 Strict Workflow 3
Enter the gallery
You can download the Strict Workflow extension here.
OneTab
If you often have a lot of tabs open in Google Chrome on your Mac, you're sure to use the extension called OneTab. This tool can quickly and easily merge all your open cards into one, where you will have a much better overview of them. In addition, OneTab saves your Mac's system resources.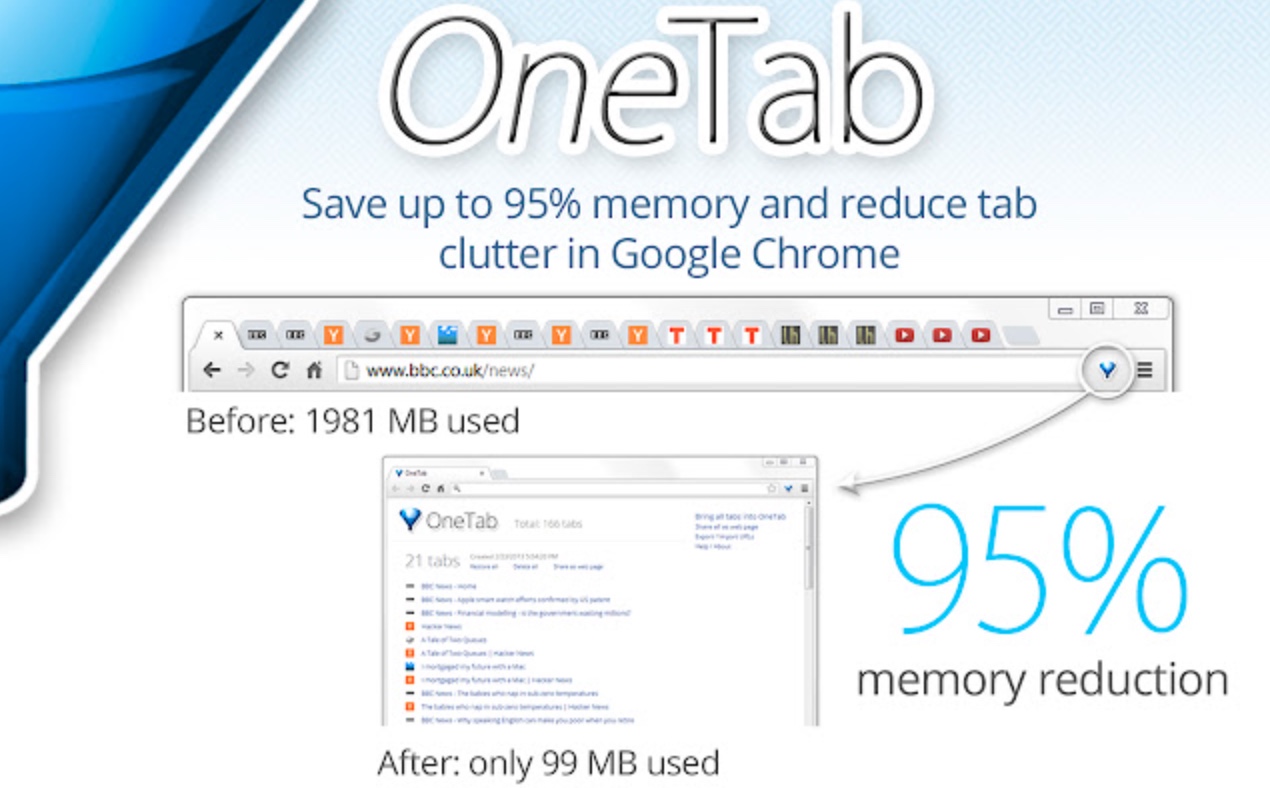 Source: Google
You can download the OneTab extension here.
Boomerang for Gmail
Boomerang for Gmail is a great tool to take using your Gmail to a whole new level. It offers features such as the ability to postpone sending an e-mail message to a specific time, tracking replies, postponing the collection of incoming e-mails until later, or even reminders.
Photo gallery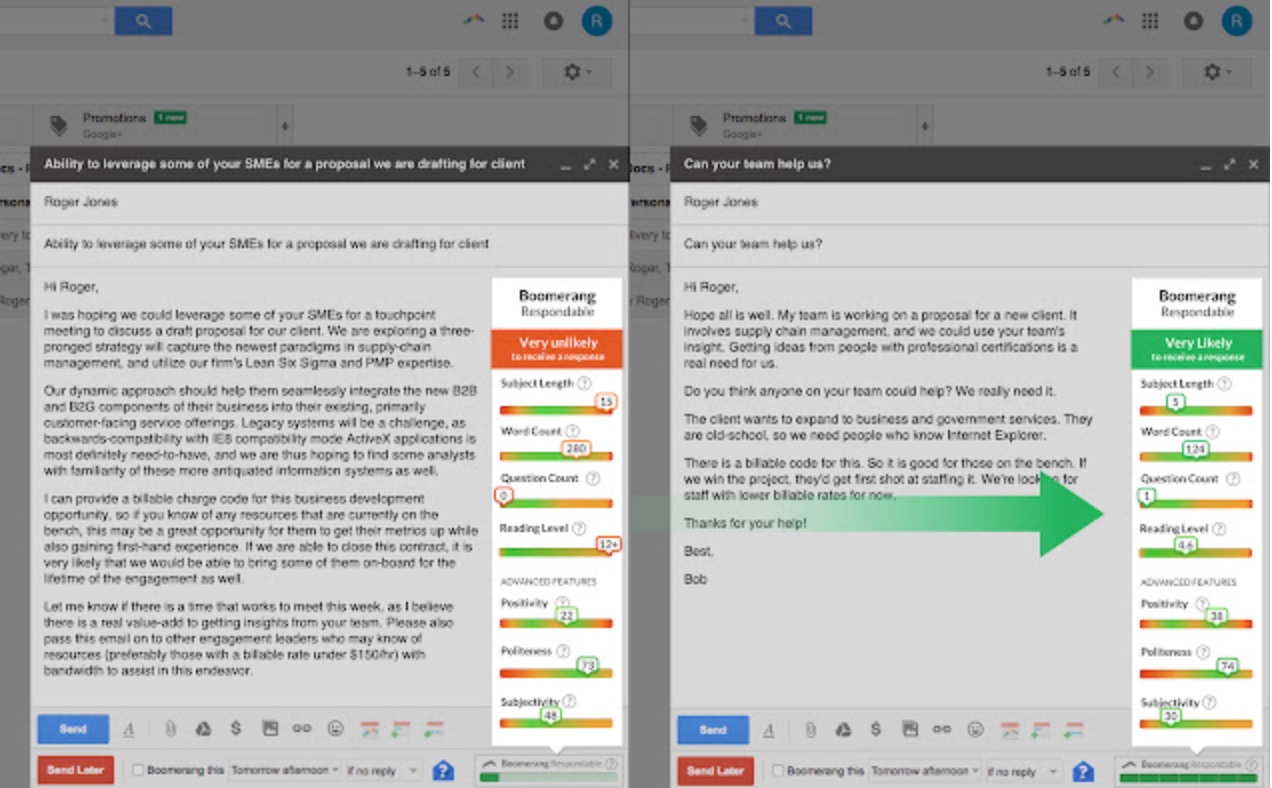 Boomerang for Gmail 1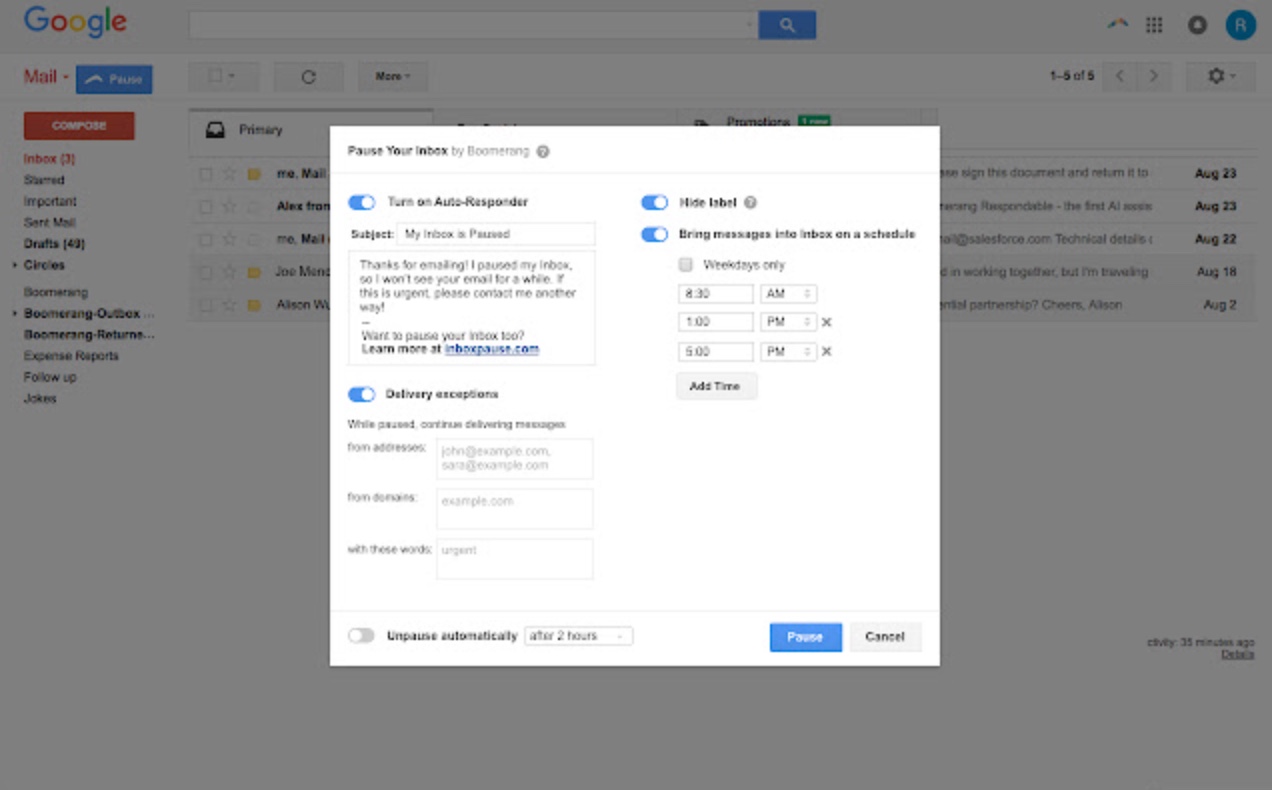 Boomerang for Gmail 2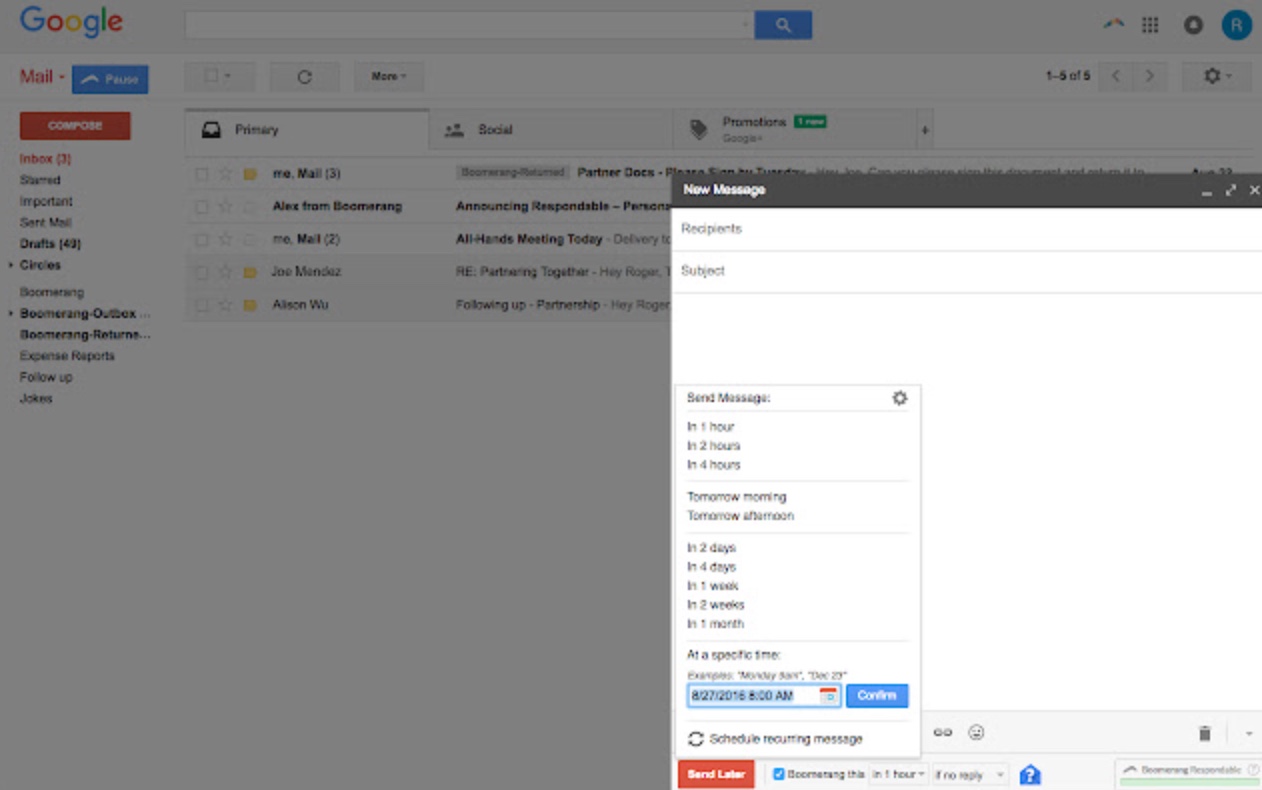 Boomerang for Gmail 3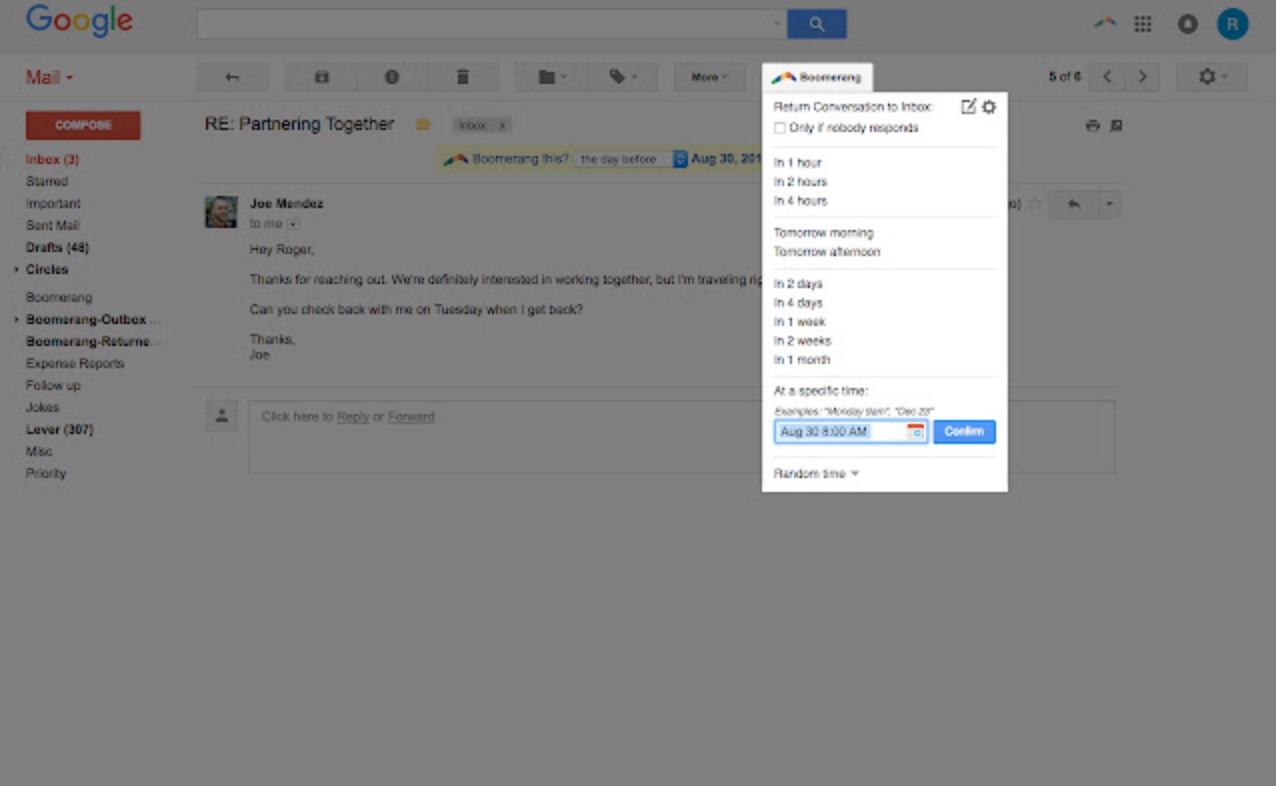 Boomerang for Gmail 4
Enter the gallery
You can download the Boomerang for Gmail extension here.
GoFullPage
With GoFullPage, you get more options when taking screenshots in Google Chrome on your Mac. GoFullPage allows you to take a screenshot of the complete website, not just the part you see on your computer screen at the moment. You can also add various elements, annotations to your screenshots and export them to PNG, JPEG or PDF formats.
Photo gallery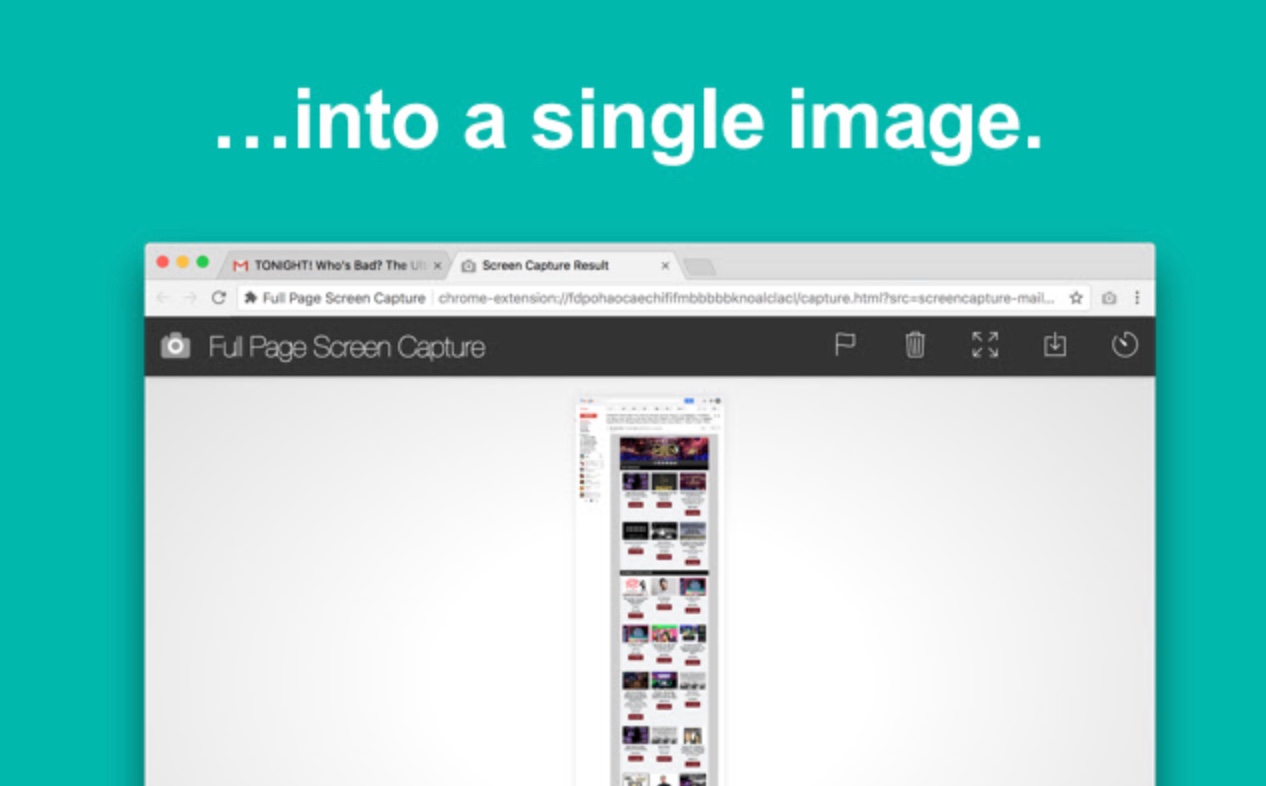 GoFullScreen 1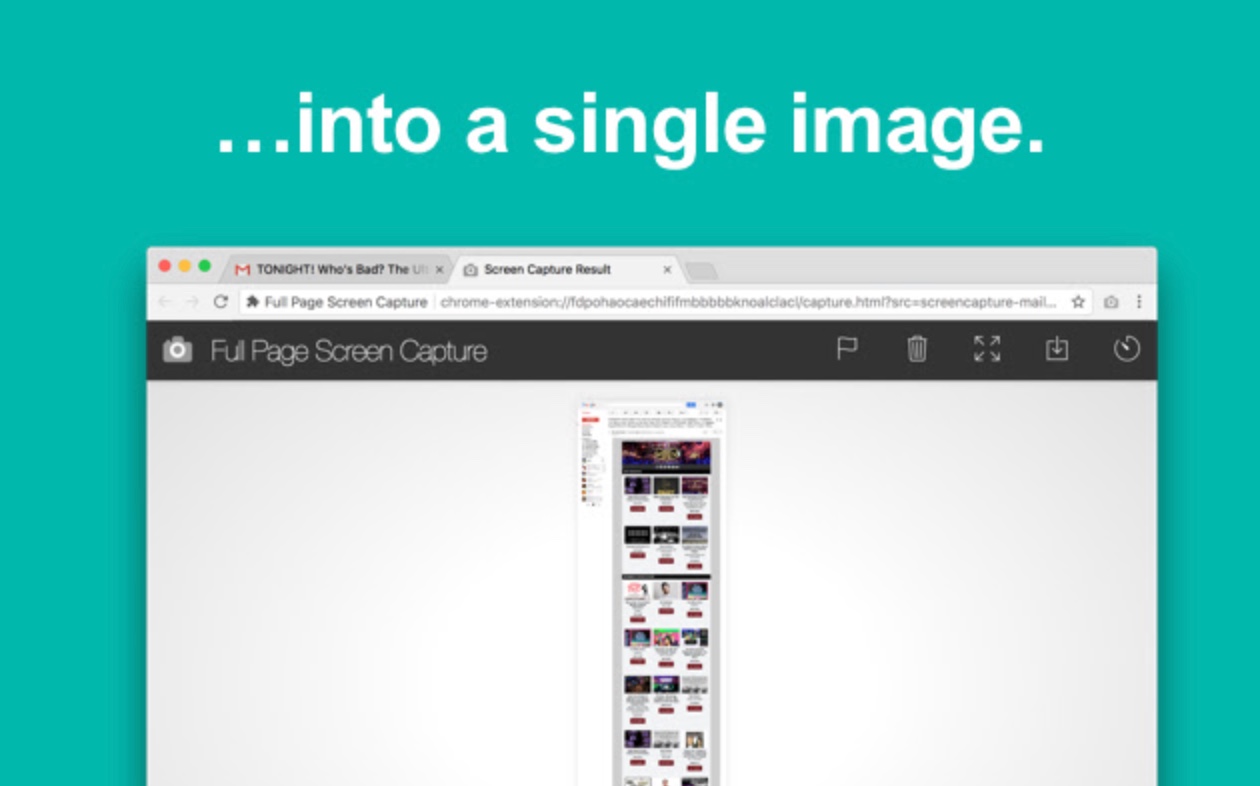 GoFullScreen 2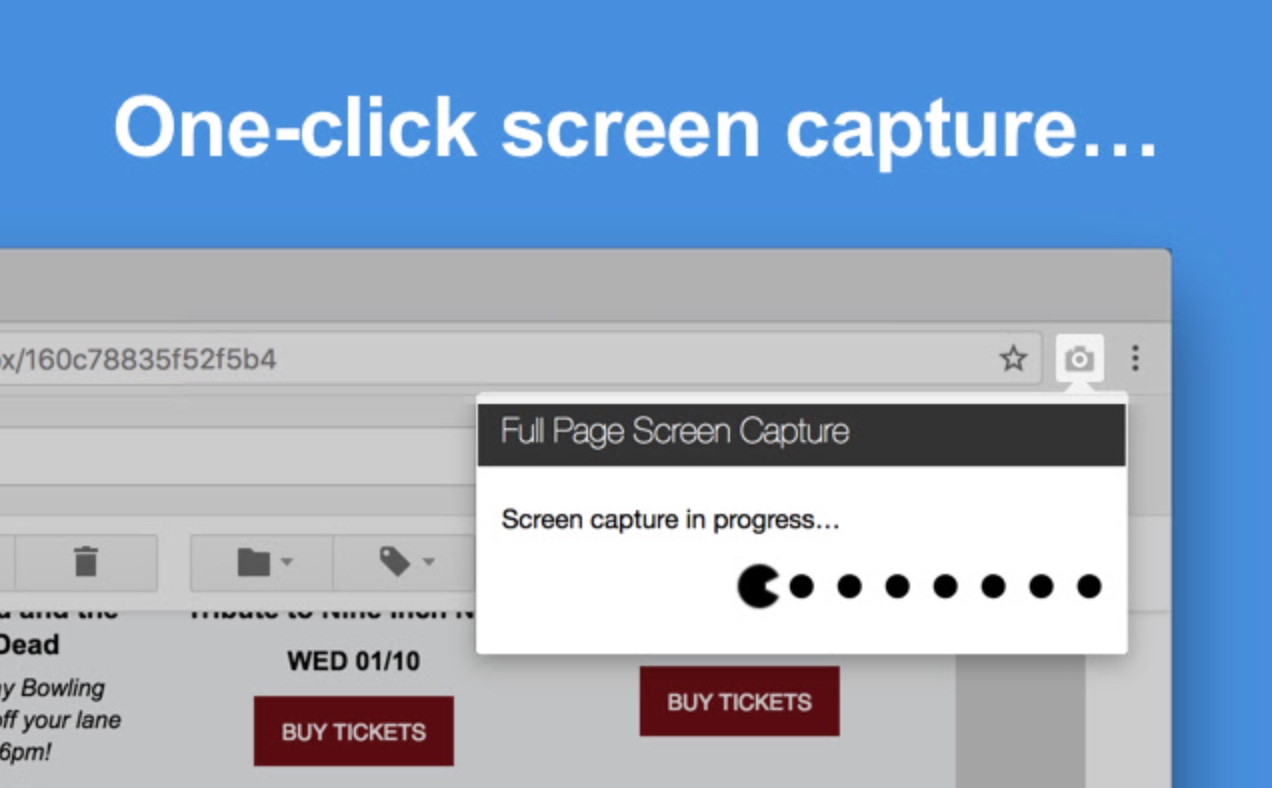 GoFullScreen 3
Enter the gallery
You can download the GoFullPage extension here.