Tourist Maps: 5 best tourist apps for iPhone that you should not miss
Tourist maps are currently among the topics that are sought after more and more often. In the current summer months, many individuals begin to travel and engage in hiking or cycling. In addition, last year, virtually any trip was completely cut off by the coronavirus pandemic, during which we were unable to leave our district in which we lived for some time. The good news, however, is that the coronavirus pandemic is slowly receding, which in turn means that there will most likely be more than enough tourists everywhere this year. If you would like to join them, of course you can. In addition, various iPhone applications can help you, several of which are available. Below we will look at the 5 best of them together.
You might be interested in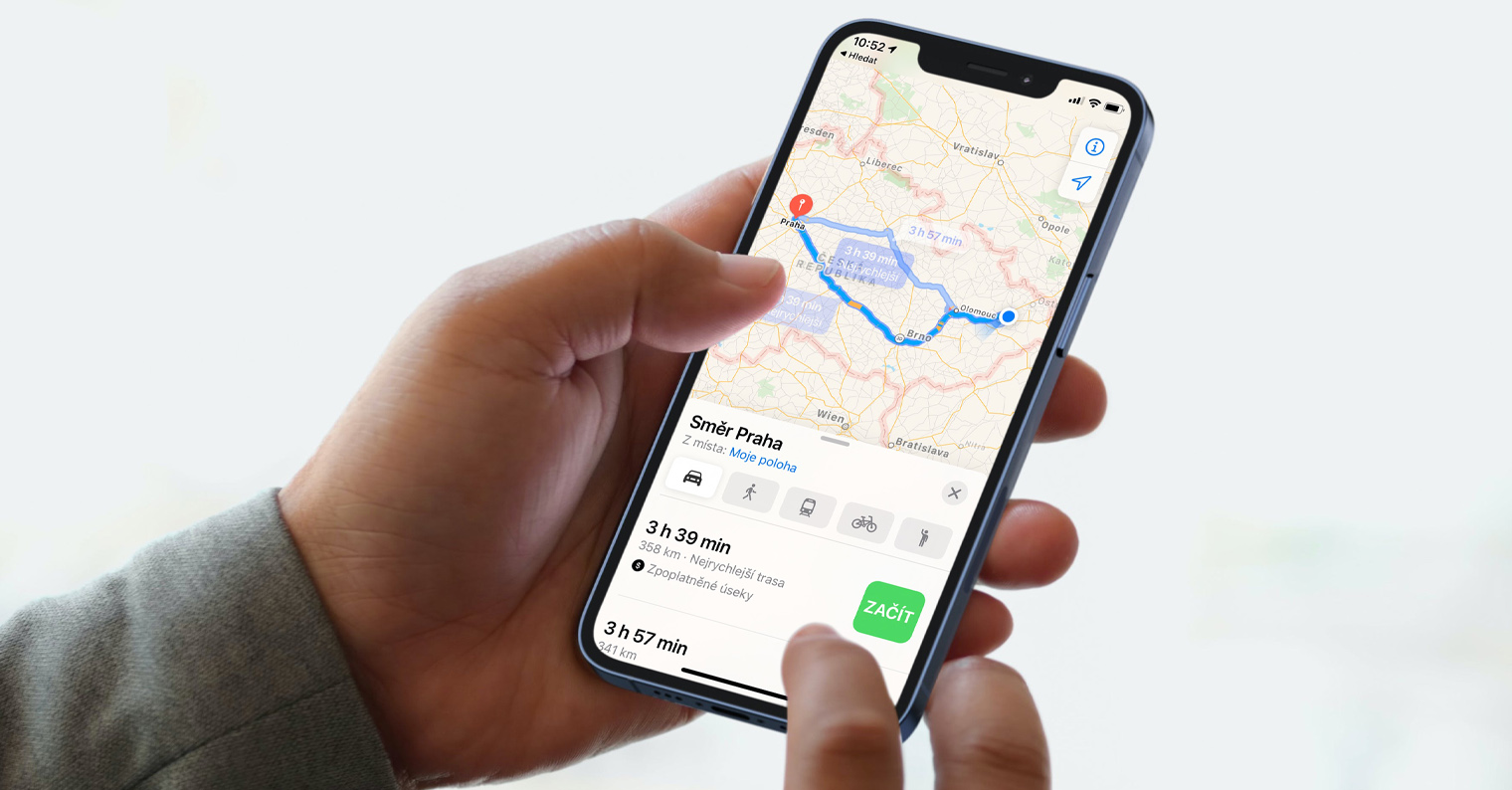 The best navigation on the iPhone: 5 perfect navigations that you have to install

iPhone
Pavel Jelič 21. 5. 2021 16
Mapy.cz
In recent days, we have often focused on applications in our magazine that can help you travel. So if you are one of the regular readers of our magazine, you have most likely come across the Mapy.cz application. If you plan to move when traveling or hiking, especially in the Czech Republic, then believe me, you are definitely not making a mistake with the Mapy.cz application – on the contrary. Mapy.cz, which belongs to the List, are very detailed, simple and extensive. In addition to offering tourist maps, they can also be used by cyclists and paddlers, and in winter by cross-country skiers. In any case, Mapy.cz offers tourist maps not only for the Czechia, but also for the surrounding countries – although Czech maps are the best. You can of course download selected tourist maps for offline use.
You can download the Mapy.cz application here
Photo gallery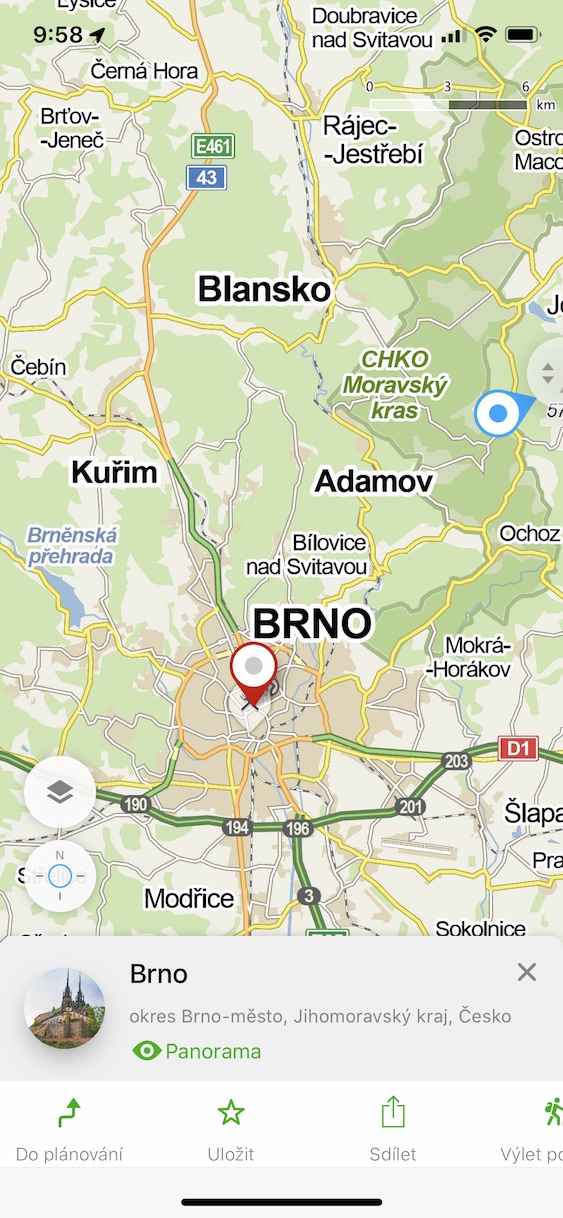 offline_mapy_5_11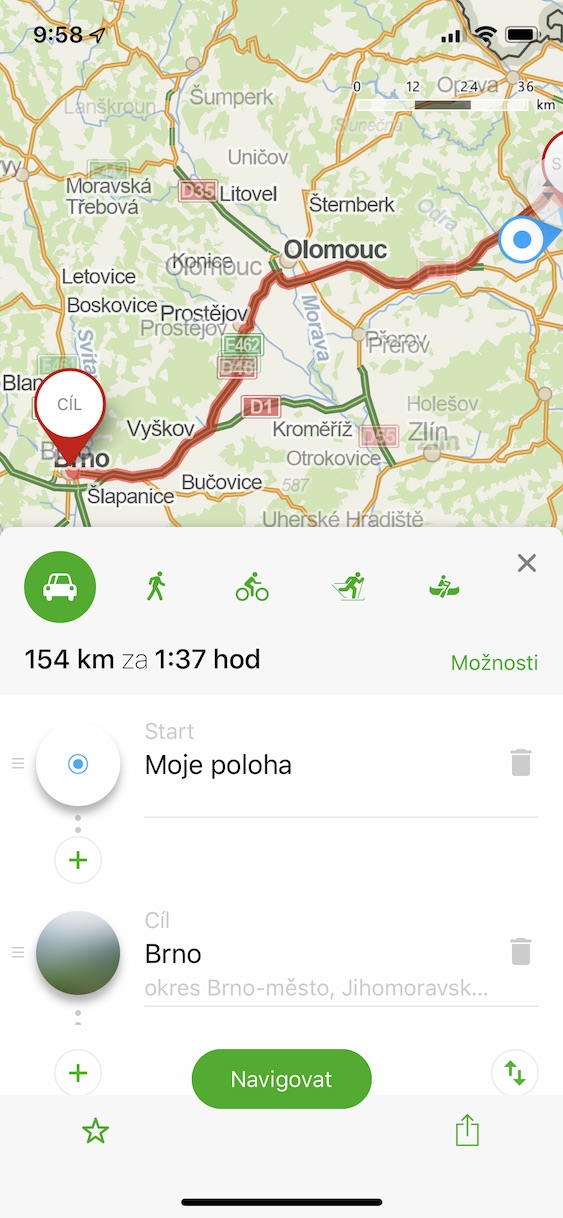 offline_mapy_5_12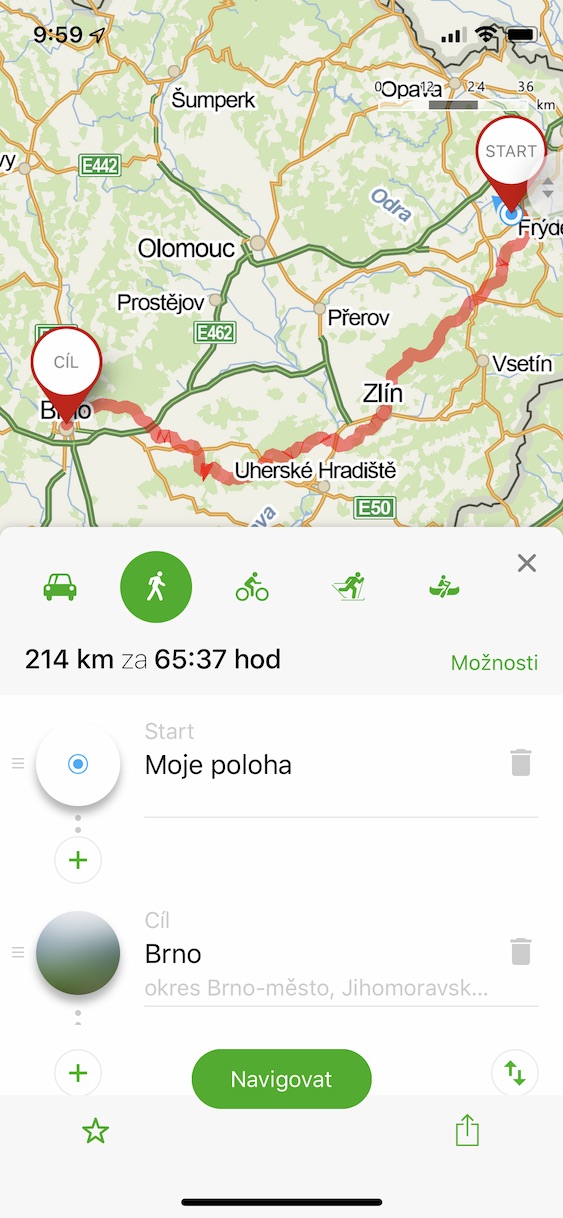 offline_mapy_5_13
Enter the gallery
Mobile tourist
The Mobile Tourist application is one of the very simple applications and you will make friends with it really fast. The Mobile Tourist application includes thousands of different hiking and cycling trails, so you definitely don't have to worry about not choosing yours. In addition to the trails as such, you can view various points of interest in the Mobile Tourist application, for example in the form of galleries, historical monuments, museums or cultural events. The mentioned application is constantly updated, which means that there are constantly new places in it, which you can then count on on your next trip. And if you find yourself in an interesting place that is not yet in the application, or if you know an interesting place, you can add it to Mobile Tourist so that other tourists can learn about it as well. Trails in the application can be easily and conveniently filtered, for example by difficulty, length, elevation and other aspects. There are also place reviews and photos.
You can download the Mobile Tourist application here
Photo gallery
mobilni_turisticky_pruvodce1
mobilni_turisticky_pruvodce2
mobilni_turisticky_pruvodce3
mobilni_turisticky_pruvodce4
Enter the gallery
Maps.me
When you say the word hiking, most of you will probably imagine some mountainous areas or forests with difficult terrain. However, the opposite is true, as tourism also includes urban tourism. Not everyone has to have fun constantly spending time in nature and believe it or not, even in cities there are beautiful places that you should see at least once in your life. If you are unfamiliar with cities, or if you simply do not have an overview, then definitely install the MAPS.ME application. Within this application you will find countless different city points of interest – for example in the form of restaurants, bars, historical monuments, places of interest, ATMs and more. However, it should be noted that you will really only use MAPS.ME in large cities – you will not find so much information in the villages. The MAPS.ME user interface is very simple and you will get used to it in a short time. In any case, before embarking on city tourism, it is necessary to download city maps in advance so that you do not have to download them via mobile data.
You can download the Maps.me application here
Photo gallery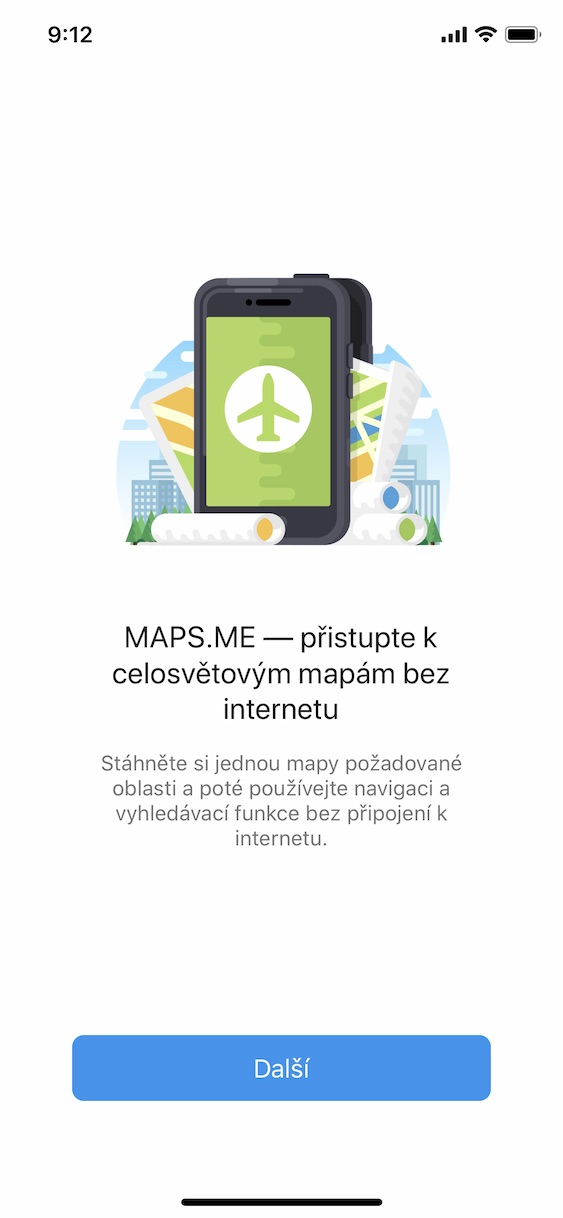 offline_mapy_5_33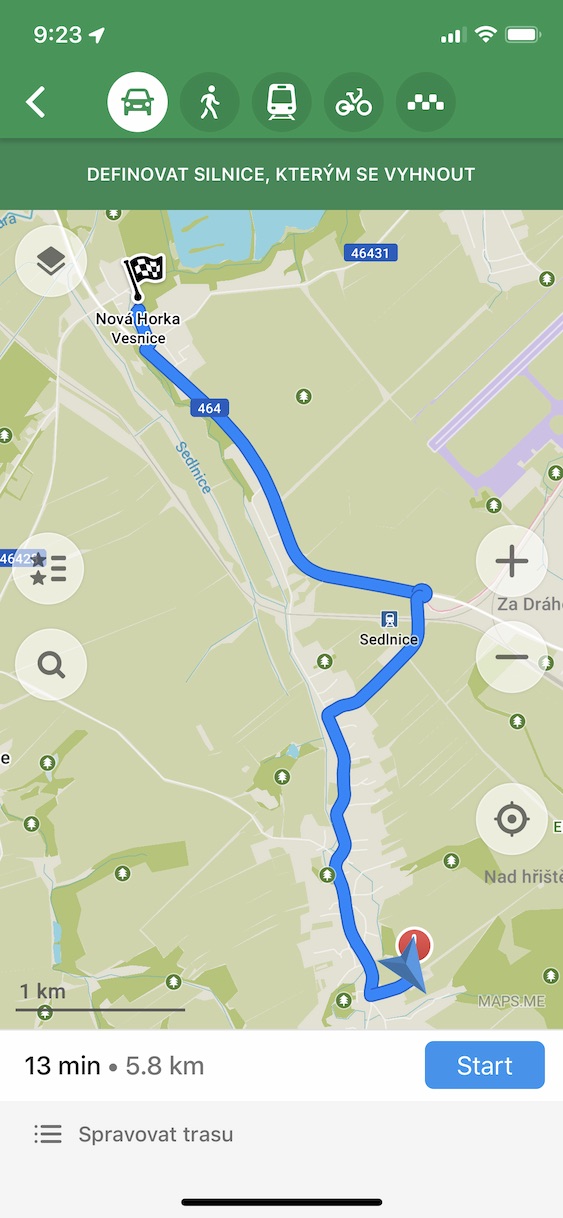 offline_mapy_5_2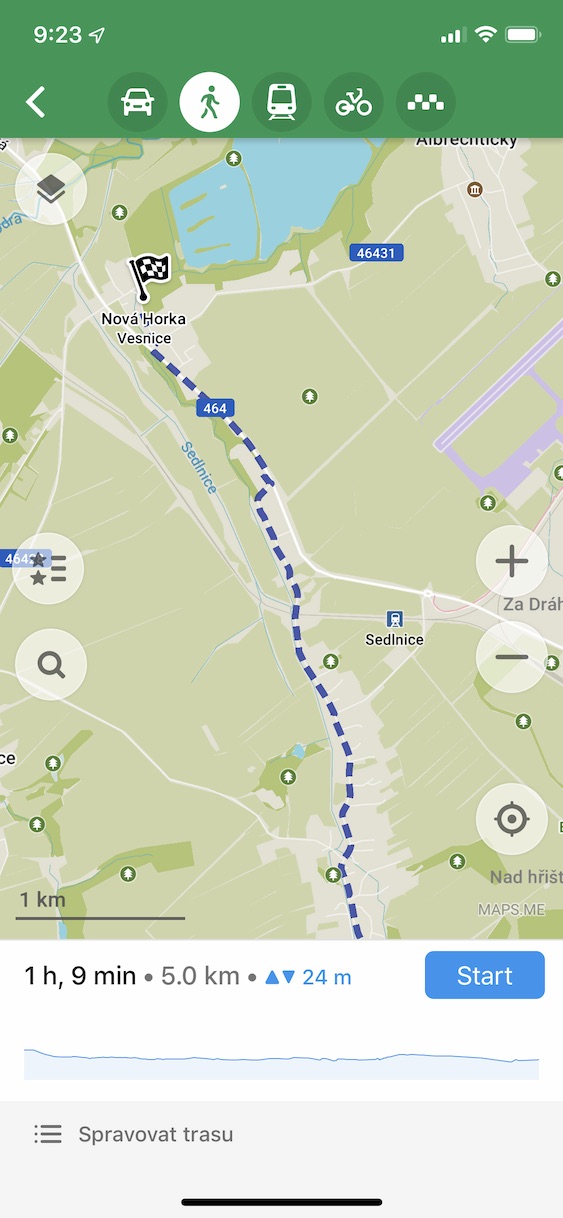 offline_mapy_5_3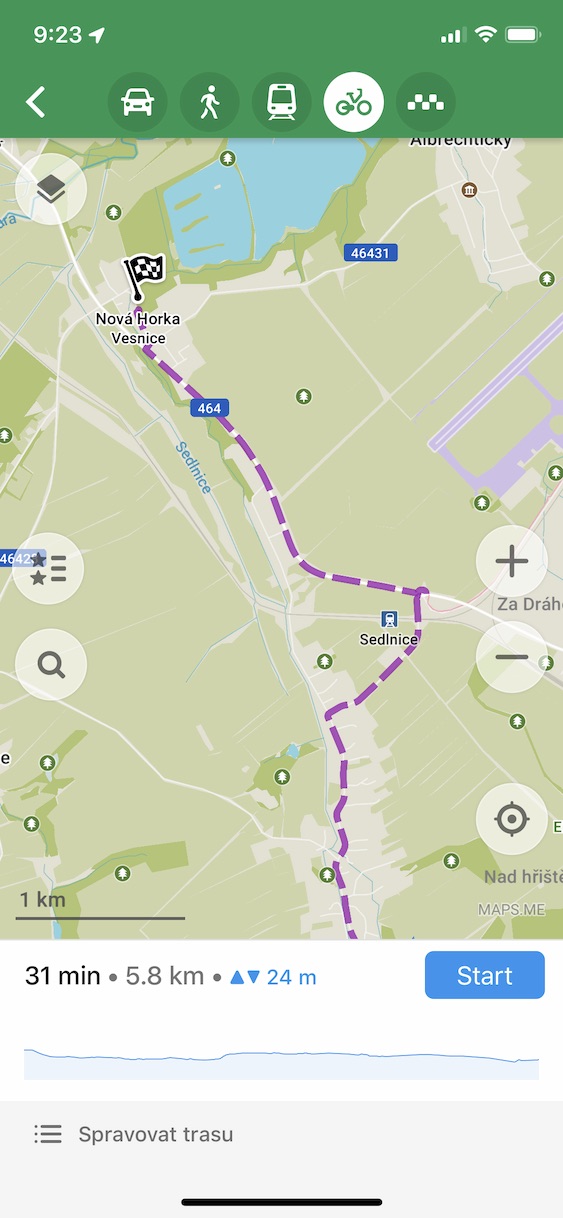 offline_mapy_5_4 +5 Photos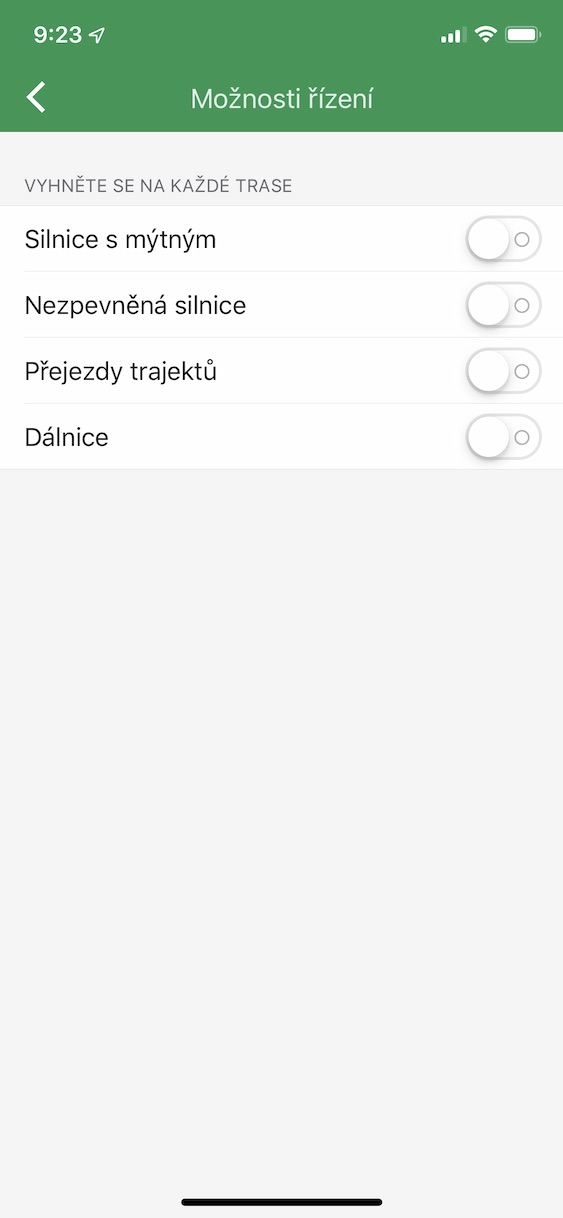 offline_mapy_5_32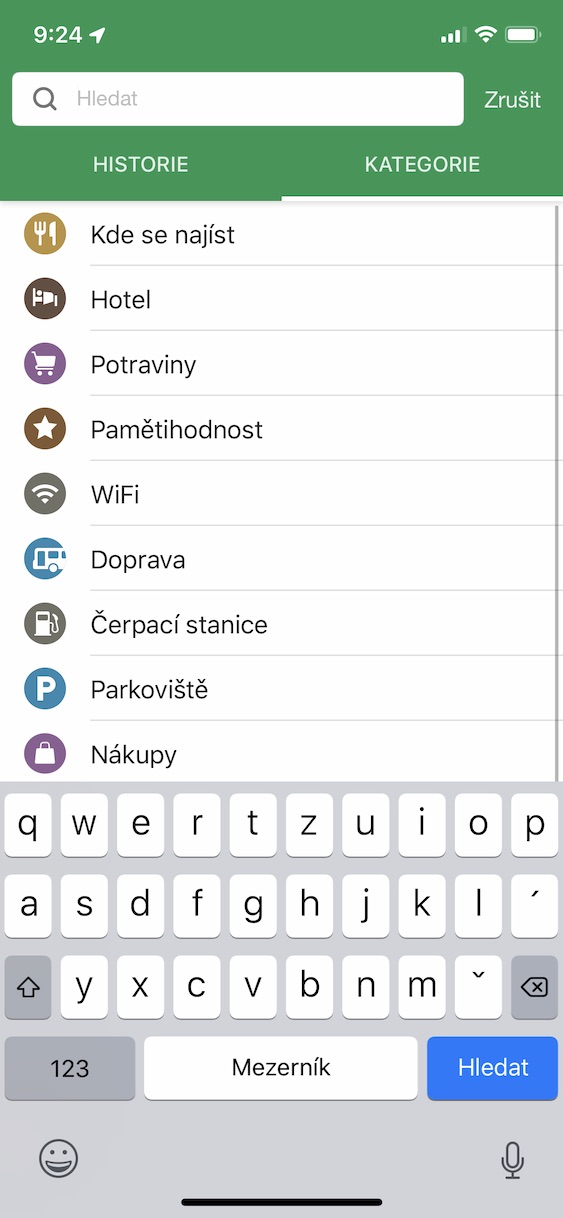 offline_mapy_5_5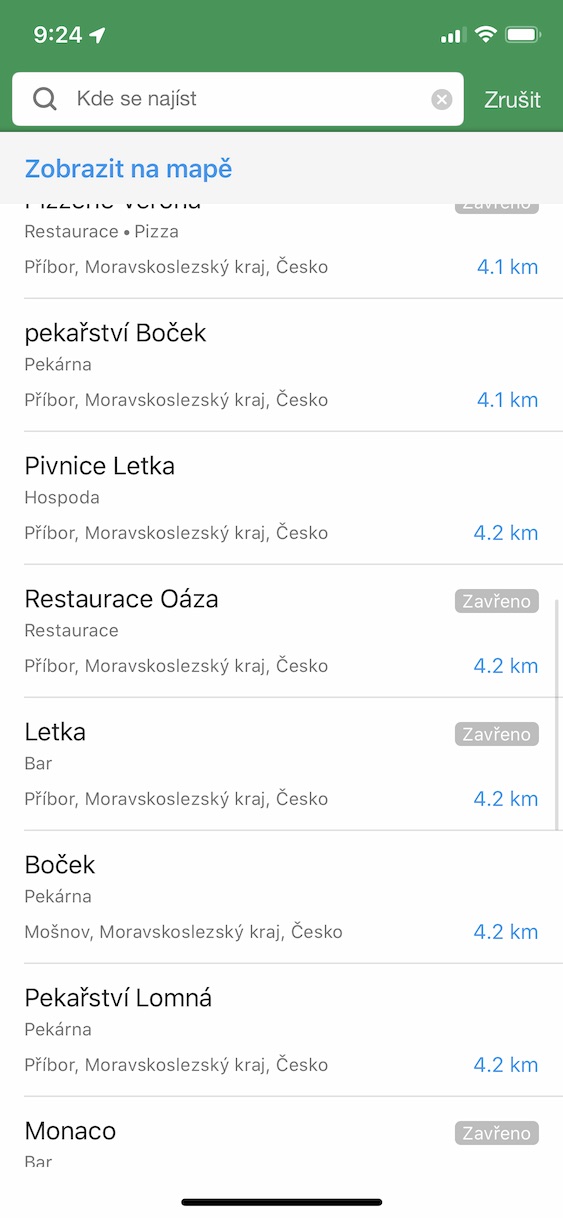 offline_mapy_5_6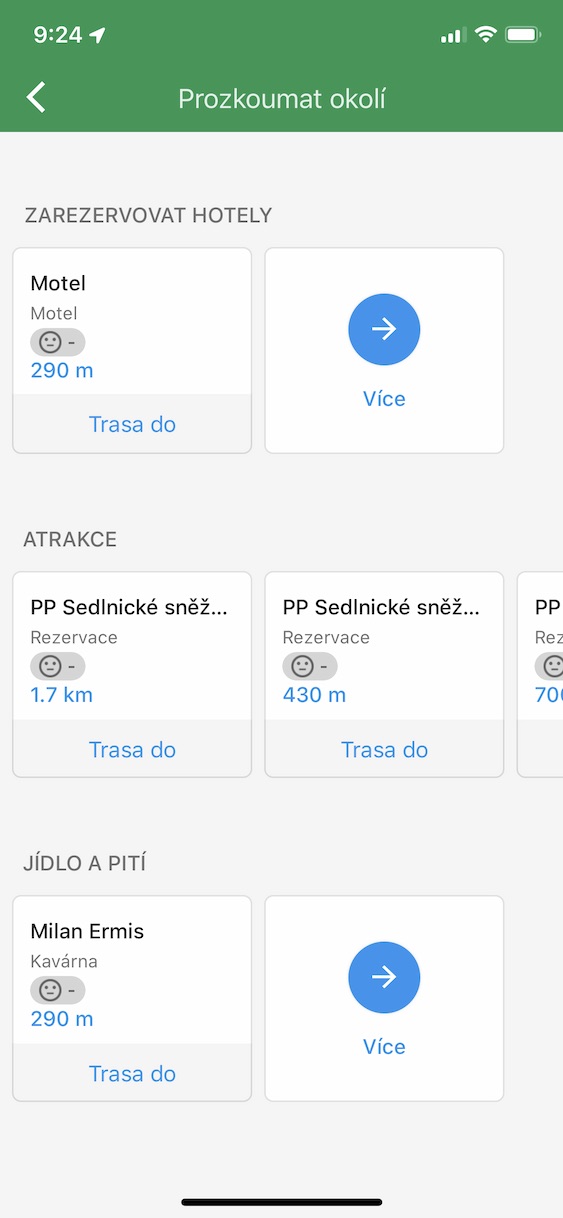 offline_mapy_5_7
Enter the gallery
By bike and on foot
As the name of the application suggests, it is intended primarily for cyclists and tourists as such. You will find countless different trails for pedestrians, in-line skaters, rowers, cross-country skiers and cyclists – in short, everyone will find something for themselves. In the Bike and on foot application, you can plan all your trips before you set off. Thanks to this possibility of planning a route in advance, you do not have to stress in any way on the way with accelerated planning. The Bike and Walk application includes tens of thousands of different points of interest and points of interest, which you can of course incorporate into your created route. The application then includes various guides that can be used in museums, galleries, monuments and other places. We can also mention educational trails and much more.
You can download the application by bike or on foot here
Photo gallery
na_kole_i_pesky1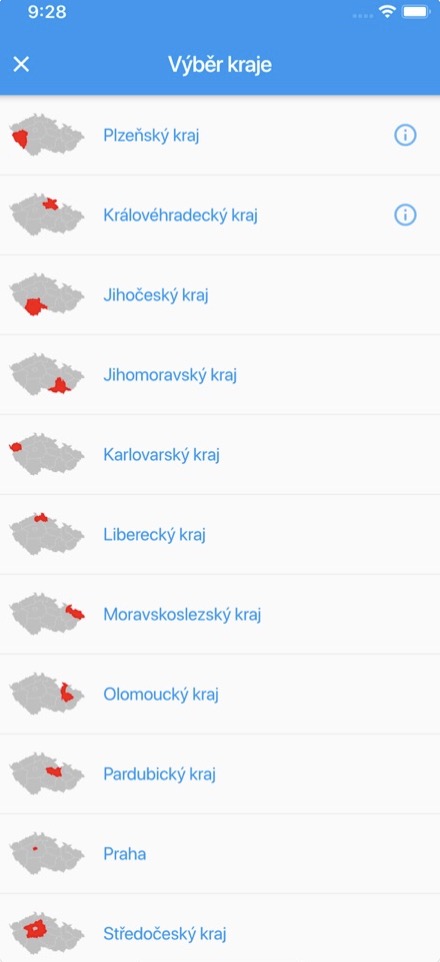 na_kole_i_pesky2
na_kole_i_pesky3
na_kole_i_pesky4 +2 Photos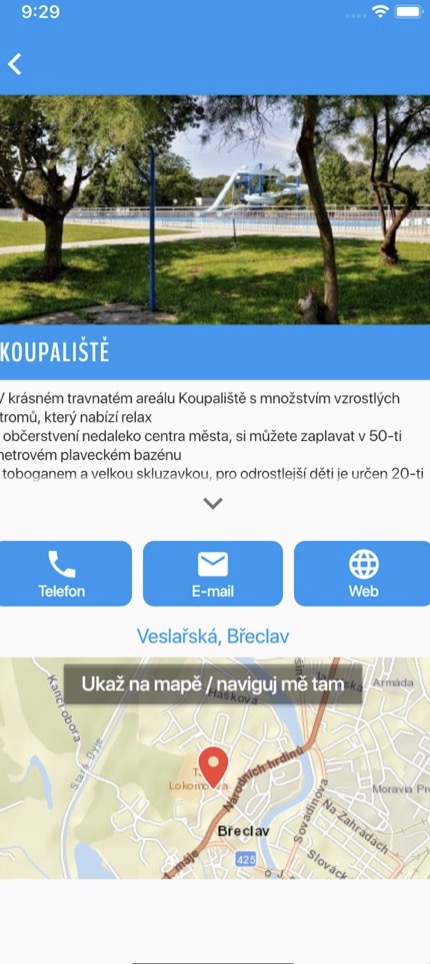 na_kole_i_pesky5
Enter the gallery
PhoneMaps
PhoneMaps gives you access to hiking and biking maps. Thanks to this application, you can be sure that you will be able to plan a trip that you have never dreamed of. It should be noted that PhoneMaps are not only intended for the Czech Republic, but for the whole of Europe – so if you plan to move around the surrounding countries, then PhoneMaps will definitely come in handy. You can download the individual created routes to the local storage of your device for offline use, which is useful in case you lose the signal somewhere. The supply of cycling maps in the Czech Republic is taken care of by cykloserver.cz, thanks to which you will get complete and detailed information about various cycle paths, such as difficulty, navigability or elevation gain. PhoneMaps are available for free, but sometimes expect to see ads.
You can download the PhoneMaps application here
Photo gallery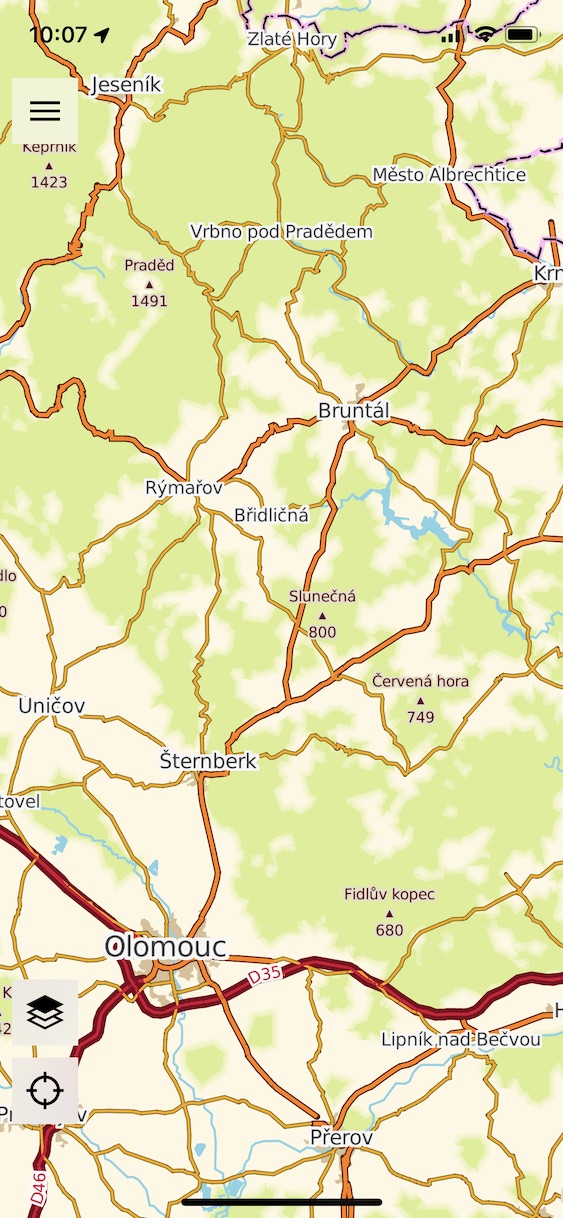 offline_mapy_5_28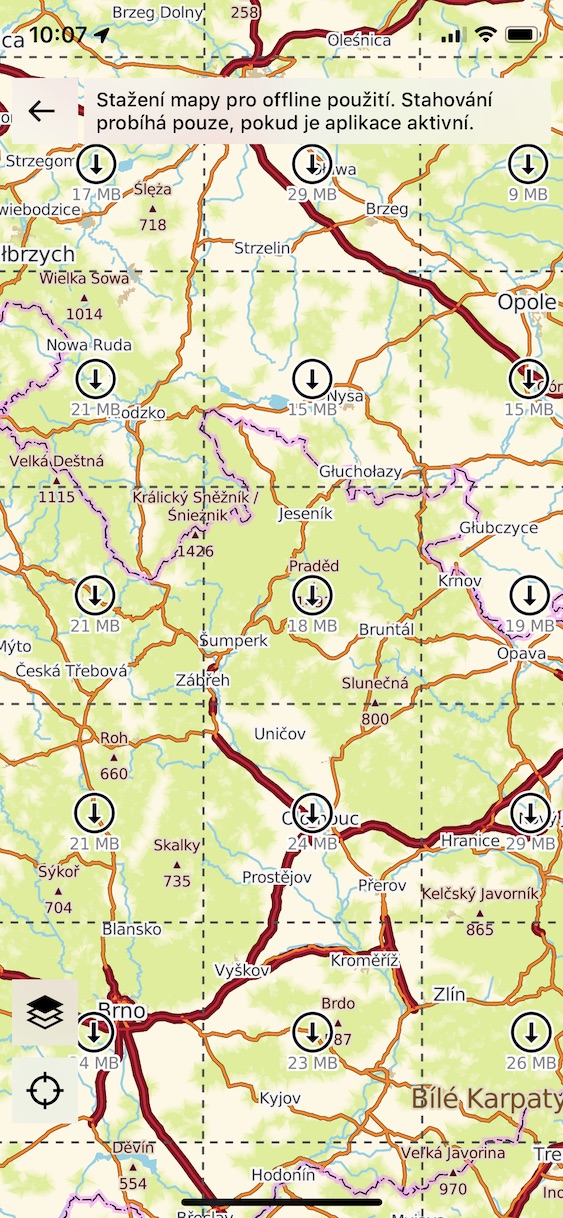 offline_mapy_5_29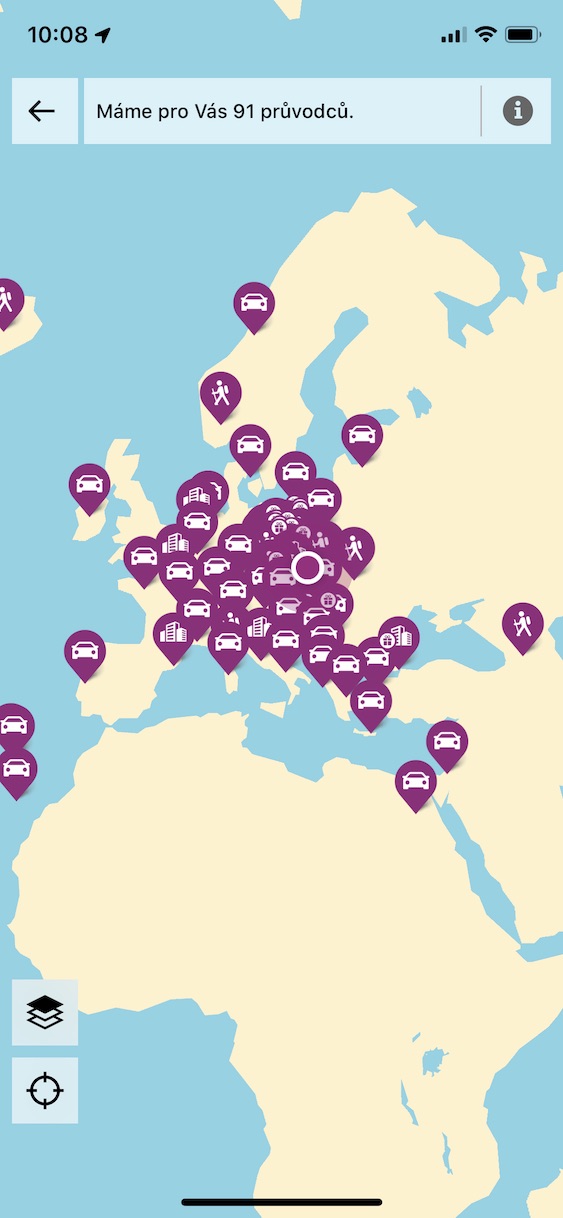 offline_mapy_5_30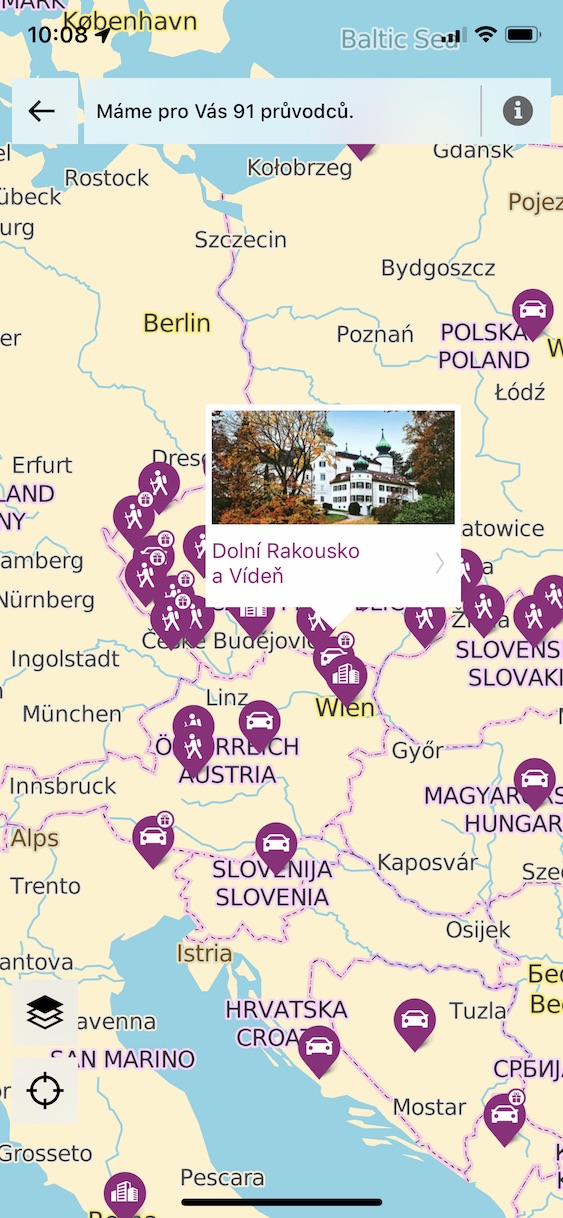 offline_mapy_5_31
Enter the gallery