Unboxing MacBook Air M1 by LsA
Today we received a brand new MacBook Air with an M1 processor, which was designed and manufactured directly by Apple. Since we think this is one of the most essential computers in the company's history, we decided to do unboxing in addition to the traditional review, which we would not normally do due to maintaining the same design as the MacBook Air for a few years. So if you're wondering how Apple packs the latest MacBook Air with the M1 processor and what's in the box, there's nothing easier than looking at the following gallery.
Photo gallery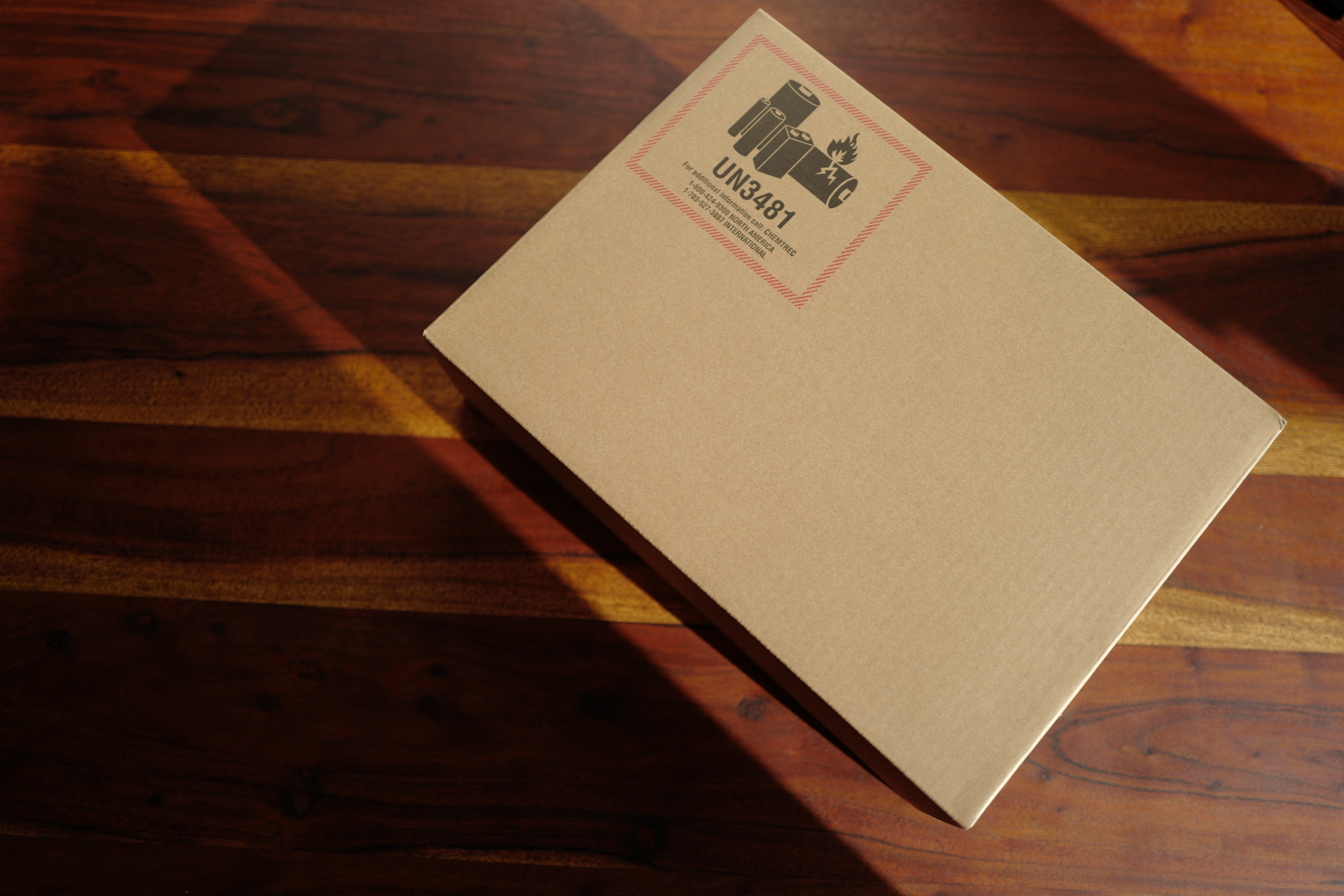 MacBook Air M1 market box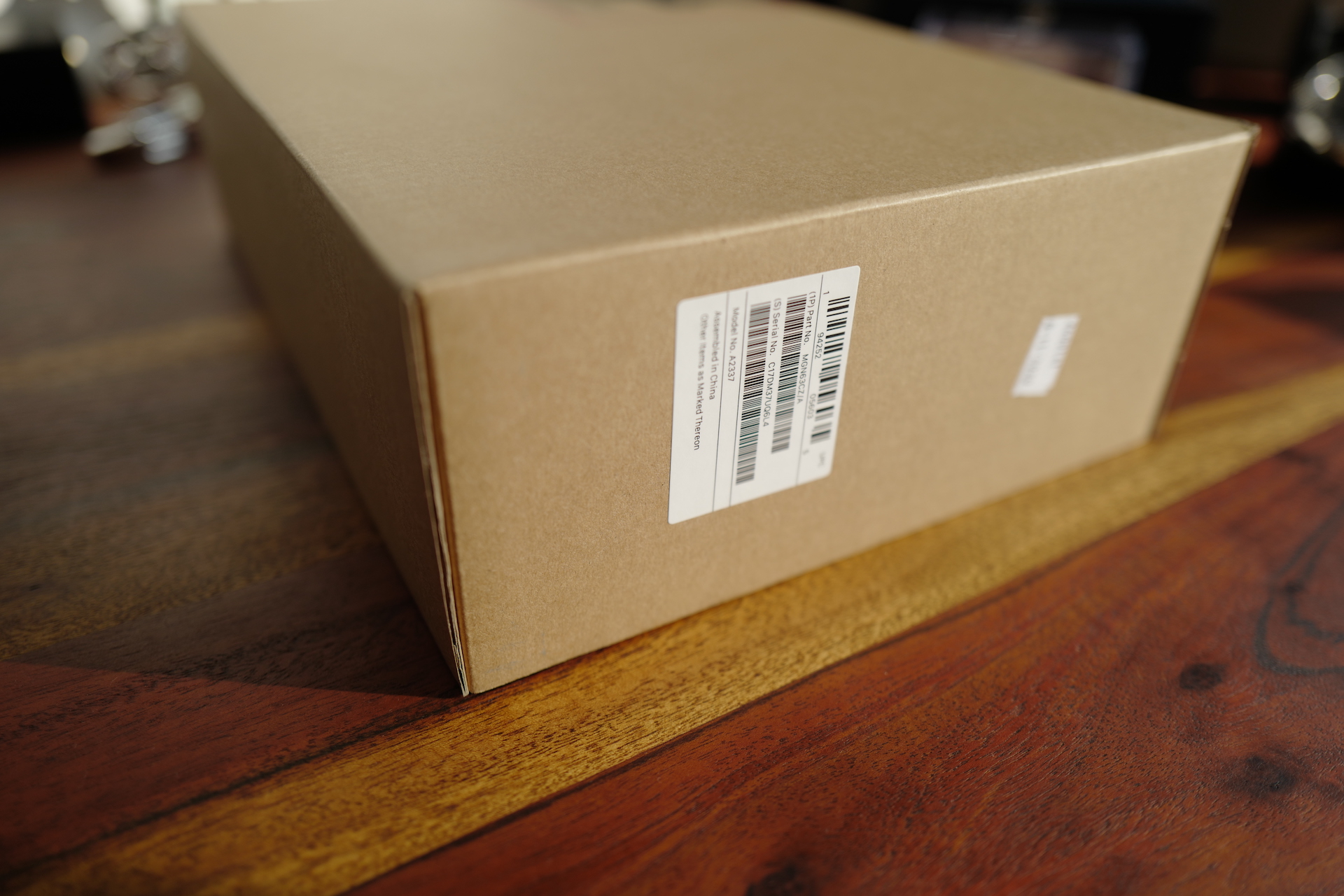 MacBook Air M1 box paper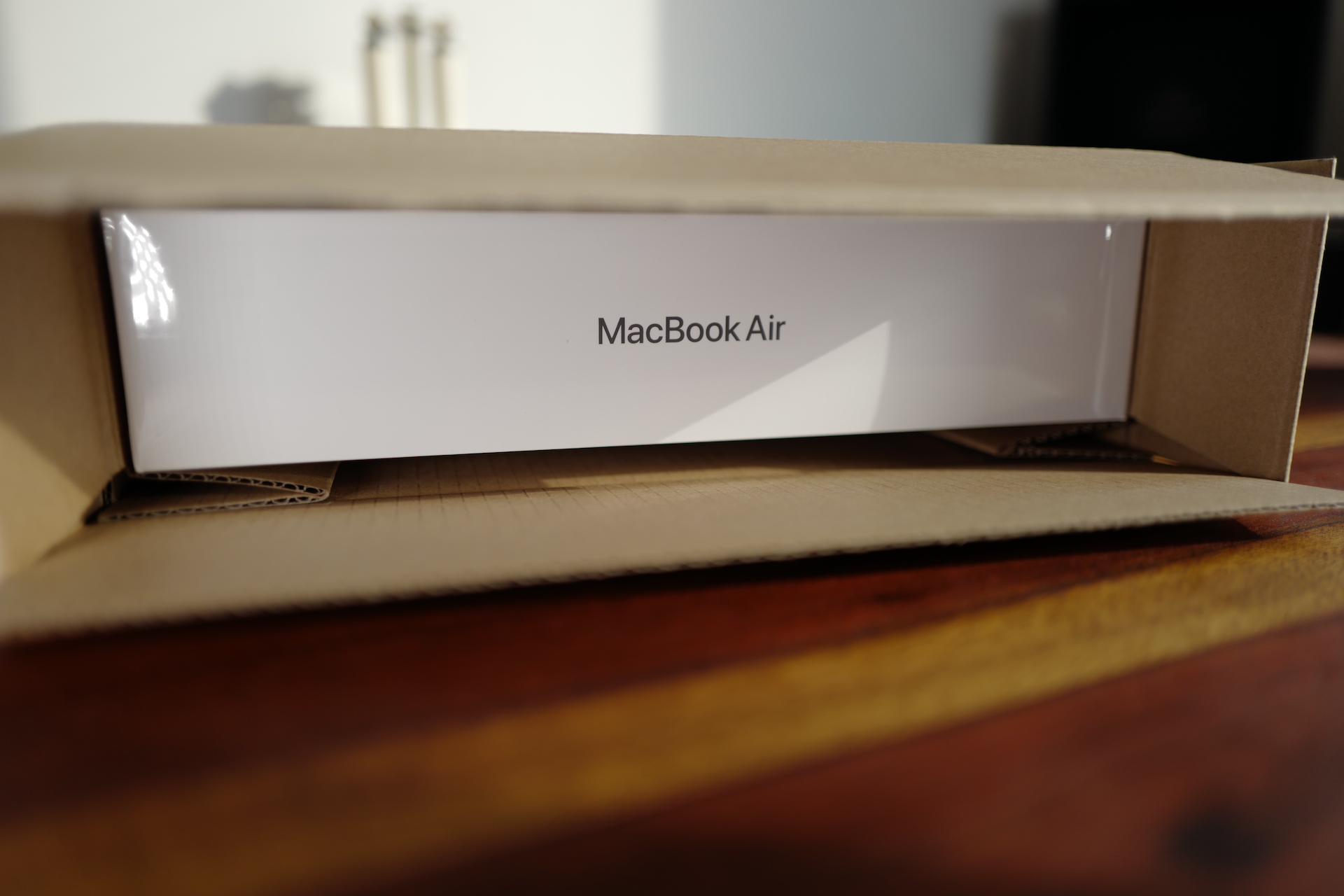 MacBook Air M1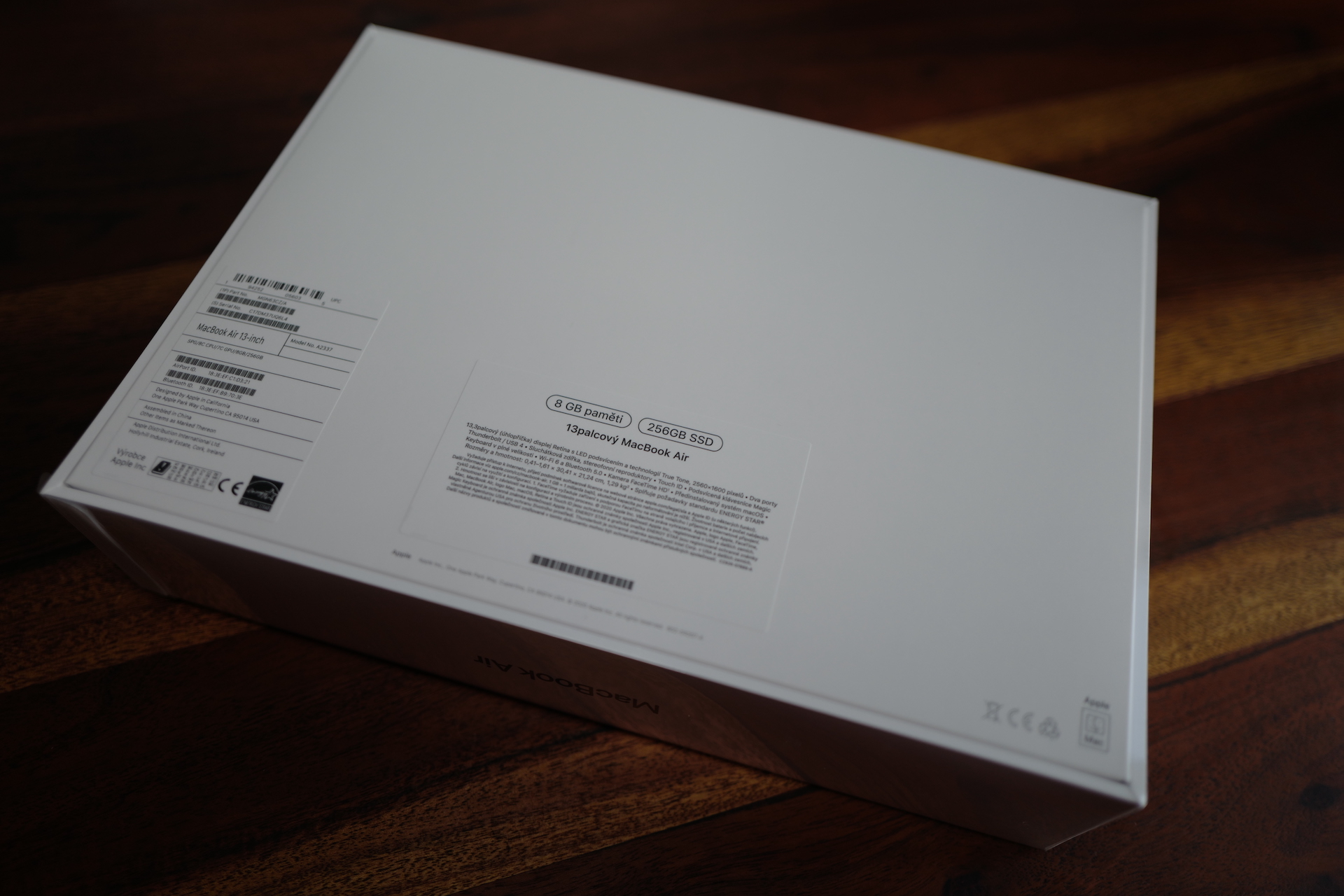 MacBook Air M1 box +15 Photos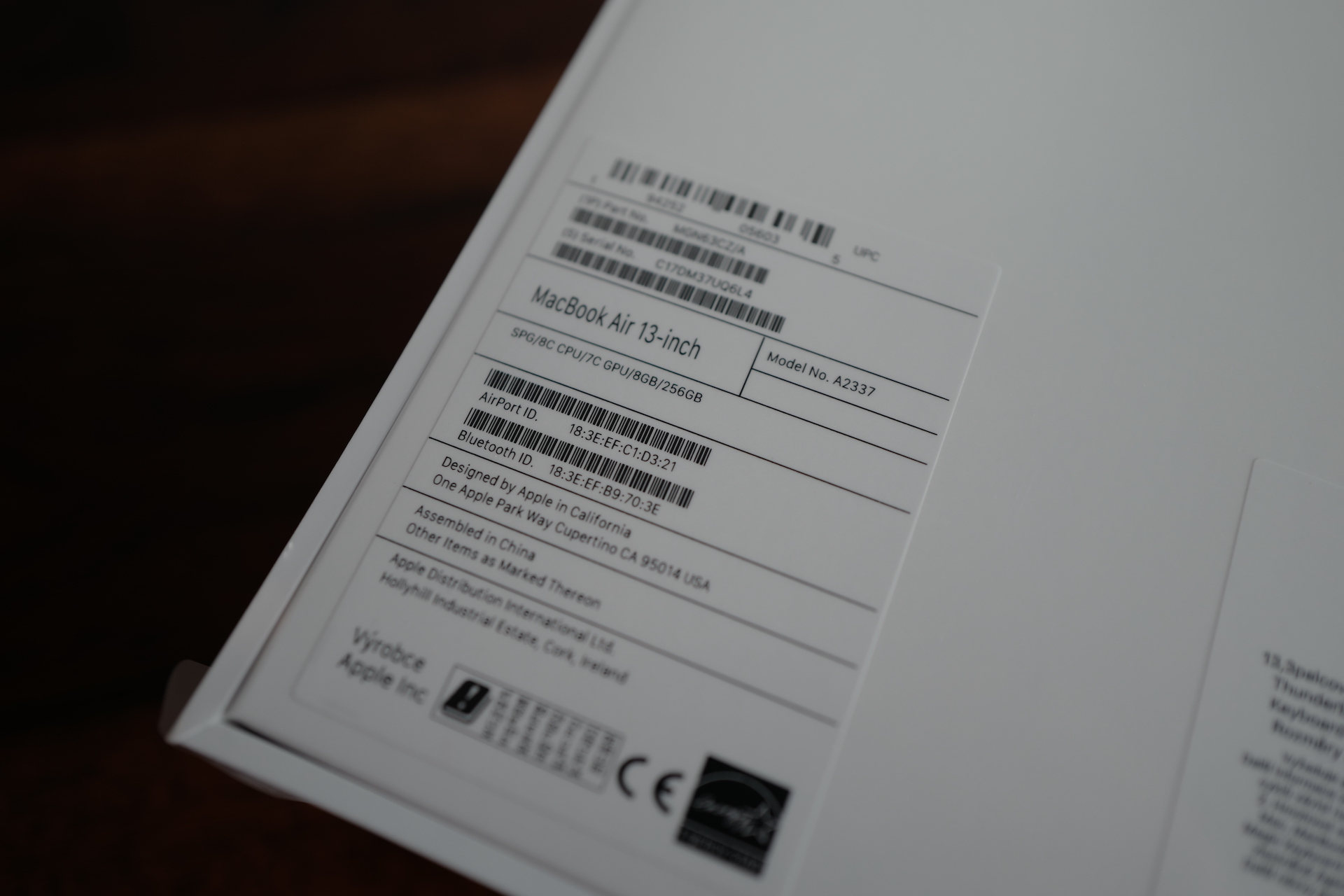 MacBook Air M1 Specs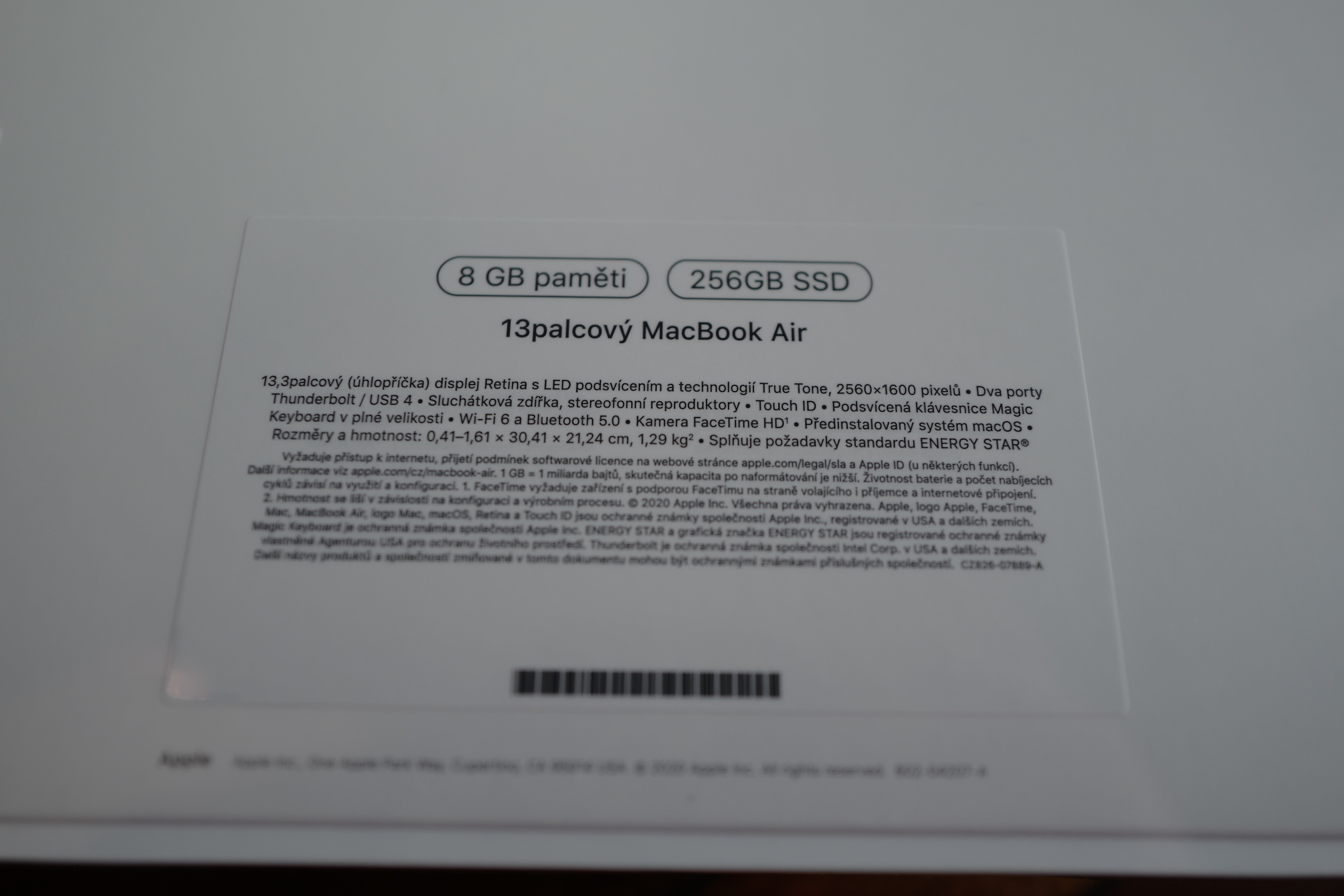 MacBook Air M1 specifications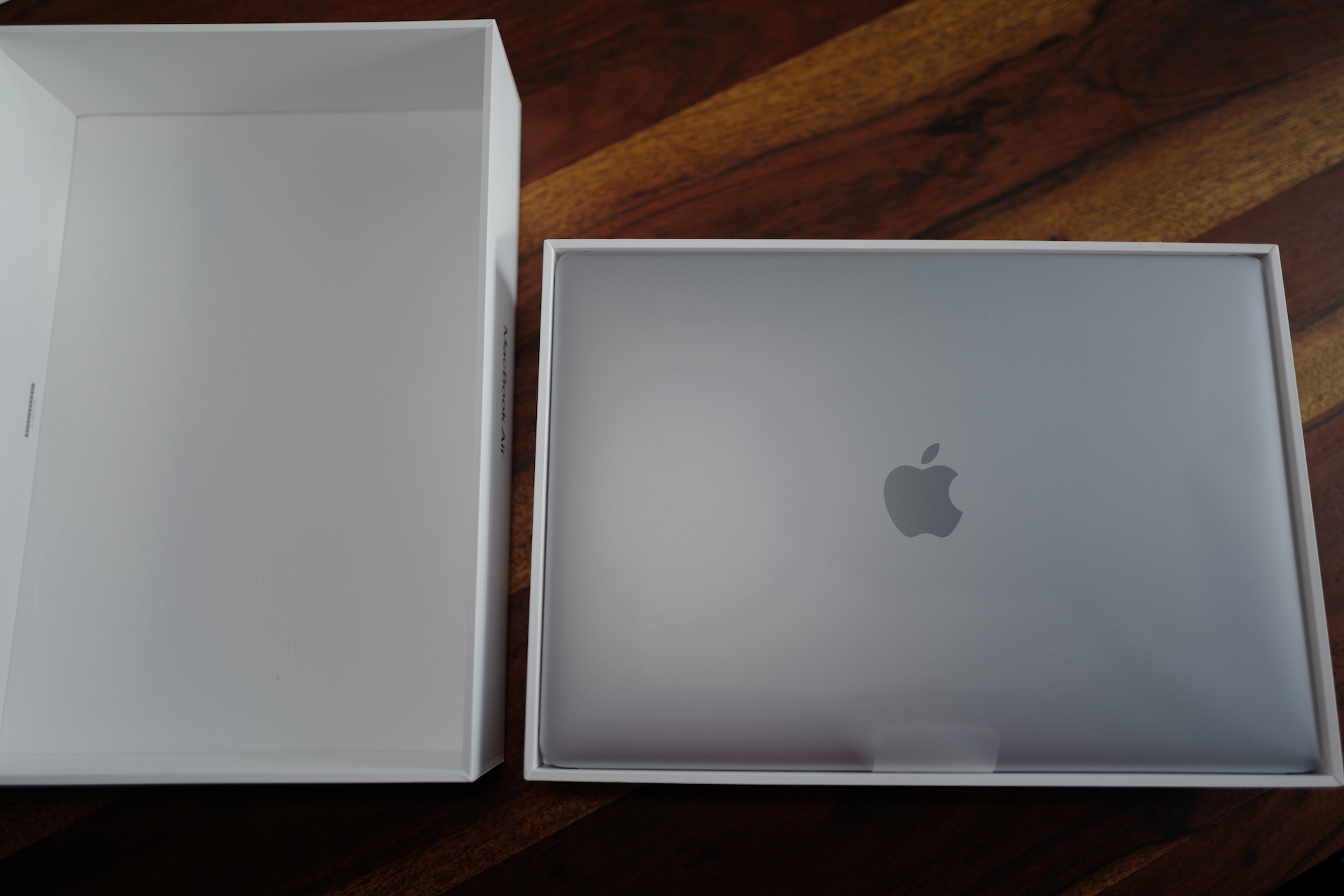 MacBook M1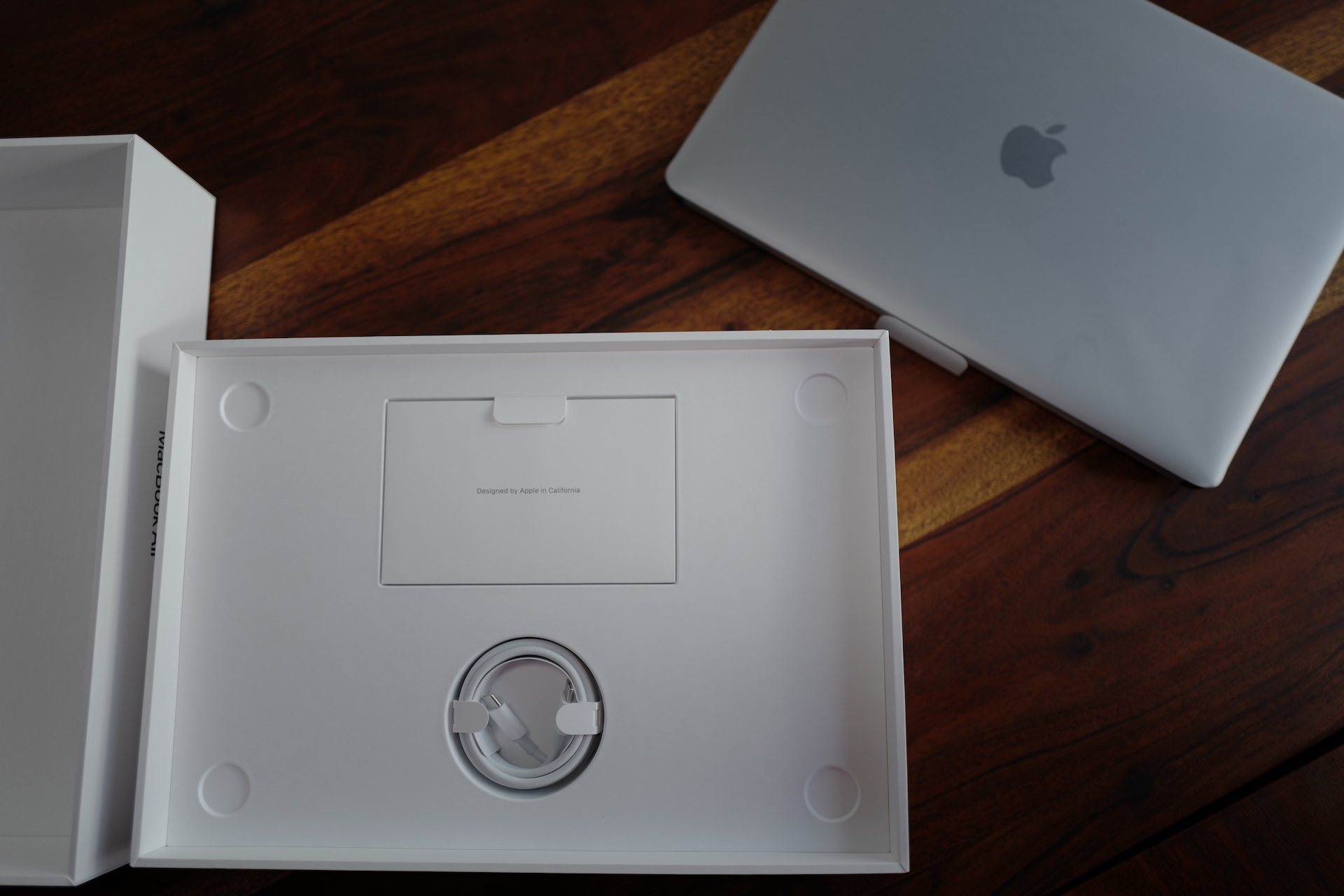 MacBook Air M1 pack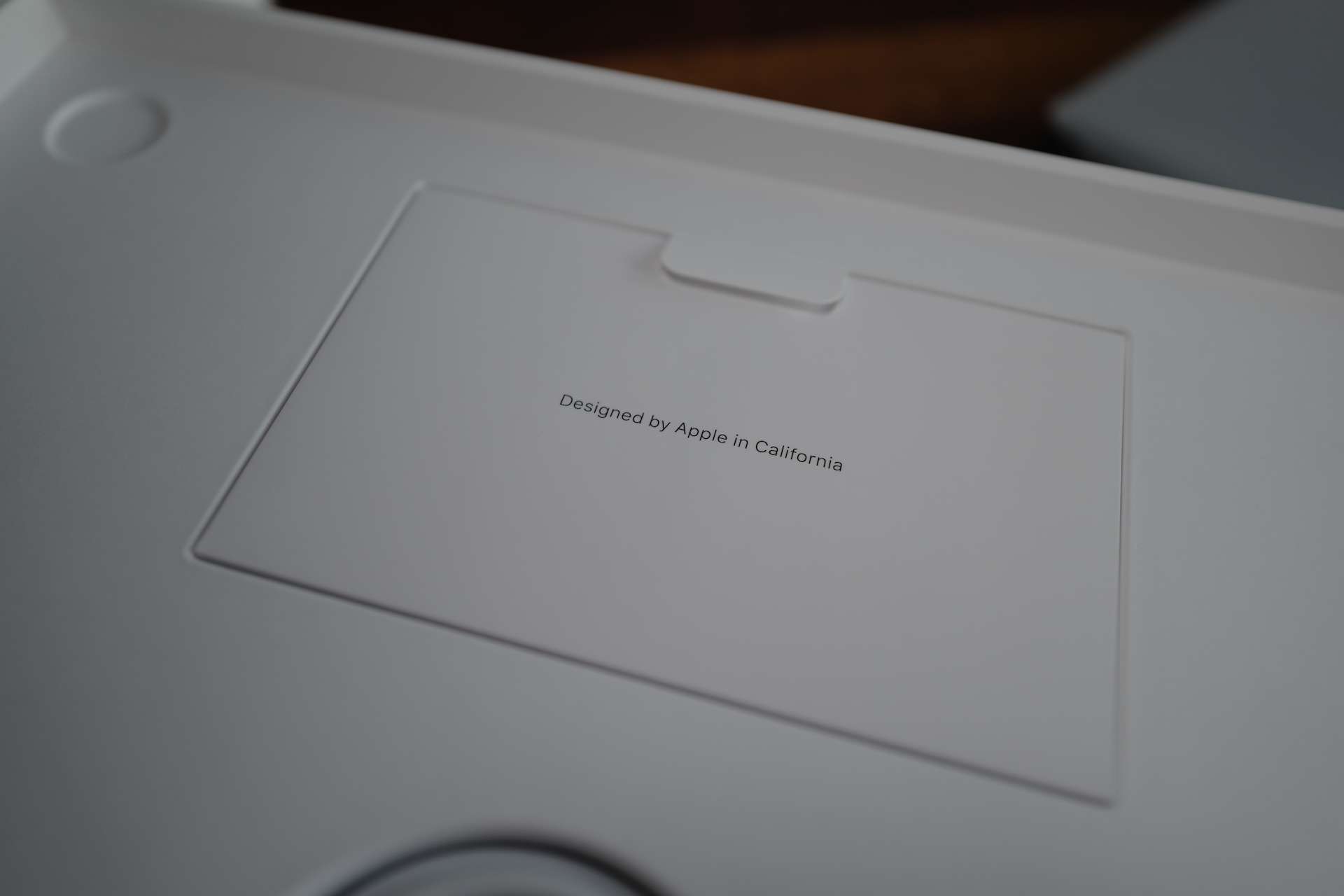 MacBook Air M1 package contents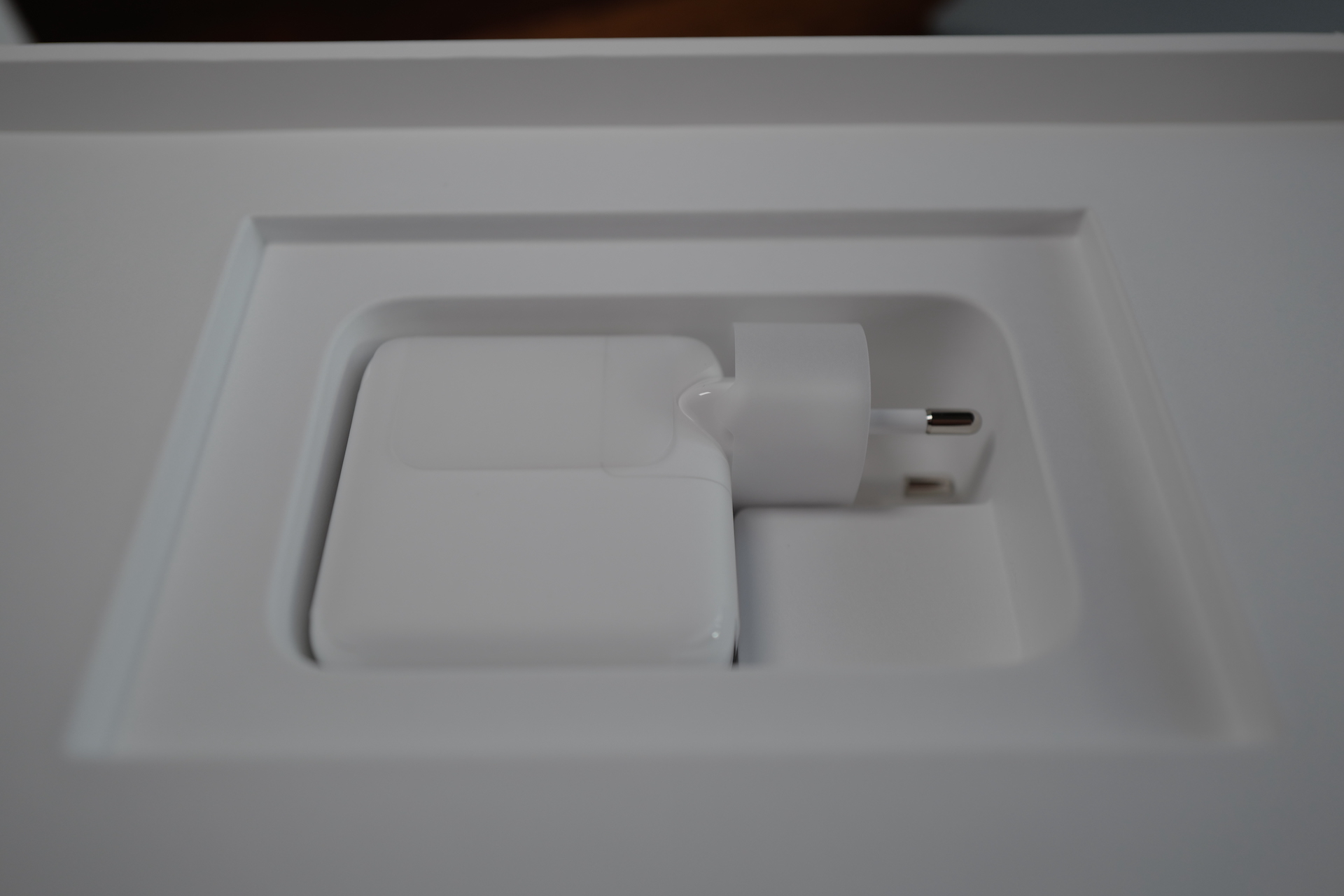 MacBook Air M1 charger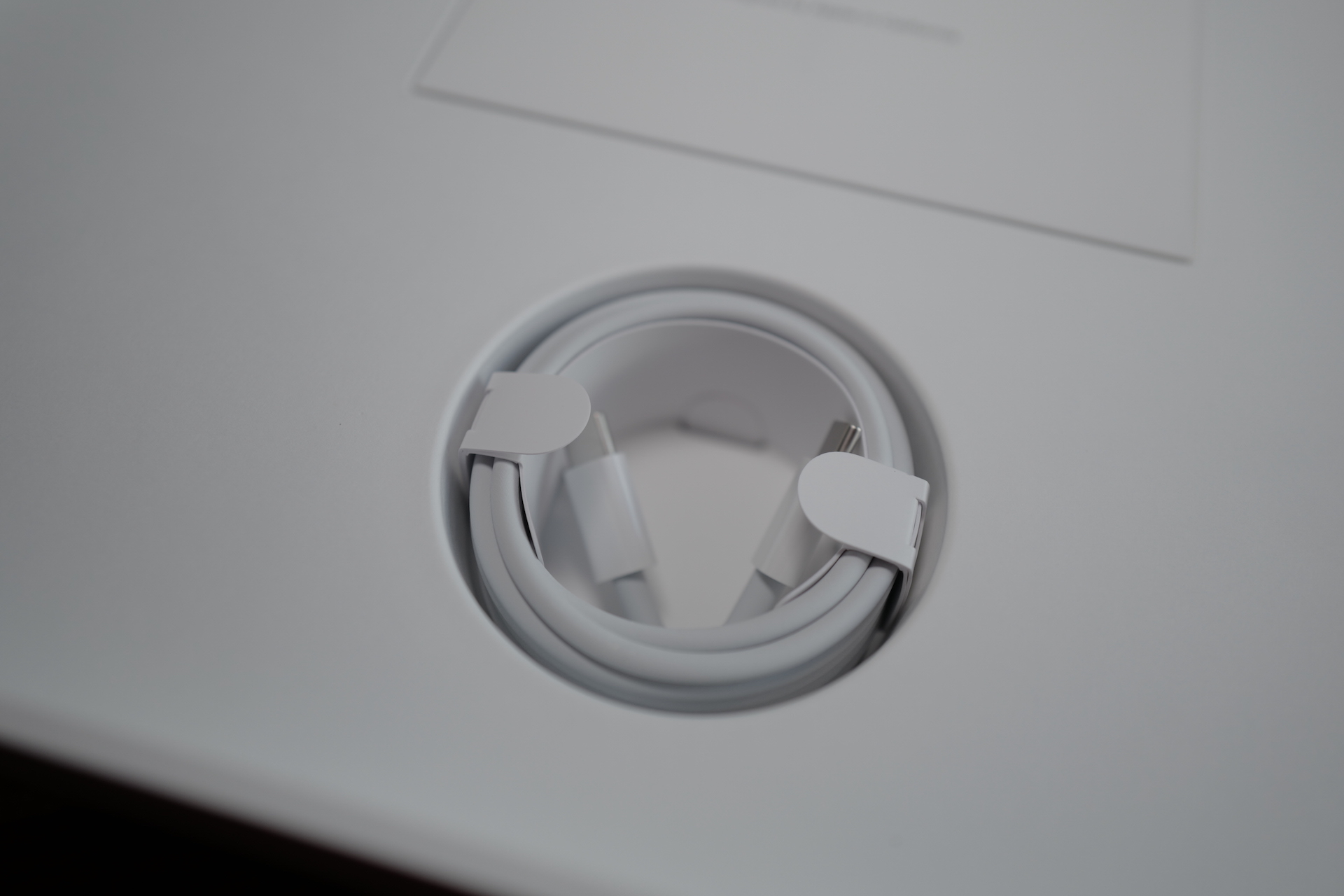 MacBook Air M1 cable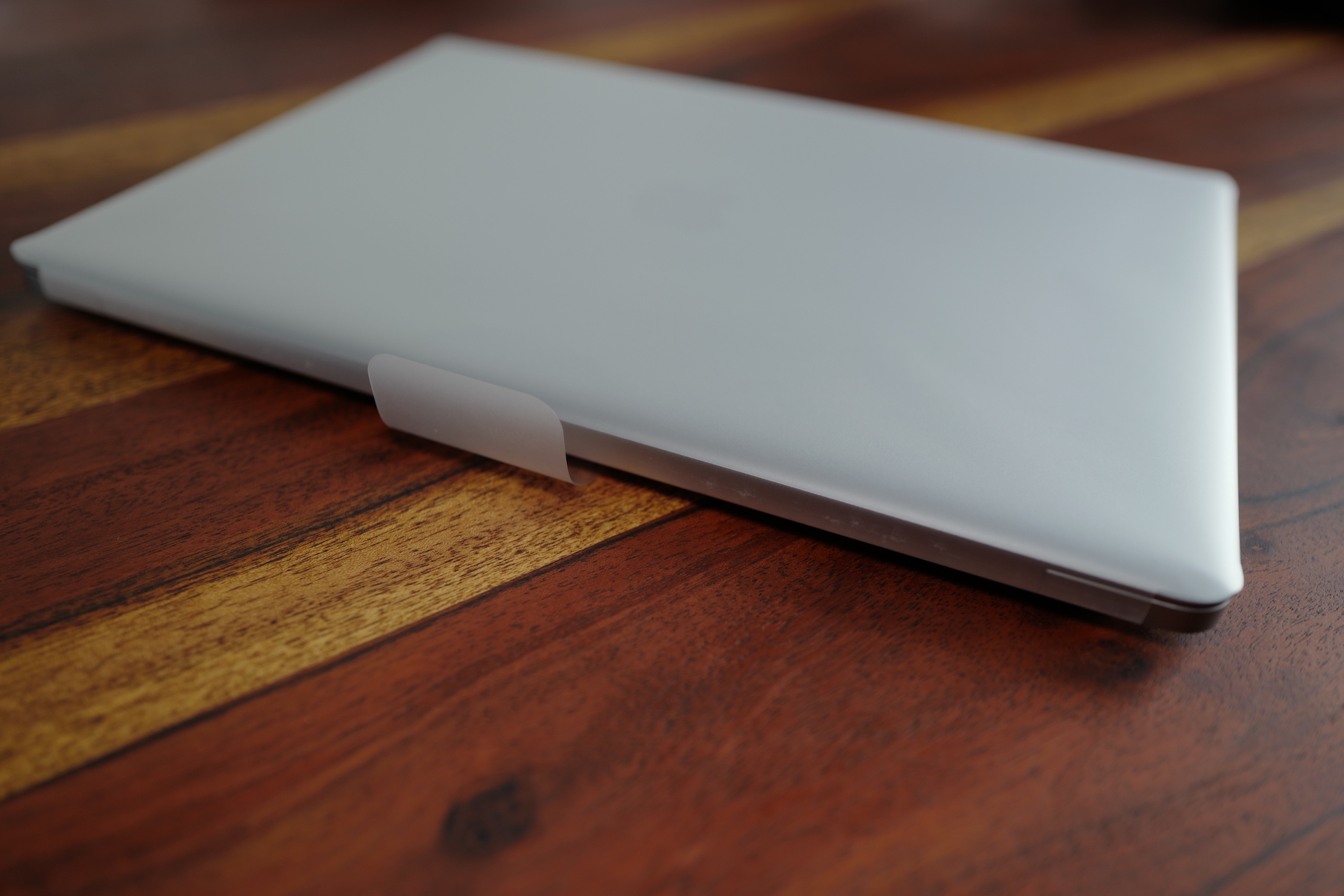 MacBook Air foil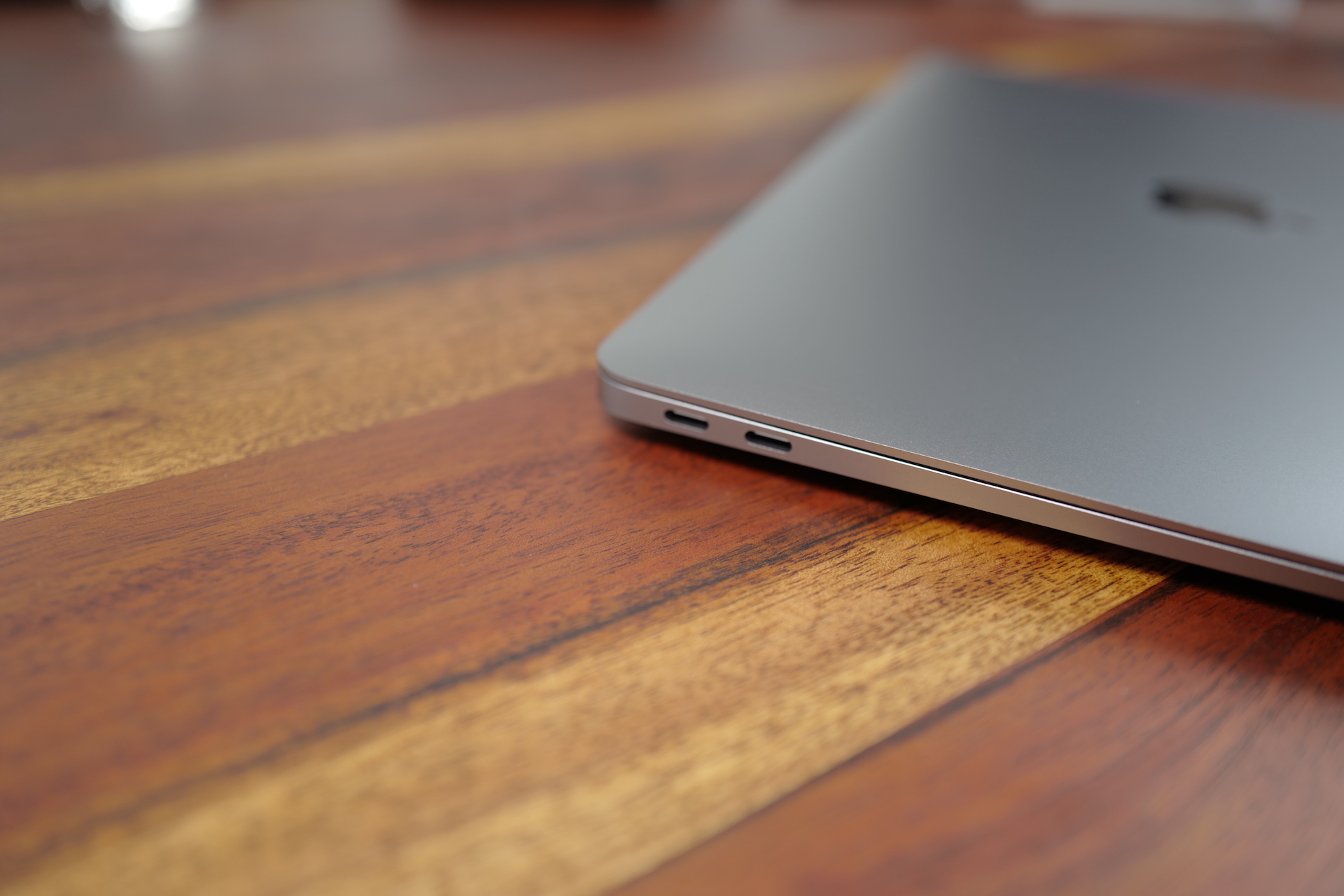 MacBook Air M1 unboxing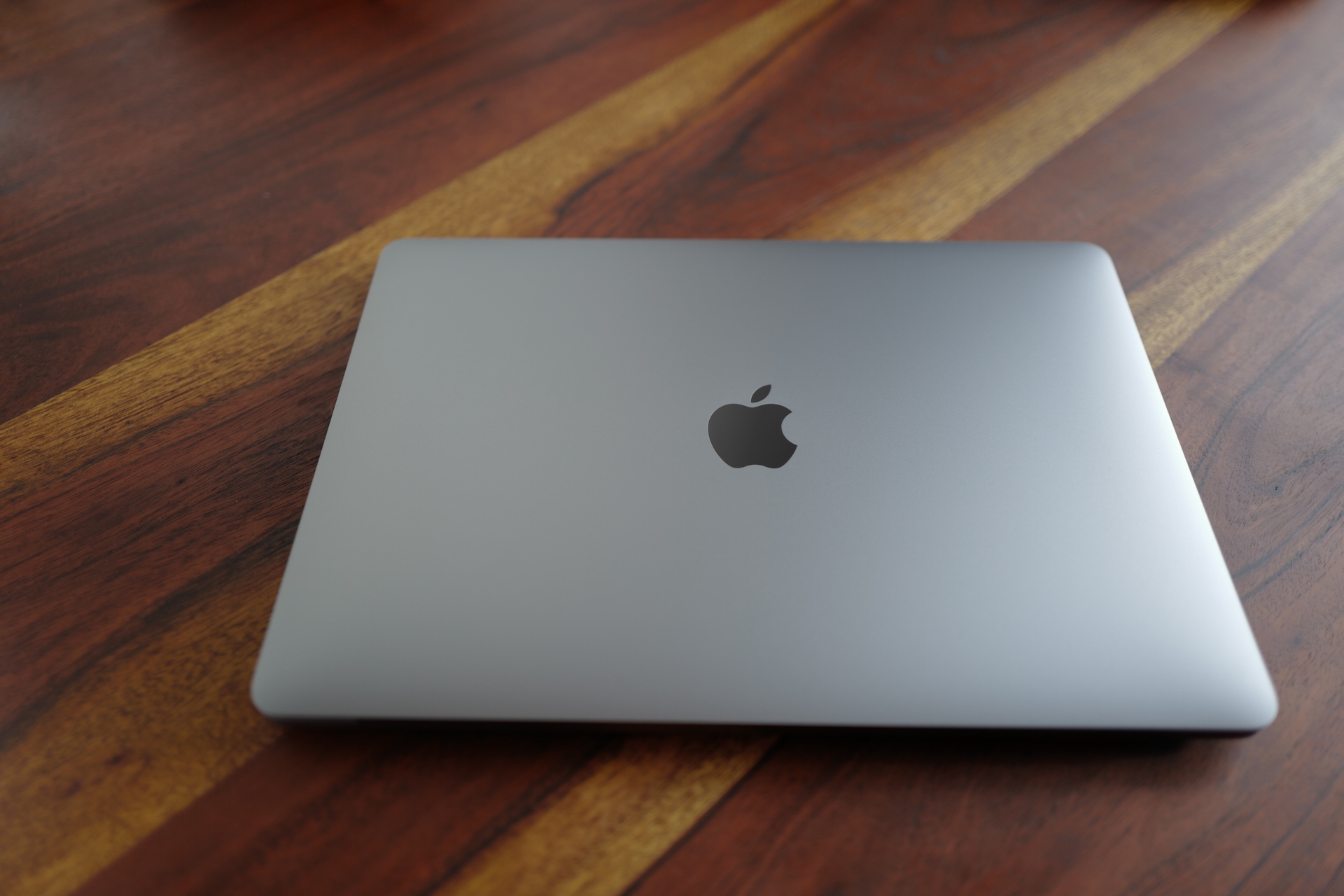 MacBook Air M1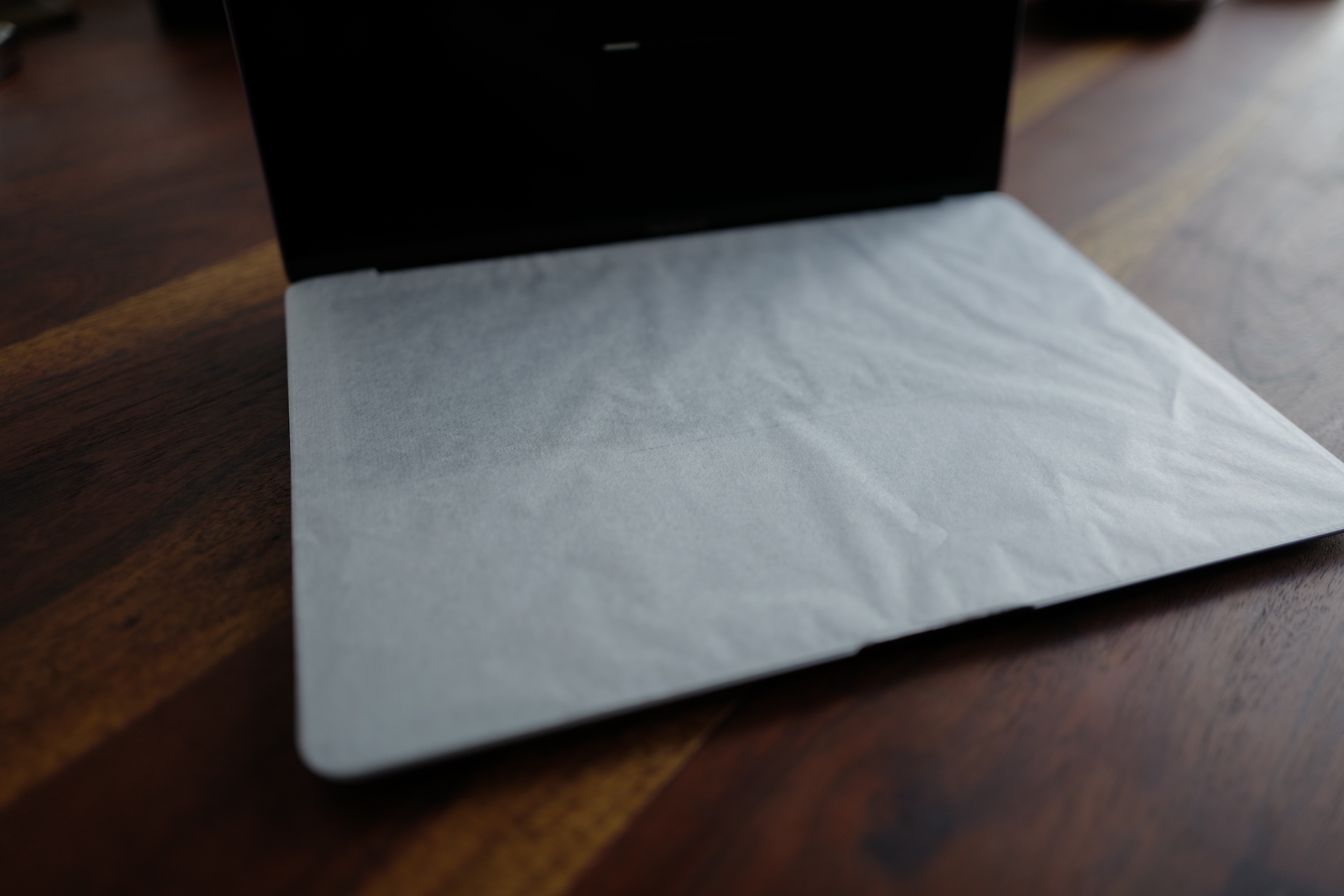 MacBook Air M1 unboxing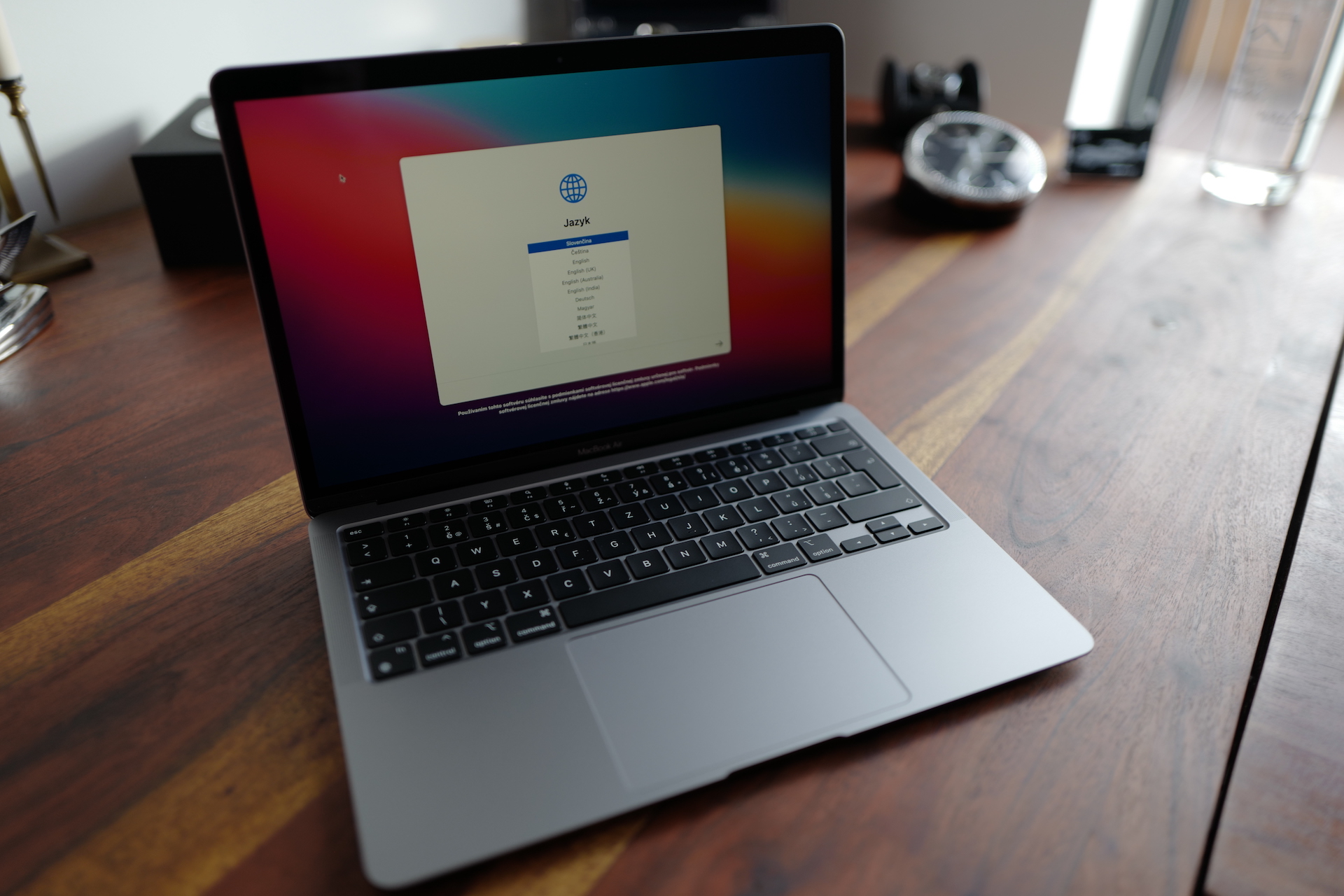 MacBook Air 2020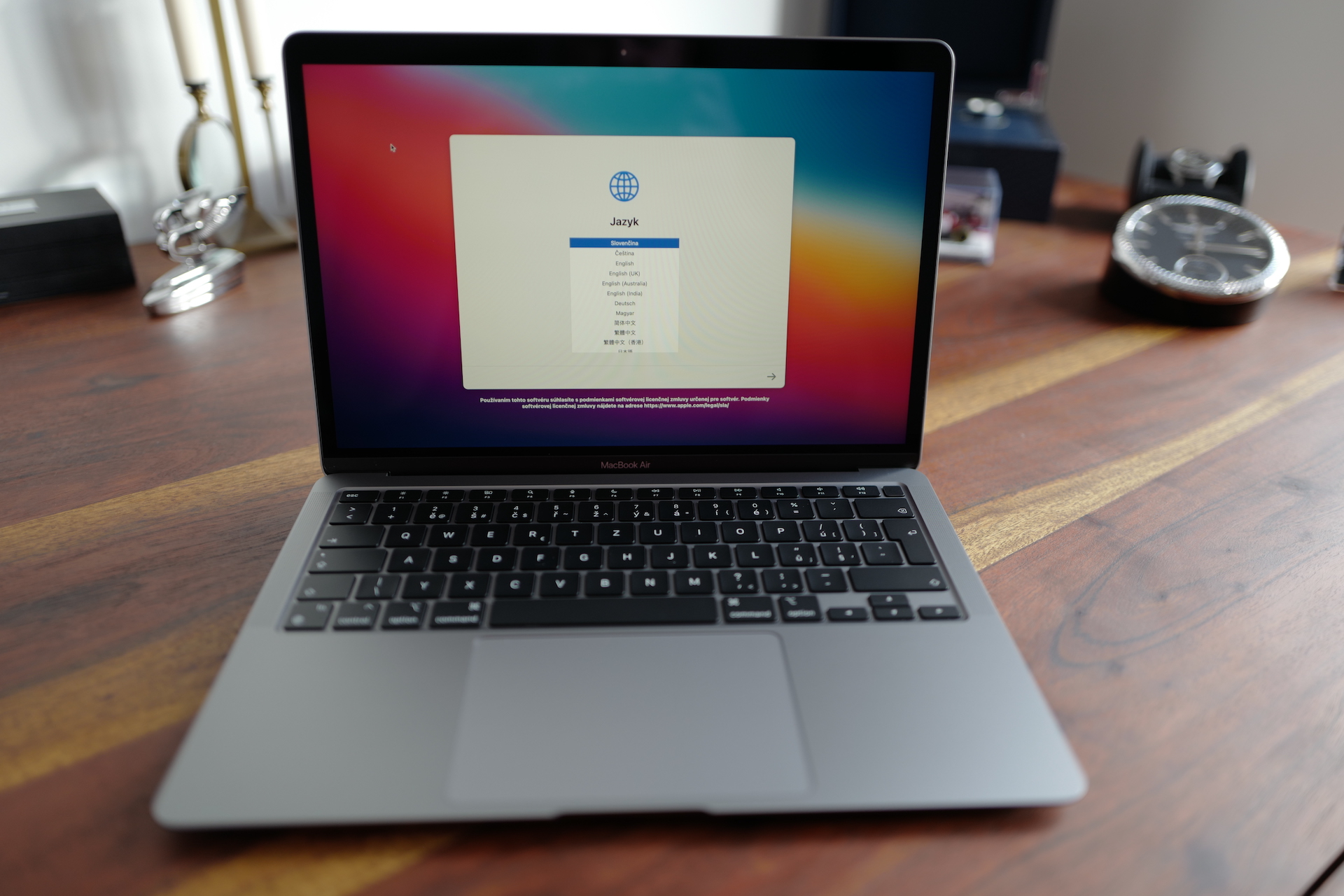 MacBook Air M1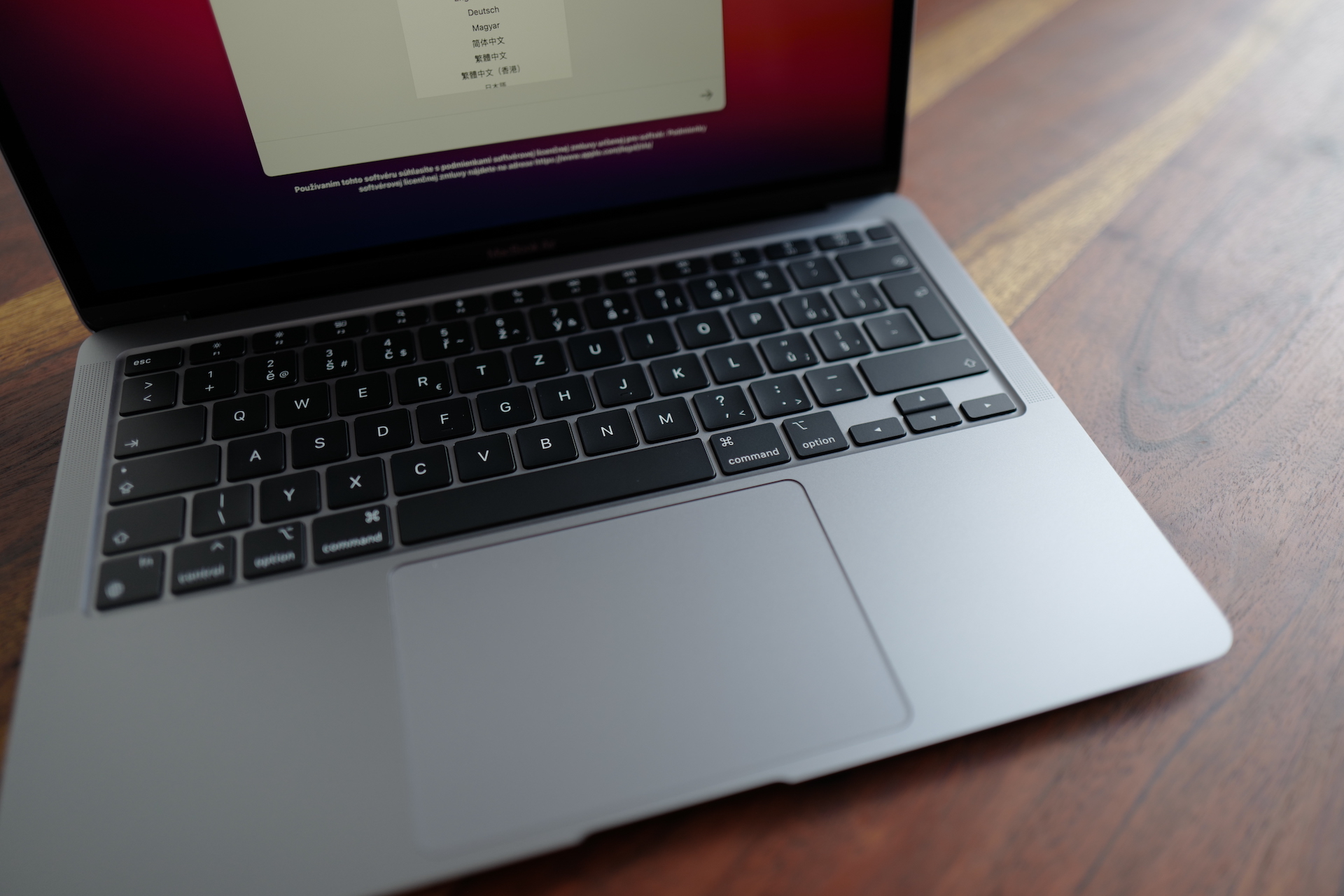 MacBook 2020
Enter the gallery
Even now – before the review itself – we can reveal that the speed and performance of the novelty literally took our breath away. Apple created a computer that we would have considered a professional machine in the case of Intel a month ago, but it was able to get it into the body of the MacBook Air with a price tag that allows it to be enjoyed by many more people than the most powerful machines with Intel. We are preparing a review for you this weekend. So if you're still hesitant to buy, you can look forward and I believe after the first hours with your MacBook that even after the weekend review, even the biggest hesitants will buy it.
MacBook Air with M1 can be purchased here