Web Instagram will soon become much more usable
Instagram social network is created for smartphones. Of course, you can also enjoy it on tablets or web browsers, albeit with limitations. But Facebook, which owns Instagram, is slowly trying to make up the differences. As you know, when you start Instagram in a web browser, you can't add photos, for example.
Photo gallery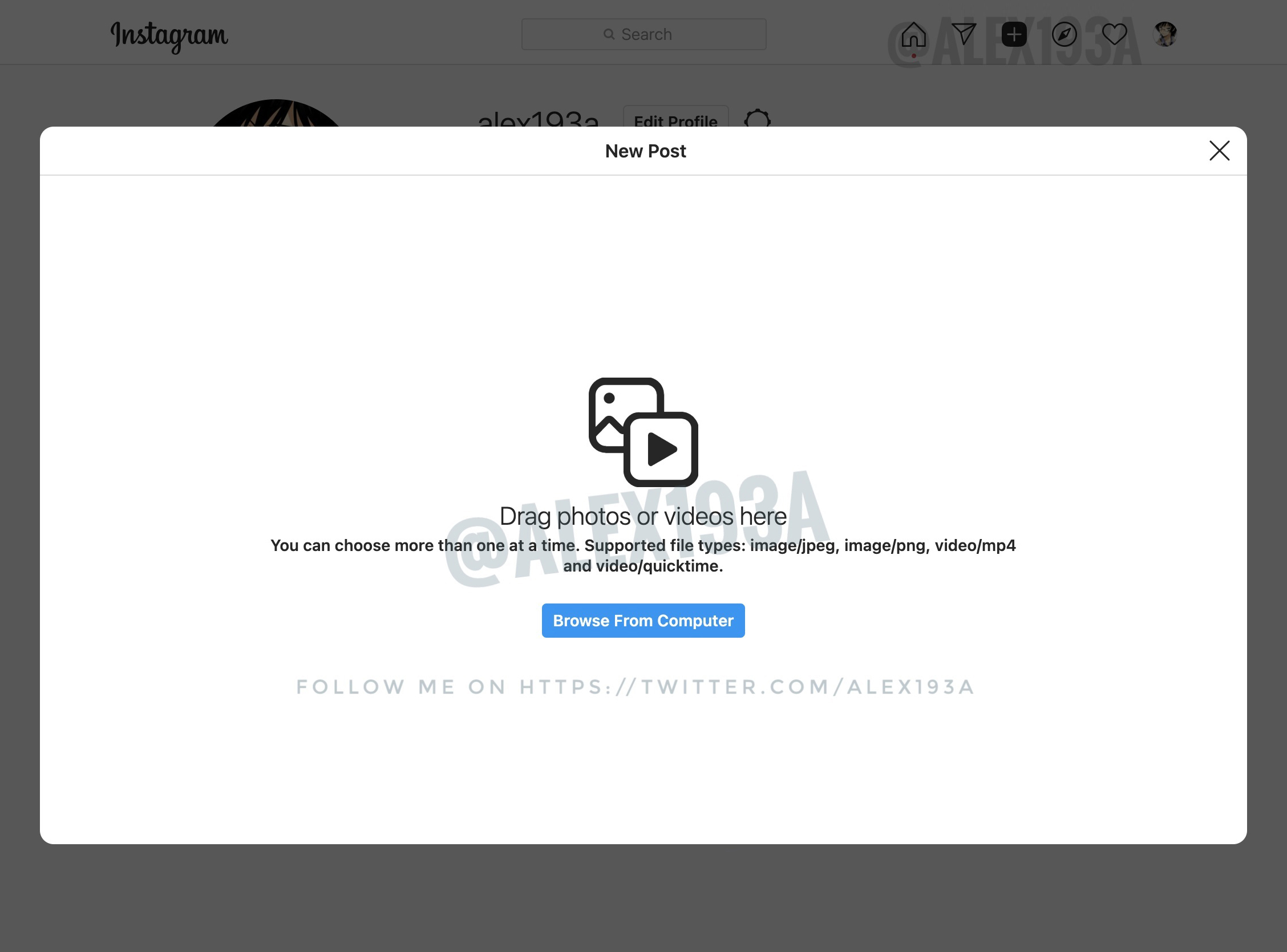 Instagram enhancements – 1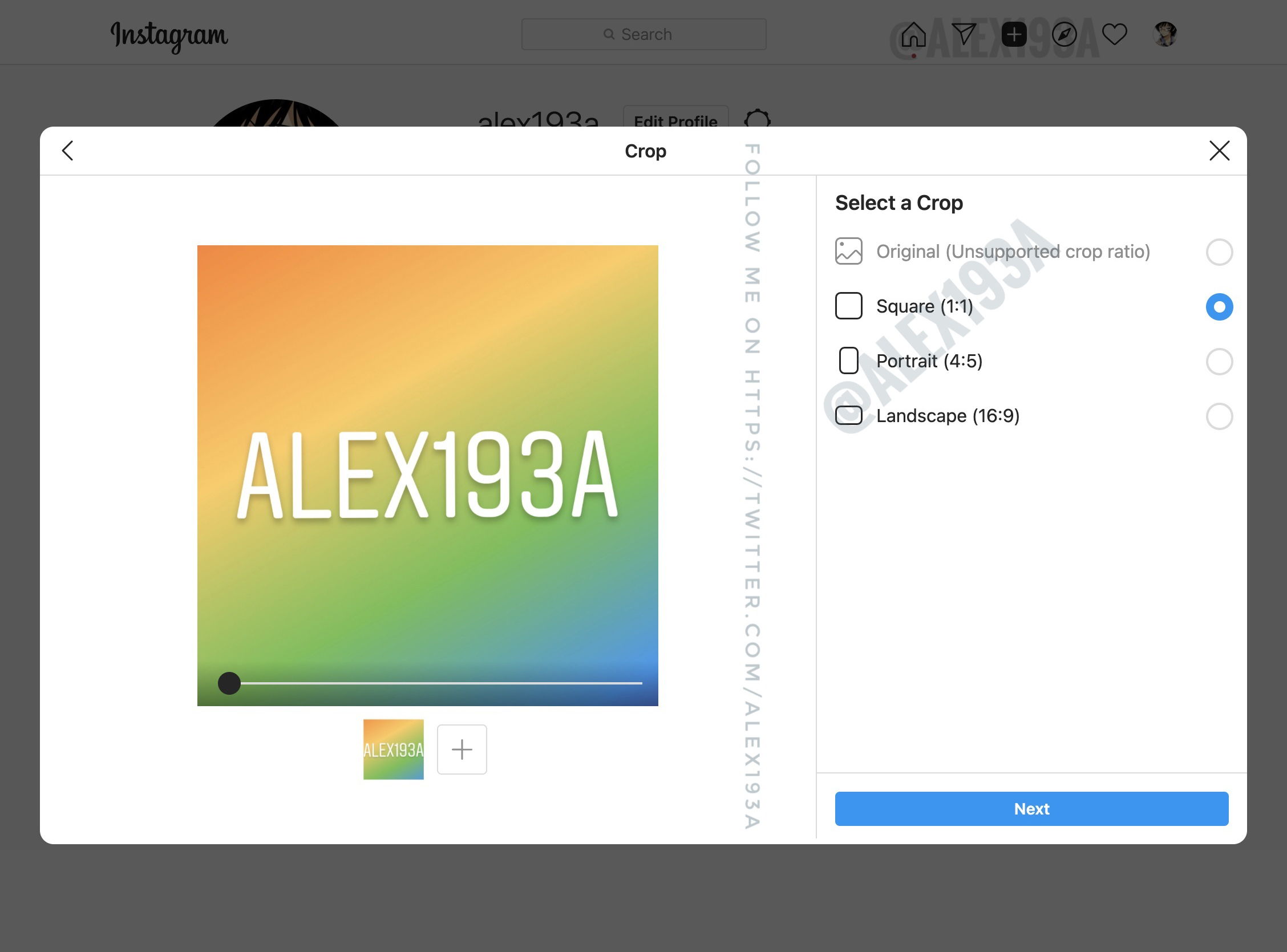 Instagram Enhancements – 2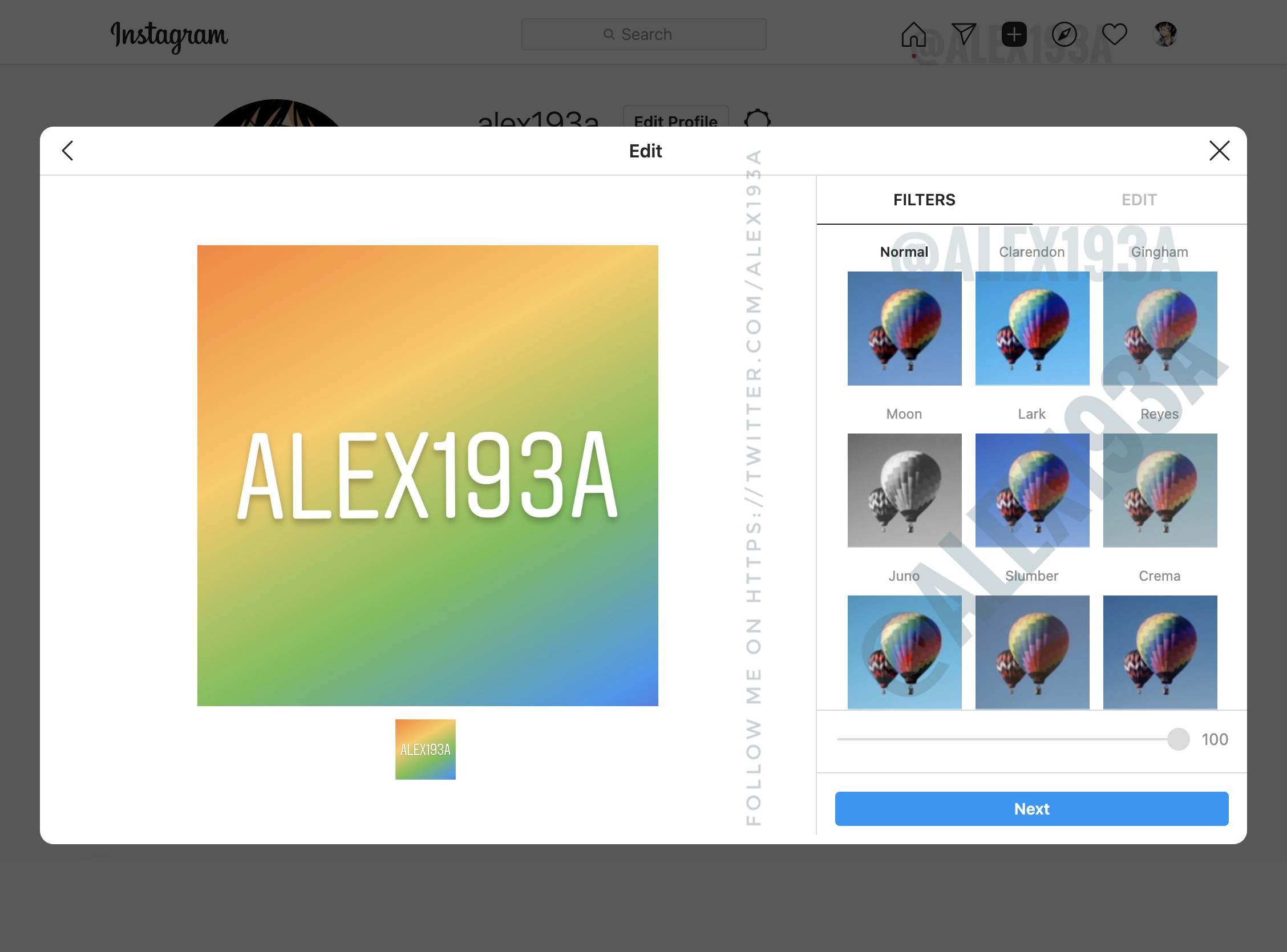 Instagram Enhancements – 3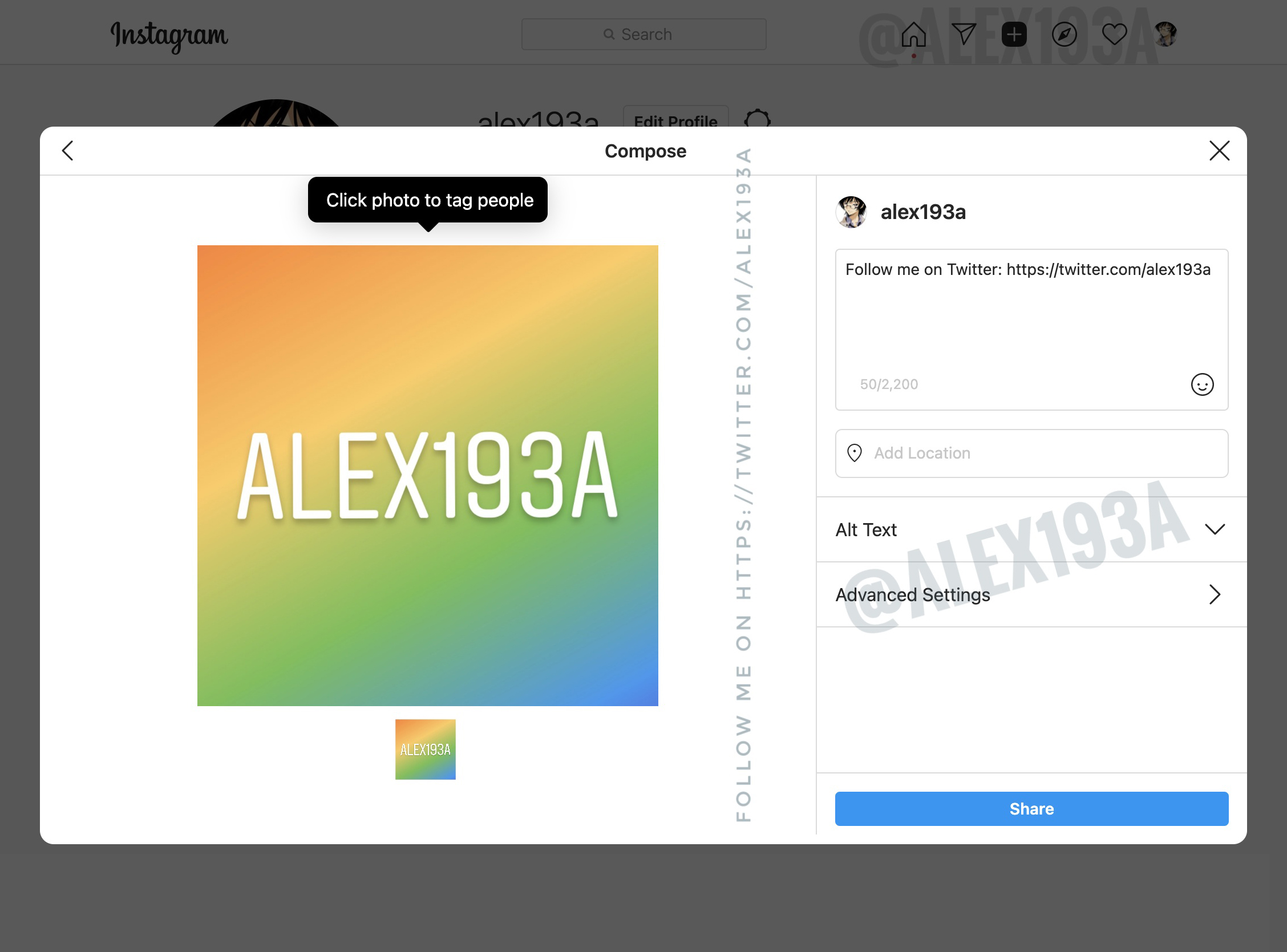 Instagram Enhancements – 4
Enter the gallery
This can, of course, be a slight complication for graphic artists who "win" with photos in professional programs. However, it seems that this problem could soon disappear, as developer and leaker Alessandro Paluzzi discovered that Instagram was working on a way to allow social media to upload photos and videos from a web browser. The images that leaker shared on his Twitter suggest that the above may be really close. Of course, it would also be possible to crop the content, apply filters or add accompanying text.
But Leaker didn't mention adding stories. Of course, this is only the code in the application and it is not clear whether we will enjoy something similar on Instagram in the foreseeable future. But if that happened, after many years, developers would also start working on the official Instagram application for iPad. But who knows. Would you like to be able to upload content to Instagram from a web browser on a Mac or PC?