WhatsApp is preparing a novelty, thanks to which you will be able to protect your privacy even more
If you are a user of the WhatsApp communication platform and you care about your privacy, we have good news for you. In the near future, one of the future updates of this popular application should bring a new useful feature that will surely please especially those users who want to have perfect control over who gets information about their online status.
You could be interested in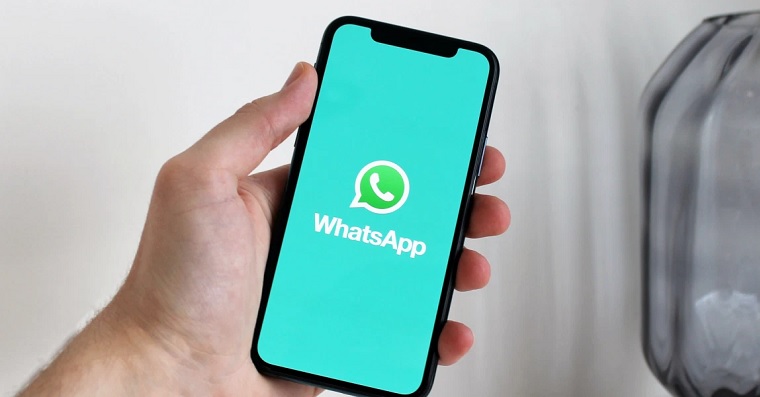 WhatsApp on iPhones will be further improved
iPhone
Amaya Toman
5. 9. 2021
0
Photo gallery
WhatsApp last online selected contacts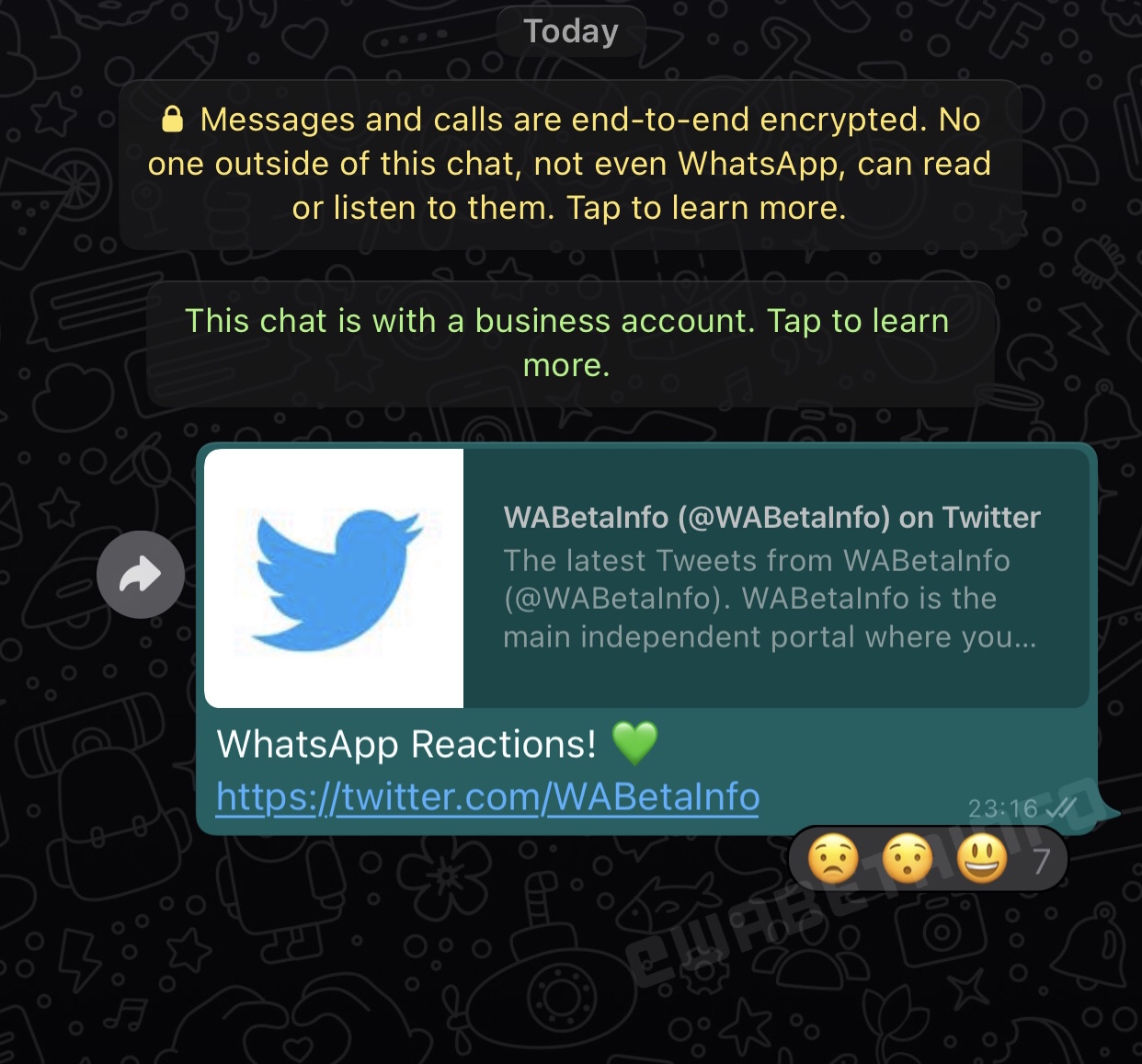 WhatsApp changes 2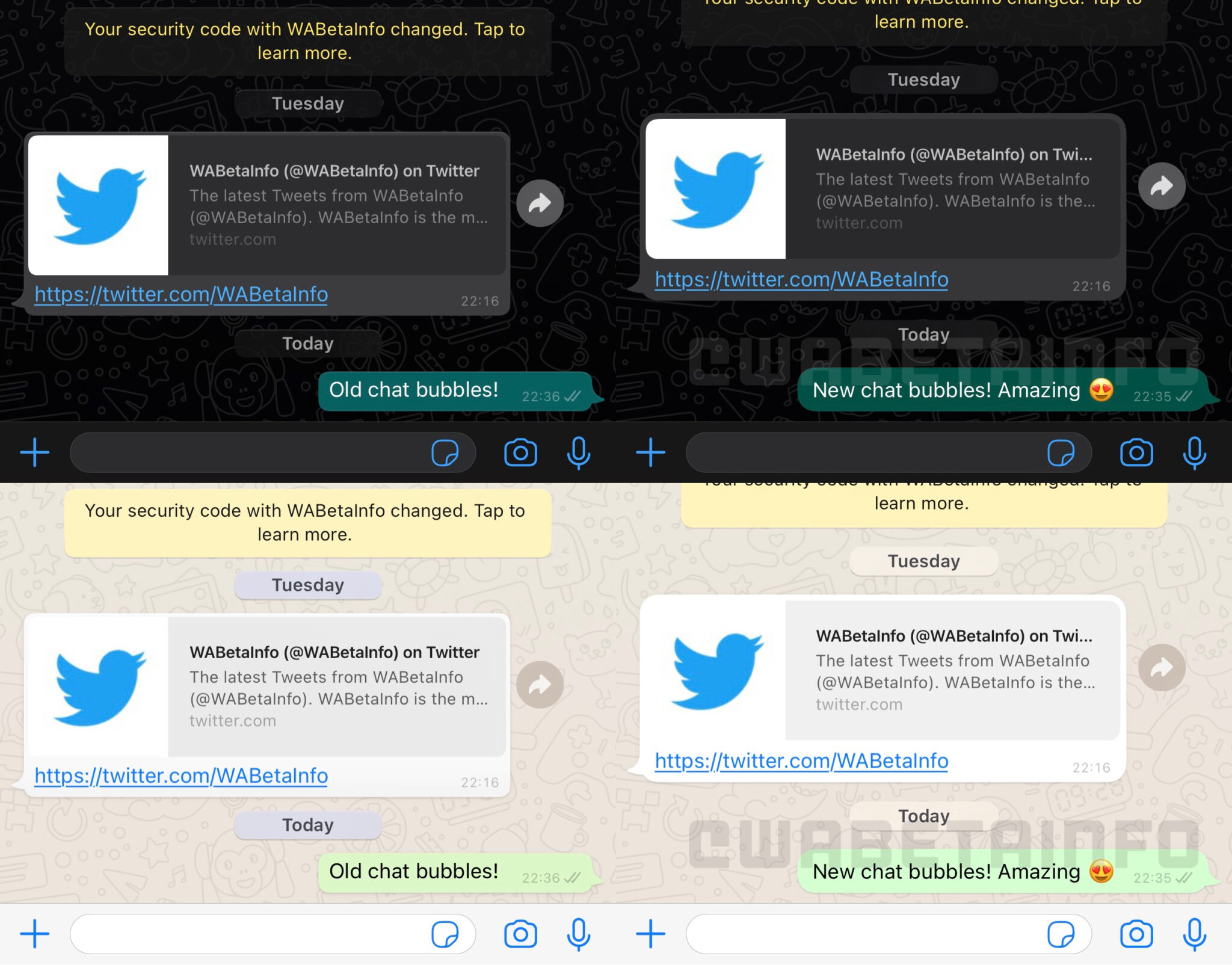 WhatsApp changes 1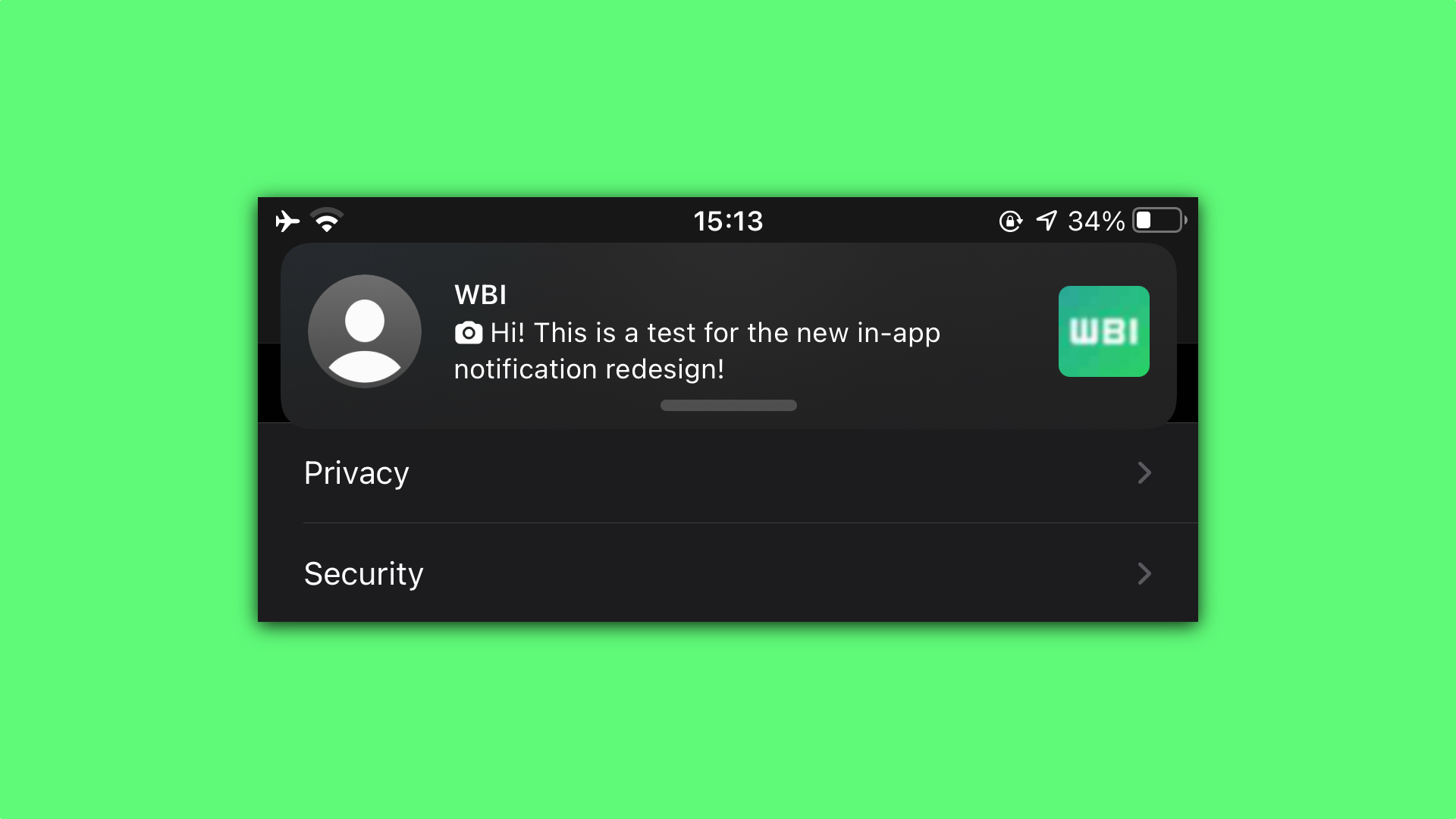 WhatsApp new function
Enter the gallery
In the WhatsApp app (not only) on iOS devices, users currently have the option to set whether they want to see information about when they were last online or not. not. If they decide not to share this information, the relevant information will not be displayed to other contacts. However, a new feature has been in beta testing for some time now, allowing users to identify the exact circle of contacts who will not see their online status while other contacts see this. The planned news was announced by the WABetaInfo server, which is generally considered to be the most reliable source of information concerning the WhatsApp platform. The new setting will work so that the user specifies, as part of a privacy adjustment, that all of his or her online online activity can be viewed by all contacts, and then sets individual users who simply will not see this information. In the screenshot in the gallery for this article, you can see what the future settings might look like, and also look at screenshots of other news that WhatsApp is preparing for us.