Which personalities invest in Bitcoin and who condemns it
The cryptocurrencies have been with us for some time now, and their popularity seems to be on the rise. It is the crypto that offers a lot of possibilities. It is not just a virtual currency, but it is also an investment opportunity and some form of entertainment. Unfortunately, now the world of cryptocurrencies has met with a huge decline. But about that another time. On the contrary, let's look at some celebrities who believe in the crypt and most likely have a considerable amount of money in it.
You might be interested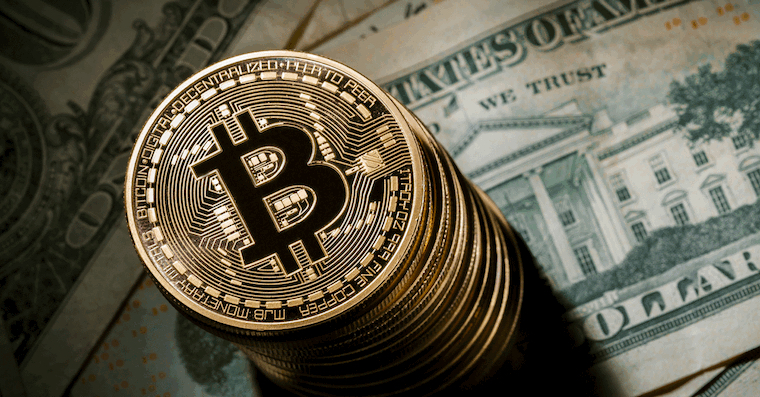 Other articles
Bitcoin is experiencing a sharp fall. See how brutally its value has dropped recently

Flying around the world with Apple
14
Elon Musk
Who else should open this list than Elon Musk himself. This technology visionary, the founder of Tesla, SpaceX, and the man who gave birth to the PayPal payment service, is known in the community for causing several cryptocurrency fluctuations. Interestingly, a single tweet from Musk is often enough and the price of Bitcoin can fly steeply down. At the same time, in the past, news spread through the cryptocurrency that Tesla had purchased about 42,000 Bitcoins. At the time, the amount was worth about $ 2.48 billion.
Elon Musk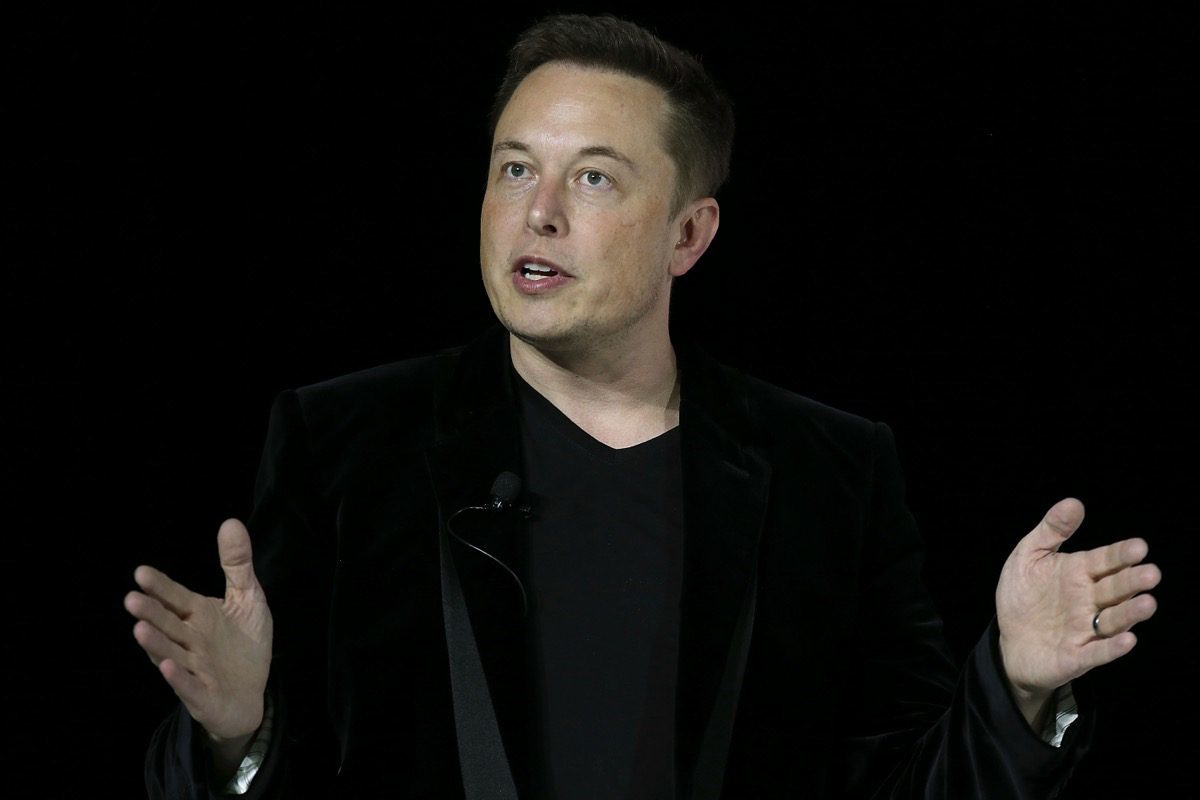 Elon Musk hands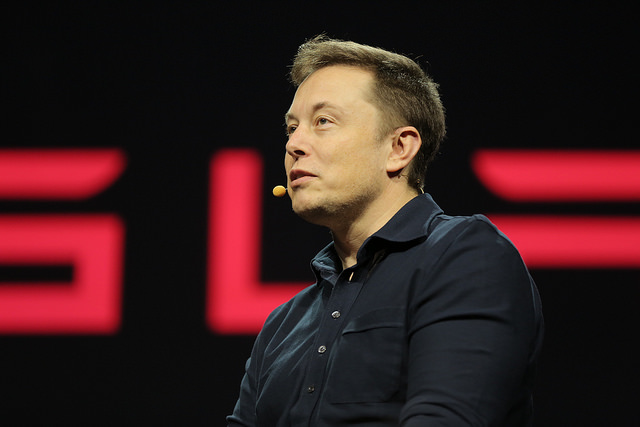 elon-musk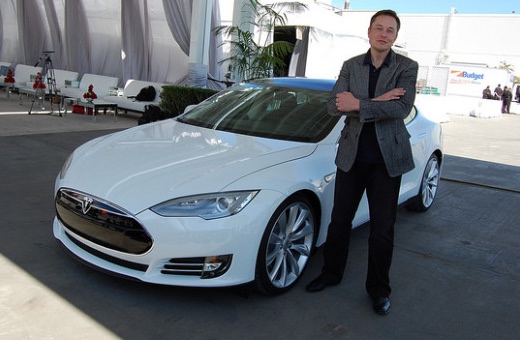 elon-musk-tesla-featured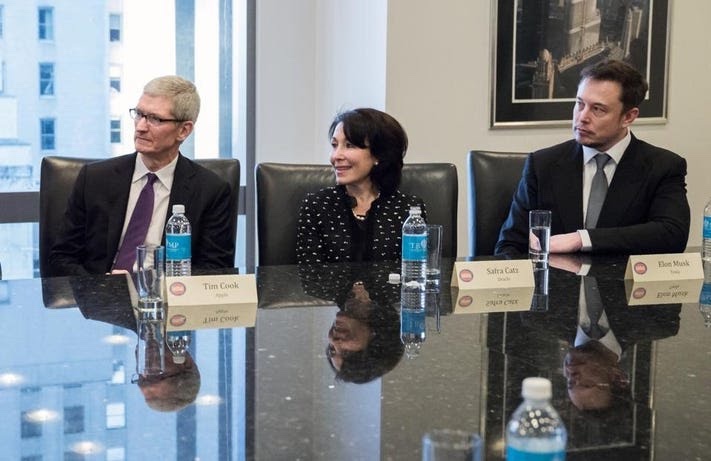 tim cook and elon musk +2 Photos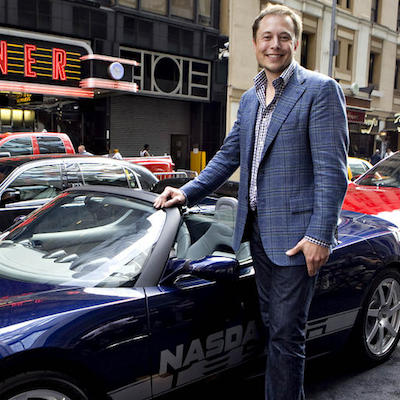 elon-musk-icon
Enter the gallery
It is precisely according to this that it can be concluded that Musk sees a certain potential in cryptocurrencies and that Bitcoin is quite possibly closest to him. In short, based on this information, we can count on the fact that the founder of Tesla and SpaceX himself holds a considerable amount of crypt.
Jack Dorsey
The well-known Jack Dorsey, who, by the way, heads the whole of Twitter, is also betting on a progressive approach to cryptocurrencies. He started promoting cryptocurrencies in 2017. In 2018, however, Bitcoin was directly facing a difficult period and people began to question their investments, and therefore the entire crypt world. At this point, however, it was Dorsey who said that Bitcoin was the future in terms of the global currency. A year later, he even announced that he was investing several thousand dollars a week in the purchase of the aforementioned Bitcoin.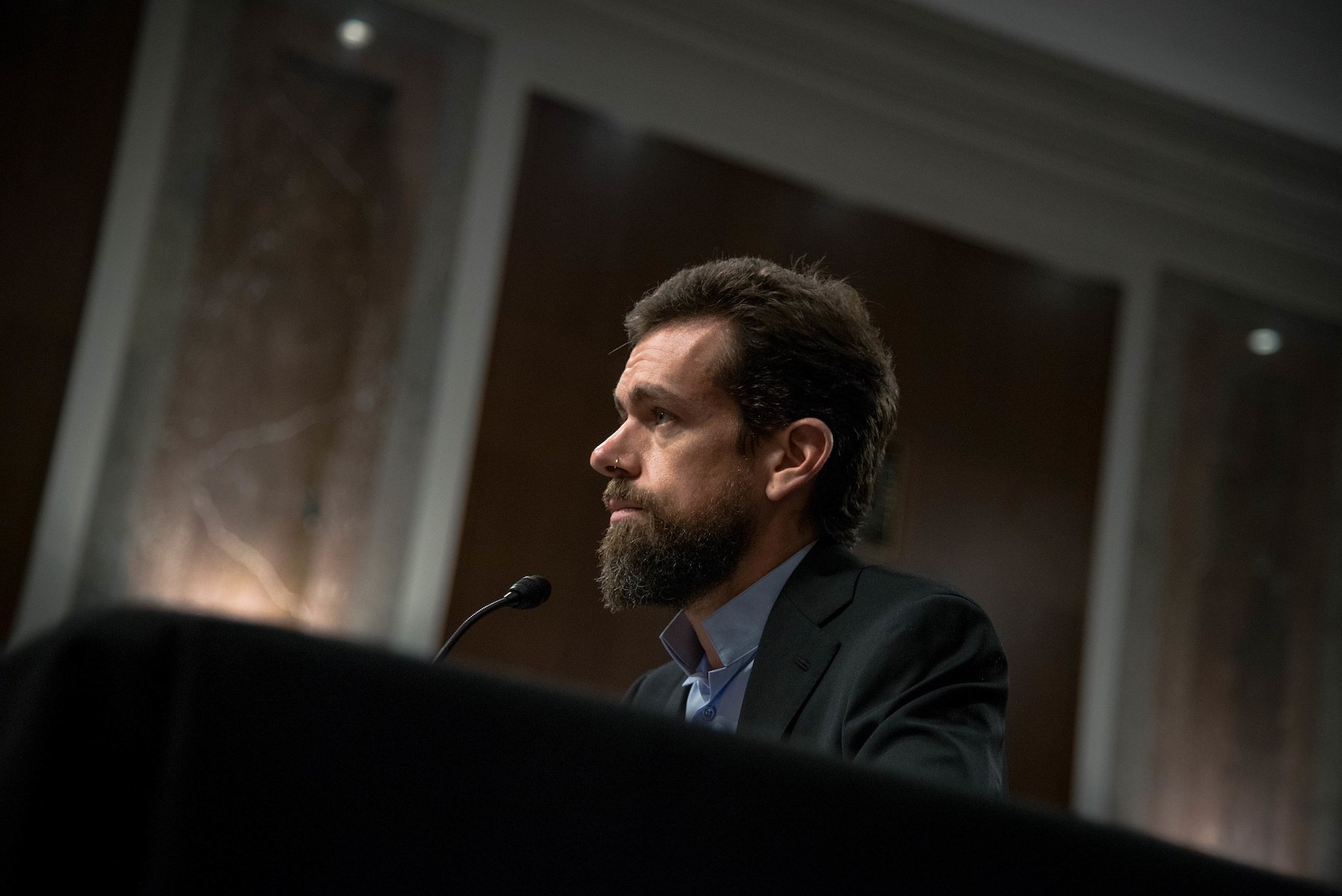 Mike Tyson
If you're not very interested in the world of cryptocurrencies, and you're just watching it from a distance, you probably wouldn't expect the world-famous boxer and icon of the sport, Mike Tyson, to trust Bitcoin since most of the world didn't even know what it was. Tyson has been investing in cryptocurrencies for some time now, and in 2015 he even introduced his own "bitcoin ATM" with the design of his iconic tattoo on his face. However, this boxing icon does not stop at the crypt and ventures into the NFT world. Last year, he unveiled his own collection of so-called NFT (unmistakable tokens), which sold out in less than an hour. Some pictures were even worth around 5 Etherea, which would be over 238,000 crowns today – but at that time the value of Etherea was significantly higher.
You might be interested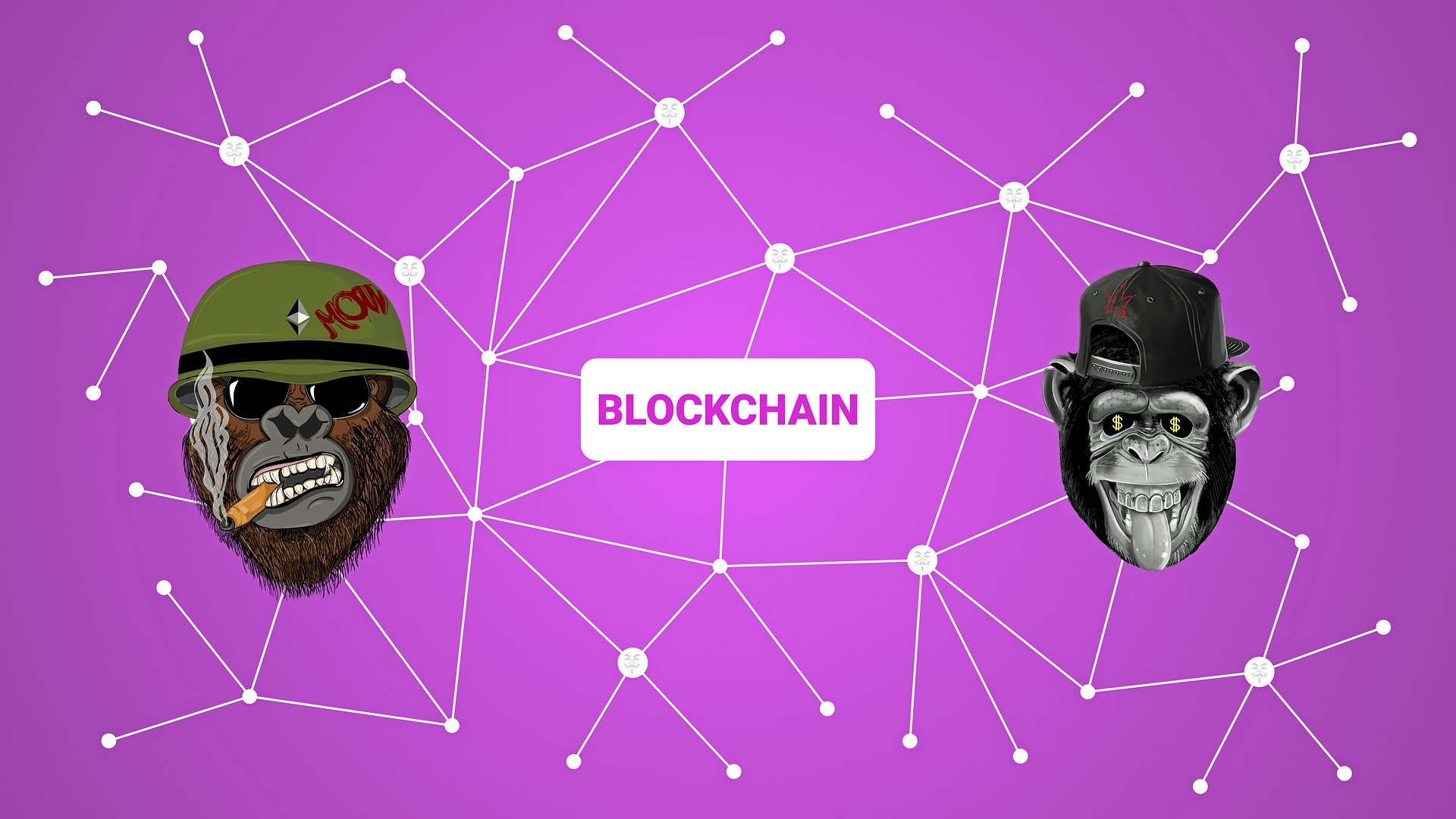 Other
NFT phenomenon: What it is about, where its popularity and investment opportunities come from

Vratislav Holub
4
Jamie Dimon
Of course, not everyone is a fan of this phenomenon. Major opponents include banker and billionaire Jamie Dimon, who is also the CEO of one of the world's most important investment banks, JPMorgan Chase. He has been an opponent of Bitcoin since 2015, when he firmly believed that cryptocurrencies would disappear relatively soon. But that didn't happen, so Dimon openly called Bitcoin a scam in 2017, adding that if a bank employee traded with Bitcoin, he would be fired immediately.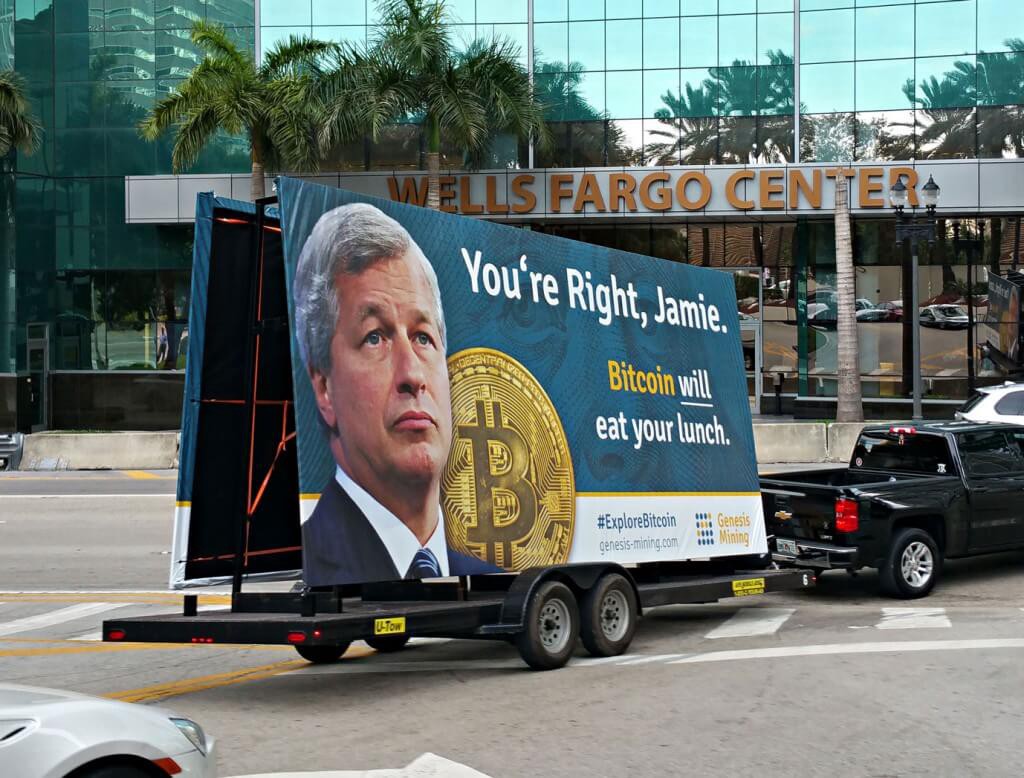 Source: Genesis Mining
His story is slightly ironic in the end. Although Jamie Dimon seems like a nice man at first glance, Americans in particular may know him thanks to his billboards against Bitcoin. On the other hand, JPMorgan even bought cryptocurrencies for a cheap amount "in the interest of its clients", as their amount was affected by the CEO's statements, causing the world-famous company to accuse the Swiss Financial Market Supervisory Authority (FINMA) of laundering money. In 2019, the bank even launched its own cryptocurrency called JPM Coin.
Warren Buffet
The world-famous investor Warren Buffet shares a similar view as the above-mentioned Jamie Dimon. He spoke quite clearly about the cryptocurrencies, and in his opinion it will not have a happy ending. To make matters worse, he added in 2019 that Bitcoin in particular was creating a kind of disillusionment, which makes it a pure gamble. He is primarily bothered by a few points. Bitcoin does nothing on its own, unlike the stocks of the companies behind it, and at the same time it is a tool for various frauds and illegal activities. From this point of view, Buffet is definitely right.
You might be interested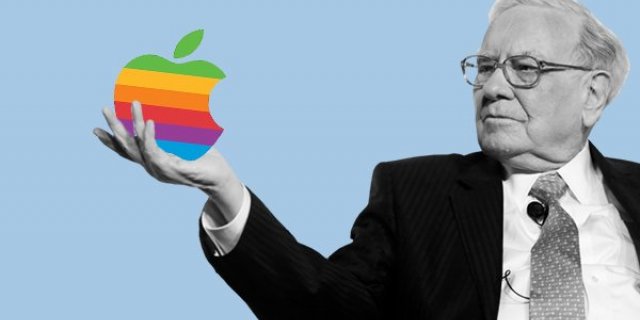 Other articles
Legendary Warren Buffett has sold more Apple shares, but continues to praise them

Flying around the world with Apple
0