Xiaomi grow cabin, the latest for sale on Youpin
The Mendelian plant growing cabin is a product launched by Xiaomi on Youpin, but made under Science Can, an American brand focused on children's learning through experimentation with science, which works and distributes directly in China. Unlike these robotics and programming learning toys, with this cabin kids learn about plant growth while having fun measuring and experimenting.
This Science Can educational toy sold by Xiaomi on Youpin is specifically focused on experiencing how sunlight affects plant growth. That is why the flowerpot, the basis of this product, has a cover or dome that is divided into two halves, one that lets in sunlight and the other that recreates the night, so that the little ones can play and learn by seeing the effect of the sun on plants.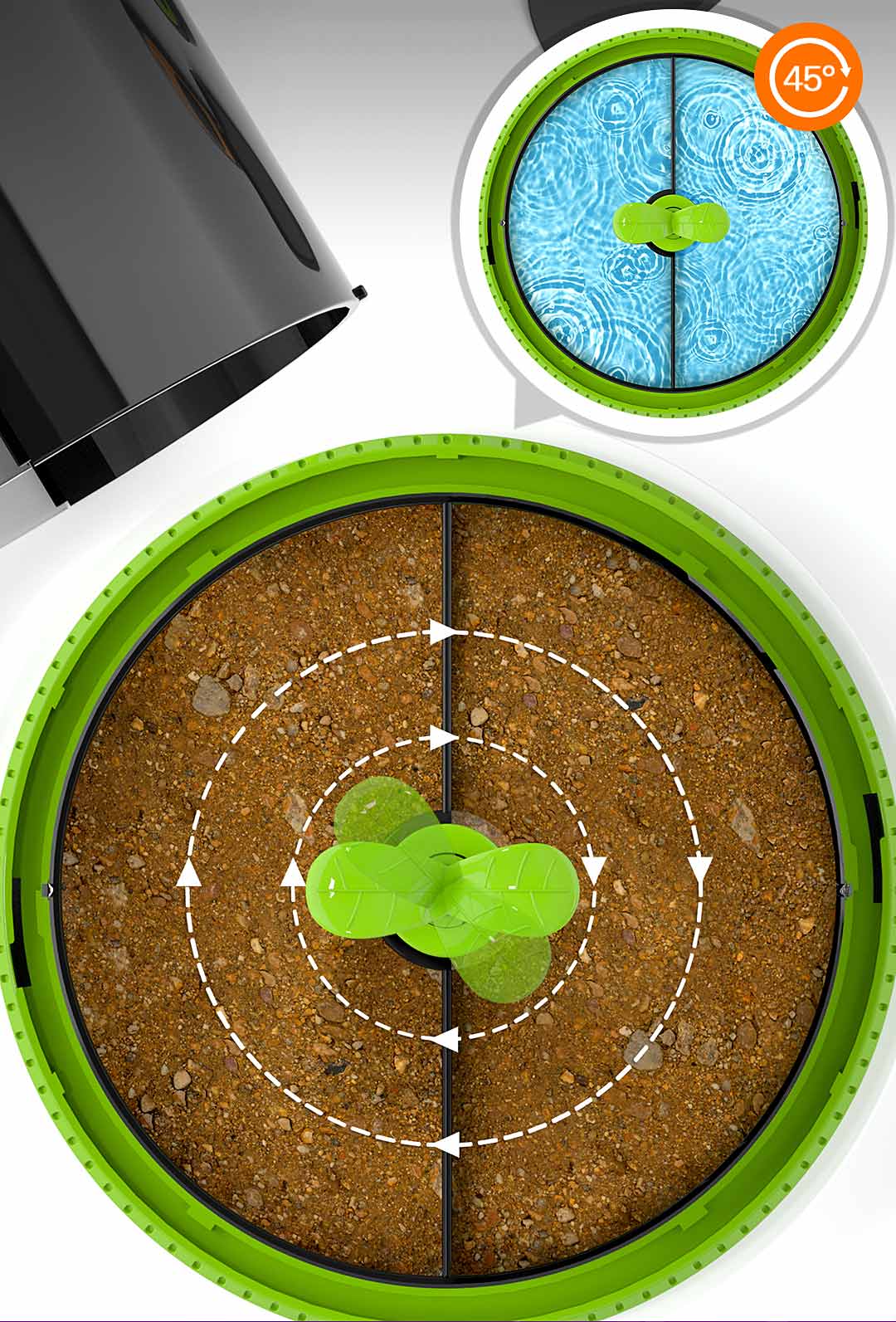 In addition, the plant growing cabin has at its base, where we place the soil and the seeds, some 45º rotating blades that what they do is allow both soil and hydroponic cultivation, being able to change from one to the other and see the different forms of cultivation.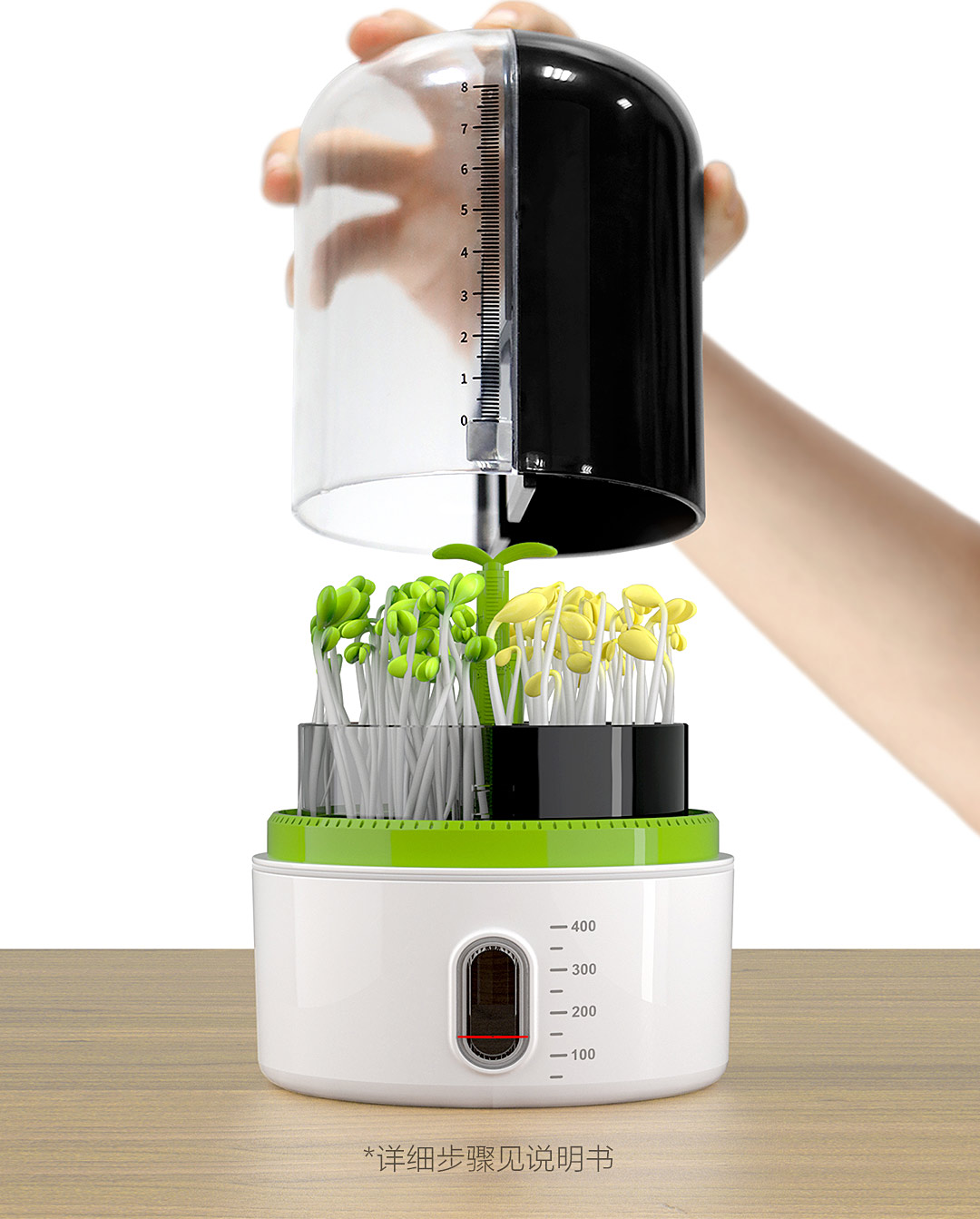 With this Science Can booth, boys and girls can see how the sun affects crops and the difference between growing in water or on land. In addition, thanks to the plastic stems located in the center of the plant growing cabin, which has measuring marks, they will be able to point and record the growth process. It is at the upper end of these stems where we also find two small leaves that serve as a mechanism to effect the soil change, we will only have to turn them to generate that 45º rotation.
This educational toy, unlike what we currently find, is not a smart device, like this toy with AI from Xiaomi, but it does seek to answer the questions of the little ones since it is focused on children from 6 years old.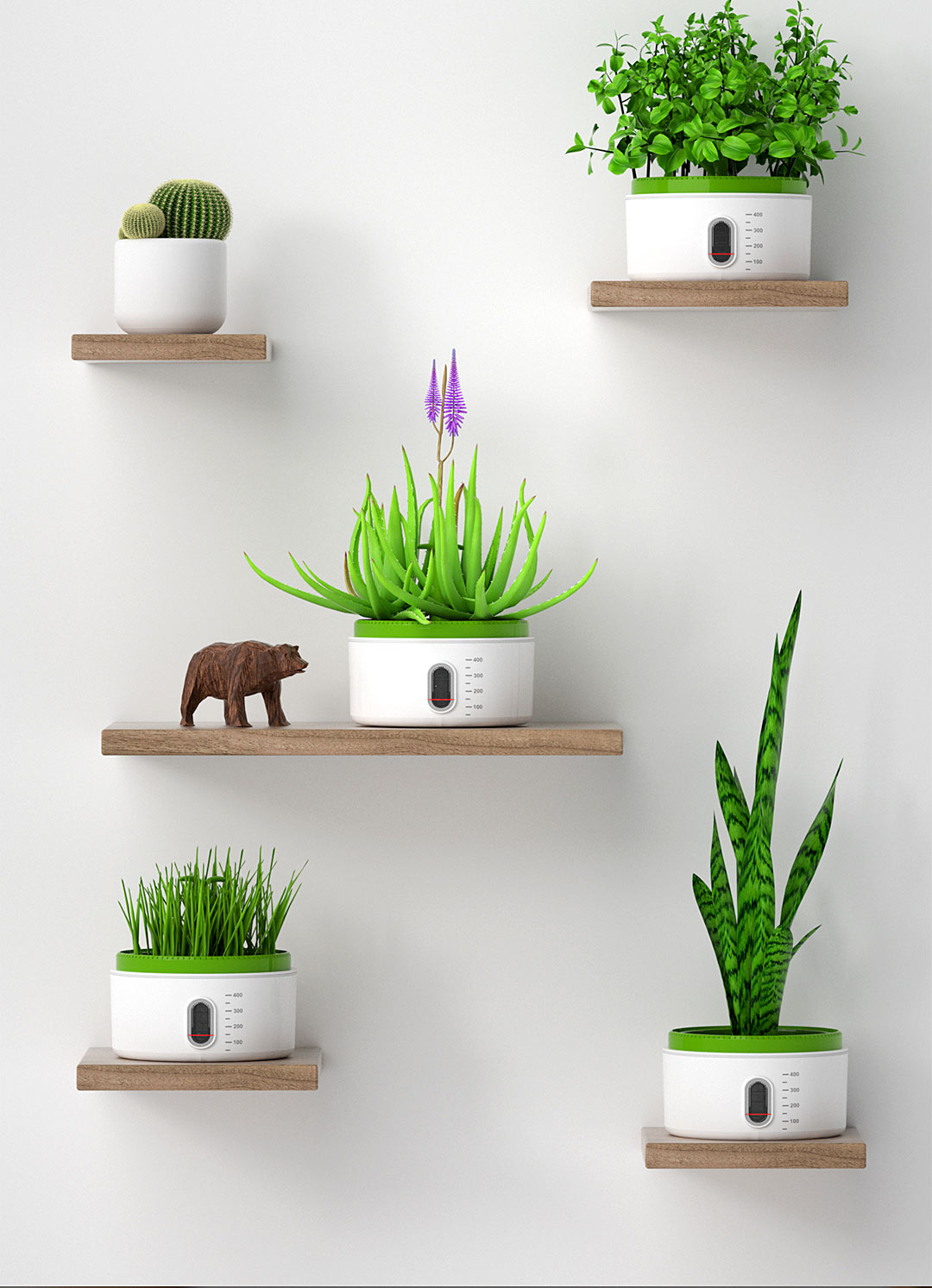 In addition, the Science Can plant growing cabin seeks to answer these questions and for them to learn by playing from the first moment, which is why their product comes with everything necessary for this: the pot, the dome day and night, 1 shovel, 4 bags of seeds of different varieties, a watering can and a brochure with information on growing these seeds.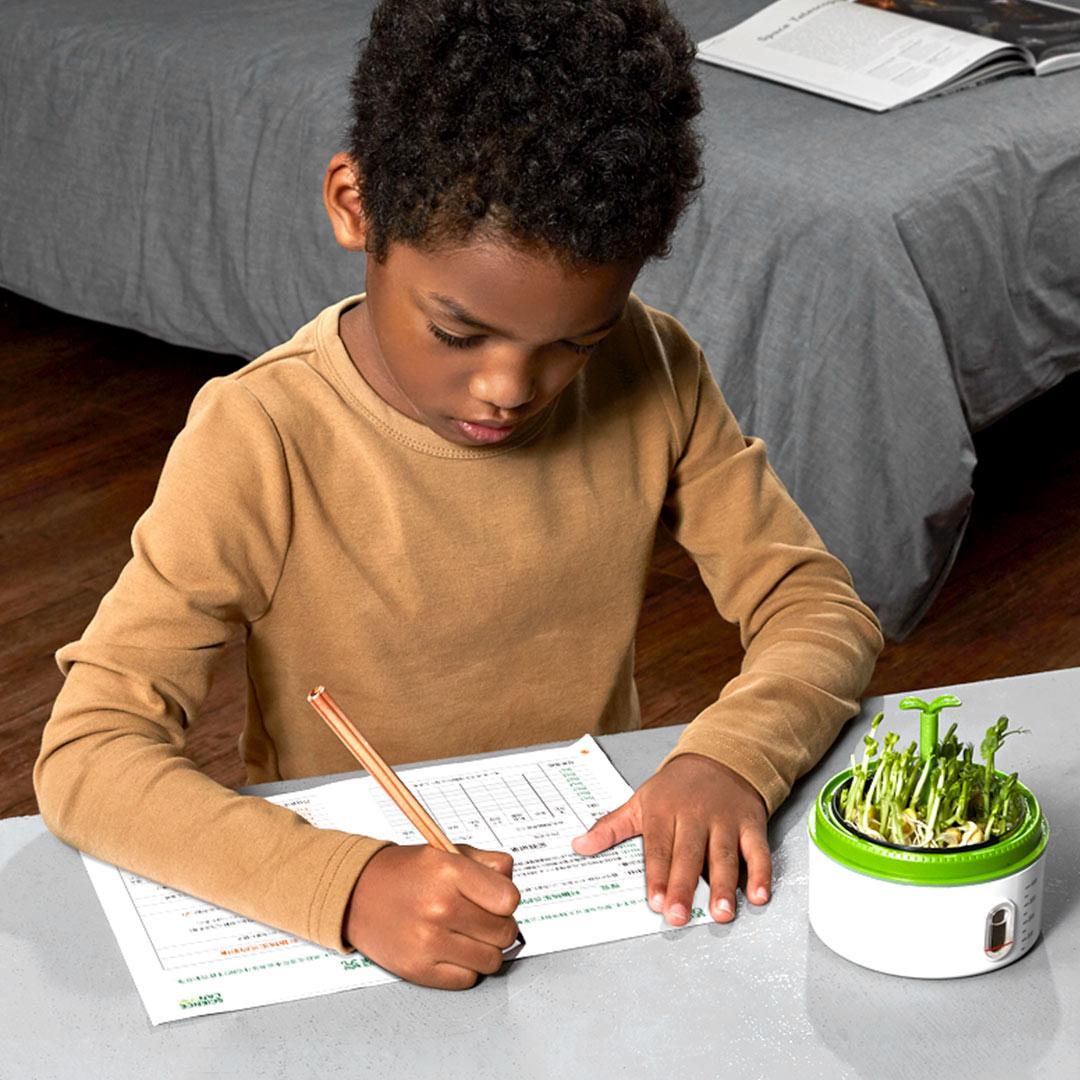 The Science Can plant grow cabin is currently being sold on Xiaomi's Youpin store for 69 yuan (9 euros). We will have to wait to see if we can finally acquire it for a higher price through Aliexpress or if it remains within the China market.
>> Stay up to date with offers and news on our Telegram channel <<
Stay up to date with all the news and offers from your favorite brand on our Telegram channel. If you are thinking of acquiring a new product from the brand and you have doubts, you can consult our group on Telegram or Facebook with a community in continuous growth. And of course you can find us in the rest of RRSS: Facebook, Instagram or Twitter. Are you fan of photography? Share your best snapshots with us in our photography group.