Xiaomi Youpin nail clipper an essential for dogs and cats
Xiaomi continues to launch new products in its Youpin store and in this case we come to tell you about a new nail clipper for our dog or cat, especially characterized by its super bright LED light, thus protecting the most sensitive areas of our pet.
Features of the pet nail clipper that Xiaomi has sold on Youpin
This new nail clipper that is sold in Youpin's Chinese store has a fairly minimalist design with a handle made of ABS plastic and a stainless steel blade, thus guaranteeing, in addition to high hardness, a high resistance to wear with the passage of the years. And all this with dimensions of 15x1cm.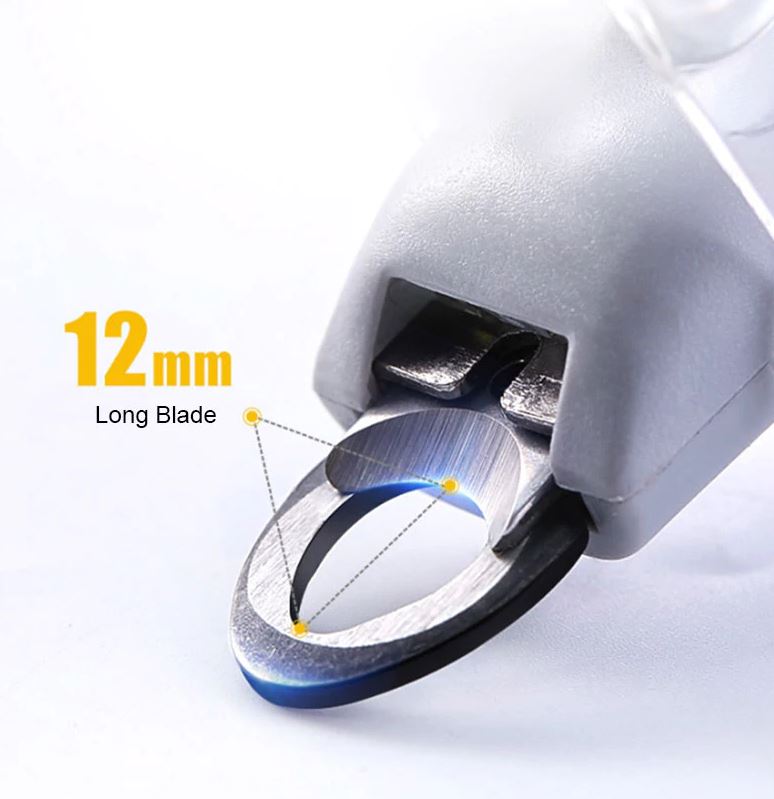 The main attraction of this nail clipper is in its LED light, specially indicated to make the animal's bloodline visible, and in its integrated magnifying glass with up to 5x magnification. With this, it is possible to avoid cuts, hair pulling and, above all, to minimize irritation to your pet's legs. This lighting is powered by a battery that is integrated under one of the handles.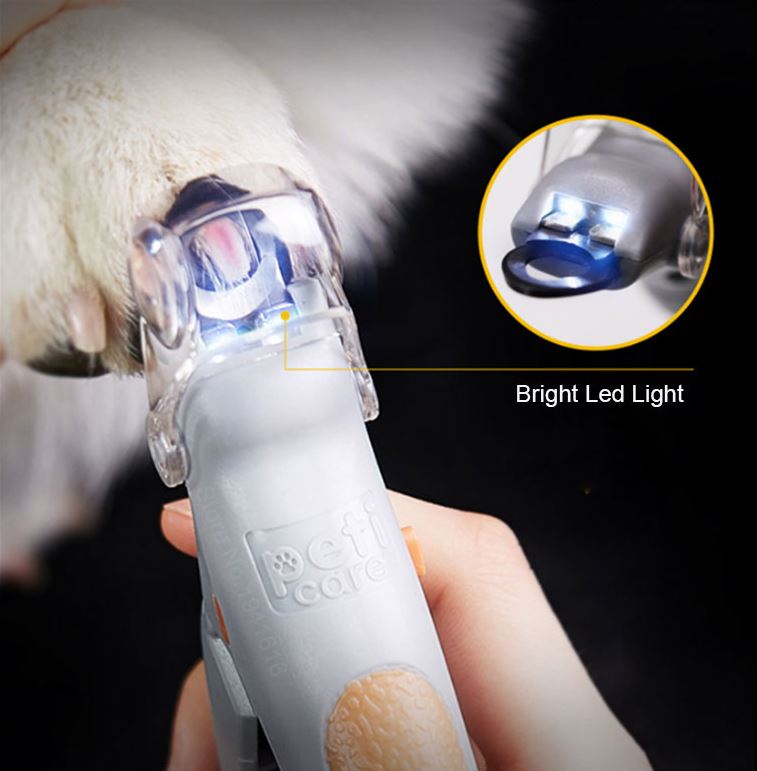 The main objective of this tool is to ensure that the action is carried out in a totally safe way. For this, the blade has a blunt finish and designed according to the shape of your pet's nails. All this guaranteeing a cut without producing any type of damage or irritation to the skin, and with a small cover to collect the nails that we cut.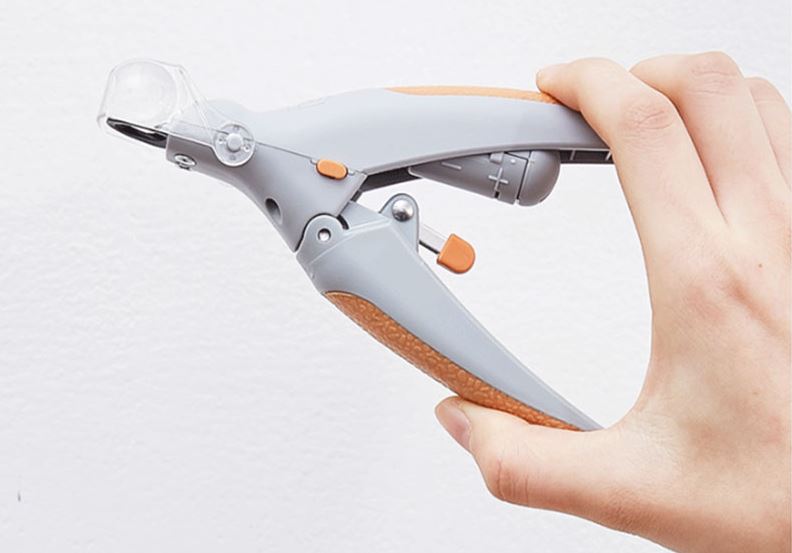 The nail clipper also has 3 types of adjustable gears depending on the situation:
Left gear: LED light is always on Center gear: LED light is off Right gear: LED light comes on after cutting
Tips for using the pet nail clipper that Xiaomi has put on sale on Youpin
Cut your dog's nails every 23 weeks, in the case of cats it is recommended every 2 or 3 weeks. Bring the clipper to your pet regularly so that he becomes familiar with it. Give your pet a reward when you finish cutting the nails. nails Use the LED light and magnifying glass to minimize cutting risks Correctly place the animal's paw on the cutting blade and prevent it from moving.
This new nail clipper that Xiaomi sells on Youpin can already be purchased on Aliexpress for € 12 / $ 15 through this link.
>> Stay up to date with offers and news on our Telegram channel <<
Stay up to date with all the news and offers from your favorite brand on our Telegram channel. If you are thinking of acquiring a new product of the brand and you have doubts, you can consult our group on Telegram or Facebook with a community in continuous growth, and of course you can find us in the rest of RRSS: Facebook, Instagram or Twitter. fan of photography? Share your best snapshots with us in our photography group.