You can already start Windows 11 on Macs
Parallels computer virtualization software has released the latest version of Parallels Desktop 17, which provides support for Windows 11 and Apple macOS Monterey on Intel and Apple Silicon chips. This will allow users to try out the next version of Windows from Microsoft in a window on their desktop and take advantage of a number of speed improvements when using Windows 10 and Windows 11 Preview.
You might be interested in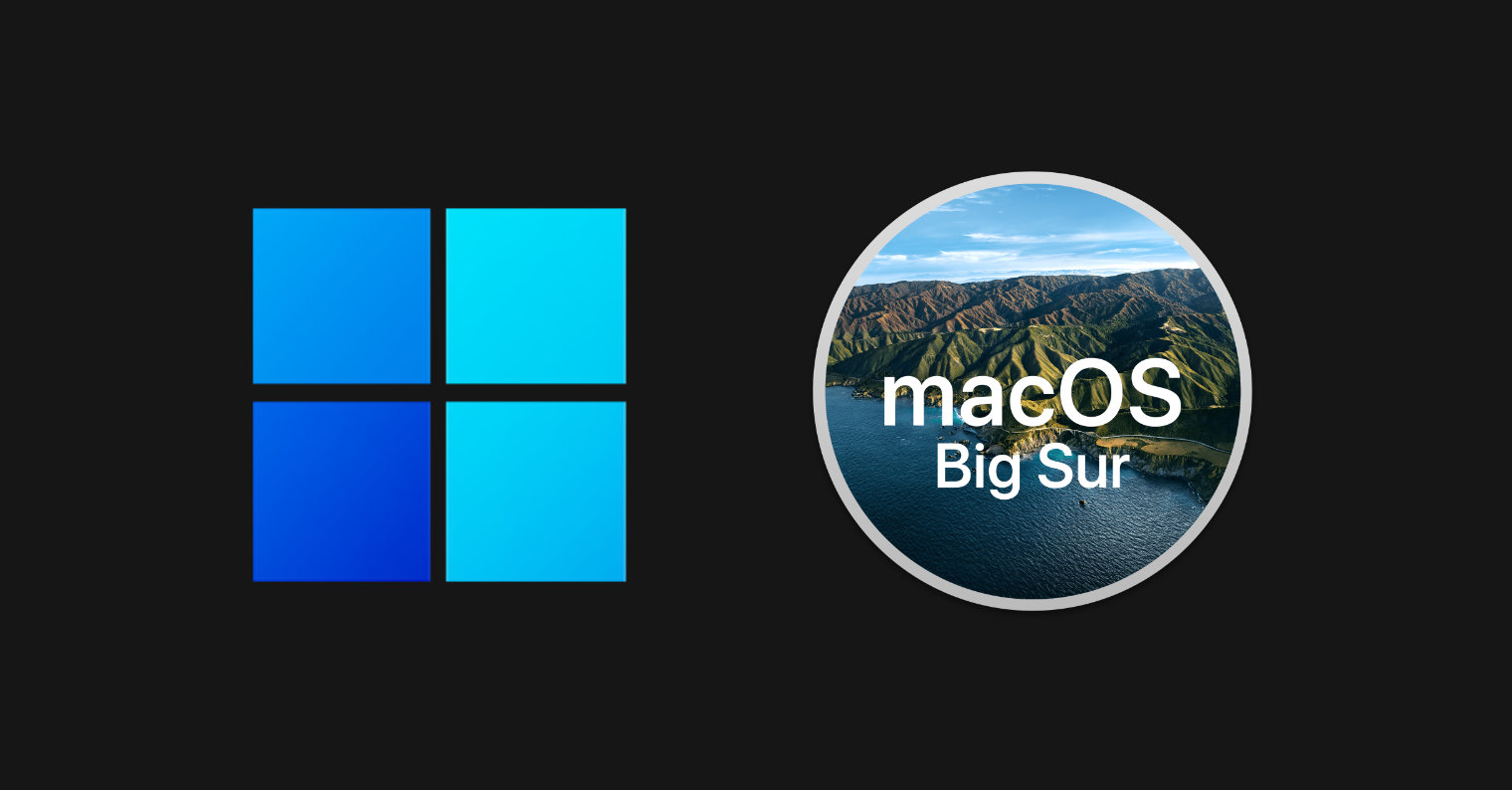 5 things about making Windows 11 look like macOS
Mac
Pavel Jelič
25. 6. 2021
6
Versions of Windows that can run on the M1 Mac with the new Parallels 17 are currently limited to Insider Previews for Windows 10 and Windows 11, due to their compatibility with ARM-based hardware. However, according to the company, this shortcoming will disappear with the official release of Windows 11 to the public. The big advantage is the increase in performance compared to Parallels 16. The new version will allow M1 Mac computers to get up to 28% better Direct X 11 performance and up to 33% faster startup times for Windows 10 on Arm Insider Preview virtual machines. This is related to up to 25% faster 2D graphics and six times faster OpenGL performance. M1 users will also be able to use BitLocker and Secure Boot thanks to a virtualized Trusted Platform Module (TPM) chip. It is also worth mentioning the battery status recognition in macOS. If your Mac is low, Windows 10 will detect it and automatically turn on sleep mode.
Windows 11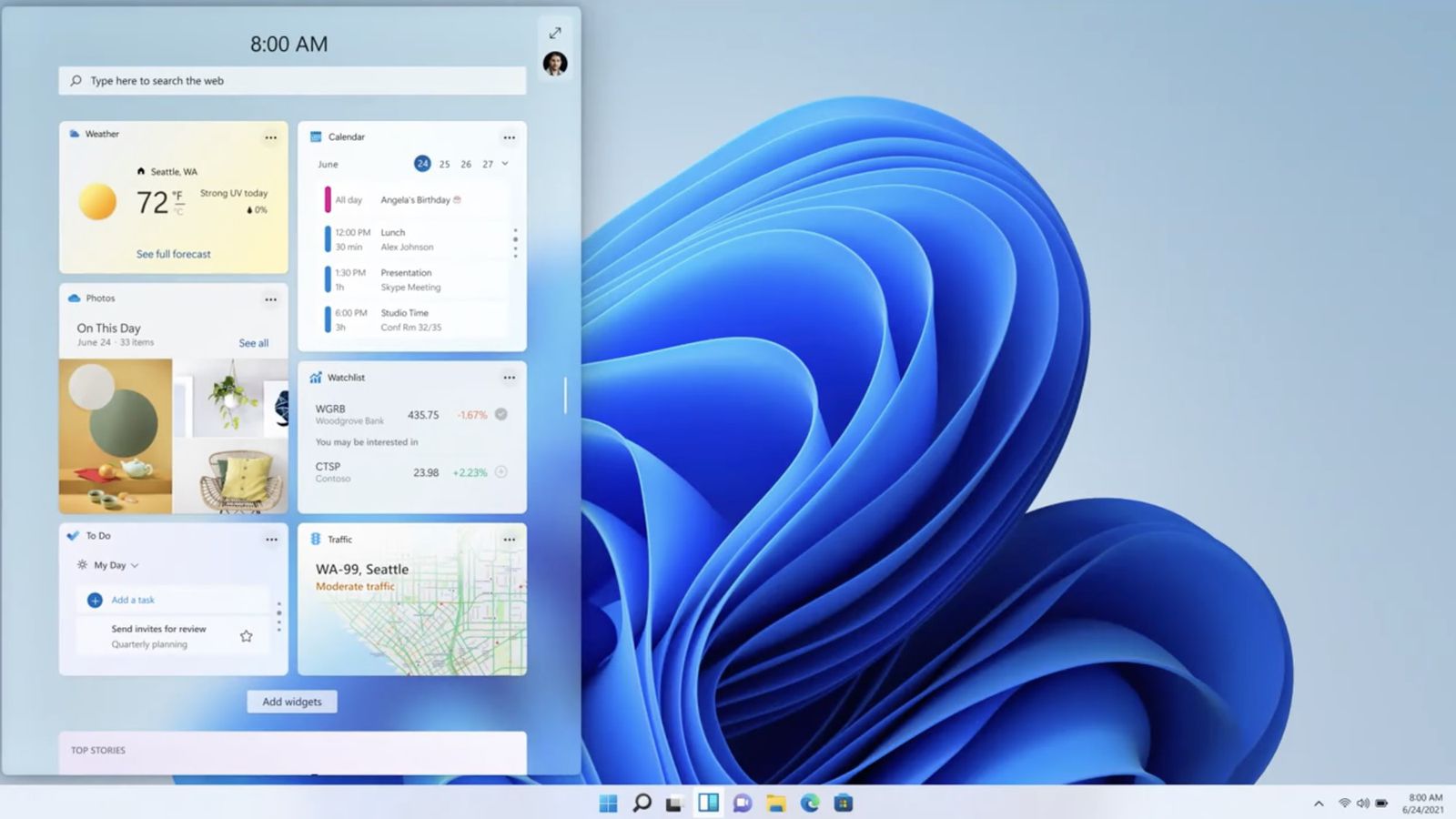 windows_11_screeny8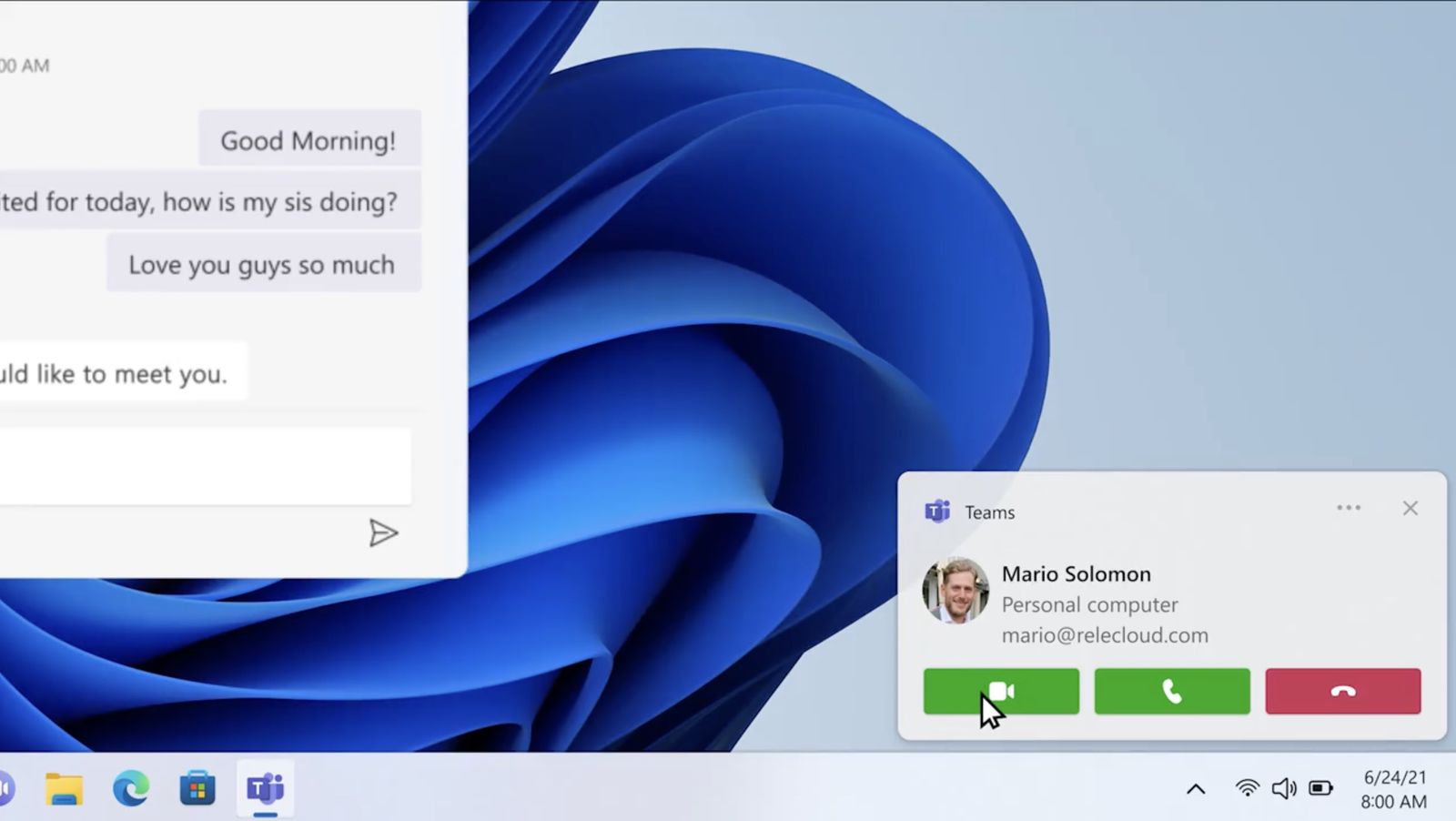 windows_11_screeny9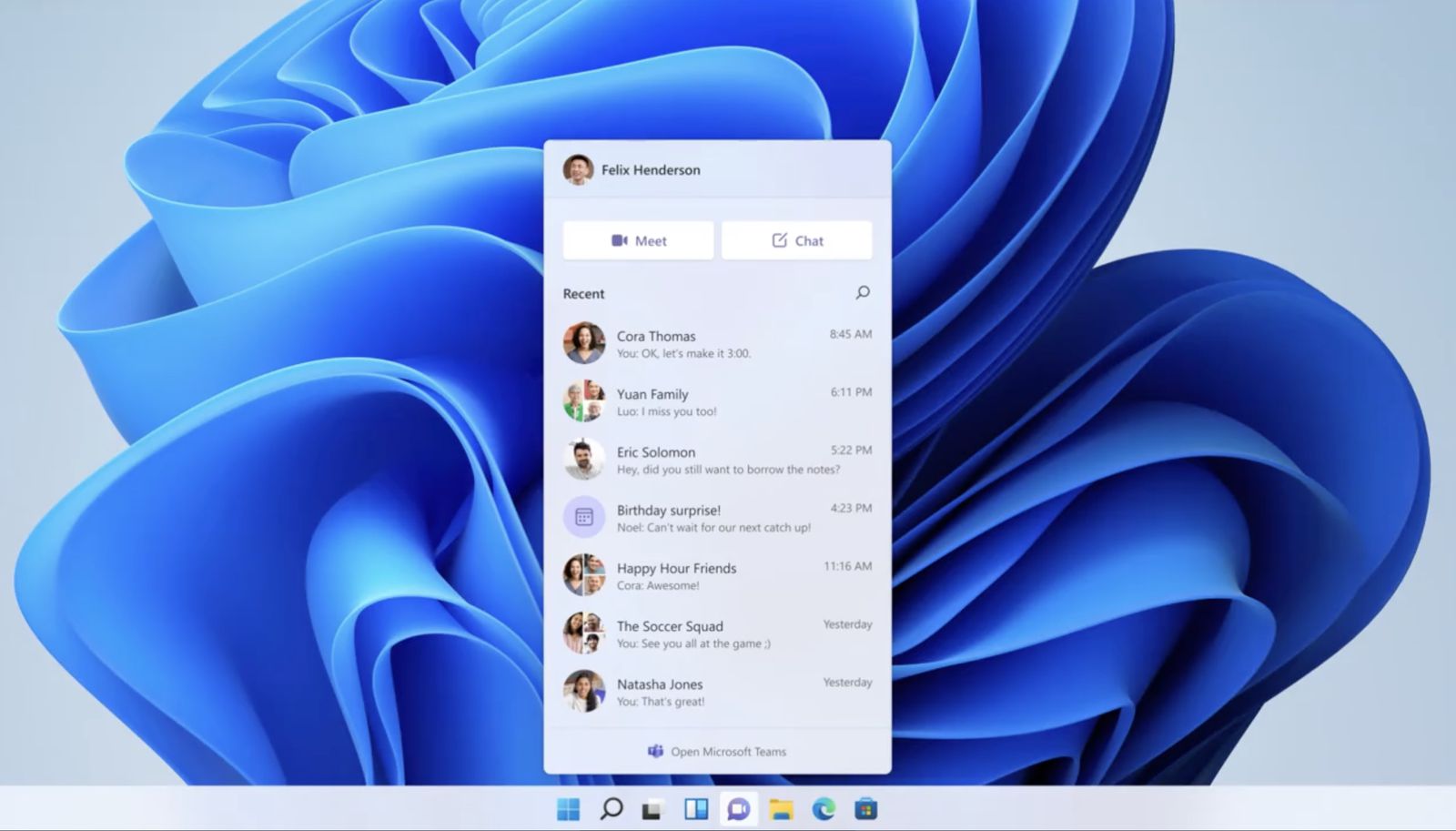 windows_11_screeny10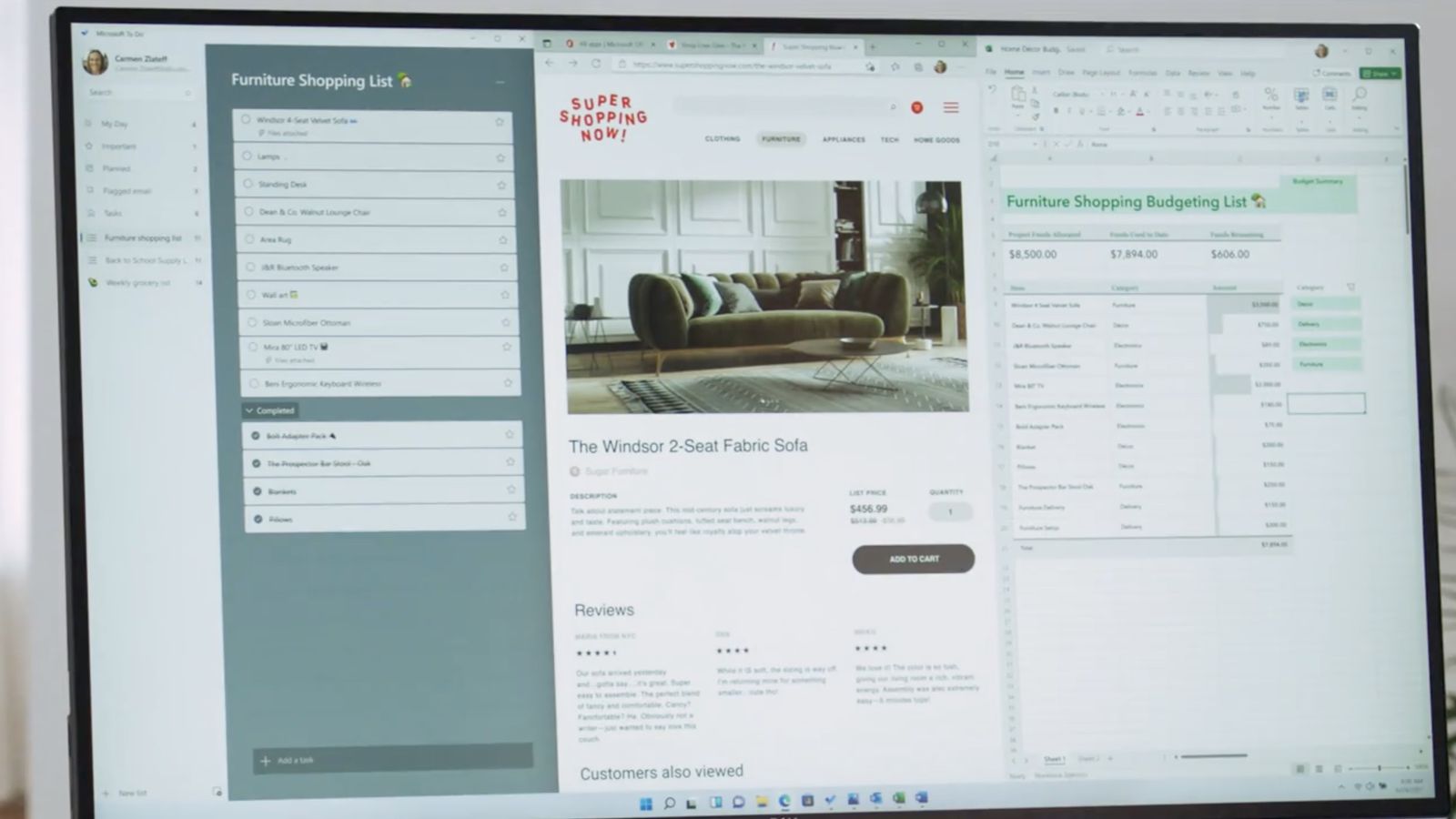 windows_11_screeny11
+7 Photos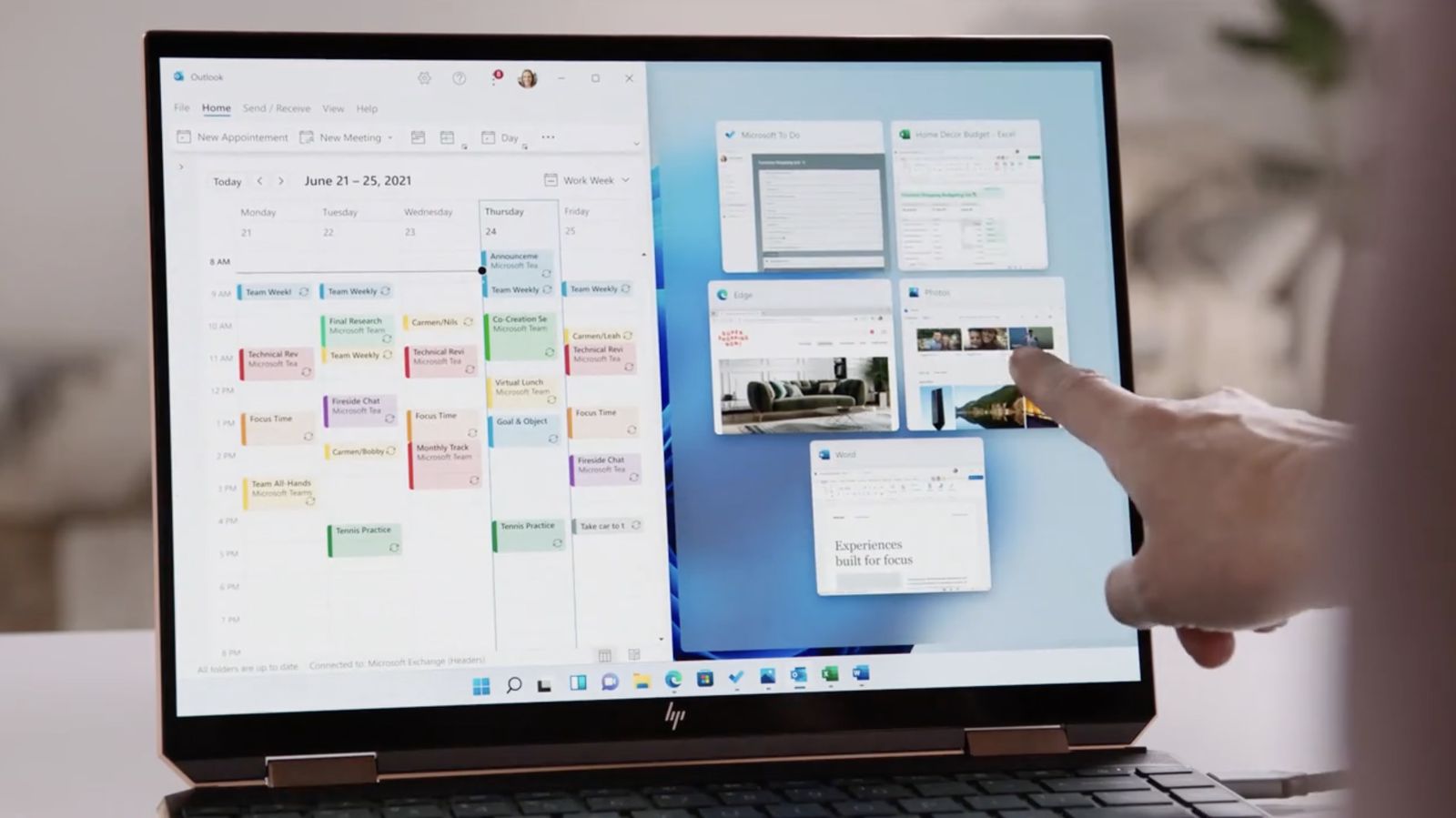 windows_11_screeny12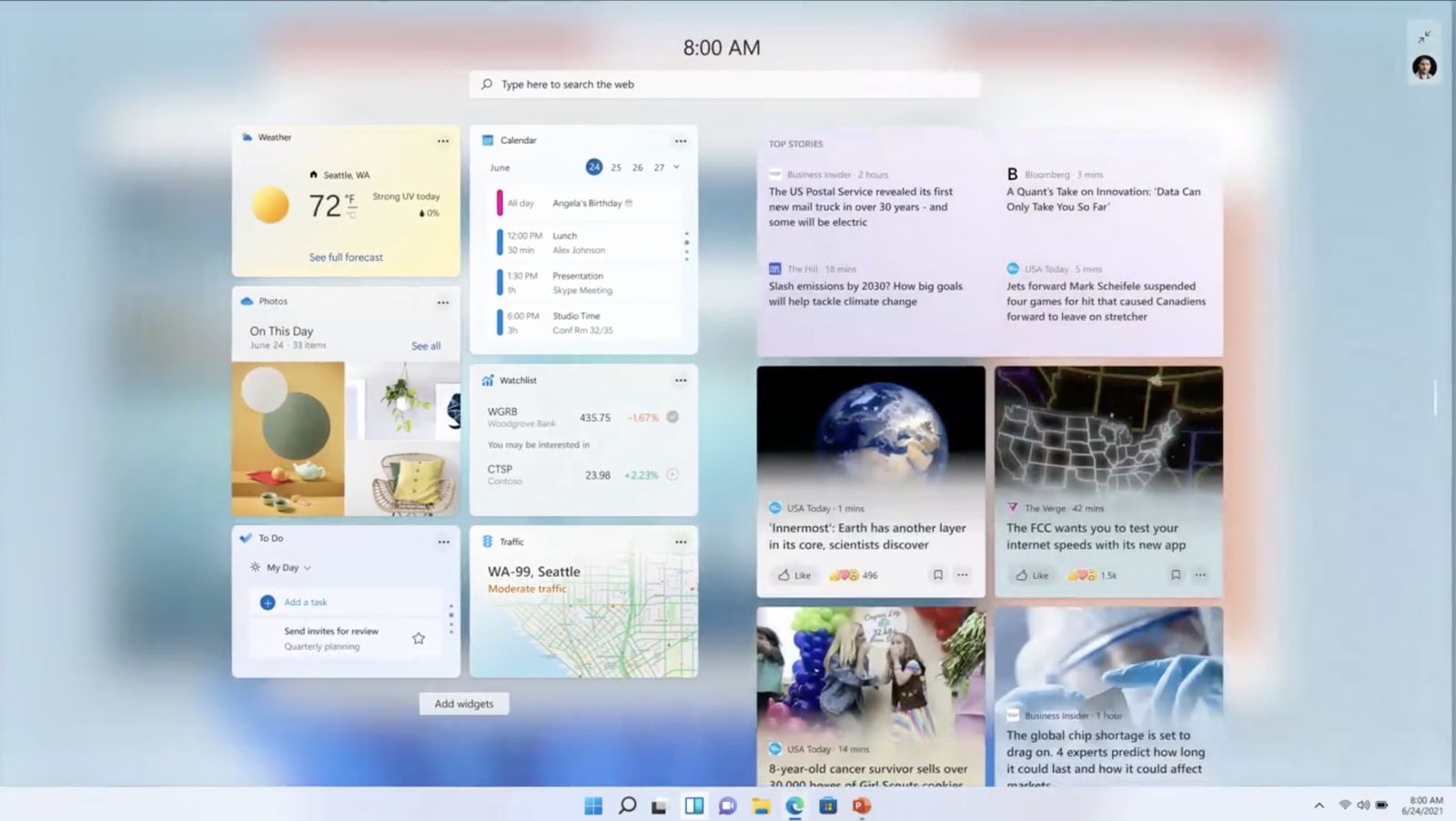 windows_11_screeny13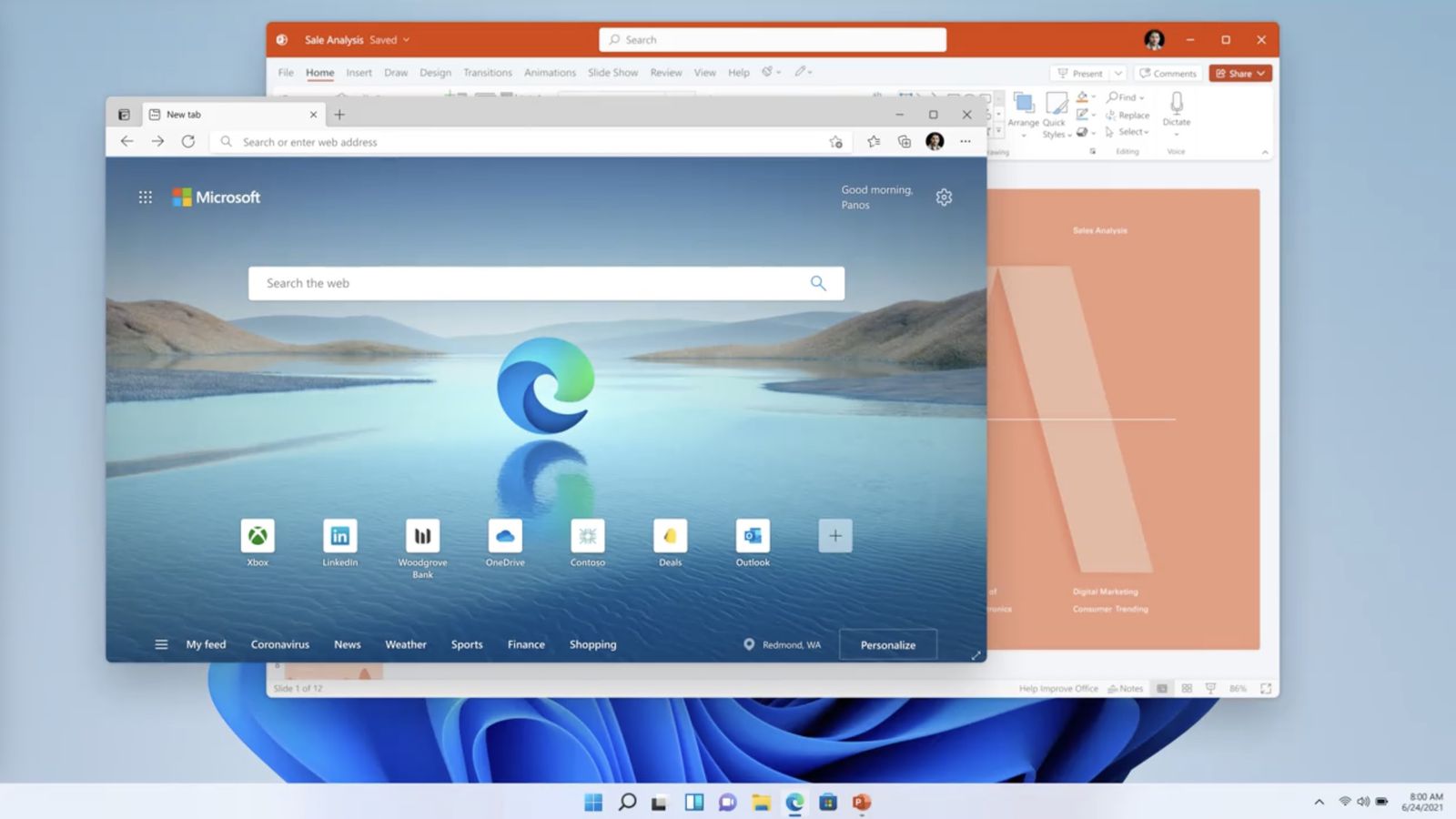 windows_11_screeny14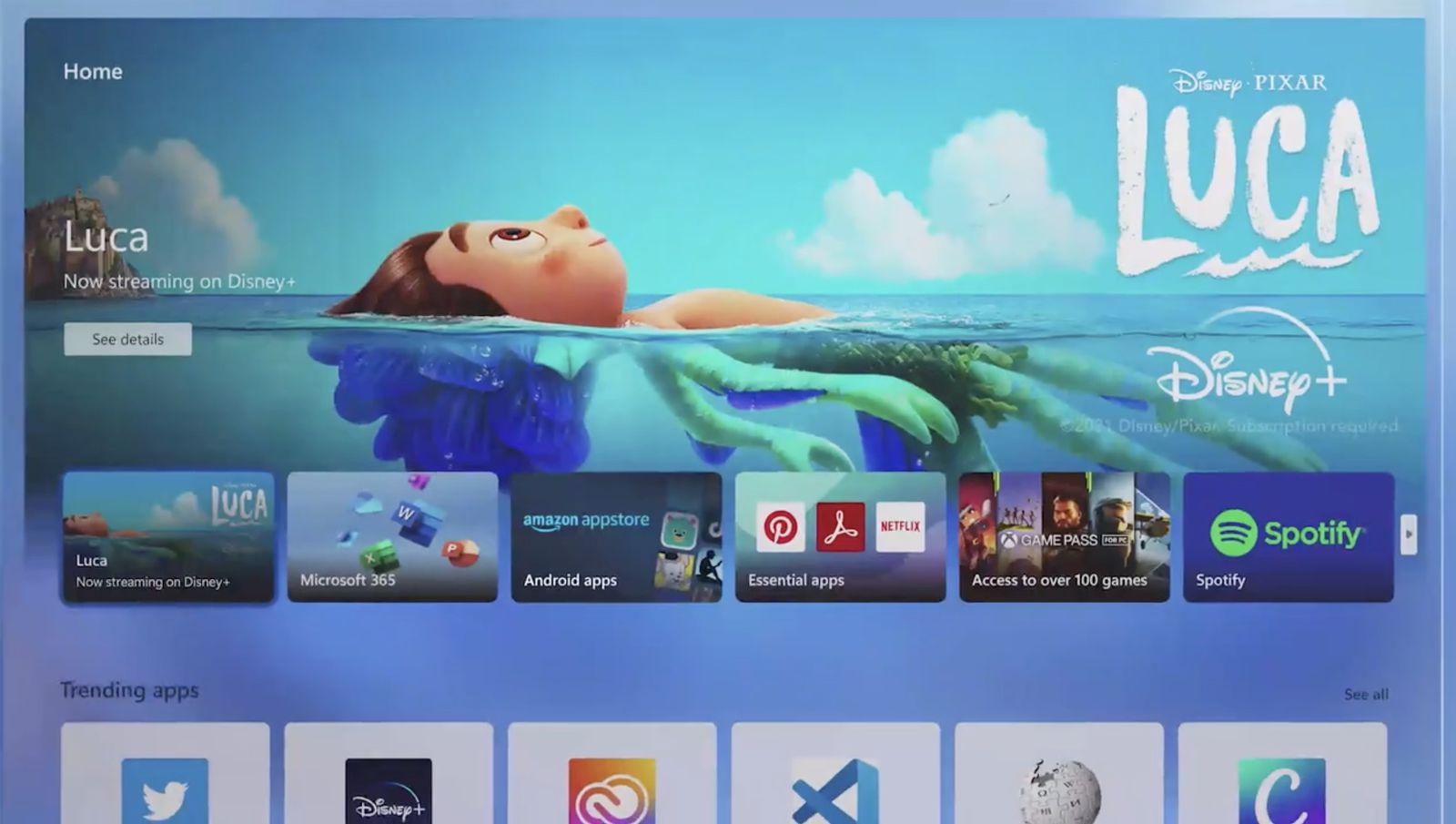 windows_11_screeny15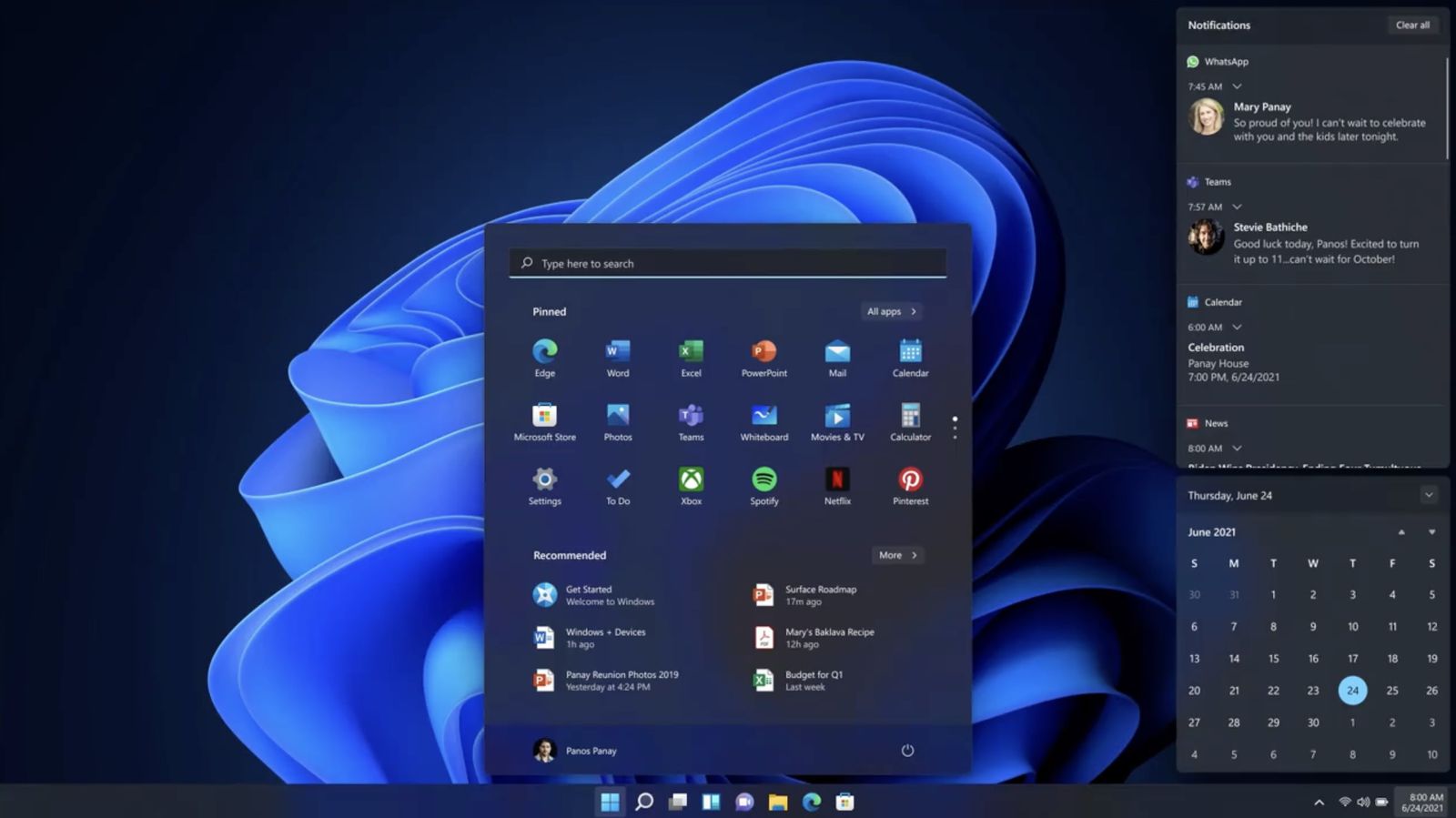 windows_11_screeny16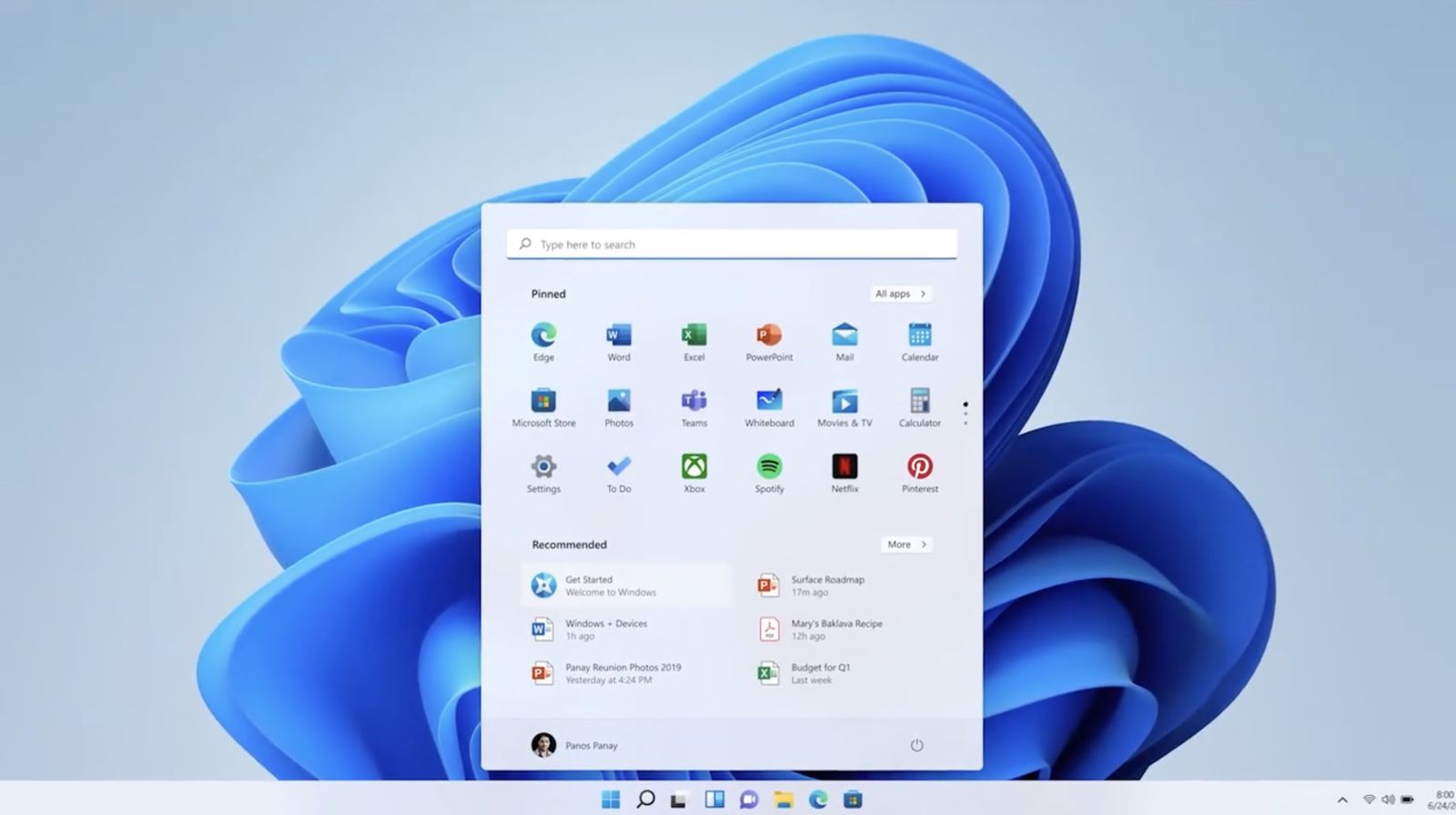 windows_11_screeny1
Enter the gallery
Parallels has also improved the coherent mode, which can now run an application for Windows without starting the entire virtual machine. It will now close windows, refresh and log in screens. It includes innovative switching across Windows and Mac applications with support for dragging text and images between windows and support for sticky notes in Monterey.
You might be interested in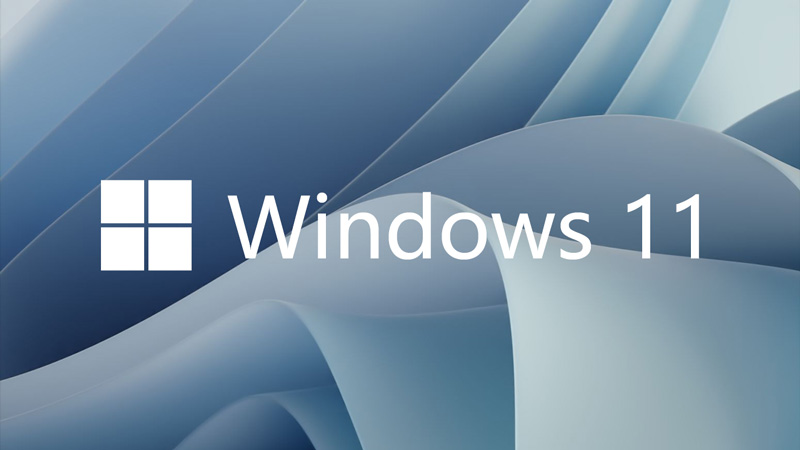 Windows 11: Everything you need to know
Other articles
Flying around the world with Apple
8. 7. 2021
The regular version of Parallels Desktop 17 is available as a subscription for $ 79.99 per year, the Pro and Business editions will cost you $ 99.99 per year. Upgrades from previous versions to the latest can be purchased for $ 49.99. A free trial is also available for download from Parallels.