You can buy new iMacs in the Czech Republic thousands of crowns cheaper than abroad
If you were annoyed that you can buy Apple products cheaper in Austria, for example, than in our country, then believe me, this is no longer the case with the new iMacs. On the contrary, this time our Austrian neighbors may envy us. Due to the situation that arose in the spring of this year, the koruna's exchange rate against the euro fell dramatically in connection with coronavirus, and so far it has not been able to return to the border it was on before the coronavirus entered Europe.
Photo gallery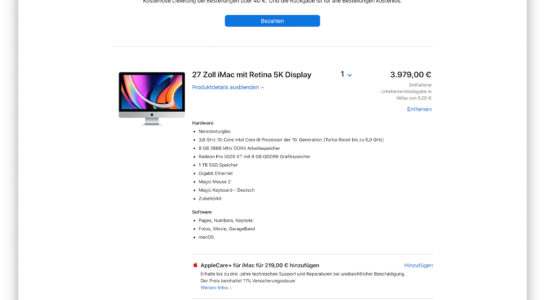 iMac_at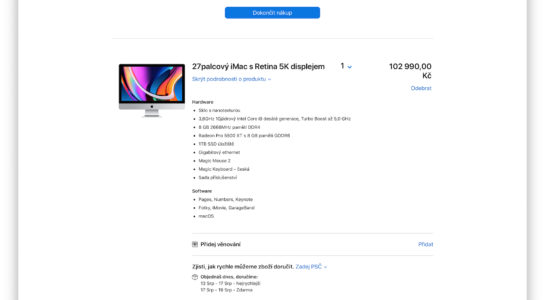 iMac_2020_CZ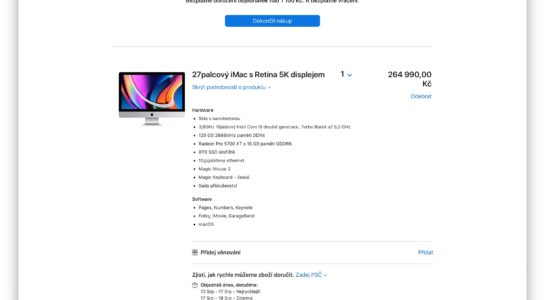 iMac_2020_full_CTO
215 iMac
You can see the edge of the RAM cover in the hole on the iMac foot above the power jack. Source: Apple
+8 Photos
Apple_imac-update-family-on-imac_08042020_big.jpg.large_2x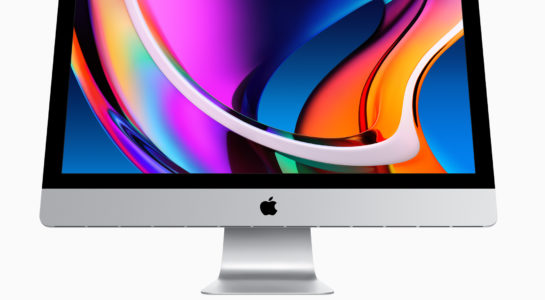 Apple_imac-magickeyboardnum-magicmouse2-macos-wallpaper_08042020_big.jpg.large_2x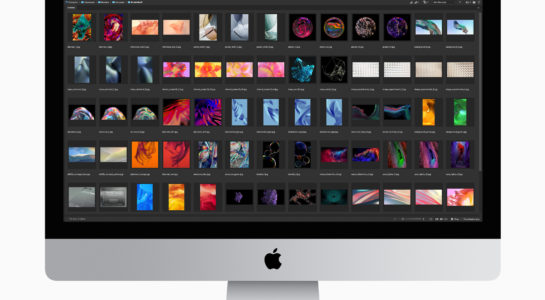 Apple_imac-macos-posterdraft-adobebridge_08042020_big.jpg.large_2x
Apple_imac-macos-photos-days-darkmode_08042020_big.jpg.large_2x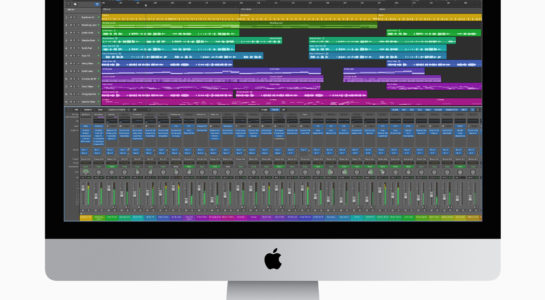 Apple_imac-macos-logicpro_08042020_big.jpg.large_2x
Apple_imac-macos-facetime_08042020_big.jpg.large_2x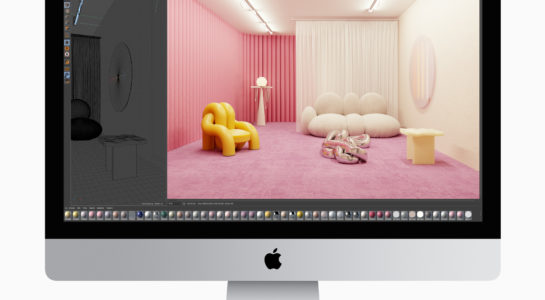 Apple_imac-macos-cinema4d-rendering_08042020_big.jpg.large_2x
Enter the gallery
Thanks to this, the euro is now relatively expensive, and even though the koruna has strengthened significantly in recent weeks, we are still buying one euro for CZK 26,220. However, Apple did not calculate the prices in the Czech Republic for the new iMacs by converting the euro into crowns, but this time our prices are more advantageous than, for example, the Austrian ones and generally those that apply in countries with the Euro. If we configure the new 27 ″ iMac for the same configuration in the Czech Republic as in Austria, it will cost us CZK 102,990 in the Czech Republic, while in Austria we will pay € 3,979, which is CZK 104,329.38 at today's exchange rate (CNB V 18:59). We will therefore pay more than a thousand crowns less for this configuration in the Czech Republic than abroad.
If you choose the most expensive possible configuration of the new iMac (excluding accessories and software), you will get the amount of CZK 264,990 in the Czech Republic. For the same, ie the highest possible CTO configuration of the iMac in Austria, you will pay € 10,729, which is 281,284.38 at today's exchange rate, which is already a difference of almost 17,000 crowns. Finally, our people can rejoice that Apple will not put them at a disadvantage, at least this time.
You could be interested in
Why Apple products cost more in the EU than in the US
iPhone
Roman Zavřel
13. 9. 2018
49
If you are wondering why we are still not able to get prices from the USA in Europe, then you will read the following article, in which the differences in prices between Europe and the USA are justified and explained in detail.